On November 2nd my children were already asking to get the Christmas decorations out! It is a super fun, festive, family time of year around here. It can be a great time to put aside our formal school work and include both fun and educational Christmas Activities in our days instead!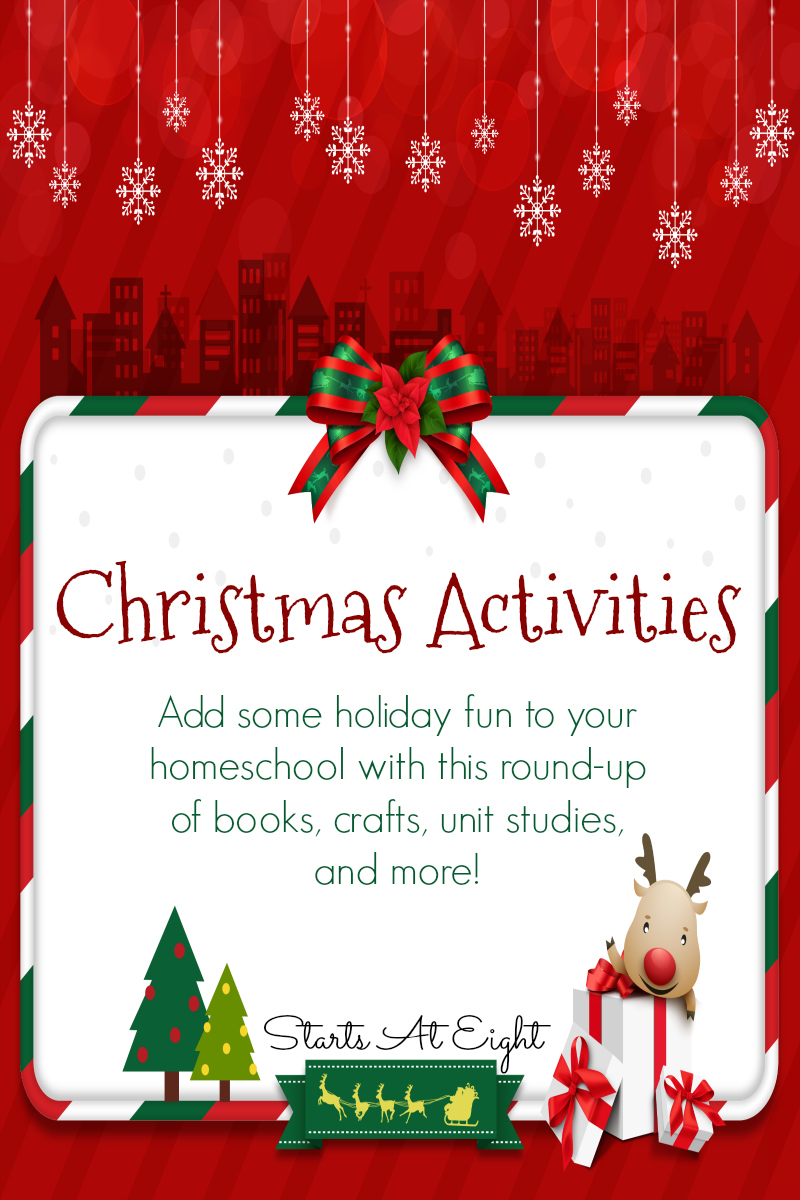 Christmas Activities
I have compiled a collection of Christmas actives from hands-on things like making gifts or ornaments to educational unit and book studies. Some are great single day Christmas activities, some are curl up on the couch and read or watch Christmas activities, and some are even add a little formal learning to your day types of Christmas activities. Anyway you slice it there should be something for everyone here!
Books
A Book and a Big Idea: Winter & Christmas – This is a collection of 18 different books with corresponding activities!
The Legend of the Candy Cane – Read The Legend of the Candy Cane by Lori Walburg and put together this FREE lapbook!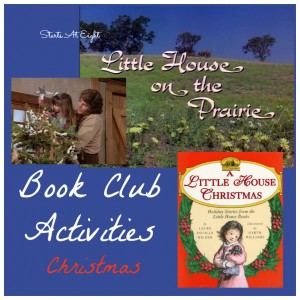 Little House Book Club Activities ~ Christmas – It is a great time of year to read A Little House Christmas and do some of the activities in the book.
Christmas Tapestry – A FREE Printable study using the book Christmas Tapestry by Patricia Polacco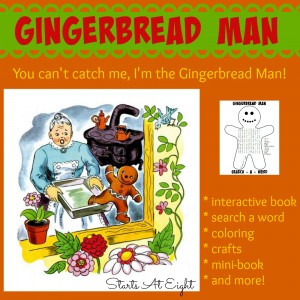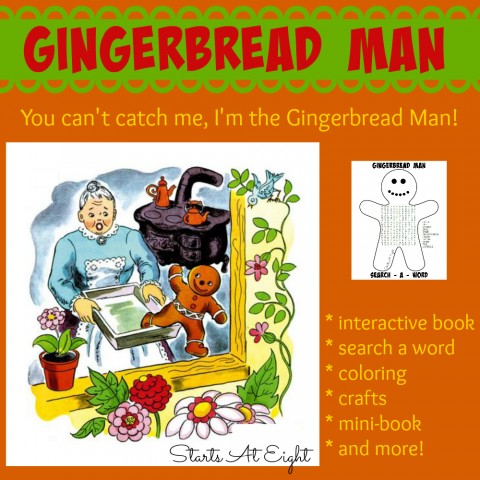 Gingerbread Man Book & a Big Idea – "You can't catch me I'm the Gingerbread Man." A much loved children's book with FREE Printables and activities to accompany it!
The Christmas Miracle of Jonathan Toomey and Activity Ideas – Read The Christmas Miracle of Jonathan Toomey by Susan Wojciechowski and try your hand at some carving.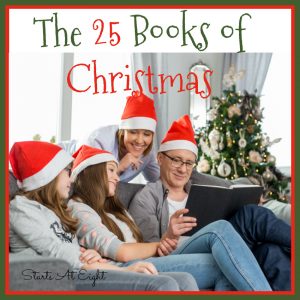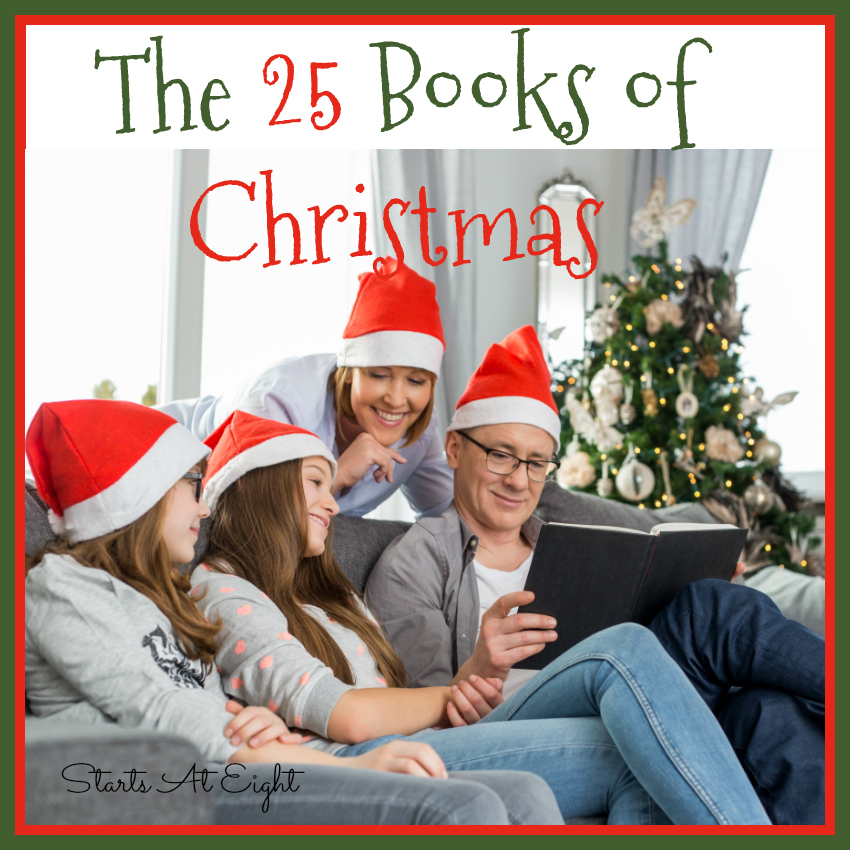 25 Days of Christmas Books – 25 days in December, 25 different books to enjoy!
Lines of Time for 'Twas the Night Before Christmas – This is a favorite activity of ours. It is a fun way to piece the story together while helping with reading comprehension, narration, memory, and more.
Pockets of Time for Christmas in Camelot (Magic Tree House #29) – Pockets are another fun way to work with stories. Kids will sort, cut, sequence, and more. You can purchase the book Christmas in Camelot to go with this fun activity.
The Nutcracker – Christmas read aloud with TONS of  literature extension activities!
Activities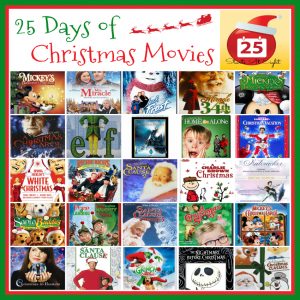 25 Days of Christmas Movies – Curl up and watch some movies! Includes a FREE Printable List.
Christmas Nature Study: A Red, Green and White Walk – A great way to get up and get out with a purpose during the holiday season!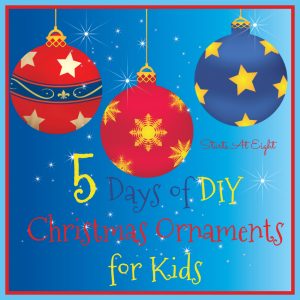 5 Days of DIY Ornaments for Kids – Do 1 or do 5! Here are some great ornaments your kids can make for your tree or as gifts for friends and family.
FREE Christmas Word Search Puzzles – Two Christmas word search puzzle – one secular and one Biblical.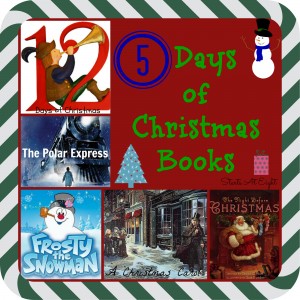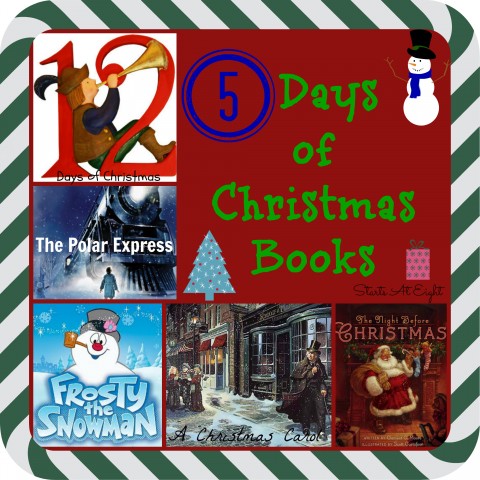 5 Days of Christmas Books with Activities – 5 different books and TONS of different printables and activities
5 Holiday Foods From Around the World – Make 5 different fun items like Gingerbread houses, pavlova, mochi and more!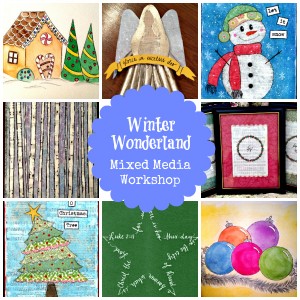 Winter Wonderland Mixed Media Workshop – Winter/Christmas themed art that makes great decorations and gifts.
Hands-On Activities for Mr. Willowby's Christmas Tree – Make mouse ornament or Ice cream cone tree.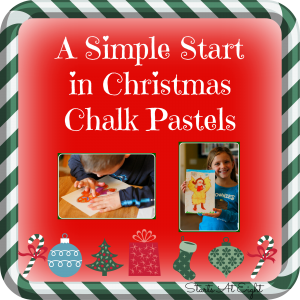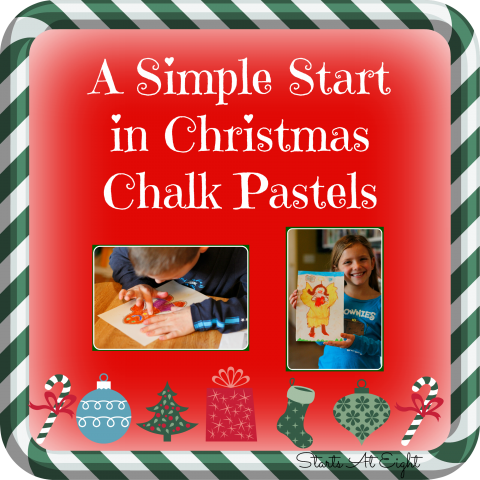 Christmas Chalk Pastels – Another great means of adding holiday cheer and art at the same time.
Christmas Lights Scavenger Hunt – Use this printable scavenger hunt to drive around your areas in search of Christmas lights and decorations. To make it even more fun, invite friends and make it a competition!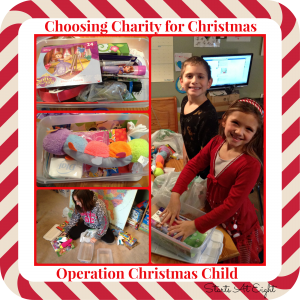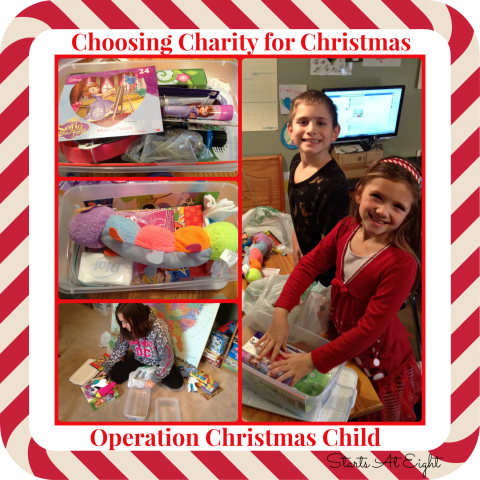 Choosing Charity for Christmas – Operation Christmas Child – Teach your kids to think about others by engaging them in filling a shoe box for a child in need.
Easy Carol of the Bells for Piano – Got a piano? Learn to play this easy version of Carol of the Bells this holiday season.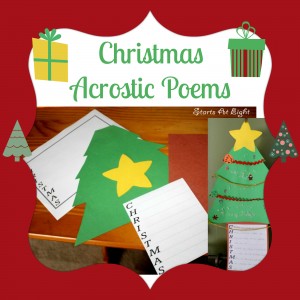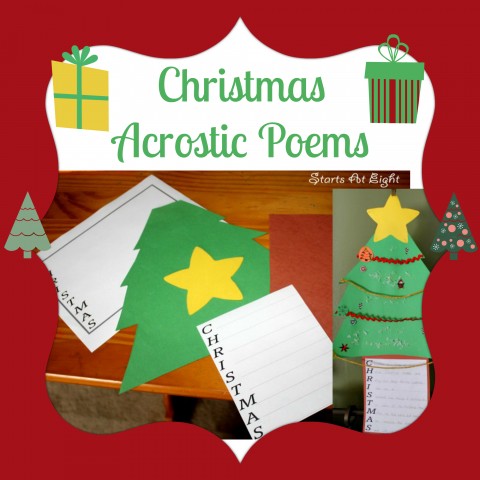 Christmas Acrostic Poems – Create your own Christmas Acrostic poem with this FREE Printable template and a few simple supplies you probably already have around the house.
Christmas Lapbook with Study Guide – Learn about the birth of Jesus, discover family traditions, compete with Christmas trivia, answer questions about Santa's reindeer, decorate a gingerbread man, make food for the reindeer to sprinkle on your lawn, write a letter to Santa and much, much more! This lapbook is 3 folders chock full of Christmas surprise! The instructions are color-coded so that it is easy to assemble
Unit Studies
Christmas Around the World Online Unit Study
– Celebrate Christmas around the world by learning about 10 countries and their Christmas traditions. Create hands-on and digital projects
and prepare an ethnic Christmas feast.
Study Christmas Carols with Squilt – There are currently two volumes of SQUILT Christmas Carols. Each volume contains five lessons. Each lesson includes in-depth coverage of one Christmas Carol. Your children will learn about the history behind the carol and will listen to several versions. As they do, they will discuss dynamics, rhythm, tempo, and instrumentation. Notebooking pages and supplemental activities are included as well.
Cranberry Christmas Unit Study – FREE – A whole unit based on the book Cranberry Christmas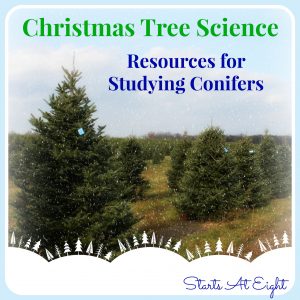 Christmas Tree Science – Learn all about conifers with this fun unit study.
The Nutcracker Holiday Unit Study – Learn about the story of the ballet, the story of the E.T.A. Hoffman and Tchaikovsky, as well as music and ballet vocabulary — not to mention learning about the most famous musical selections from the ballet.
How to Build the BEST Christmas Unit Study – Ideas for including and incorporating Christmas themes into your learning.
Christmas Traditions Online Unit Study – Learn about Christmas Traditions by discovering the history of Christmas and exploring Christmas traditions around the world. Choose a holiday service project. Create a graphic design project using Padlet.
Christmas Unit Study – Tons of activities and games including the History of the Gingerbread Man, Advent Calendar, Make an Edible Ice Cream Christmas Tree, and so much more!
Looking for More?
You can check out my Christmas Pinterest Board where I am always pinning new Christmas related activities, books, printables, and more!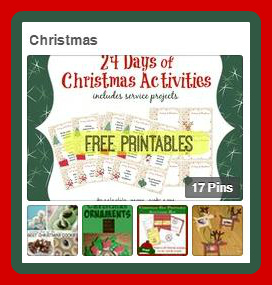 Gift Giving Guides
While you are here be sure to take a peek at all my gift giving guides!