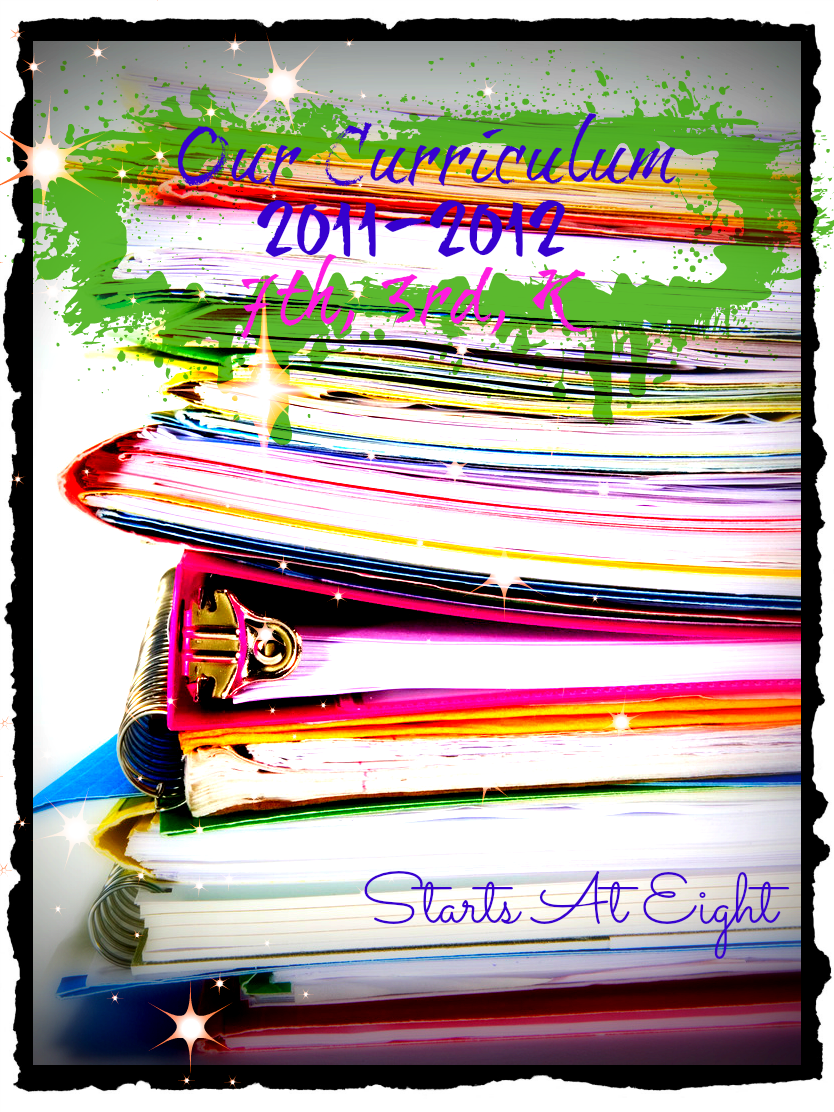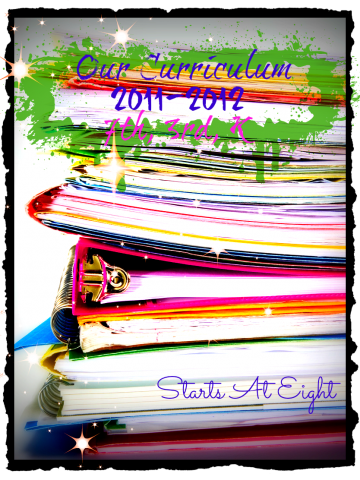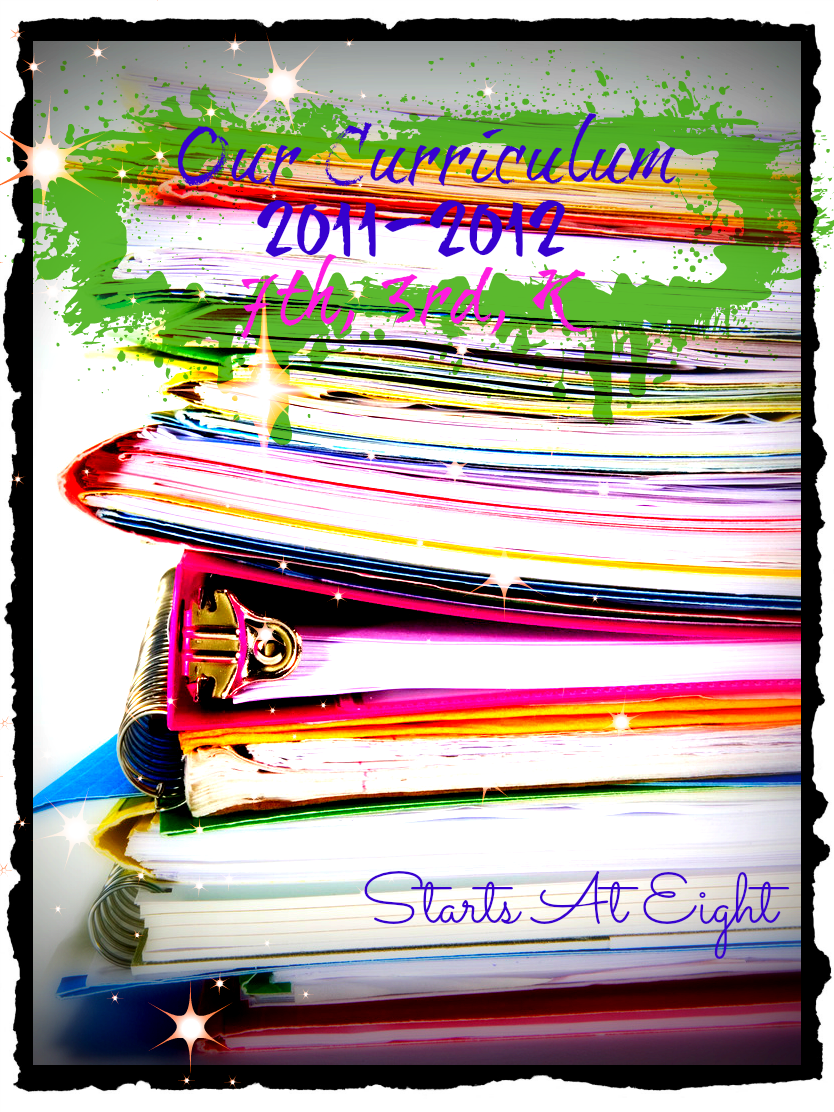 We will be heading into our 6th year of homeschooling this year. With each passing year things ebb and flow. We will officially have 3 children of school age in our home. Chloe in 7th grade, Jayden in 3rd grade and Ava our budding Kindergartner! For the first year since we started this journey we will be switching to a new Math curriculum for Chloe. Math has been the one constants throughout all these years. But as math has gotten progressively harder, I find myself looking forward to not having to work out all the problems she is struggling with. So here goes with our curriculum list:
Mathematics:
Chloe – Teaching Textbooks Pre-Algebra
Jayden – Singapore Math 4B & Math Mammoth (various books)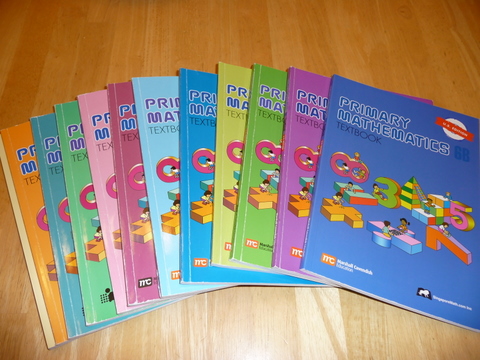 ---
English/Language Arts:
Both will be doing:
*First Language Lessons for the Well-Trained Mind Level 4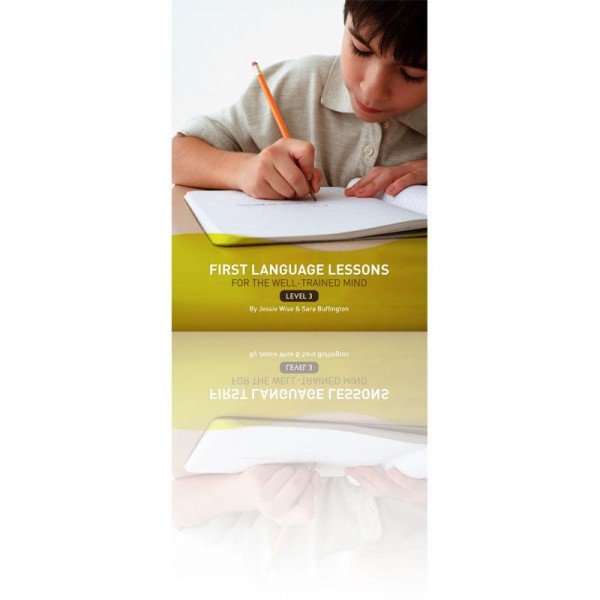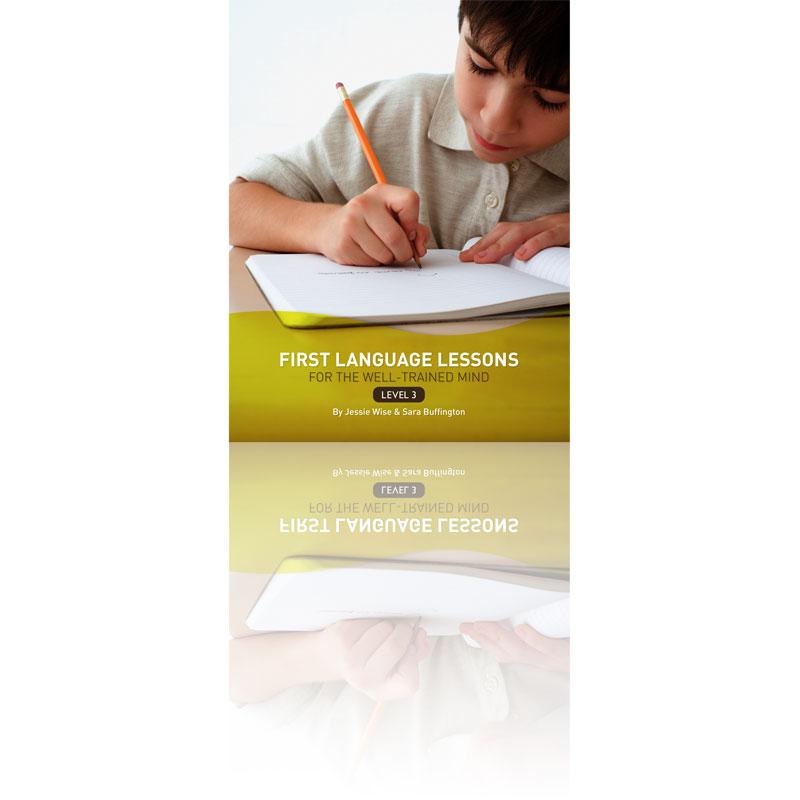 *Roller Typing for keyboarding skills
Chloe – I have not done a ton of formal writing with the kids so during this year, and the ones to come I plan on doing so with Chloe.  A year or so ago I bought Writing Strands 2 & 3.  We started 2 but never finished.  It was just too much for Jayden and I was still stuck on doing most of their work together.  This year I am going to start Chloe in Writing Strands 3.  If it seems to easy I will buy a different level.
I also found a most fantastic Literature program called Lightning Literature & Composition from Hewitt Homeschooling!  I am so excited to be using this with Chloe.  It really fills a gap where I had yet to find something I was satisfied with.
Jayden – Zaner-Bloser Spelling Connections Online Grade 5
---
History/Geography
Both will be doing:
This year instead of using a full text book or curriculum, we are choosing to go back to unit studies.  The two things we are going to focus on this year are:
1. Explorers – The main part of this will be done with a unit I found for free on HomeschoolShare.com.  The other resource I am using is called Hands on History-Explorers from Scholastic
2. Africa – For Africa I am using multiple lap books and unit studies combined.  Below are the major resources I am using: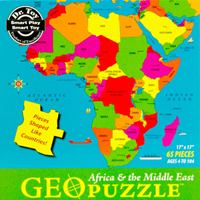 GeoPuzzle – Africa
Hands of a Child – Africa
Amanda Bennett – Africa
How The Turtle Got Its Shell – An African Tale
I found a nice inexpensive wall map of Africa from Teacher Created Resources.
*We will also continue with our Map Drawing program
---
Science:
Both will be doing:
Chemistry using R.E.A.L Chemistry from Pandia Press
(Although I just found a program called Real Science 4 Kids that I am going to look into as well.) Here is my review of Real Science 4 Kids
---
Now, on to what I am using for Kindergarten for Ava.
Handwriting Without Tears
Reading Kingdom We were given a free trial of this for review. We are not very far into the program but I think it is great for Ava. What I liked right off is that it works mouse and keyboarding skills right from the beginning. It can seem tedious and stressful at first, but once we pushed through the initial stress of having to find the correct key in time, we were much happier. It claims to be an "all you need" to learn to read kind of program. However, this is not a substitute for me reading to her, and having her work on reading to me.
ABCMouse We were given a free trial of this for review. She has been enjoying using it, but for the most part it is not quite advanced enough for her so I just use it as fun time for her.
Any math workbook that I purchase from Barnes & Noble or Scholastic
Unit Studies:
Calendar(Months)– I did a unit with Jayden where we had one piece of cardstock paper for each month. As each month came we added pictures to the cardstock for family members birthdays and holidays that were happening in that month. With Ava I have also found a series of books that has one book about each month that we will read during that month as well.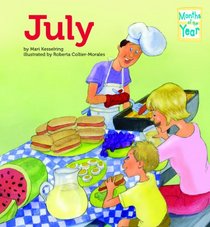 Farm – I wasn't planning on doing this yet but Ava found an old Better Homes and Gardens book that I have called On the Farm and wanted to make the projects in it. I told her we could do it as part of her Kindergarten in the Fall. So between that and the Evan-Moor Early Childhood Farm book I have, I will create the basis for a fun, hands on farm unit.