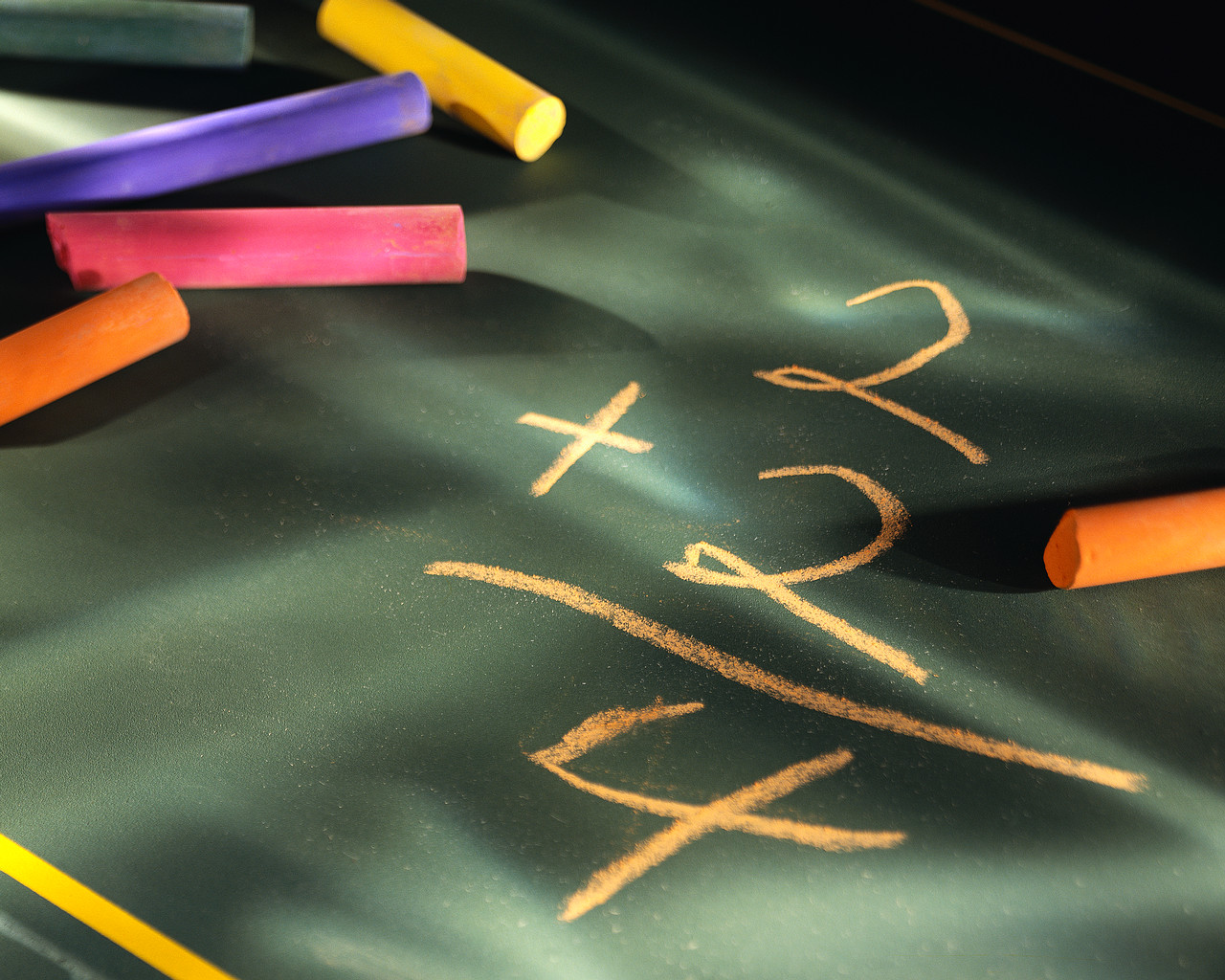 http://www.numbernut.com/
Math-Aids.com – dynamically created math worksheets
---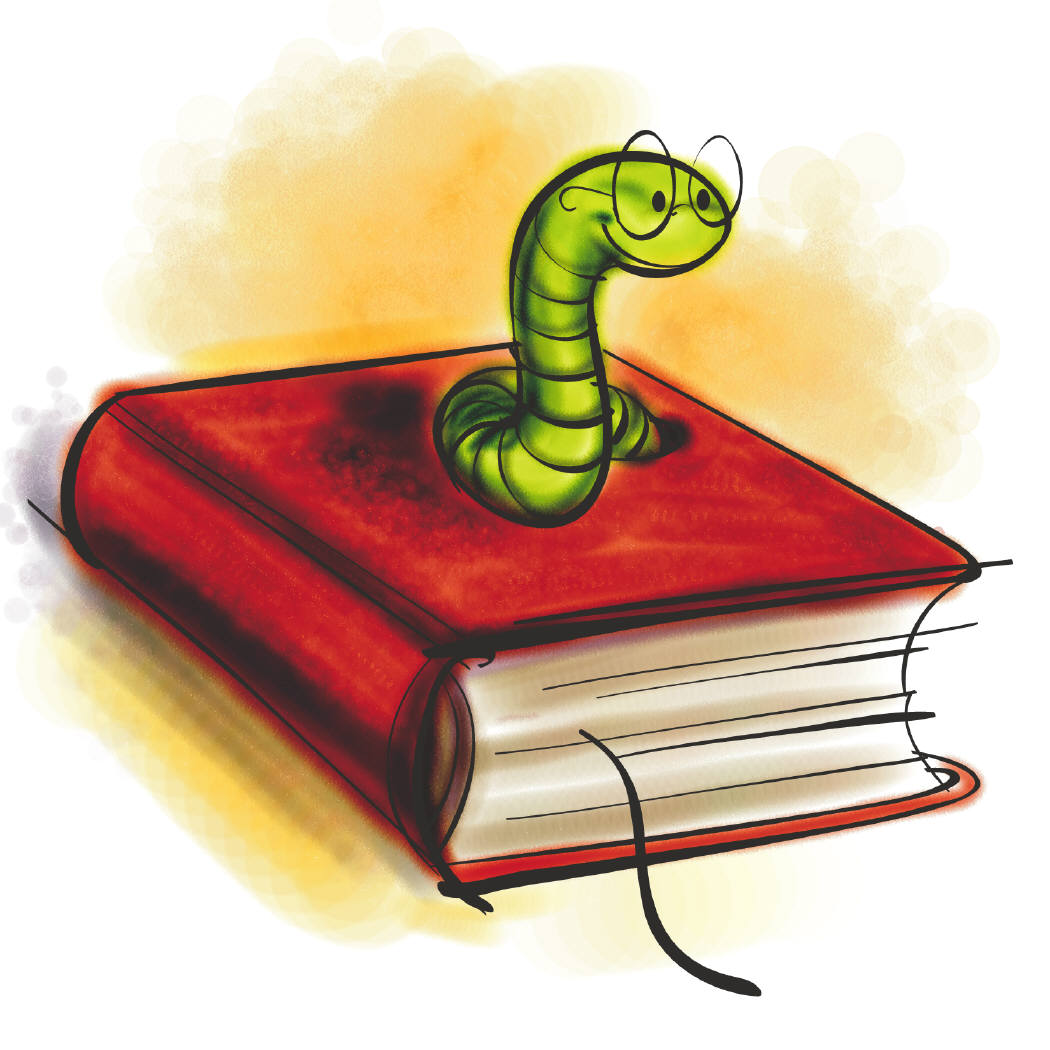 Elementary Spelling Program – Spell by Color
K12 Spelling and Reading Comprehension Free Grades 1-5 Comprehensive Spelling Program along with Reading Comprehension
Free Grammar Book – Download by Chapter/Subject
---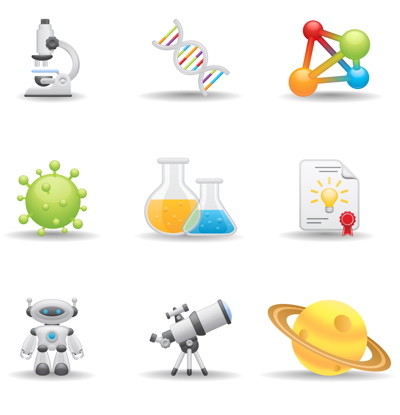 http://www.biology4kids.com/
&
http://www.cosmos4kids.com/
http://www.chem4kids.com/ & http://www.physics4kids.com/
At My Science Box you'll find complete, scaffolded lesson plans to teach a 4-6 week middle school science unit through activities, projects, and field trips.
The National Science Digital Library
---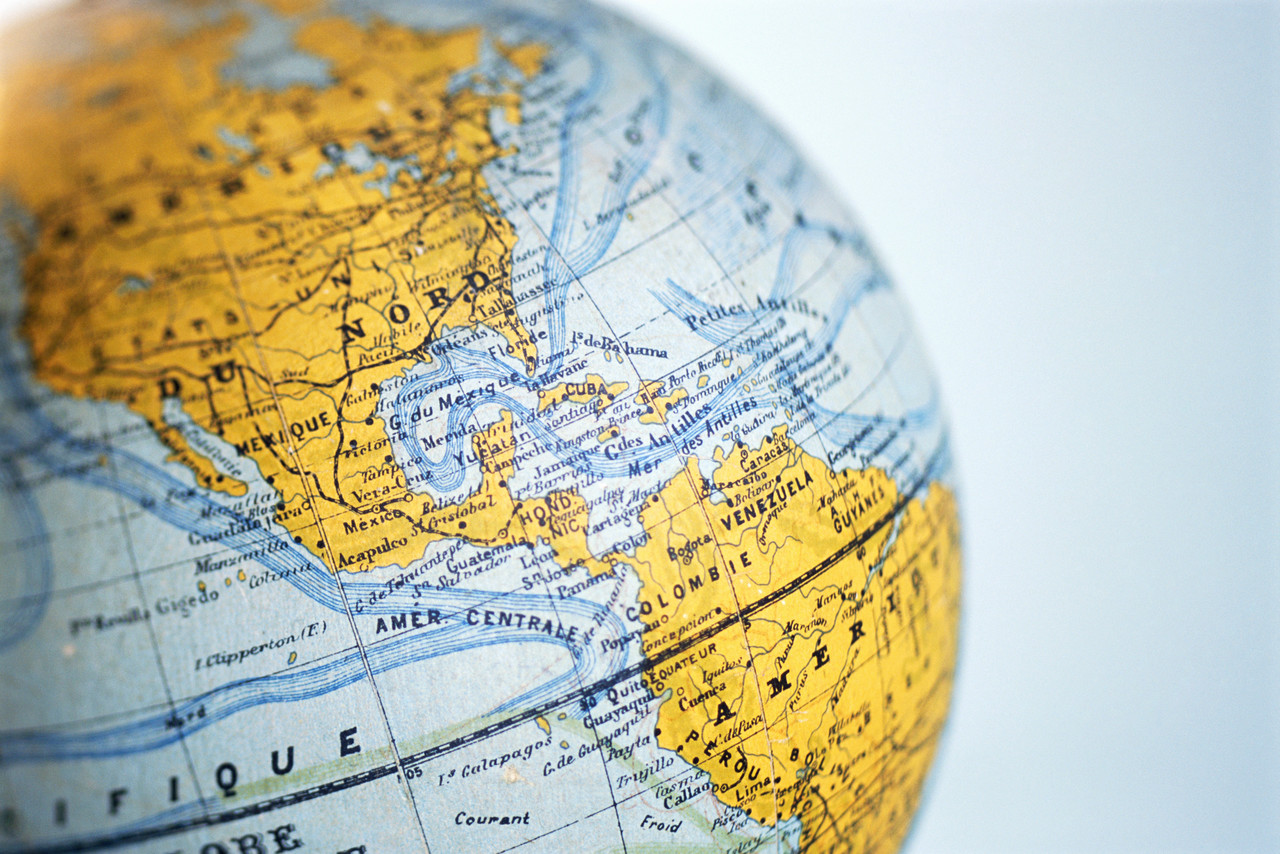 Civil War Curriculum
for all ages
Library of Congress http://www.loc.gov/teachers/classroommaterials/
http://www.geography4kids.com/
---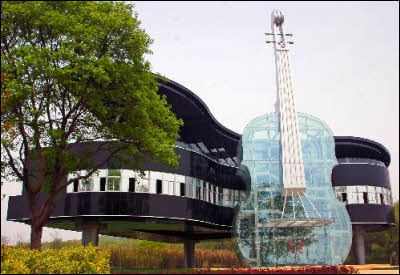 Art Lessons
http://www.artsonia.com/teachers/lessonplans/
---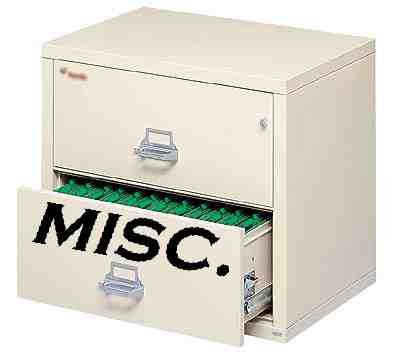 Open Source Textbooks & Studies Guides
CK12 Flexbooks
Free Lapbooks & Unit Studies http://www.homeschoolshare.com/
Free College and High Classes From MIT
A Comprehensive List of Homeschooling For Free Resources
HippoCampus: Algebra, Biology, Physics, History, to name a few!
---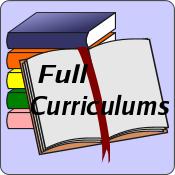 The following are Full Core Homeschool Curriculums for FREE!
Ambleside Online Charlotte Mason Style Full Curriculum
Lesson Pathways FREE K-5
Easy Peasy All in One Homeschool
Mater Amabilis Catholic Charlotte Mason
---
Free SAT, ACT & GRE Testing Prep from Number2.com