Christmas, birthdays, anniversaries, special occasions, anytime is a great time to create personalized gifts! When you create a personalized gift it shows forethought, it shows love. I know, I know, I'm not a crafty, artsy person either! Here's the good news…you don't have to be! Got a cell phone? Can you access the Internet? Then you CAN Create Easy and Affordable Personalized Gifts on Canvas.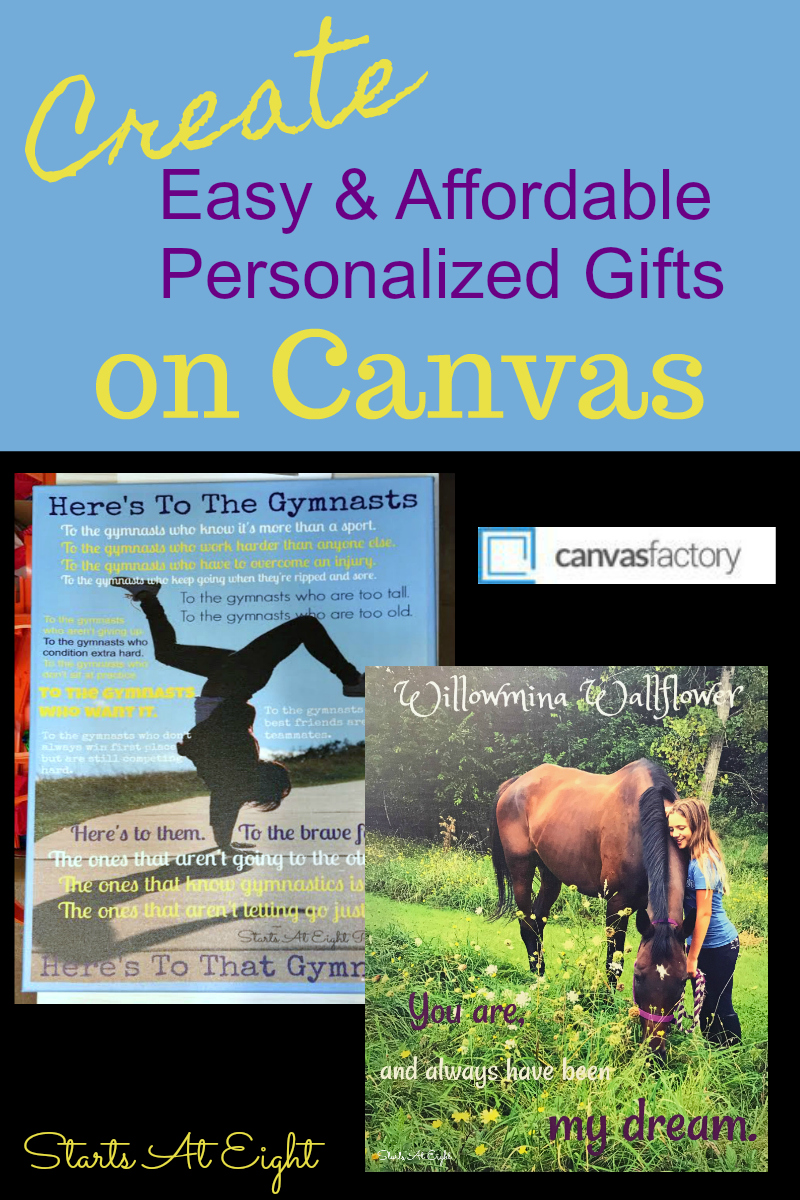 My youngest daughter LOVES horses! She begged me from the time she was very small to ride. The collection in our house of horse books and horse items is extensive.
Check out some of our stash!
Ultimately, I let her start riding at the age of six. Now at age 11 she finally owns her own horse, which is truly a dream come true for her!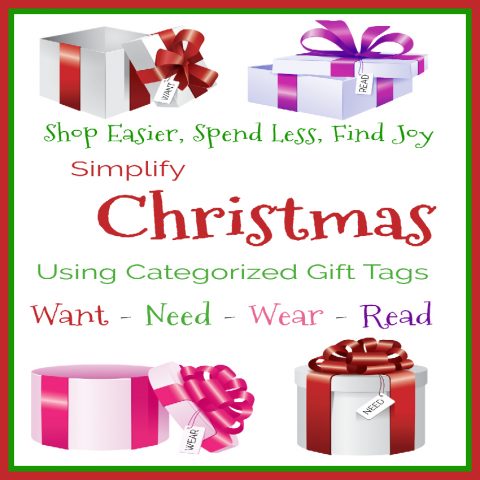 We are doing something a little different for Christmas this year and Using Categorized Gift Tags (Want, Need, Wear, Read)to simply Christmas. Since we already purchased her want (her horse which she got in October this year), I created a personalized gift on canvas to wrap for under the tree! Canvas Factory makes it quick and easy!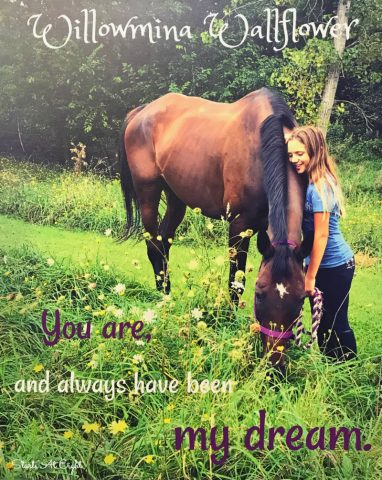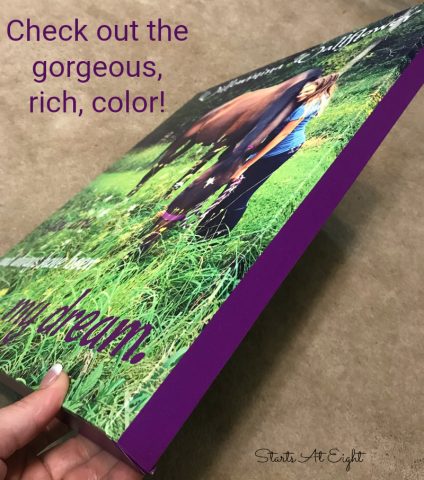 Creating Easy Personalized Gifts on Canvas
Last year I shared with you another option for using canvas as personalized gifts: Preserve Your Memories. My oldest daughter was a competitive gymnast, and her career as such was coming to an end, so I created this beautiful canvas of her with an inspirational saying. It was a beautiful way to honor that time in her life, and a lasting way to preserve the memories.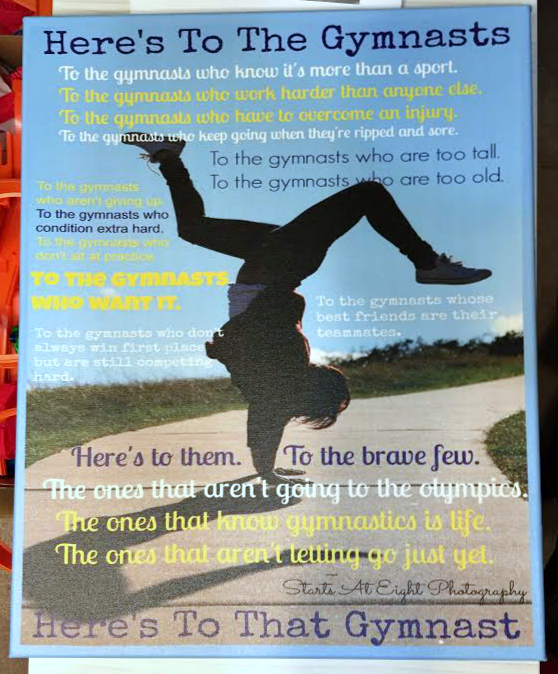 From showcasing your kids' portraits to creating a custom headboard with a peaceful landscape or creating a focal point with an artistic panoramic print and even making fabulous personalized gifts, Canvas Factory has a myriad of options. Not only do they offer many mediums, sizes, and styles, but they also showcase tons of examples and have tutorials to walk you through designing your own!
Simply go to the Canvas Factory website
Choose your medium (canvas, acrylic glass, aluminum)
Choose your size (so many Canvas options from 8 x 8″ to 48 x 32″)
Then upload your photo (or photos depending on what you chose)
You can even add text!
Connect With The Canvas Factory
Through their social media outlets the Canvas Factory shares tons of ideas you can use to create your own fabulous canvas prints!