If you loved The Art of Fall: Mixed Media Workshop for Kids then you are sure to love this Winter Wonderland: Mixed Media Workshop! I am super excited about this one because it includes fabulous Christmas gifts, crafts and decorations to make! At this time of year we love to make homemade gifts and decorations for those around us and this class is going to give us some new and awesome creations!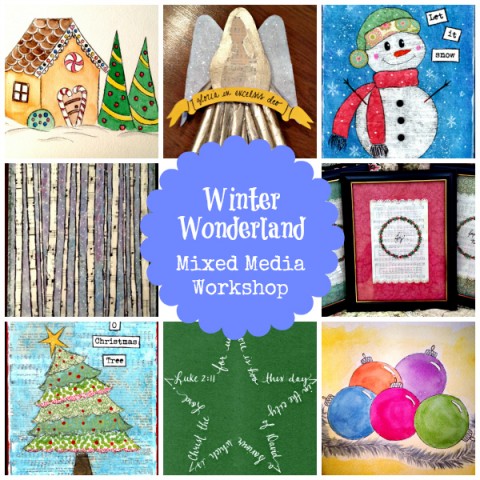 You and your kids (tweens and teens too!) are cordially invited to create some awesomeness this winter via this Winter Wonderland Mixed Media Workshop! There are lots of fun art projects along with some great crafts to decorate your home for the holiday season or give as Christmas gifts to loved ones!
Winter Wonderland classes will be taught via videos in a private, password-protected site. You can watch them on your own time and adjust them to fit your schedule. Classes will be available upon purchasing them!
In this workshop for kids (ages 10 and up), teens, and moms too, we will be exploring and experimenting with various art forms including:
Sketching
Acrylic painting
Watercolor painting
Chalkboard art
Collage art
Sculpting
Hand lettering
Art journaling
And MORE!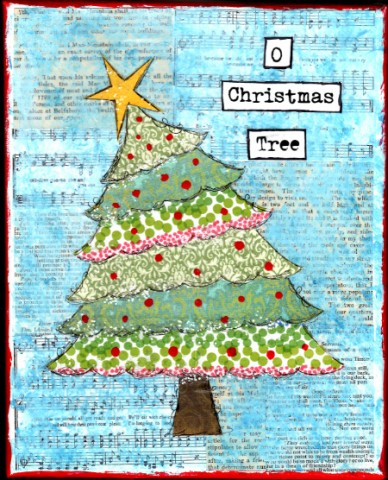 20 Projects in all!!
Because we're entering the holiday season, there will be easy and beautiful handmade gifts to give, ideas for Christmas cards, and simple homemade Christmas decorations and ornaments to create. Each unique art piece will reflect a different aspect of winter — Christmas, snowy winter scenes, winter flowers, winter poetry and even a few delicious holiday recipes!
Upon registration, you will receive a welcome email with your supply lists and access to all the projects!
Your kids can work on their art projects whenever they want and at their own pace. You will receive access to this course for a lifetime.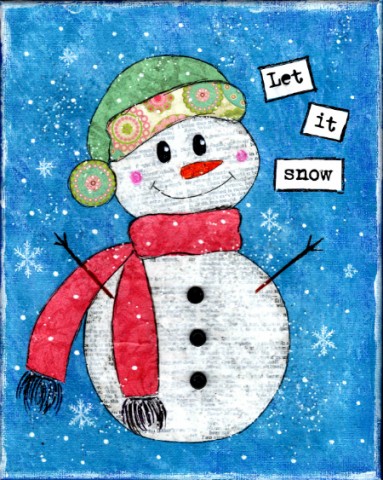 FAQ
For a complete list of facts, more information, and to register, please visit Winter Wonderland: Mixed Media Workshop Homepage
Q: How does one participate in Winter Wonderland: Mixed Media Workshop?
A: Winter Wonderland: Mixed Media Workshop is a LIFETIME ACCESS e-Course which will be taught via videos in a private, password-protected site. Your child may watch and create on his or her own schedule.
Q: How long will I have access to this course?
A: This is lifetime access!
Q: What if I can't keep up with the pace of the class?
A: You may participate in this class on your own time and at your own pace. You are never behind.
Other Art Options