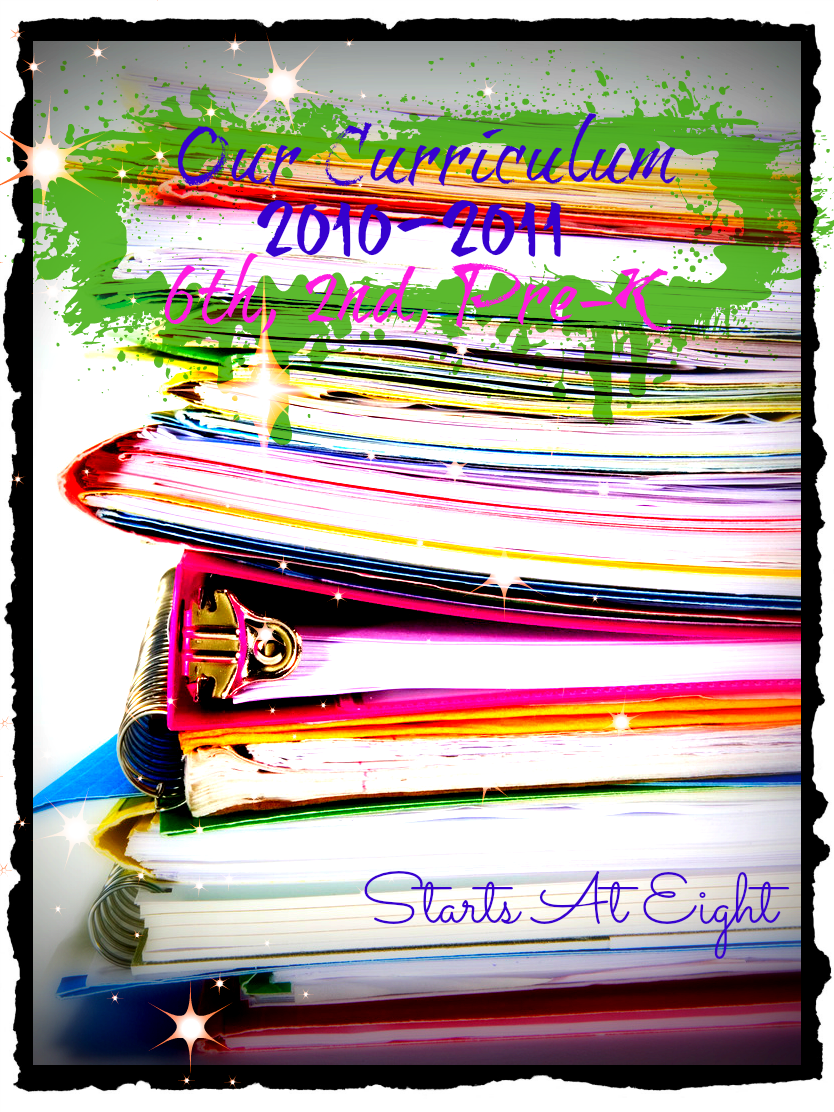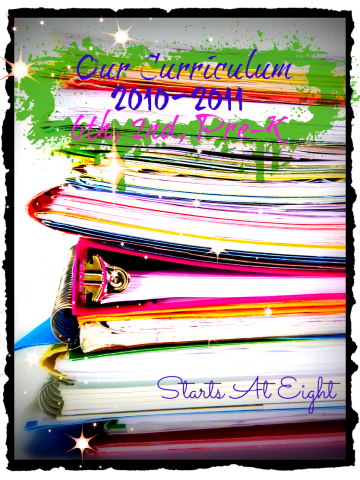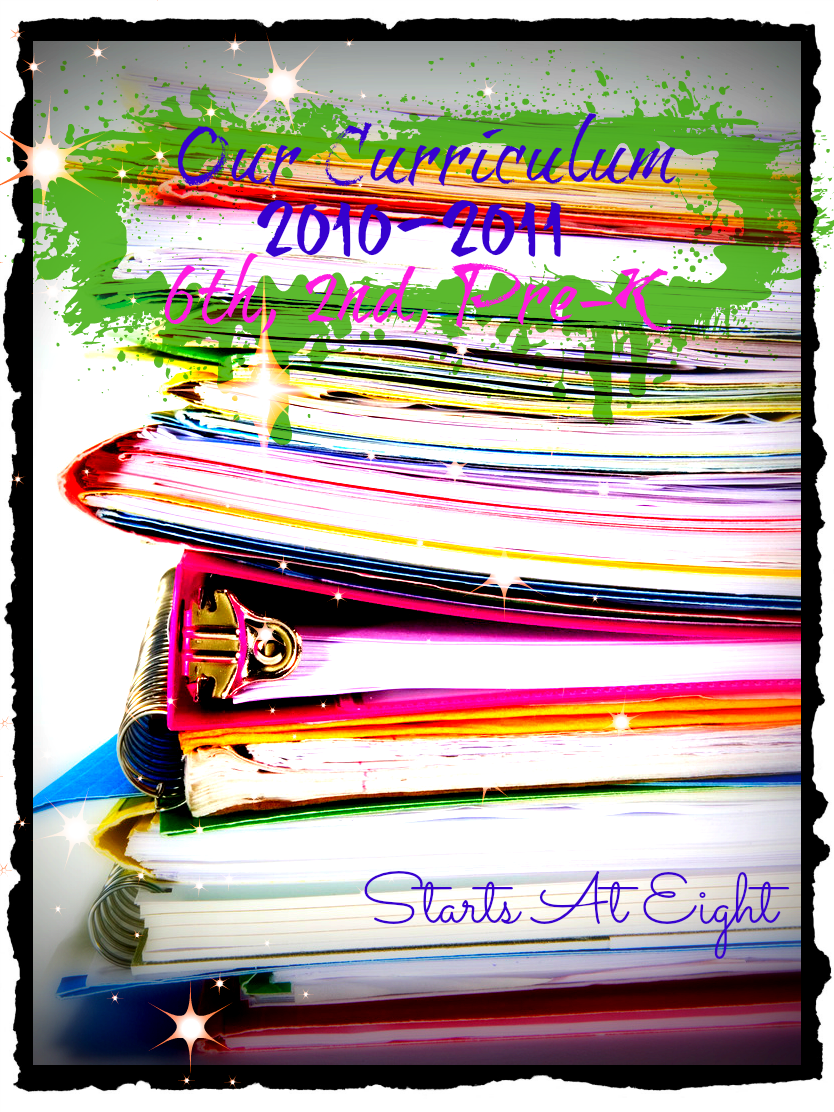 This will mark our 5th year of homeschooling. Chloe is in 6th grade, Jayden in 2nd grade, and our Ava Grace is pre-K. This year we have continued our path with Math and Science, but have found a breath of fresh air and confidence with our new grammar program. We have also found a slower pace with less scheduled outside activities.
Mathematics:
Chloe: Singapore Math 6A & 6B
Jayden: Singapore Math 3B & 4A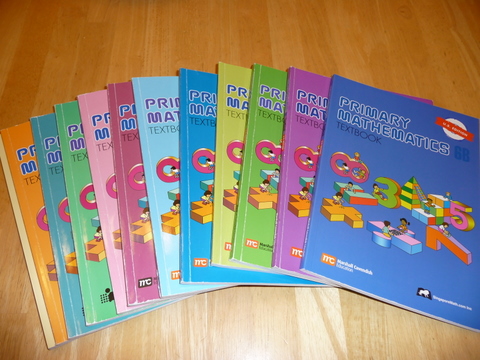 ---
English/Language Arts:
Both are using: First Language Lessons for the Well Trained Mind Level 3
It is a review for Chloe who is in 6th grade, except for the fact that all the sentence diagramming is new. For Jayden some of it we have covered and some is new. We are finding we like the routine of it and the methodical way it introduces new concepts and reviews old concepts. We are really enjoying the memorization portions of this curriculum.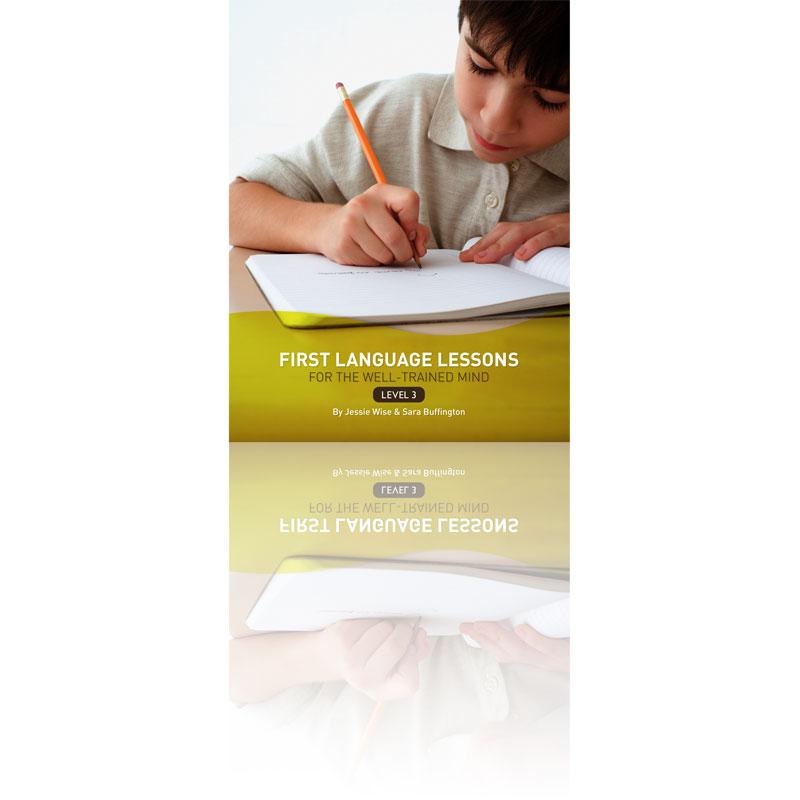 ---
Science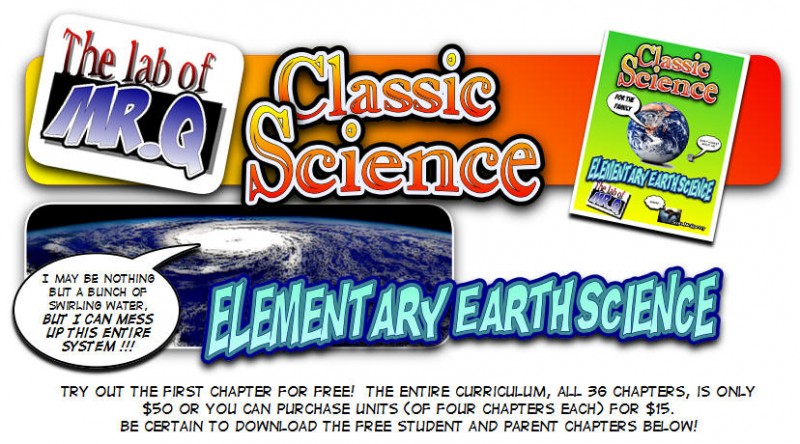 ---
History/Geography