This is my second year homeschooling just middle and high school. It seems weird that in just two years I will be down to homeschooling just one child!  Again this year we are using some oldies but goodies, as well as some new stuff!
PINNABLE IMAGE
Our Homeschool Curriculum 2018 – 2019
Here are some of our repeat favorites for this year:
1. Teaching Textbooks
2. Home School in the Woods Timeline Figures and History Through the Ages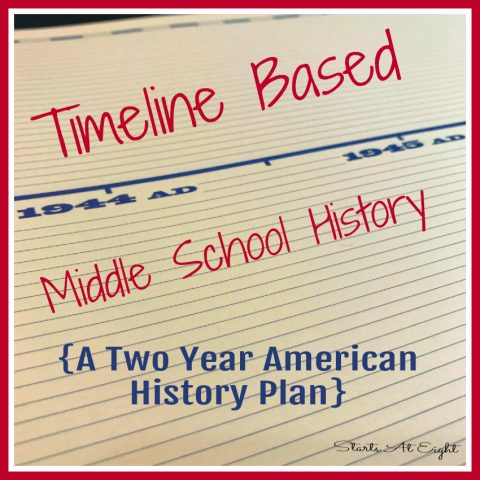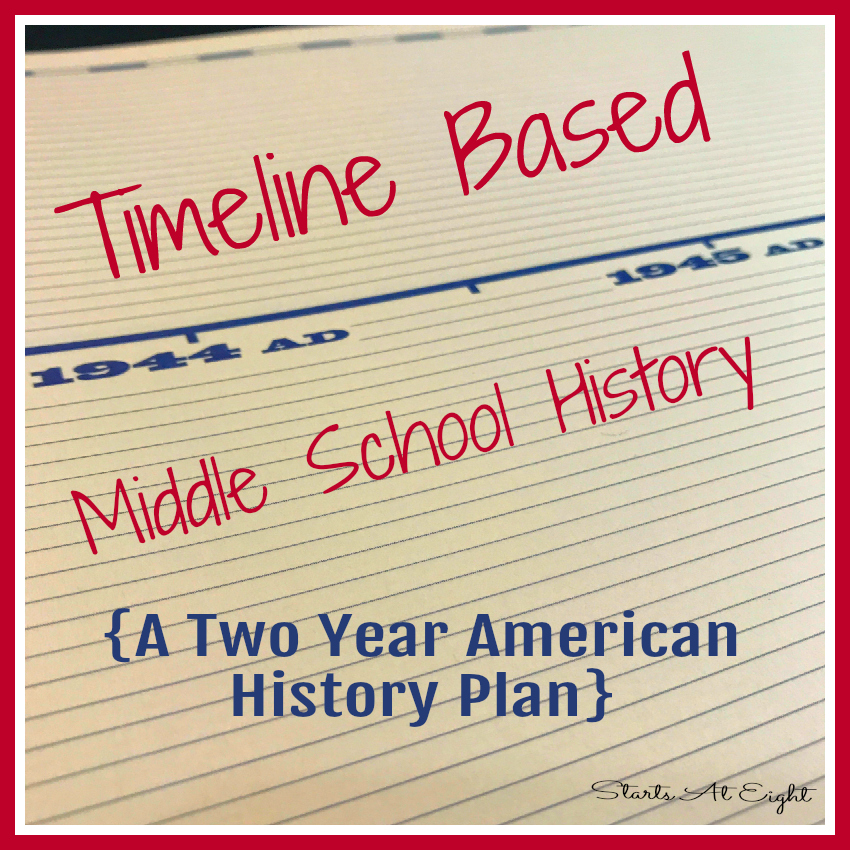 3. Lightning Literature and Composition
Some new curriculum this year:
1. PAC World History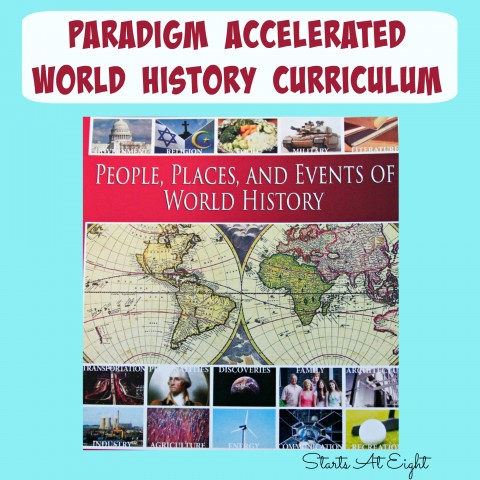 I have had the pleasure of reviewing multiple courses from Paradigm including World History, Economics, and English Writing Skills. These courses are perfect for my no muss no fuss son who wants to check his boxes and move on!
2. Middlebury Interactive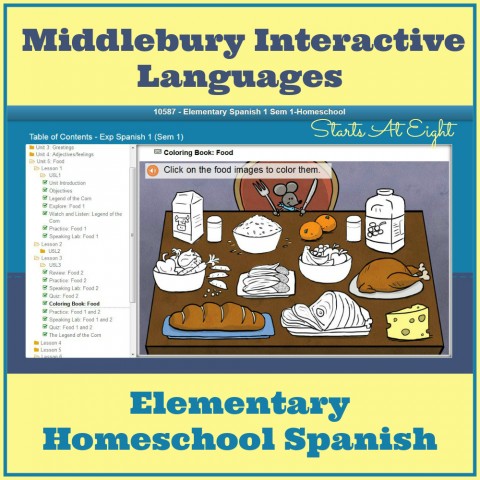 Middlebury Interactive Spanish is both new to us for the upper grades, but familiar in that our youngest used the elementary grade Spanish for a year. We are looking forward to seeing if we will love the high school level as much as the elementary level!
3. Apologia Human Anatomy and Physiology
We have used some curriculum from Apologia including both Writers in Residence Vol I and Vol II as well as Readers in Residence and were totally in love with them! When the kids were younger we used Exploring Creation with Chemistry & Physics. What stood out for me about this series is the incredible notebook that goes along with the text. I am looking forward to using this with our 7th grader this year.
High School – 10th Grade
Jayden's Full 10th Grade Homeschool Curriculum for 2018-2019
PINNABLE 10th Grade Curriculum IMAGE
Middle School – 7th Grade
Ava's Full 7th Grade Homeschool Curriculum for 2018-2019
PINNABLE 7th Grade Curriculum IMAGE