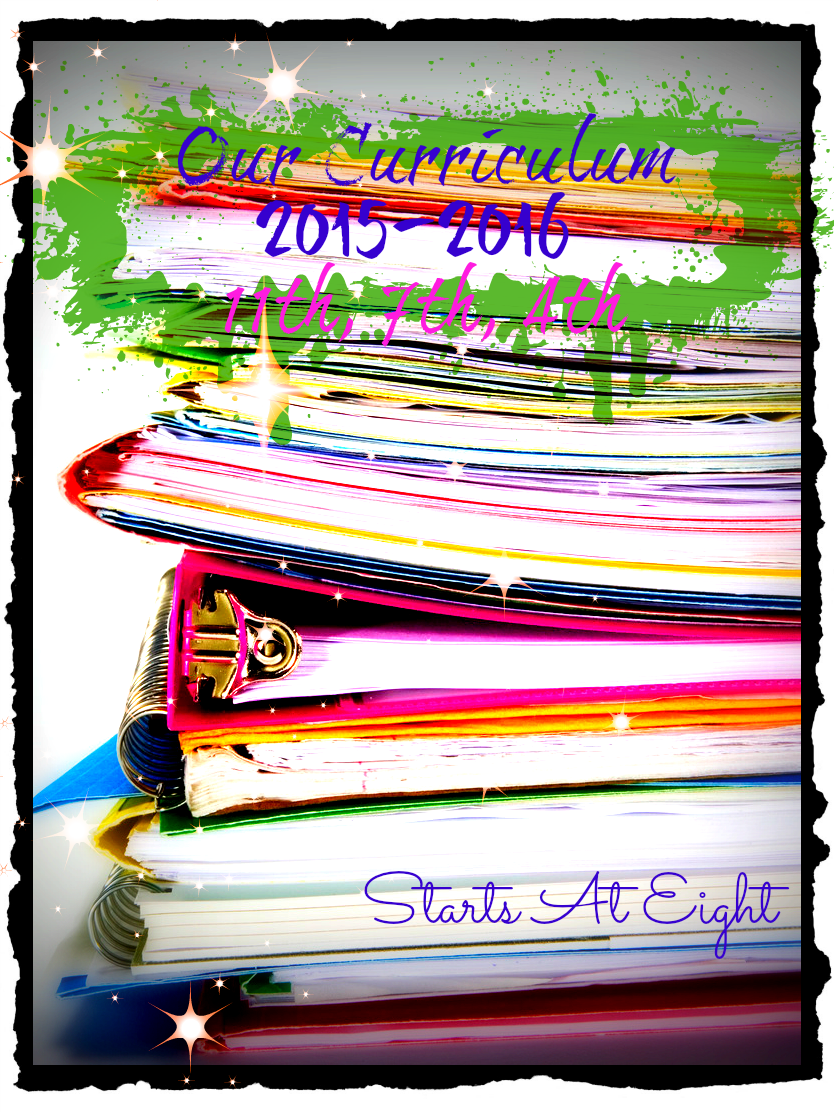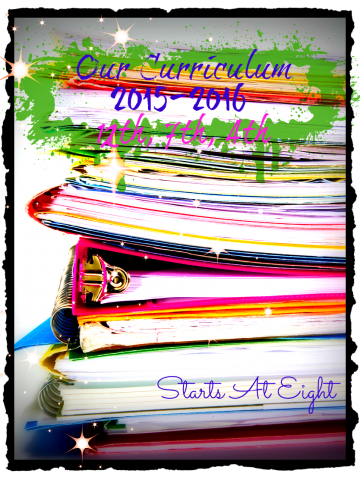 This is our 10th year homeschooling! Wow! I can't believe it has been that long. Besides being our 10th year homeschooling, this will also be the first year we graduate one from homeschool high school! This is also the last year we will have one in high school, middle school, and elementary school.
Many of our favorite things are here to stay again this year:
Soaring with Spelling
Live Currclick IEW Writing Class
Some new curriculum this year:
Our Homeschool Curriculum 2015-2016
High School (12th Grade):
Chloe's Full 12th Grade Curriculum for 2015-2016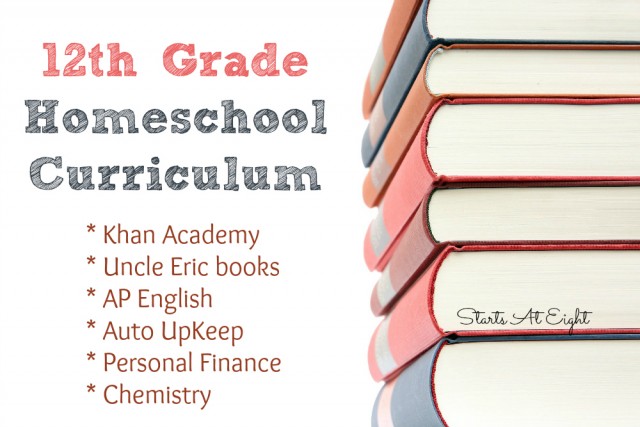 I can't believe we are coming to the end of our first child's homeschool years. Chloe will be graduating a year early so she will graduated this year (June 2016).
One of the big changes in her schooling this year is the addition of courses taken at the local community college as well as AP English through a virtual program.
Middle School (7th Grade):
Not much is changing for Jayden this year. The path we have been on with him is working so far and I like the saying, "If it ain't broke, don't fix it!"
Jayden's Full 7th Grade Curriculum for 2015-2016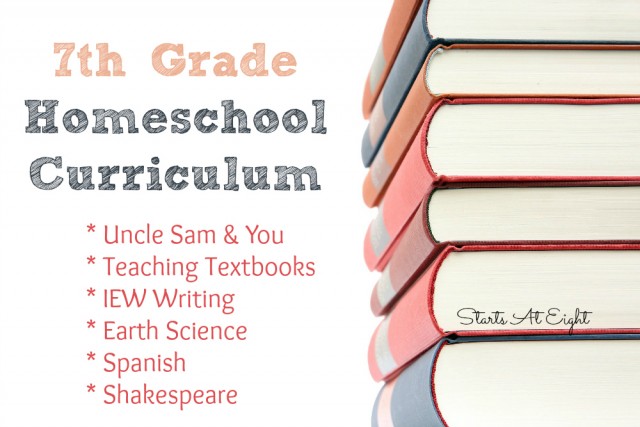 4th Grade: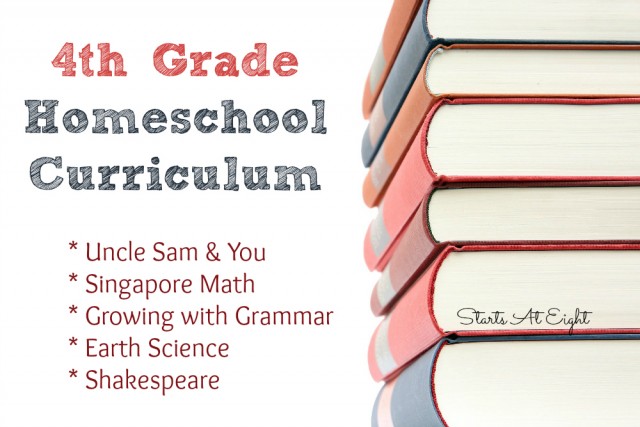 Ava's Full 4th Grade Curriculum for 2015-2016
Check Out More Curriculum Choices
Head over to iHomeschool Network's 7th Annual "Not" Back to School Blog Hop for Curriculum Week and more!