Welcome to my 5 Days of Christmas Books with Activities! Over the next five days I will share 5 Christmas books, along with one or more activities to go along with each book.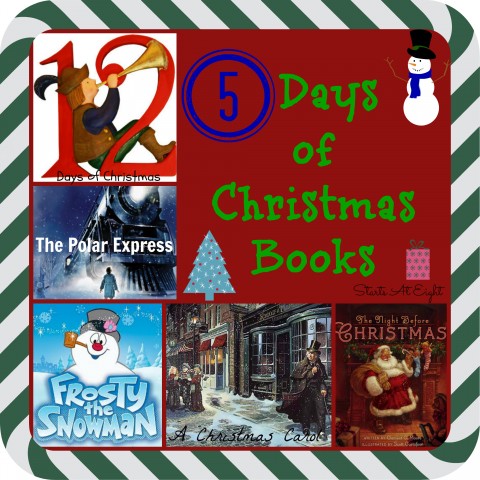 5 Christmas Books:
1. The 12 Days of Christmas
This is a classic at Christmastime. Enjoy some fun trying to create your own 12 Days of Christmas, or engage your little ones in a fun lapbook or sequencing activity.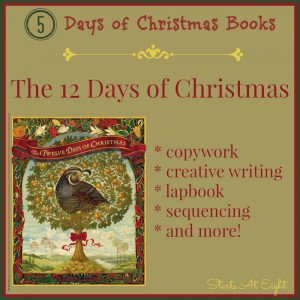 2. The Polar Express
The Polar Express has become a wildly popular movie for the holiday season. This is a great opportunity to engage in a book vs. movie comparison as well as create some fun hot chocolate treats on a cold winter day!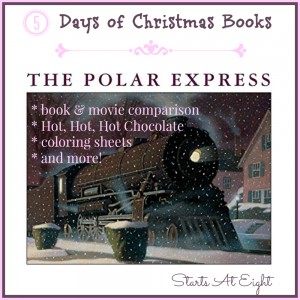 3. Frosty the Snowman
"Frosty the Snowman was a jolly, happy soul." Sing along, color along, and create your own jolly snowman!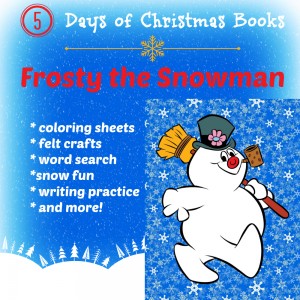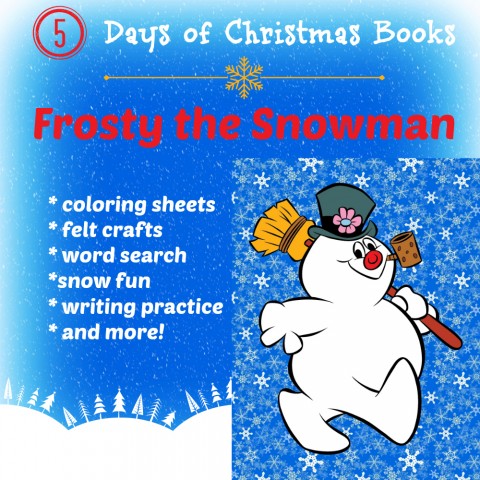 4. A Christmas Carol by Charles Dickens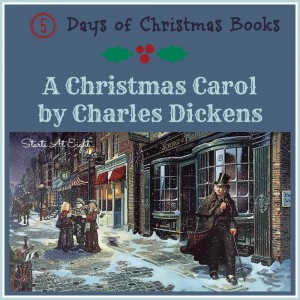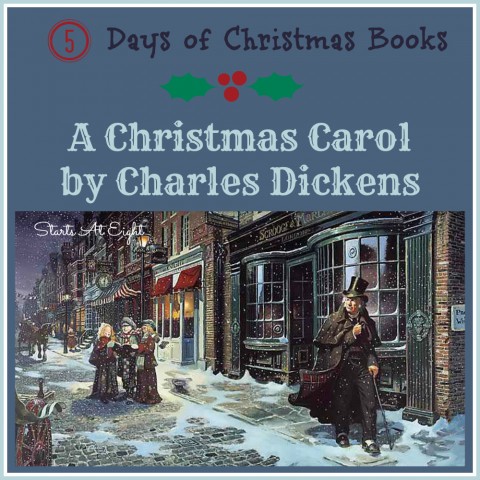 5. Twas the Night Before Christmas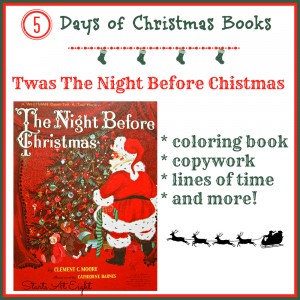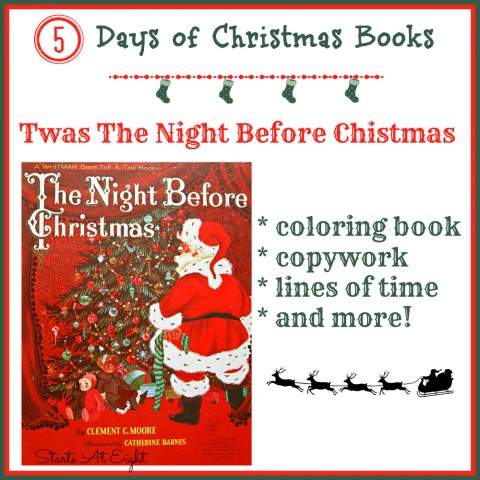 Another Great Christmas Book Idea: