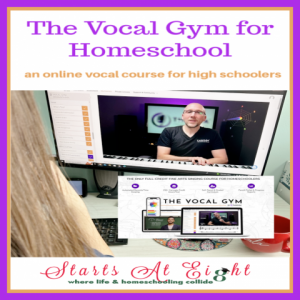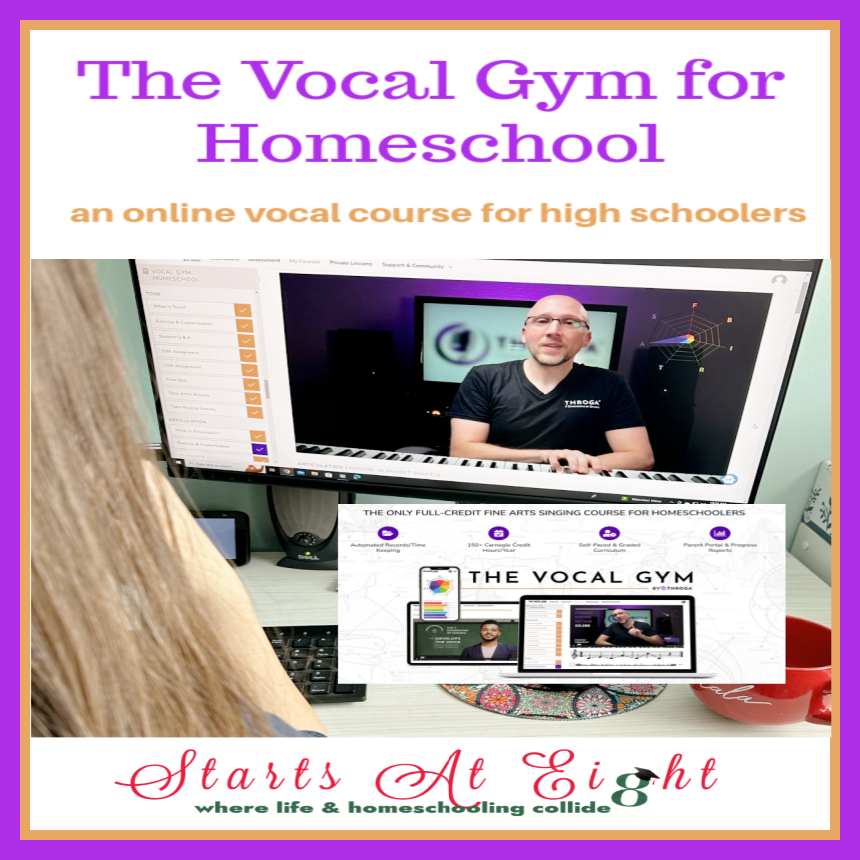 The Vocal Gym for Homeschool is a self-paced course for high schoolers who enjoy singing with lessons that adapt to their level.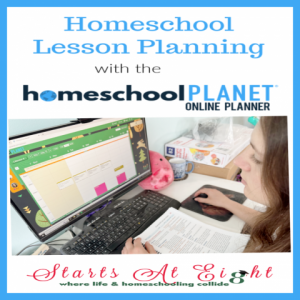 The Homeschool Planet Online Planner not only offers comprehensive homeschool lesson planning, but is a whole family life planner. an use it not only for homeschool lesson planning, but for home, work and school, putting all your scheduling needs in one place!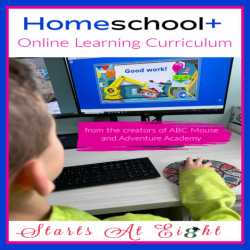 Homeschool+ Online Learning Curriculum from the makers of ABC Mouse and Adventure Academy is a complete homeschool curriculum for PreK-2nd grade.