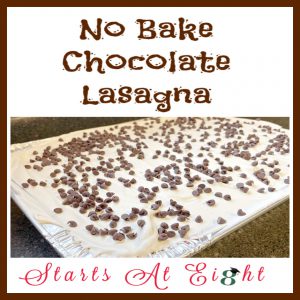 This easy one pan no bake chocolate lasagna is great for any gathering. Winter or summer it's a fan favorite dessert!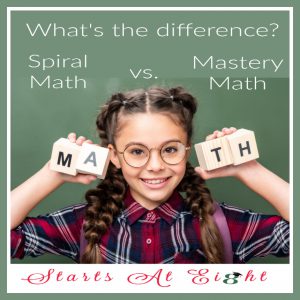 Spiral vs. Mastery Math Curriculum; What's The Difference? This article explores the difference between spiral curriculum & mastery math curriculum, along with examples of each type.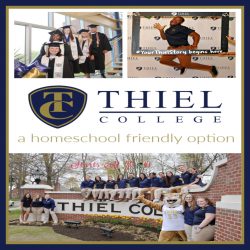 Thiel – A homeschool friendly college located in Greensville, Pennsylvania boasting an 11:1 student faculty ratio with 60+ areas of study.