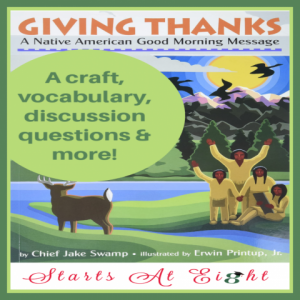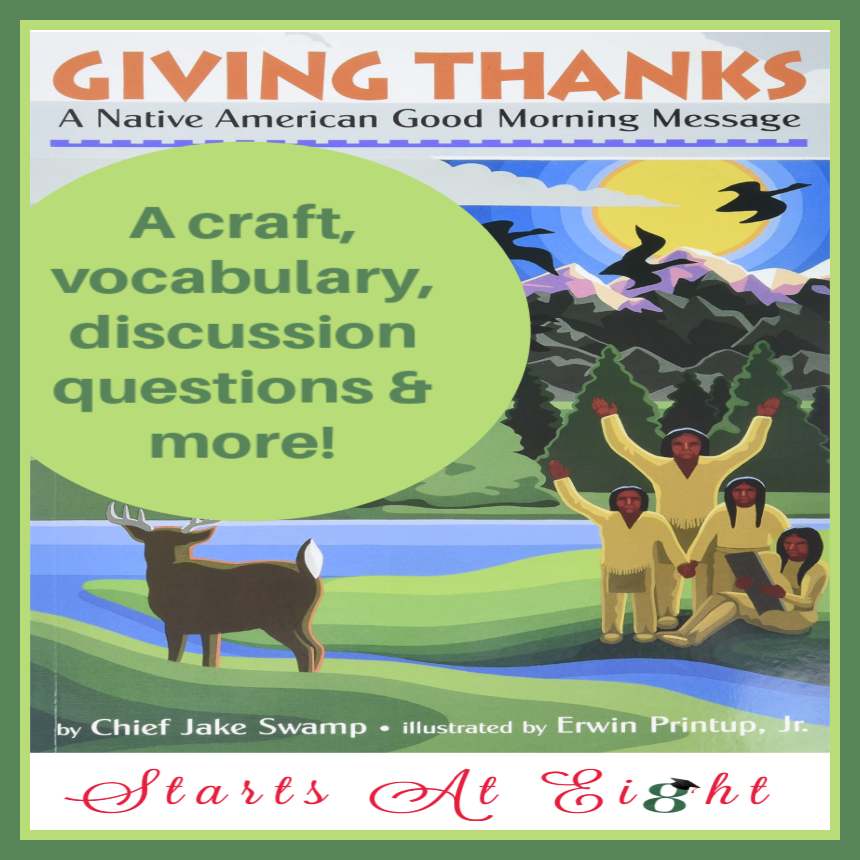 Giving Thanks: A Native American Good Morning Message includes activities surrounding this Iroquois message of peace and thanksgiving. Crafts, vocab, and more!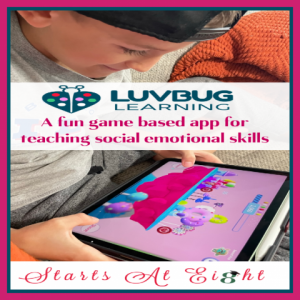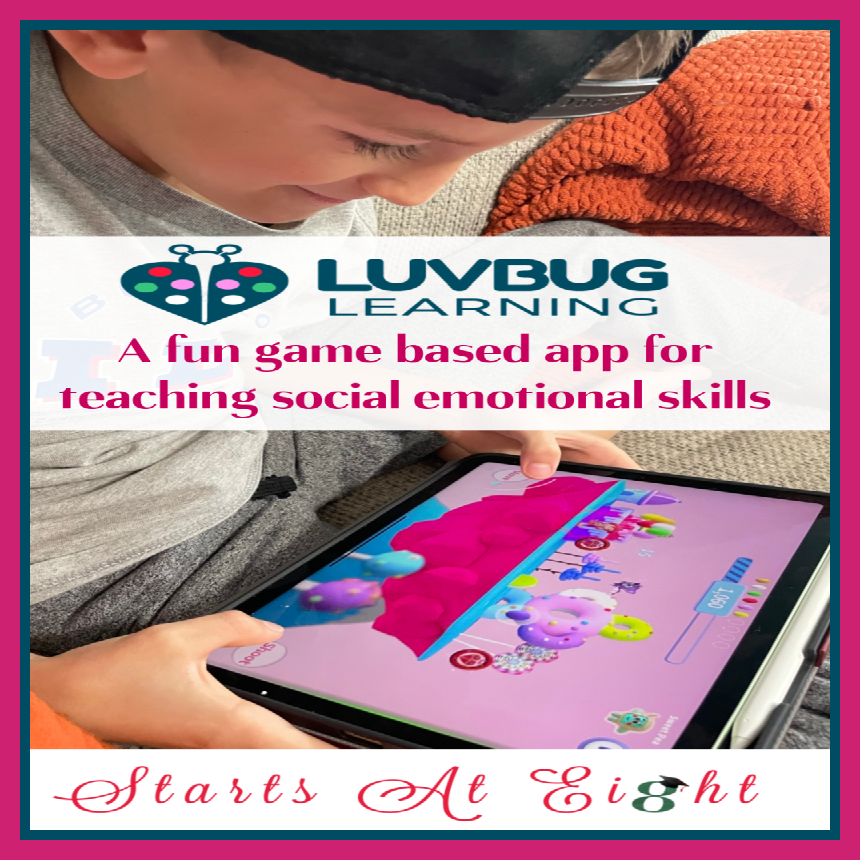 LuvBug Learning is a social emotional learning app whose main goal is teaching feelings to kids through engaging games and videos.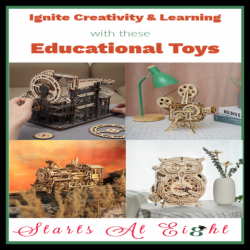 These unique 3D wooden puzzles ignite creativity and learning in kids. With working/moving parts kids learn about mechanical parts, friction, and so much more!