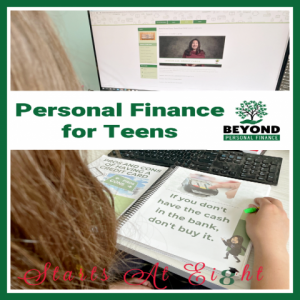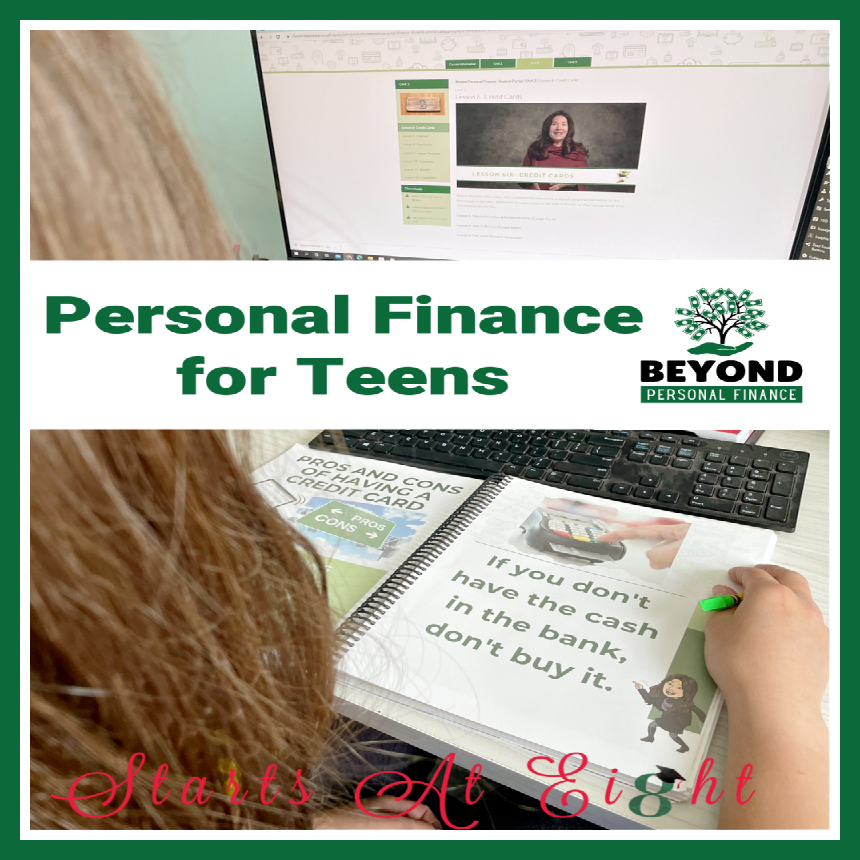 Beyond Personal Finance is a personal finance course for teens that puts them in the driver's seat. They make decisions and budgets to see how their financial future will look!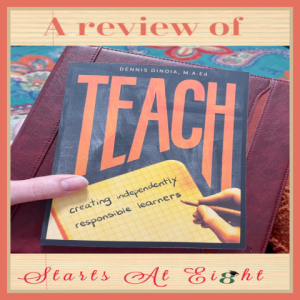 TEACH by Dennis Denoia is a practical guide for helping parents and teachers teach kids to become independently responsible learners.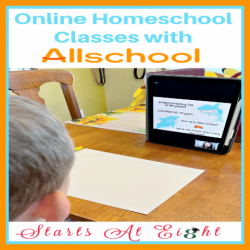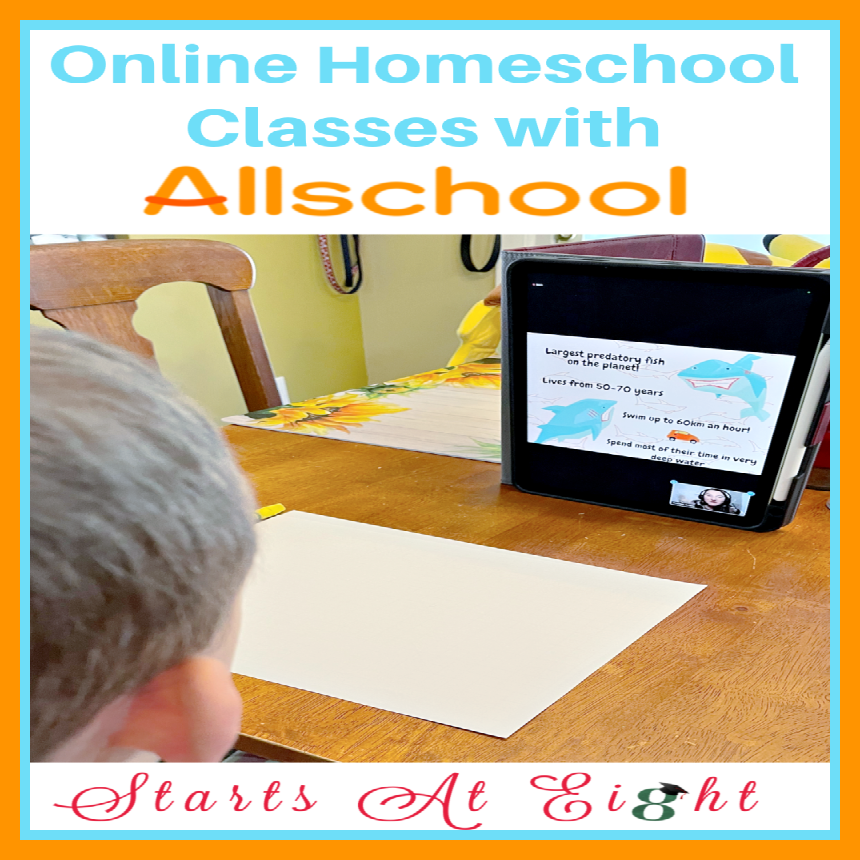 Online Homeschool Classes with Allschool are live, interactive, and fun! Add enrichment to your homeschool with classes on animals, science experiments, dance, math and more!