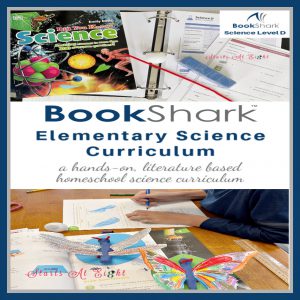 BookShark Elementary Science Curriculum is an open & go, literature based, hands-on, secular science curriculum for homeschoolers.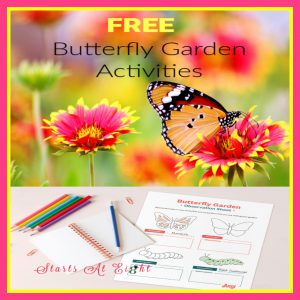 FREE Butterfly Garden Activities for Families includes free printables and fun ideas to take your learning outdoors! Create a butterfly garden, learn about their life cycle and more!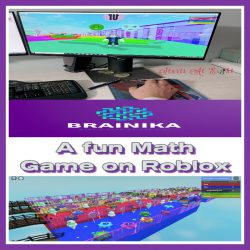 Check out this fun math game on Roblox by BRAINIKA! A fun way for kids in grades K-2 to practice their math skills! Turn their game time into learning time! A review from Starts At Eight.