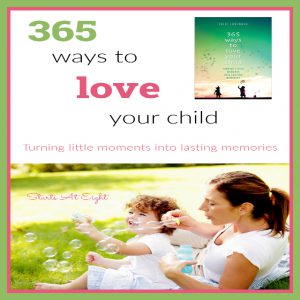 365 Ways To Love Your Child is a book by Julie Lavender containing 365 ways (activities, gestures, expressions of love) to show your child you love them.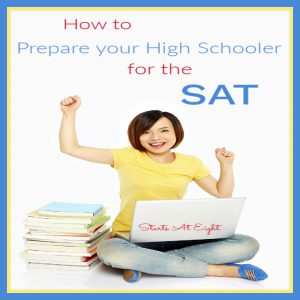 How to Prepare for the SAT Test is an important question to have answered as your child enters high school. Get all the ins & outs and study resources here!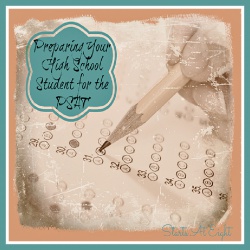 Preparing Your High School Student for the PSAT – The what, where, and how-to of preparing your high school student for and taking the PSAT.