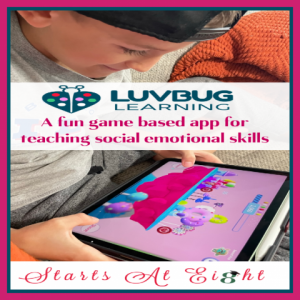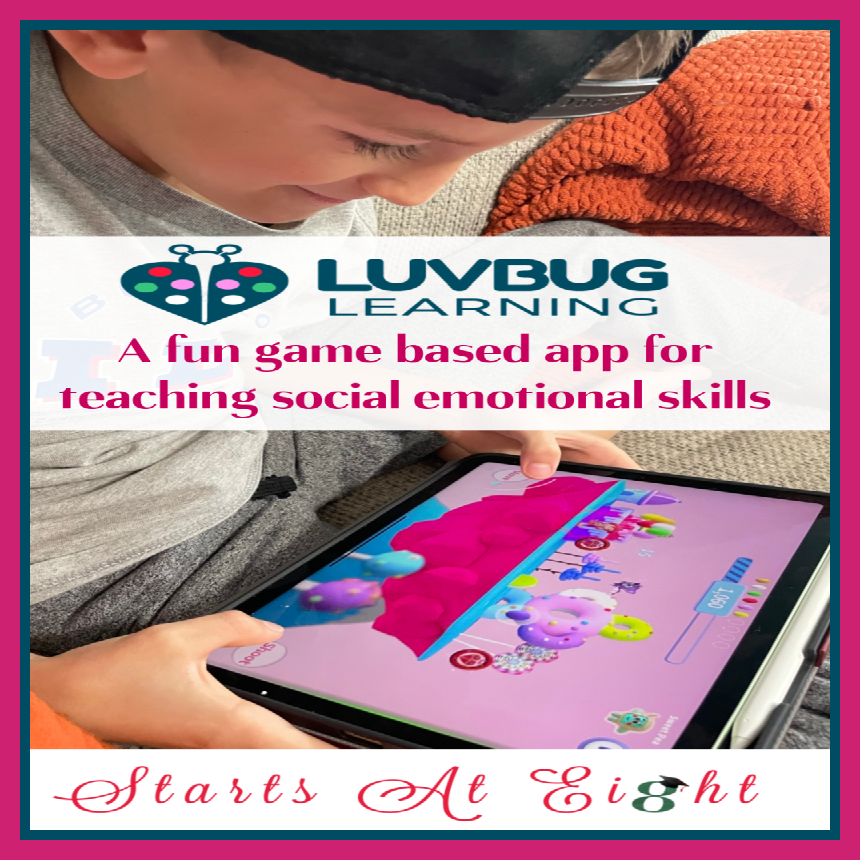 LuvBug Learning is a social emotional learning app whose main goal is teaching feelings to kids through engaging games and videos.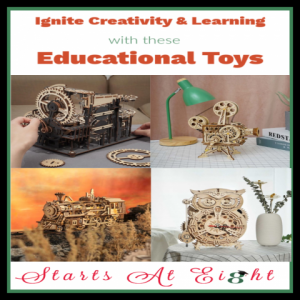 These unique 3D wooden puzzles ignite creativity and learning in kids. With working/moving parts kids learn about mechanical parts, friction, and so much more!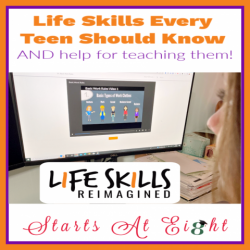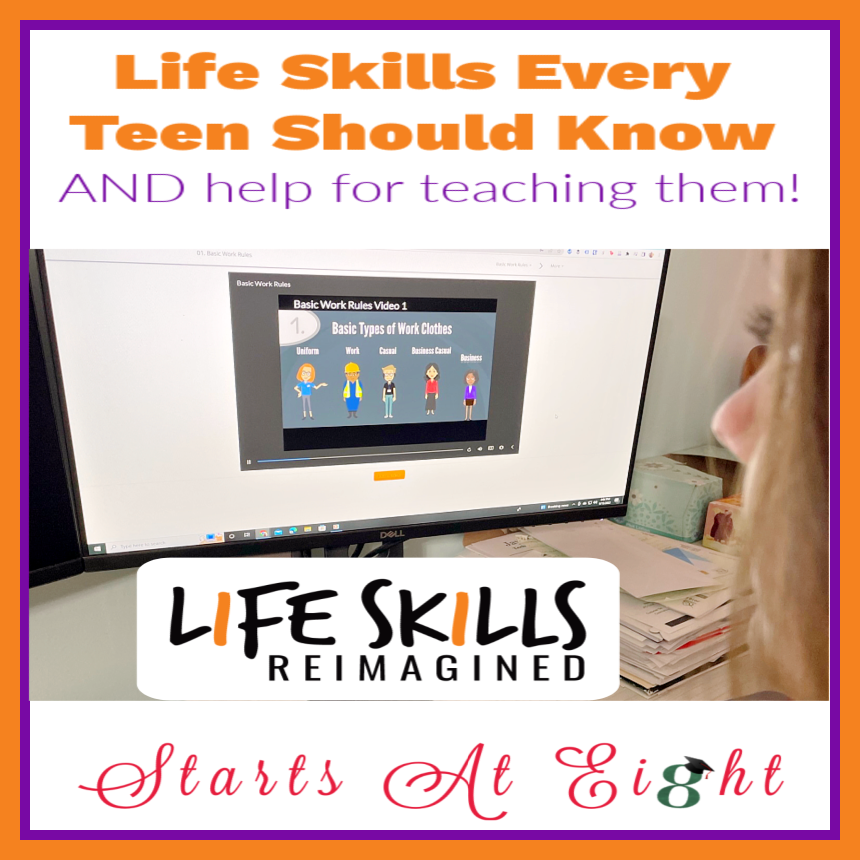 Life Skills Every Teen Should Know including things like how to dress for work, budgeting, effective communication and more!