As I looked back through my archives to begin this post I was surprised to find I have been doing this Most Popular list since 2011! It is amazing to me what has remained popular and what new things have really resounded with people.  I have really struggled this year with balance – balancing homeschooling, household, raising kids, appointments, athletics and blogging. That was my One Word for 2016 and I can't say that I successfully conquered it…so maybe this year I will!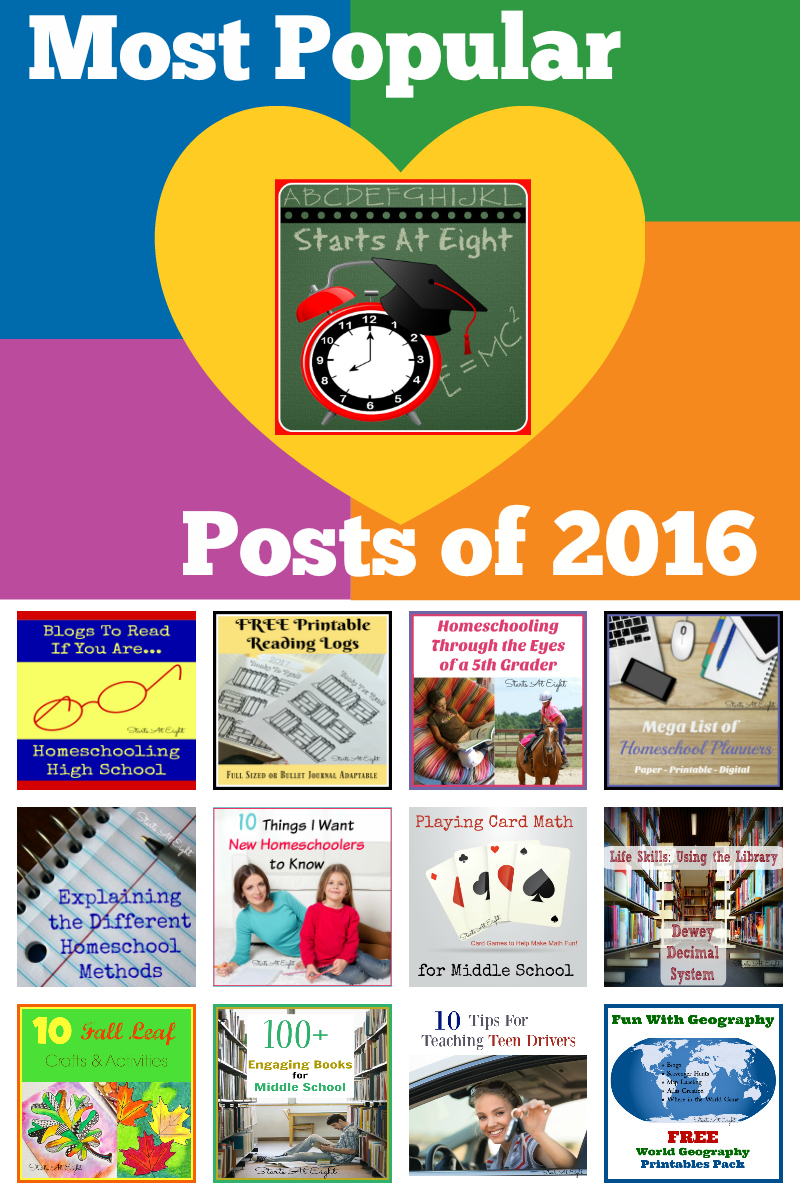 I really liked what I did the last two years with My Top Ten Most Popular Posts of 2014 & My Top 10 Most Popular Posts 2015, breaking it down by the most popular one from each month and then giving the top 10 overall. Therefore, this year I am going to do the same with the Most Popular Starts At Eight Posts of 2016 and share with you the most popular post of each month, that was written during that month.
Most Popular Starts At Eight Posts 2016
January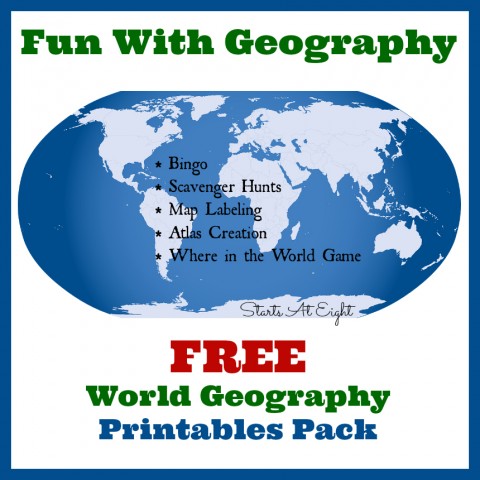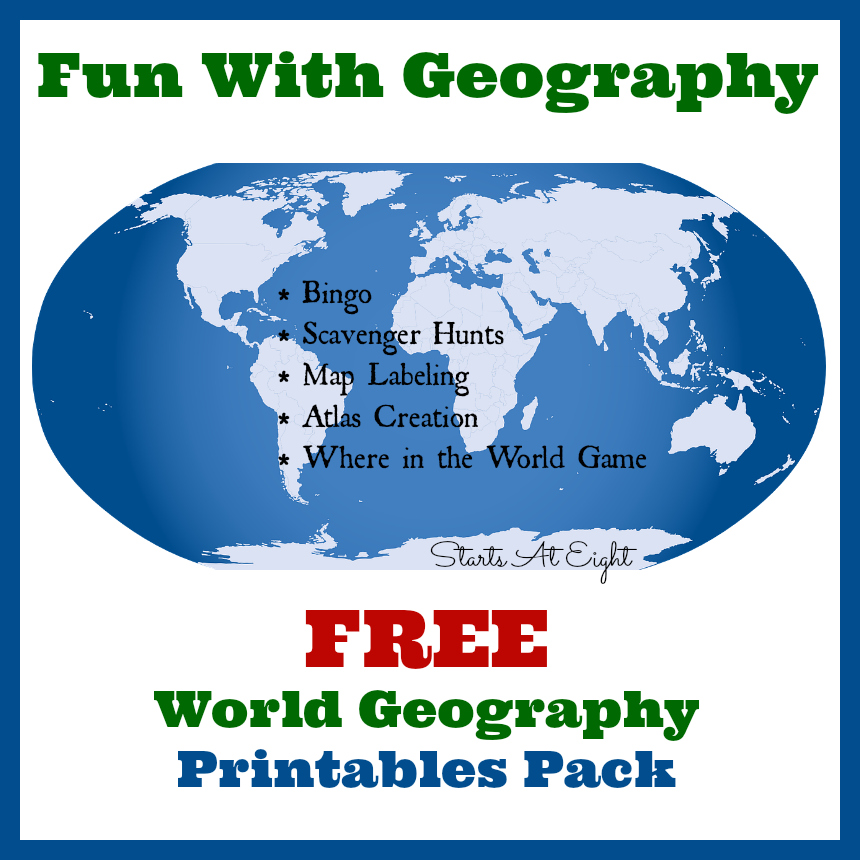 February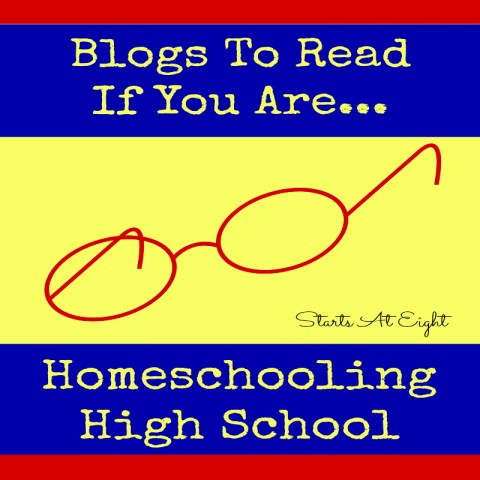 March
These two were tied so I am including them both!
April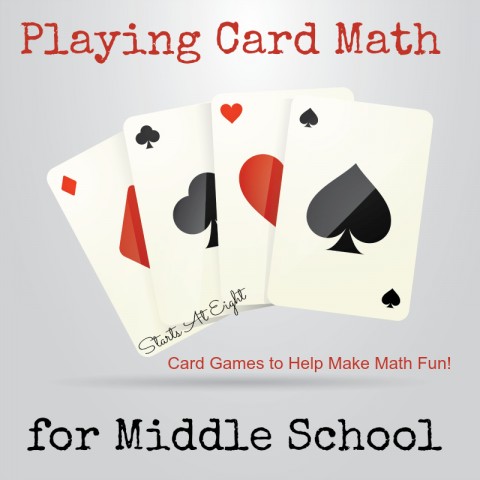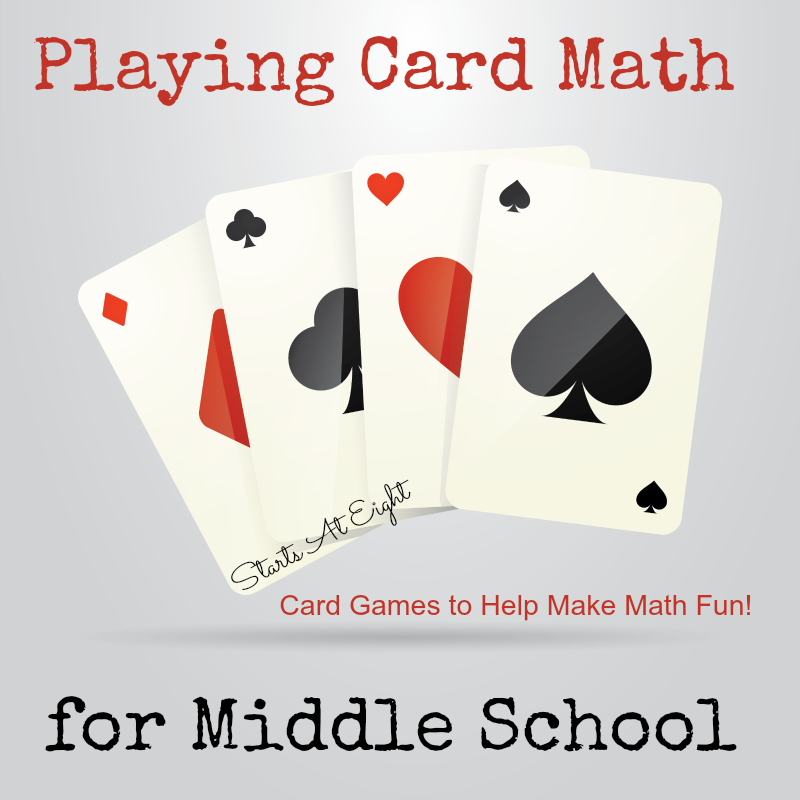 May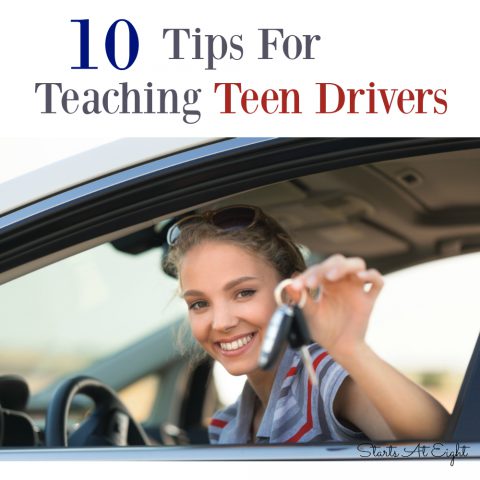 June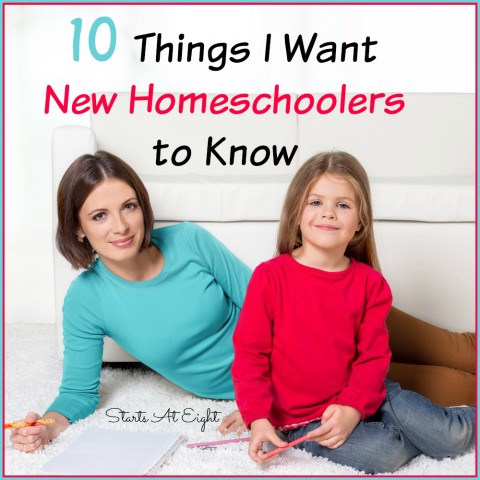 July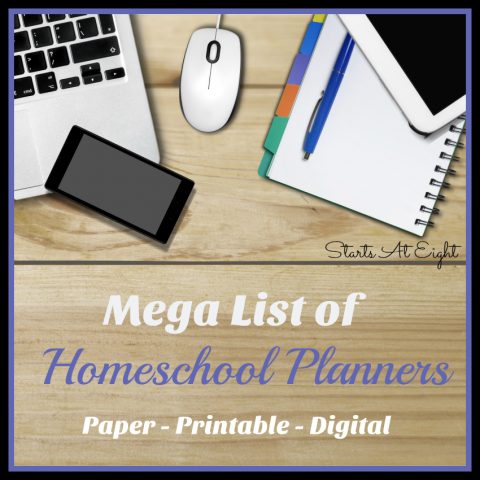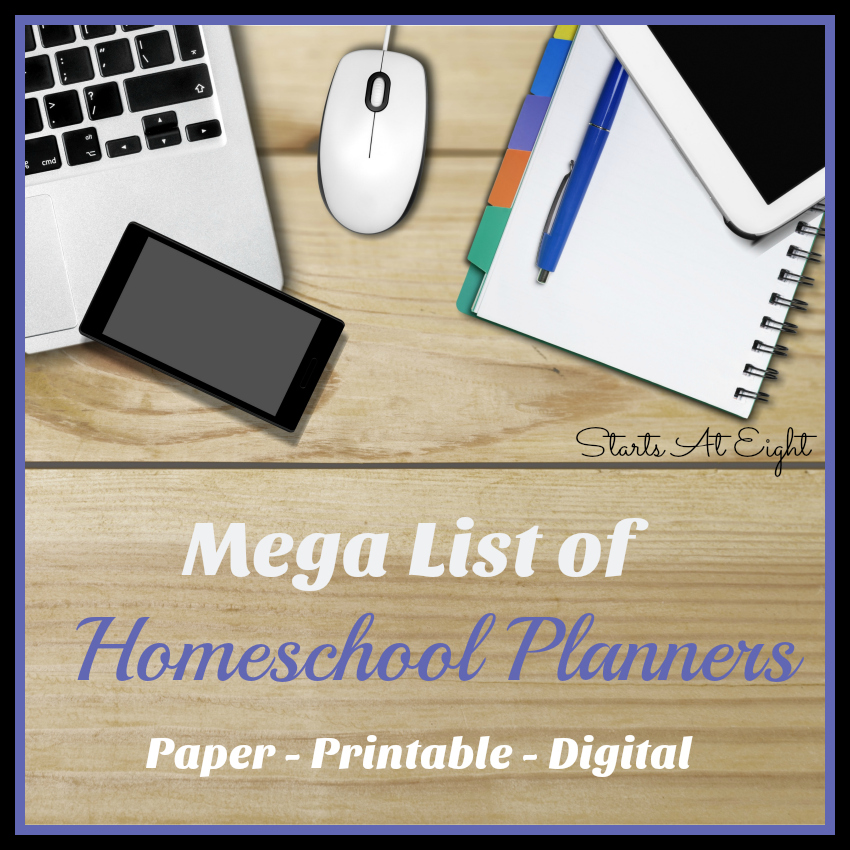 August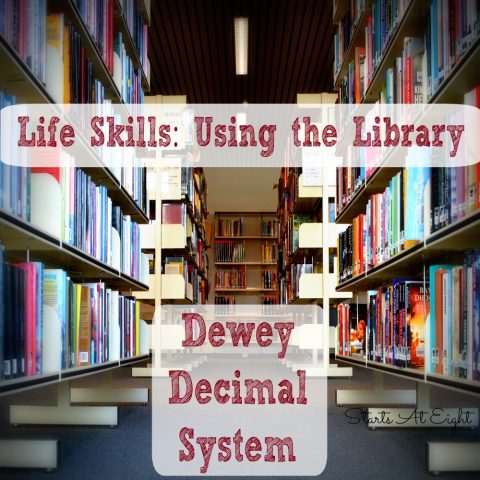 September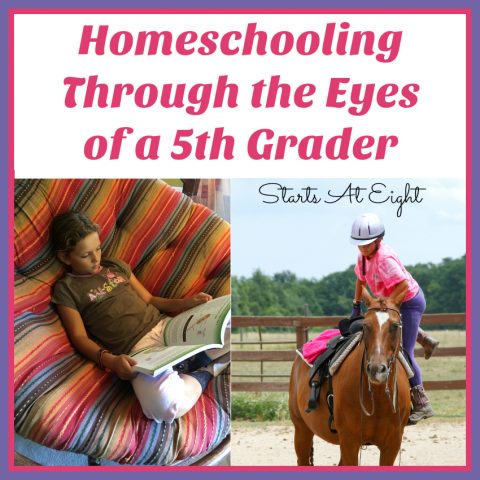 October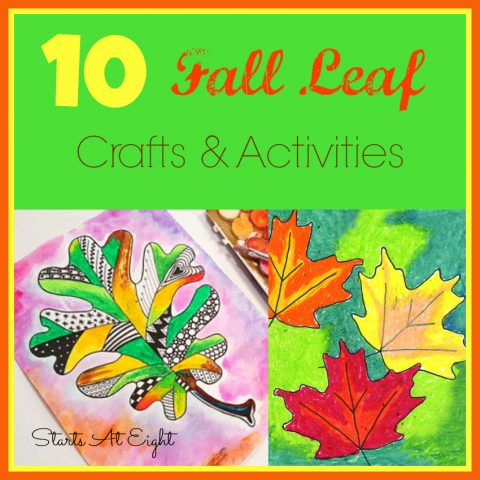 November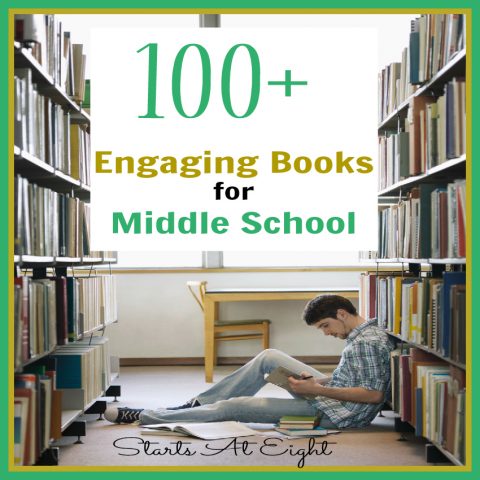 December
Yet another tie! And with two completely different types of articles!
Top Posts for the Year
Previous Most Popular Posts at Starts At Eight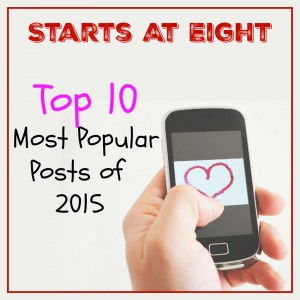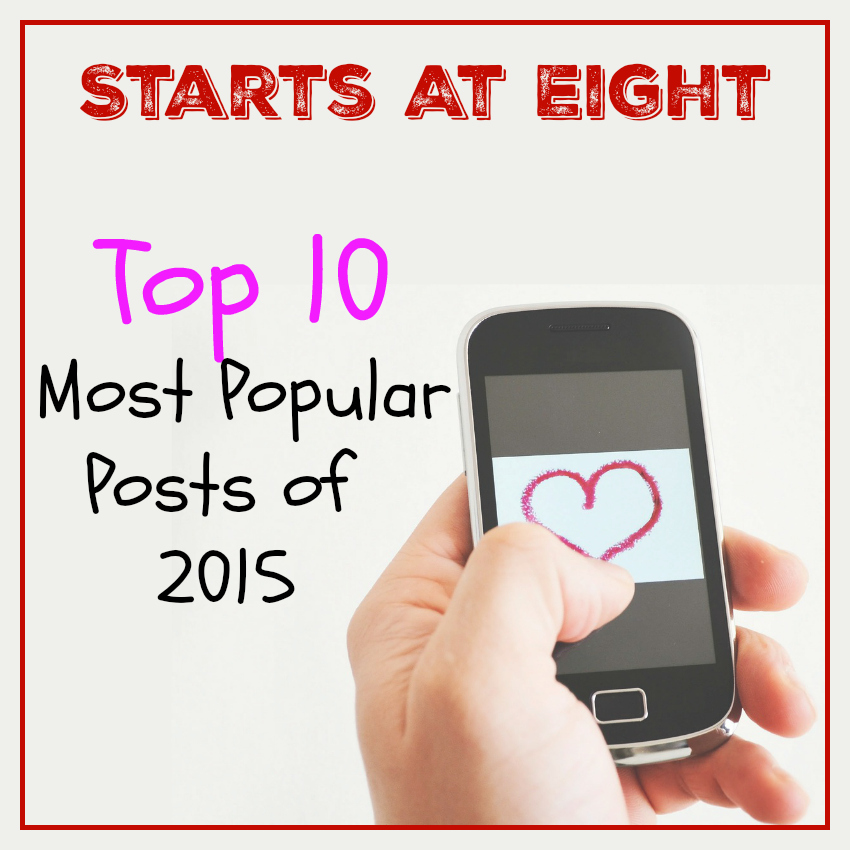 More Popular Posts from 2016