Martin Luther King Jr. was a leader in the civil rights movement in the United States. He paved the way for others coming after him and left a legacy that shouldn't be forgotten. Learn all about Martin Luther King Jr. and the civil rights movement with this Martin Luther King Jr Online Unit Study.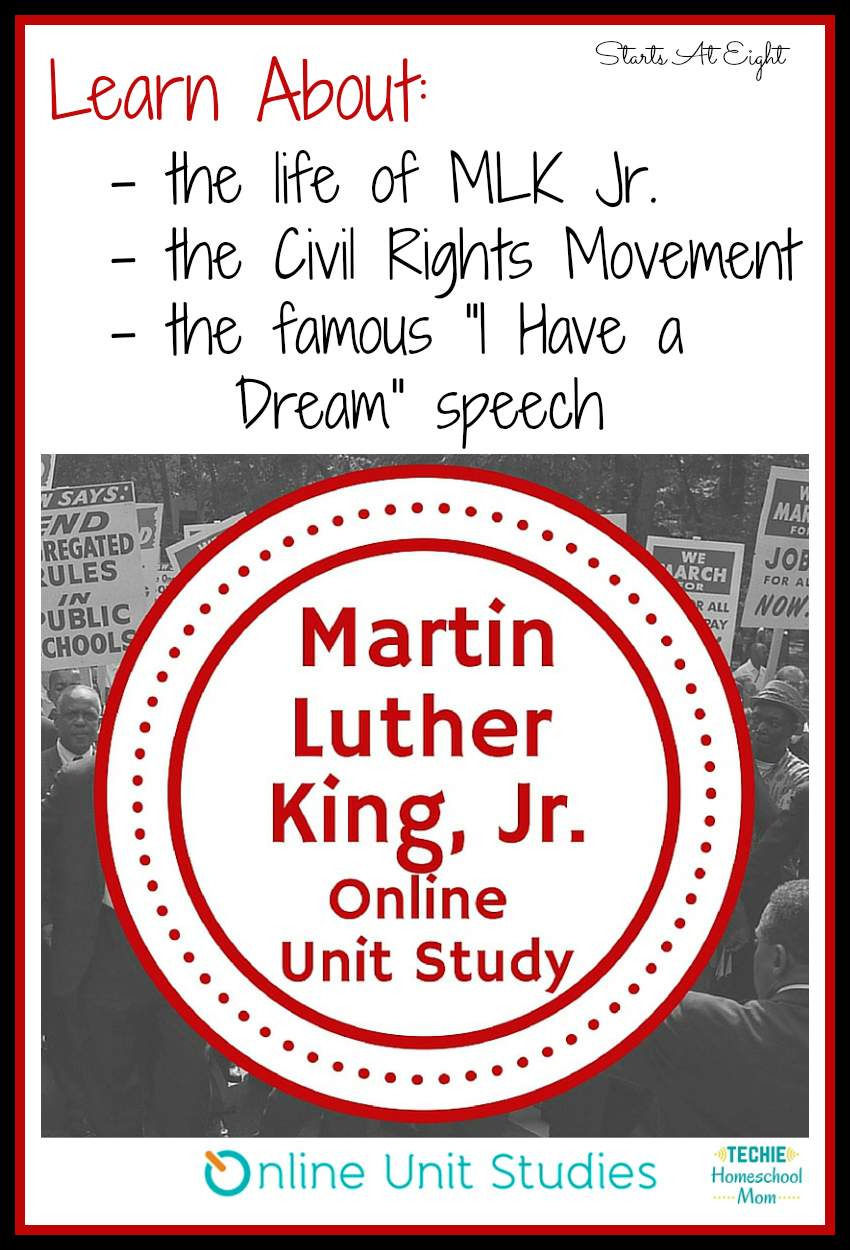 Martin Luther King Jr. Online Unit Study
1. Discover Dr. King's role in the Civil Rights Movement
Learn about things such as:
the life of MLK Jr.
Plessy vs. Ferguson
Jim Crow Laws
National Association for the Advancement of Colored People (NAACP)
the KKK
the Little Rock 9
2. Create your own "I Have a Dream" speech
Listen to and read Martin Luther King Jr.'s "I Have a Dream" speech. Then work on writing and presenting your own.
3. Design an illustrated quote graphic
Check out an extensive list of MJK Jr. quotes and create your own illustrated quote graphic of one of them.
Here is one of ours!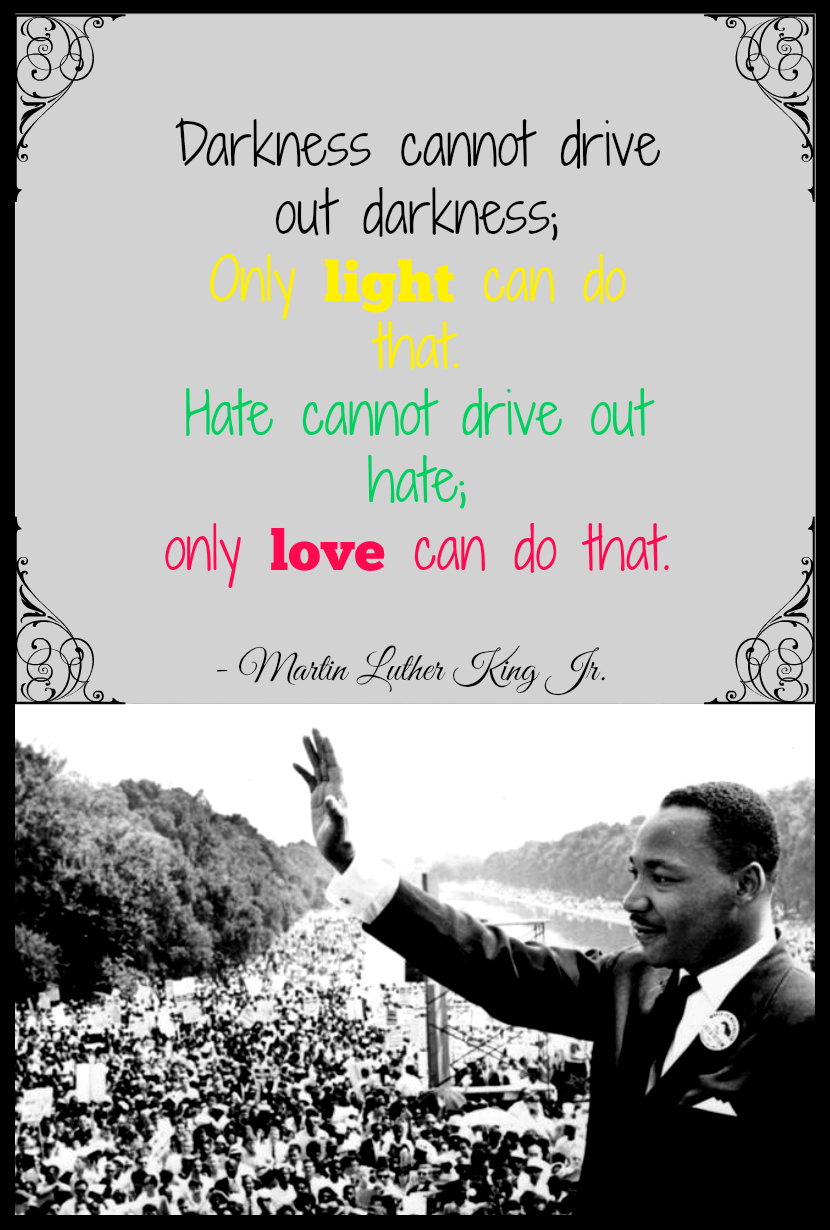 Purchase the Martin Luther King Jr. Online Unit Study Below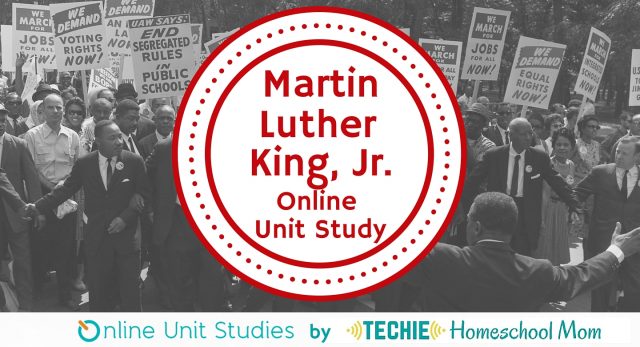 Other MLK Jr. Resrouces