I homeschool high school. In fact, I am graduating one from homeschool high school this year. When you choose to homeschool high school the field can feel narrowed (and it is).  Despite that, there are still many great resources out there for homeschooling high school.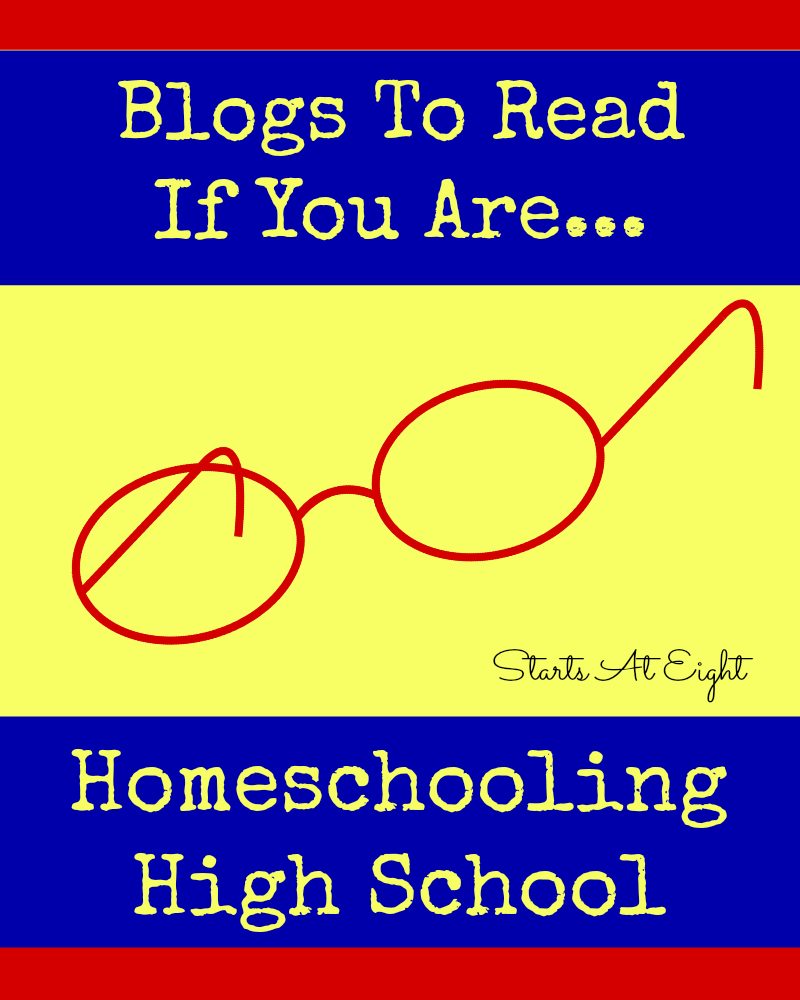 To help you find quality information about homeschooling high school I have compiled a list of blog for you to read and follow if you are homeschooling high school. I highly recommend subscribing to any of these you find hit home for you so that you don't miss any of the great resources and help to be had from the support of fellow homeschoolers.
Blogs To Read If You Are Homeschooling High School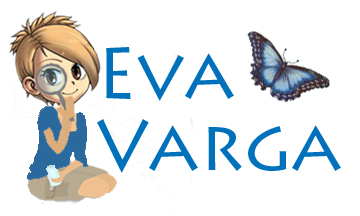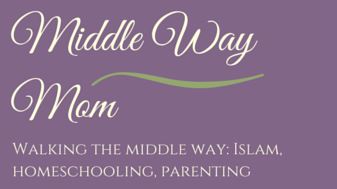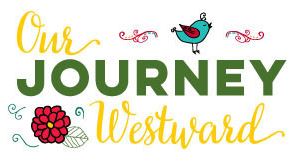 15. Starts At Eight – Don't Forget About Us Here @ Starts At Eight!




Have a blog you think we should be reading? Please leave a comment and let us know!
Also Check Out: