One of the things I love about living in New York is the changing of the seasons. While I don't enjoy winter so much, without it we could have the beautiful fall colors. Every year we set out to take nature walks that allow us to breathe the crisp fall air and enjoy the colorful leaves as they change and fall. It is also a great time to do Fall Leaf Crafts & Activities.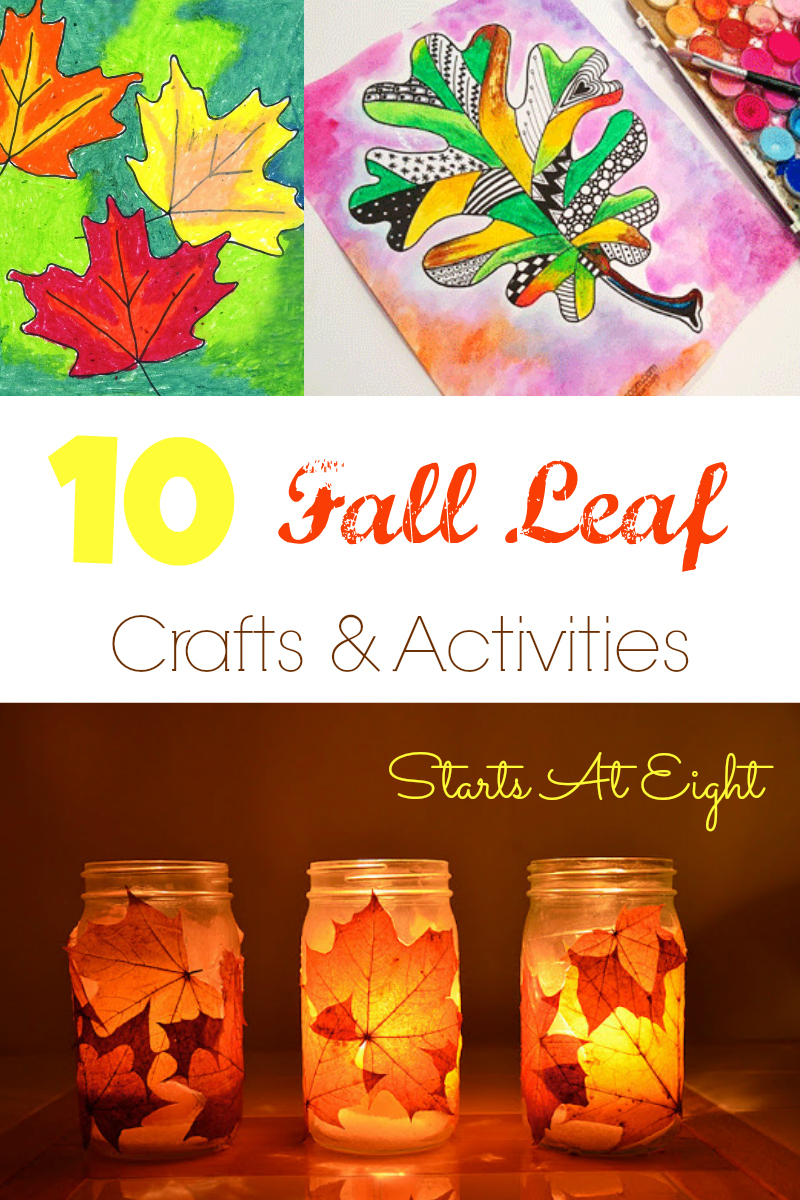 I have put together a resource list of some of our favorite fall leaves crafts. Most are easy to do, and you most likely have the supplies right on hand!
Fall Leaf Crafts & Activities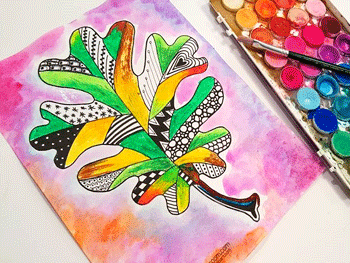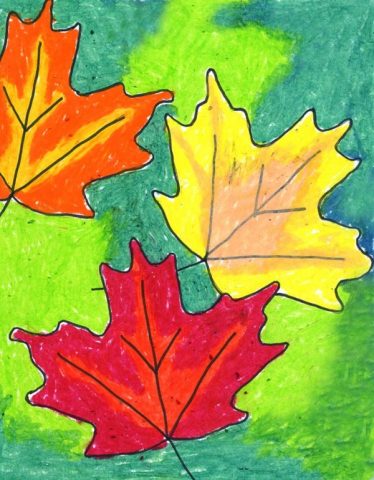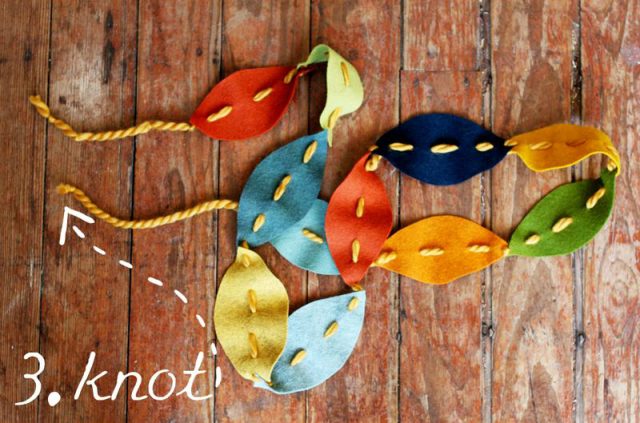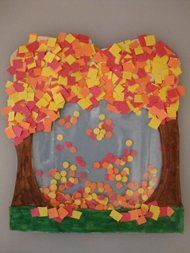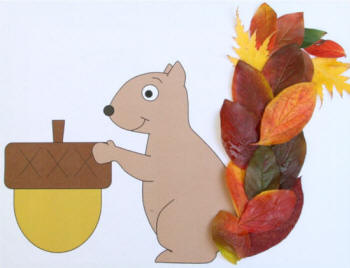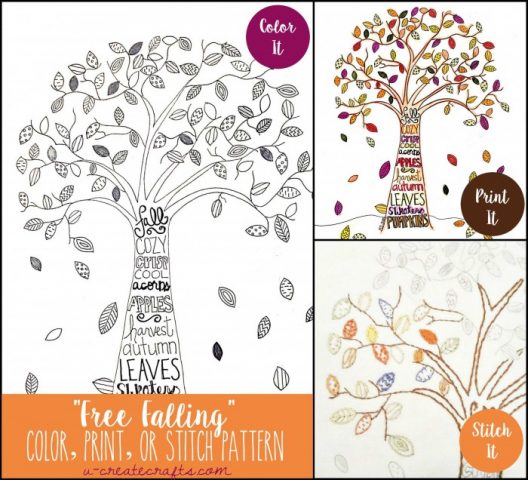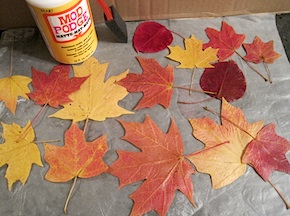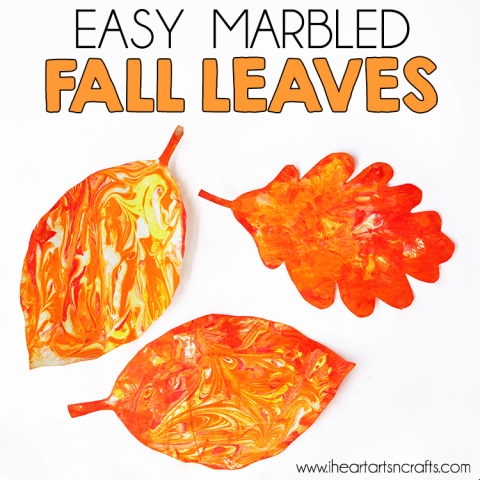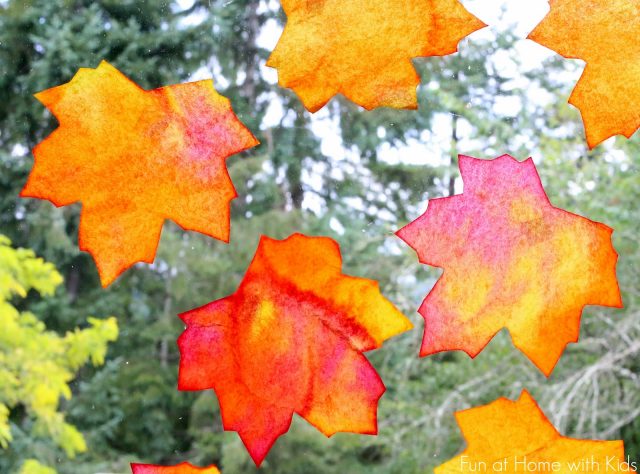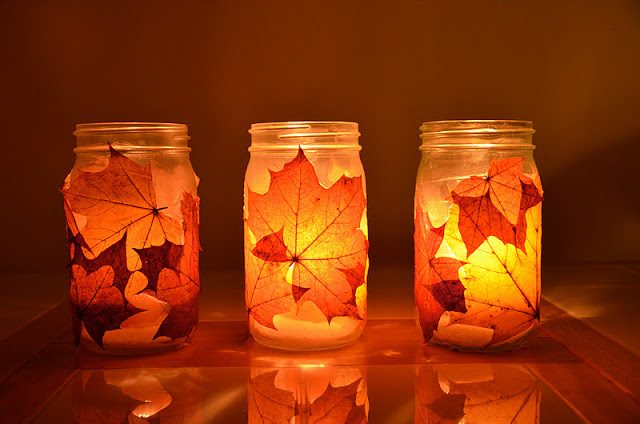 Fall Leaves Fall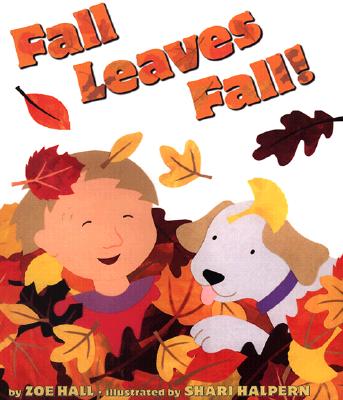 Fall Leaves Fall is a collection of fall leaf picture books as well as a Nature Treasure Collections craft which entails heading out on a nature walk and collecting some treasures from the ground (never pull things off trees/plants) and using them to create a fun treasure collection display!