2014 was a year of growth here at Starts At Eight. I have worked extensively to share curriculum reviews, elementary unit studies and anything teen related. As with each year since I started doing this post, I am interested to see what Starts At Eight Most Popular Posts of 2014 were!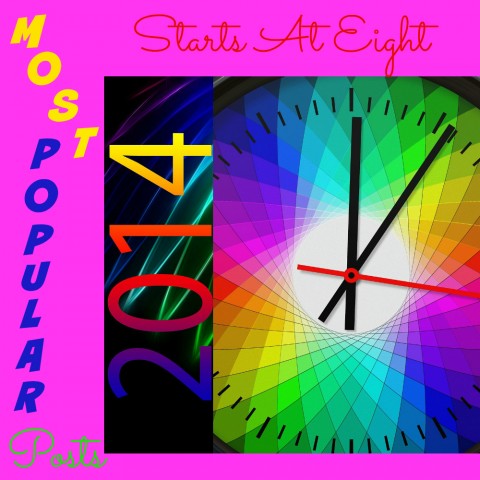 I am trying something new this year and choosing the top post from each month of the year. By top I mean the most viewed post in each month that was written that month.
Not surprising for January to find that the most popular post was: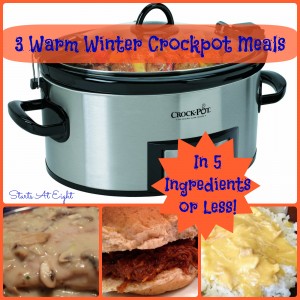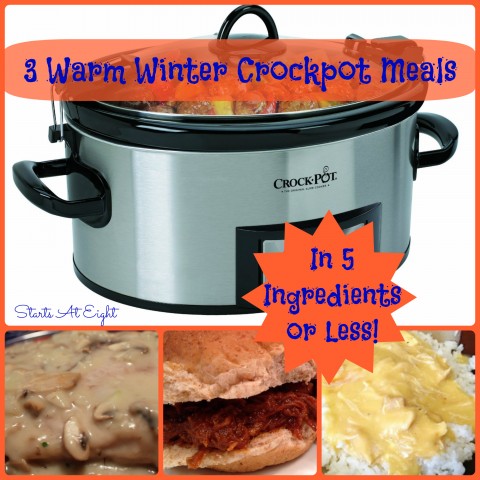 For February it was all about my personal advice, a bit of a look back on my homeschooling, and what I might do differently.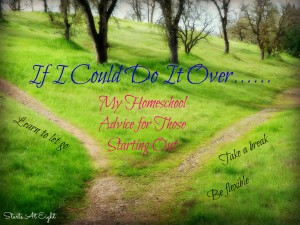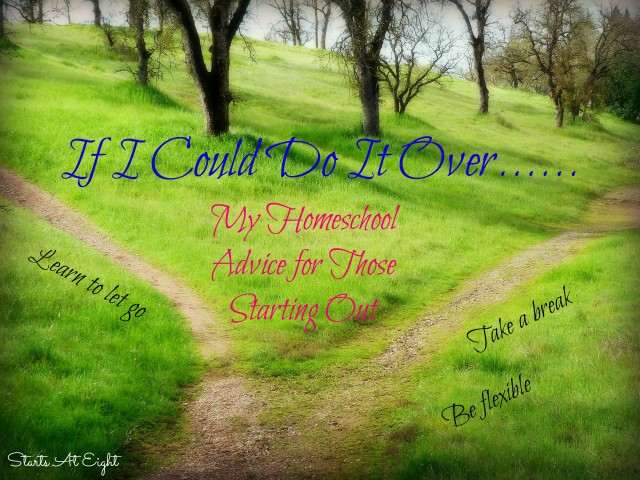 Homeschooling high school has been more of a focus for me this year as my oldest is in 10th grade. Therefore in March my Pinterest Help for Homeschooling High School was very popular, and hopefully helpful to those traveling this journey of homeschooling high school.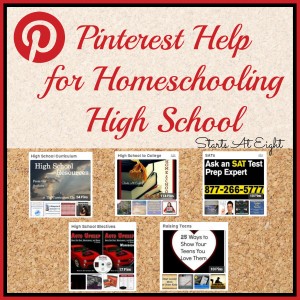 In April I talked about how to go about choosing a homeschool curriculum. This can be an overwhelming process, for both new and seasoned homeschoolers alike!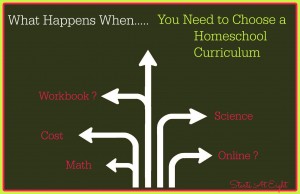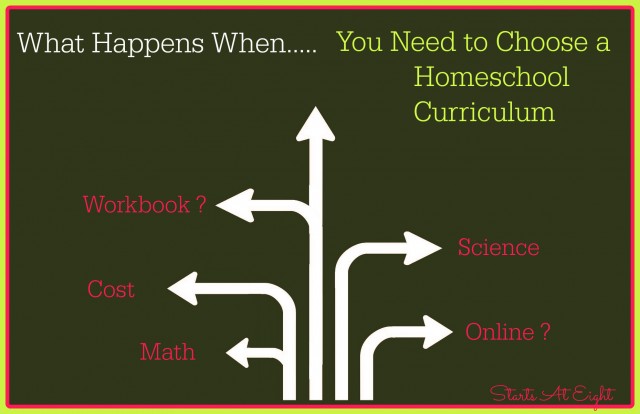 May is the perfect time for nature studies and All About Bees is a favorite unit study to learn about bees.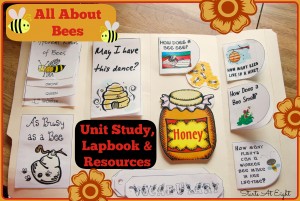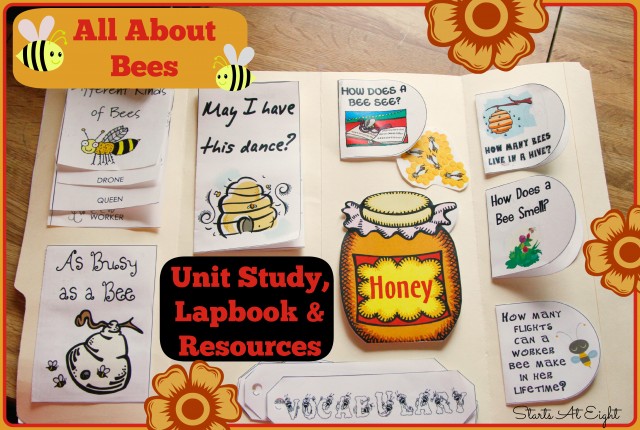 June is a big time for school years ending and planning beginning for the coming year. Homeschool Curriculum Planning in 3 Steps is a great way to help you out with the process.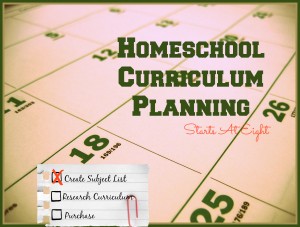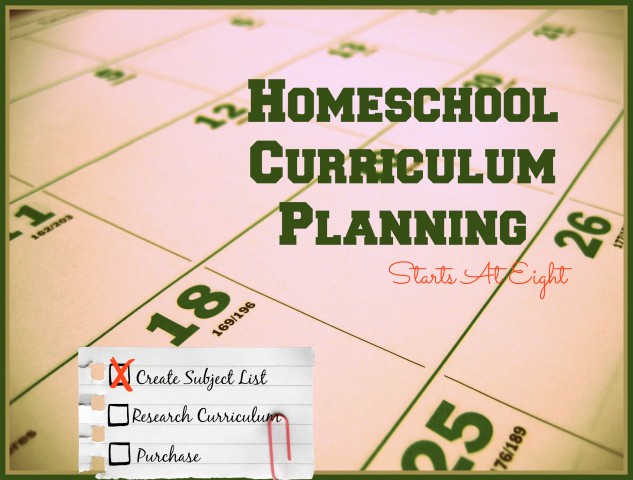 In July I began a push to gather resources for those homeschooling in New York State. People are often nervous about how "strict" a state it is. But I can tell you after homeschooling here for over 9 years that it isn't as bad as it first seems. You just need to know the regulations.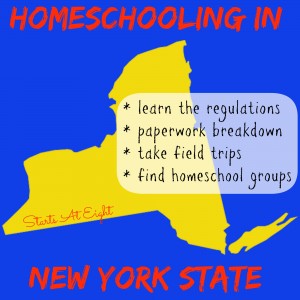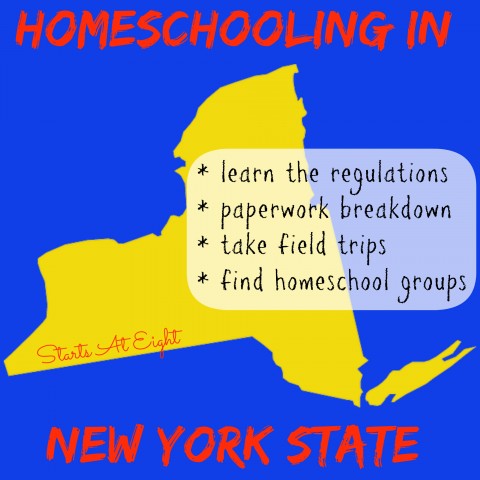 August brought time to sort and organize for the coming year and with it a post about How to Organize Your Homeschool Bookshelves. (Something we are blessed to have a bunch of.)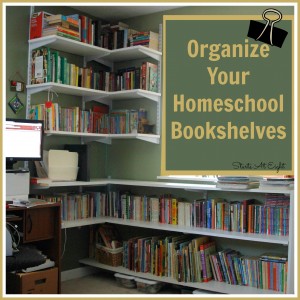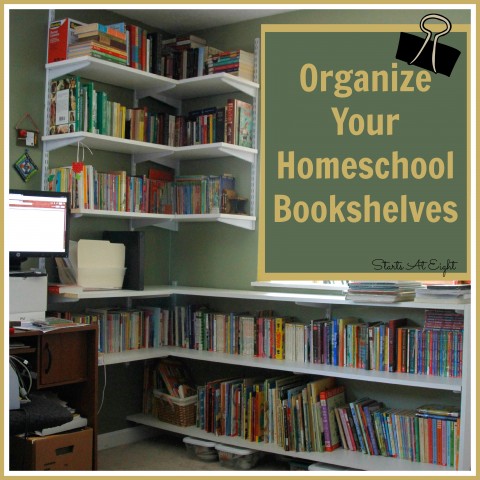 Anyone who knows me, knows I love my checklists. With the new school year beginning in September I created a new way to organize our days.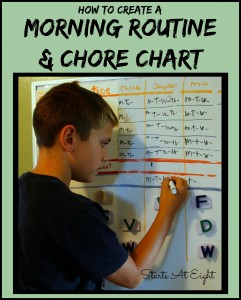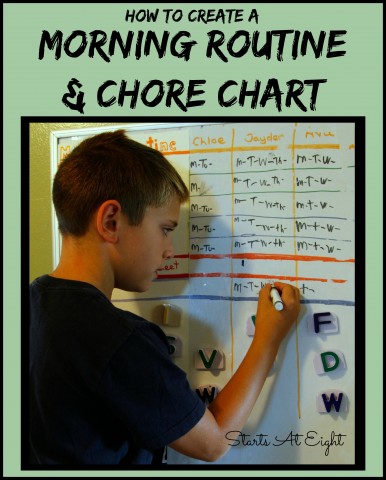 Teenagers can be a whole new ballgame and I have spent more time writing about how I deal with mine. October brought a post called Homeschooling Teenagers that talks about my struggles and triumphs so far.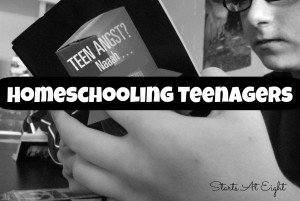 For November I created some templates for engaging in Thanksgiving Poetry with your kids.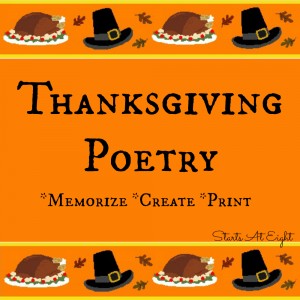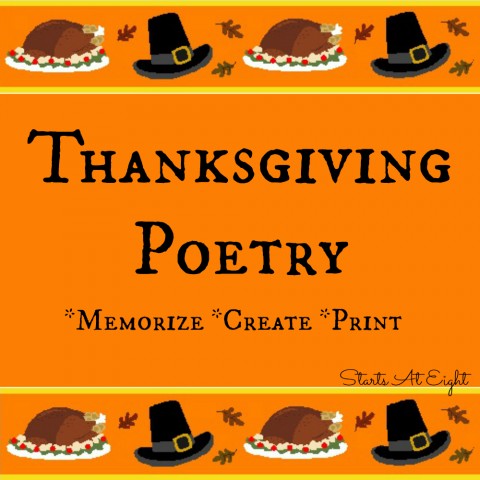 December was no exception with my teen theme. I created a list (along with my teen) of 100 Stocking Stuffers for Teens.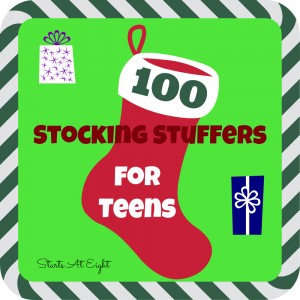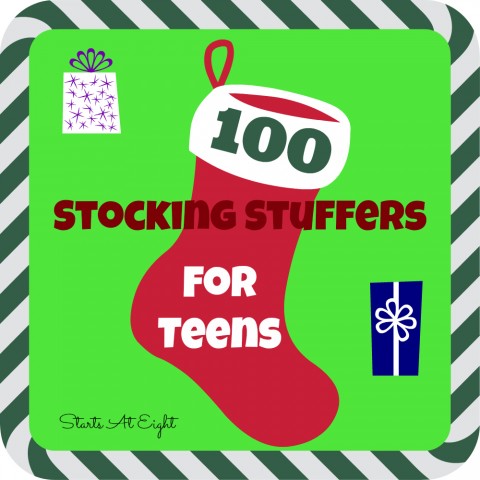 Top Posts for the Year:
These were the most popular posts of 2014 regardless of when they were written.
What Was Popular Previously: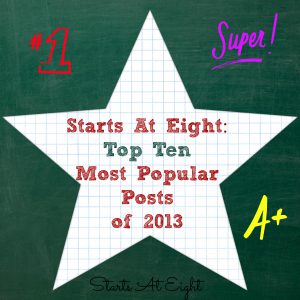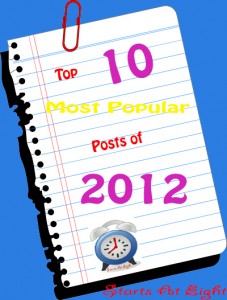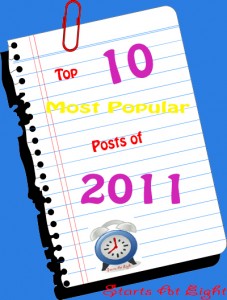 ---
See what was popular from other iHomeschool Network bloggers in 2014.