Got teen girls? How about granddaughters, nieces or Goddaughters? This is a collection of easy to access, easy to buy gifts for teen girls that will cost you $30 or less!
We are doing something new this year in our house for Christmas. I am using Categorized Gift Tags to Simplify our Christmas.  Each child will have their own wrapping paper and will get gifts in these categories: Want, Need, Wear, Read + Stocking and Santa. It is a way for me to be more focused, and spend less time stressing over holiday shopping.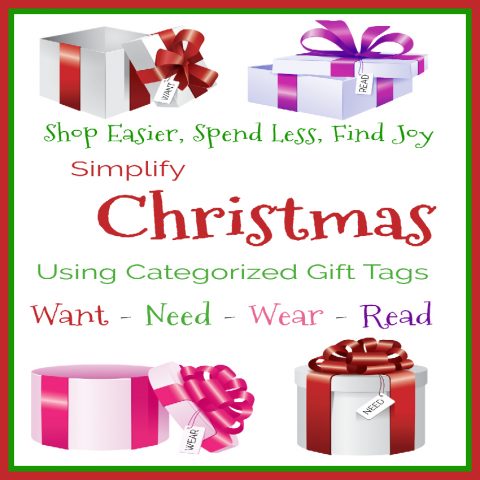 With our kids being older, so are the kids in our extended families and friends. As I search for reasonably priced, but still fun and interesting gifts, I thought I would share some of what I found to make it easier for YOU to shop this holiday season. Also, be sure to check out for my Gifts for Teen Boys: Easy Buys Under $30!
Another fun activity for the holidays is the FREE Printable Christmas Light Scavenger Hunt Pack. Hop over and download it now to get in on the fun!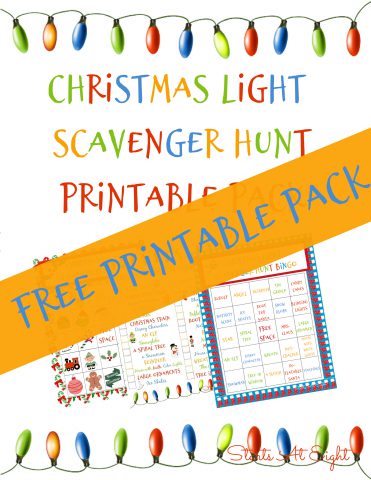 Gifts for Teen Girls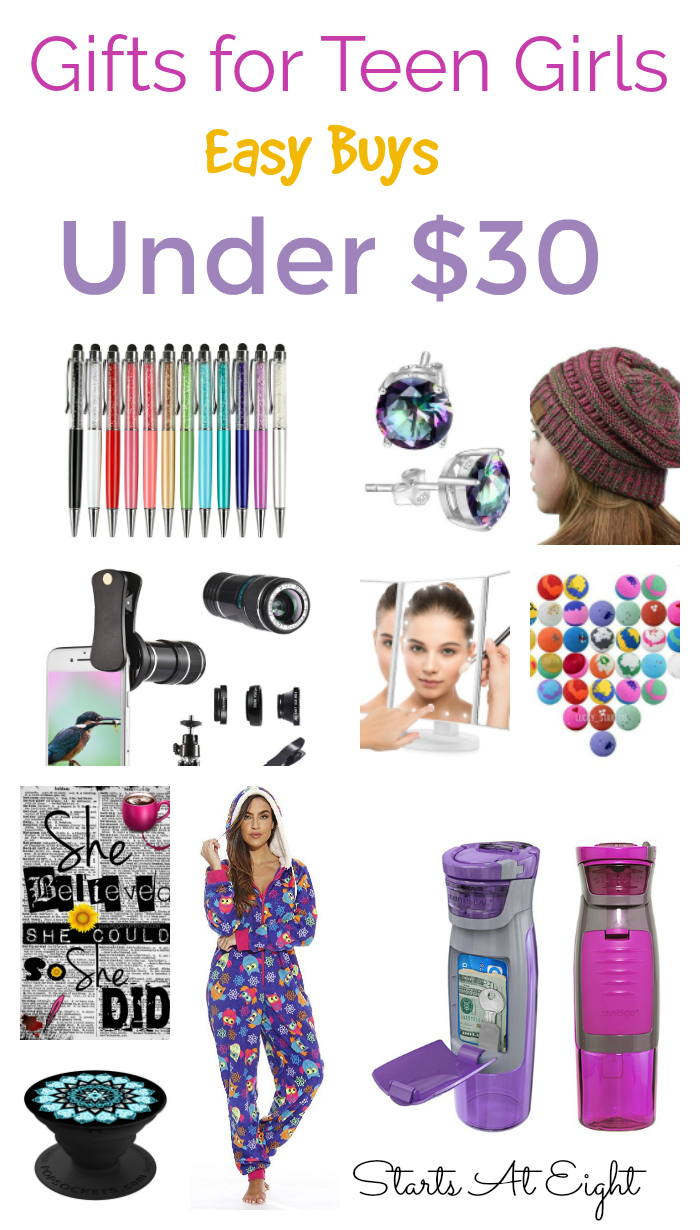 Not only have a collected a bunch of great gifts for teen girls, I have also kept them under $30 so they don't break your wallet!