In an effort to spend more time together, and to keep the kids off the electronic games, we like to pull out games that our whole family can play. We have recently found a bunch of fun family dice games that we can all play together!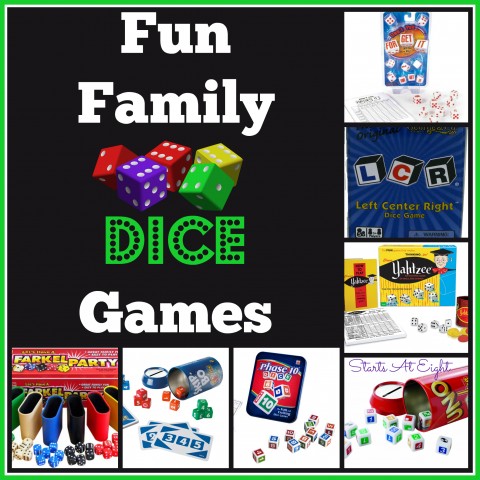 Besides finding a few new games we had not heard of, we have been pleased to find some oldie but goodie games that have been spun into fun family dice games!  All of these games we have played with children as young as 5, but obviously it will vary by child.
Fun Family Dice Games:
Want More Fun Family Games? Check out: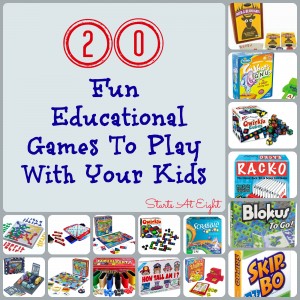 ---
The Big Book of Homeschooling
To get tons of great advice, and move beyond the basics of academics, pick up a copy of The Big Book of Homeschool Ideas. Some topics included are things like active learning, learning with video games, helping teens/tween become independent learners (one of my chapters), teaching on the road, learning with movies, high school literature (one of my chapters), and gardening.
This book can carry you through all your years of homeschooling, covering the stages your children will mature through: preschoolers, elementary grades, middle school, and high school. As your life situation changes, you will find new chapters that apply to you. You can view the full table of contents to see all 103 topics!
If you would like to purchase a PRINT Copy that option is now available via Amazon!! The Big Book of Homeschool Ideas – Print Copy