I have a gamer in my house. From the time he was little he has always excelled at and loved gaming. However, I don't always want to buy more video games. Instead, I have found fun novelty items, clothing, etc. that are game related for him to enjoy! This Gaming Kids Gift Guide is a collection of clothing, trinkets, novelty items and more that will excite the game lover in your house!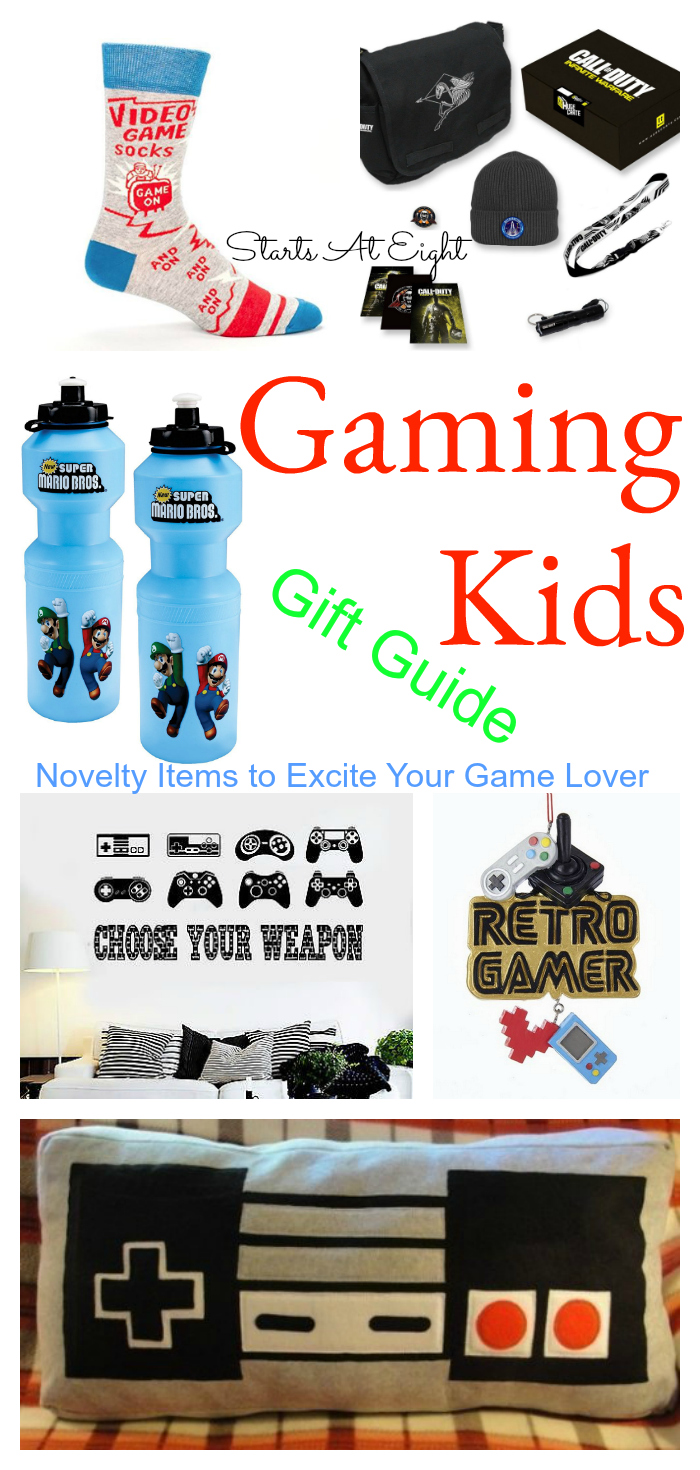 Gaming Kids Gift Guide
Check out this gaming kids gifts that range from our younger Minecraft players to our older Call of Duty players. Get them out of the game a little and give them one of these unique novelty gifts for gamers!
Gaming T-Shirts

Wearable Accessories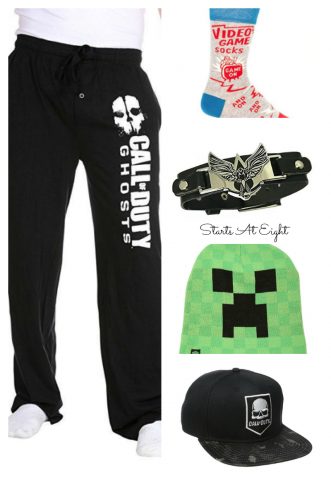 Ornaments

Room & Wall Decor

Novelty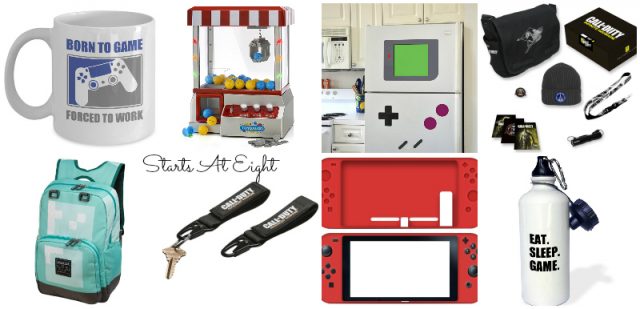 Gaming Kids Video Game Accessories