Harry Potter has become one of those household names. Ranked up there with legends like Star Wars and Legos! If you have a Harry Potter fan in your house, then these 30+ Fantastic Harry Potter Gift Ideas will be sure to delight!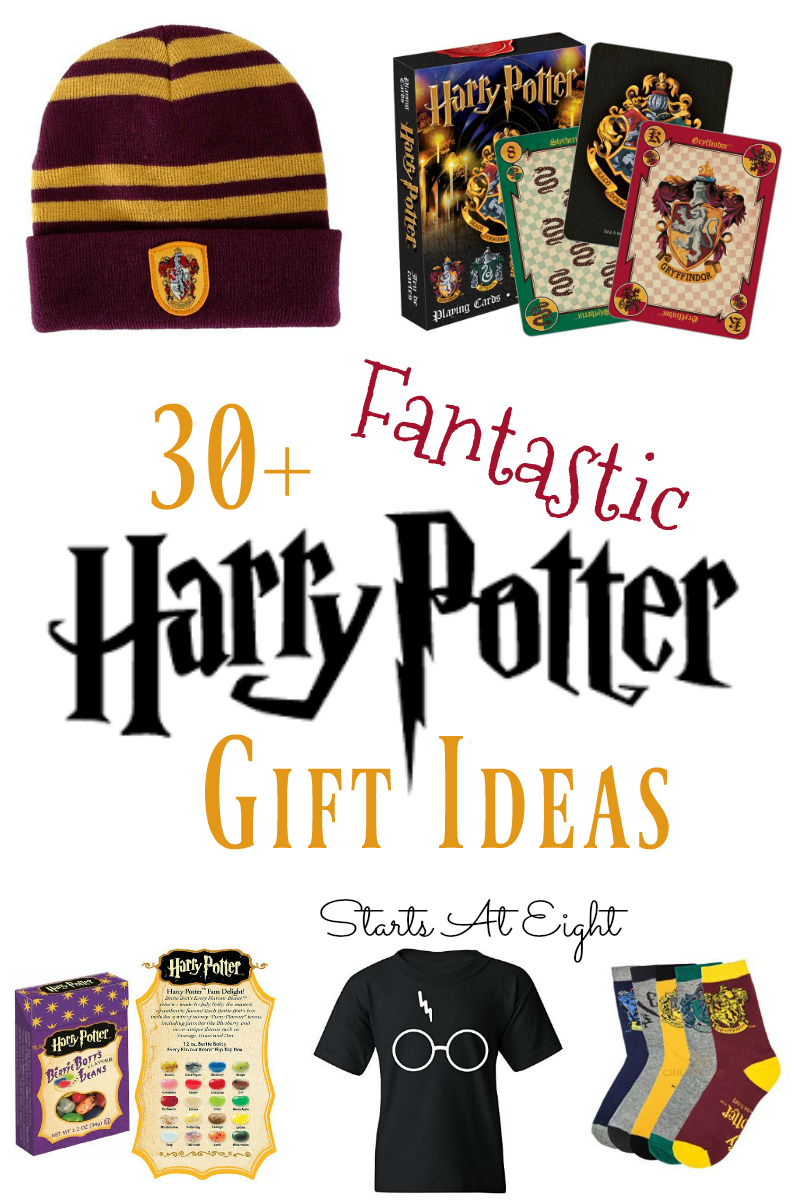 I have to admit that I have never really understood the Harry Potter craze. I made it through the first book or two but it wasn't really my thing. My son on the other hand spent years, I mean years, eat-sleep-breathing all things Harry Potter! For this reason I have seen it all when it comes to Harry Potter themed items. I have compiled a list of some super awesome Harry Potter Gift Ideas that your Harry Potter enthusiast with love!
Harry Potter Gift Ideas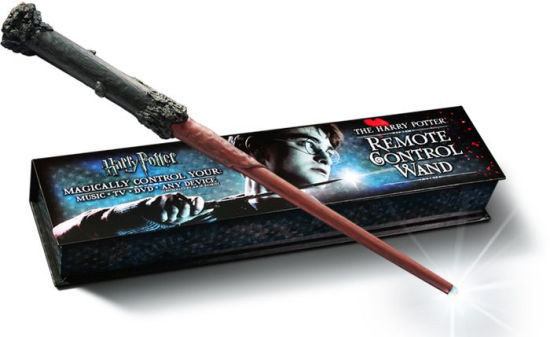 The ultimate in function and excitement…A universal remote that allows you to control your music, TV, DVD etc. with, wait for it… A Wand! Not just any wand in fact, a recreation of the Harry Potter Wand!!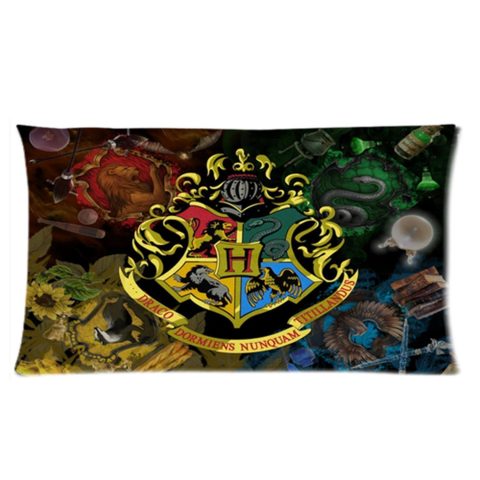 Whether you are a fan of Slytherin, Gryffindor, Hufflepuff or Ravenclaw, this custom pillow case has it all!
3. Harry Potter Candy

Talk about the perfect stocking stuffer or birthday party gift! Who doesn't love candy?
4. Harry Potter Coloring Books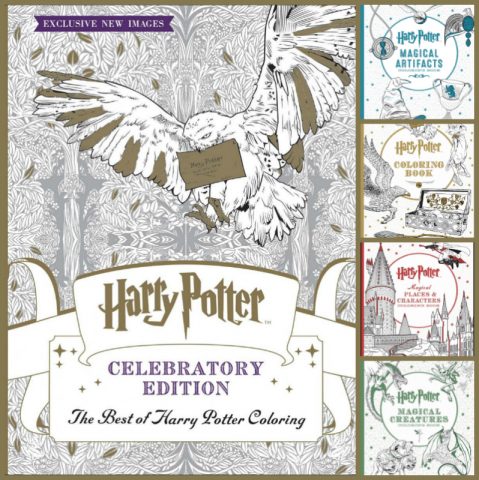 5. Complete Book or Movie Sets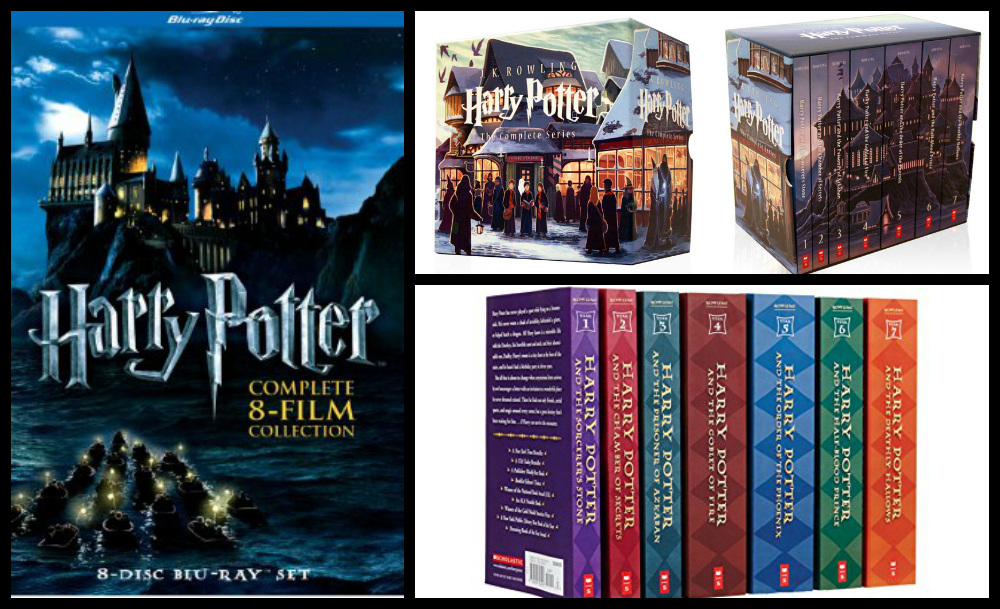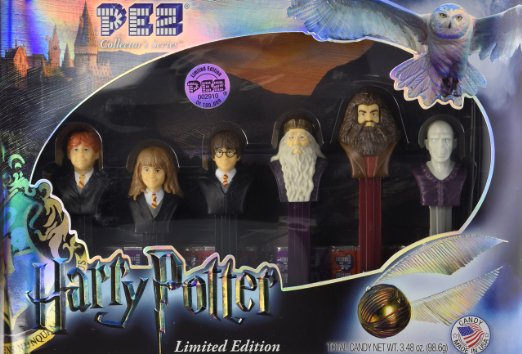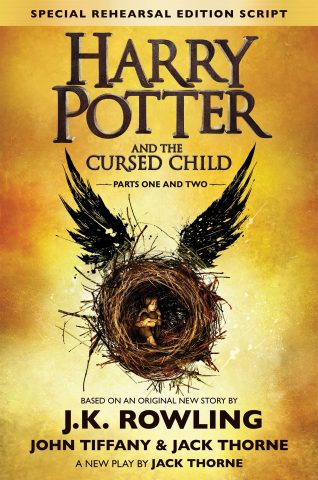 Based on an original new story by J.K. Rowling, Jack Thorne and John Tiffany, a new play by Jack Thorne, Harry Potter and the Cursed Child is the eighth story in the Harry Potter series and the first official Harry Potter story to be presented on stage.
It was always difficult being Harry Potter and it isn't much easier now that he is an overworked employee of the Ministry of Magic, a husband and father of three school-age children.
While Harry grapples with a past that refuses to stay where it belongs, his youngest son Albus must struggle with the weight of a family legacy he never wanted. As past and present fuse ominously, both father and son learn the uncomfortable truth: sometimes, darkness comes from unexpected places.
8. Illustrated Editions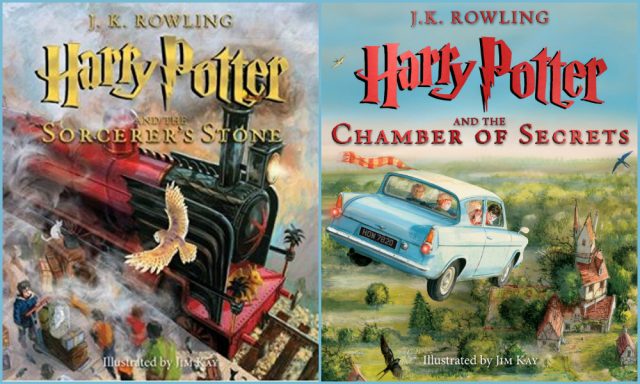 For the first time, J.K. Rowling's beloved Harry Potter books will be presented in lavishly illustrated full-color editions. Kate Greenaway-award-winning artist Jim Kay has created over 100 stunning illustrations, making this deluxe format a perfect gift as much for a child being introduced to the series, as for the dedicated fan.
9. Games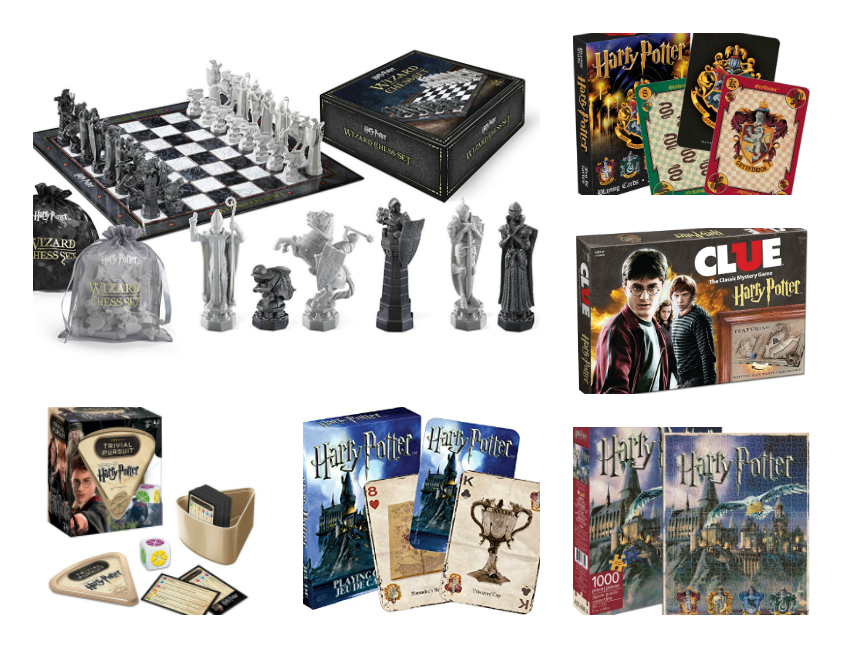 10. Supplemental Books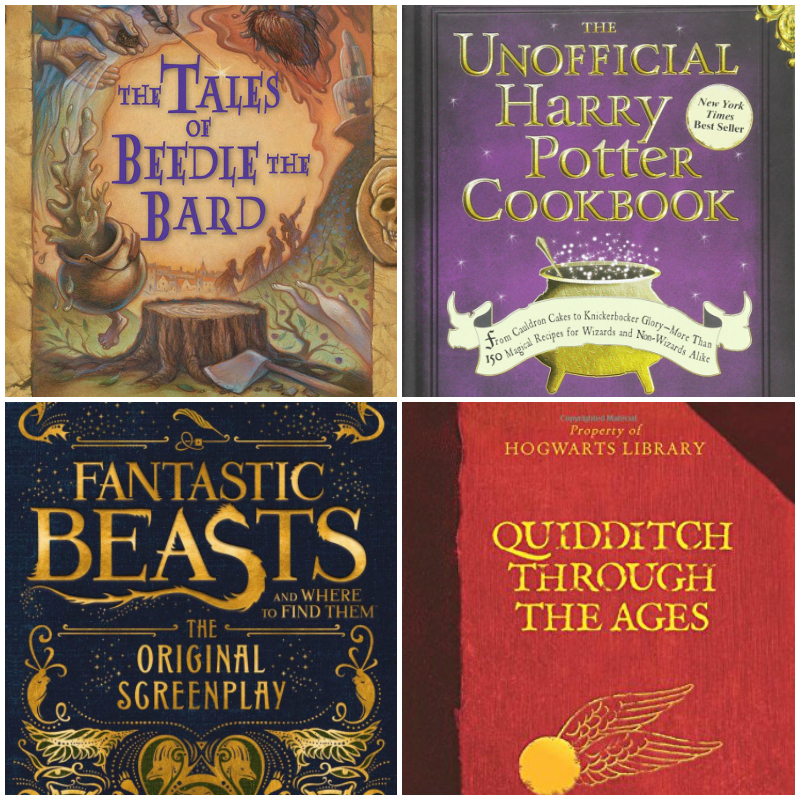 11. Apparel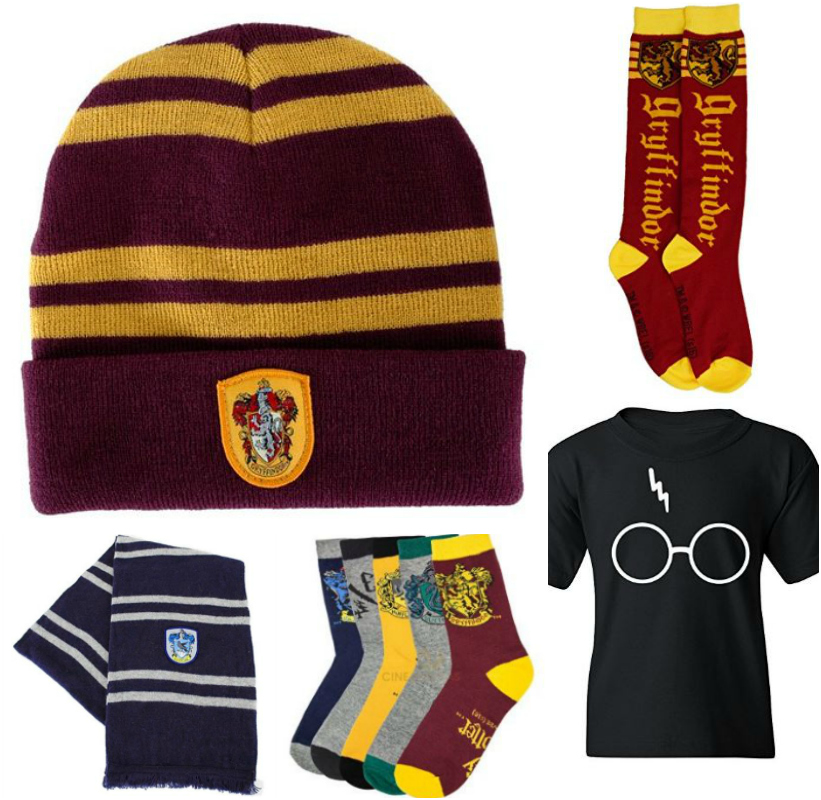 12. Harry Potter Gift Ideas – Novelty Items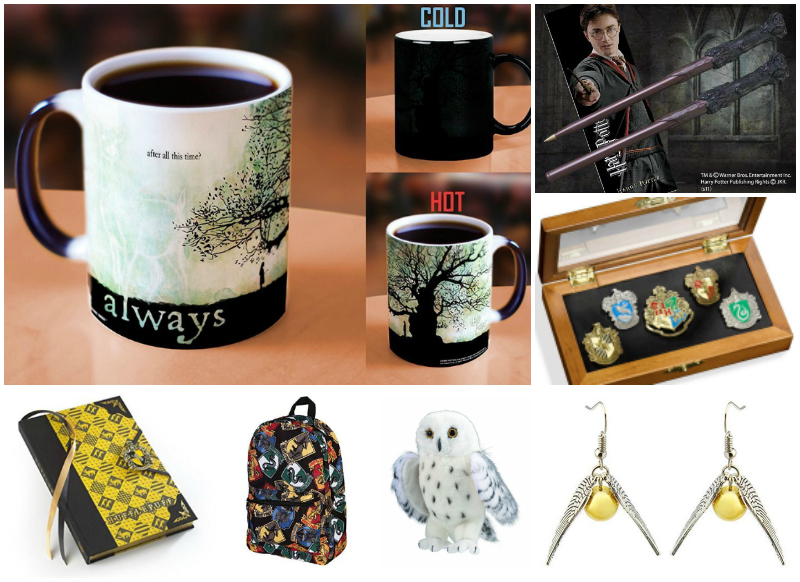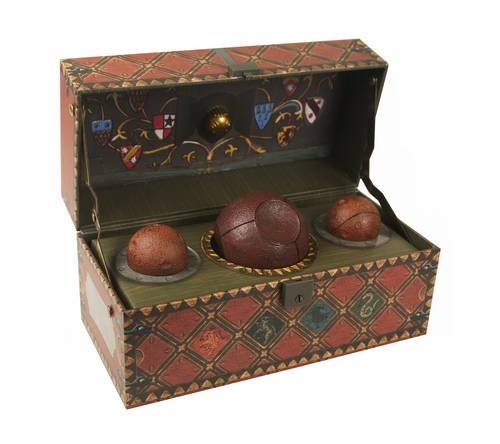 Here is the first officially licensed Harry Potter Collectible Quidditch Set that includes: 1 Quaffle, 2 Bludgers, 1 non-removable Snitch, and 1 16×24″ collectible poster all showcased in a decorative Quidditch trunk. Includes lock and key for trunk.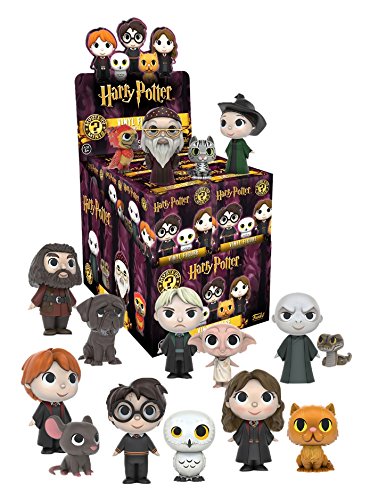 Your favorite Harry Potter characters have been given the Funko Mystery Mini treatment! These 3 inch blind box figures are perfect for fans and collectors alike!
Have an unique Harry Potter Gift Ideas to add?
Gift Giving Guides for All Occasions
Check out all our Gift Giving Guides here at Starts At Eight!