Art is one of those subjects (unless you have an art crazy kid) that can get lost in the mix of things. It can seem daunting to come up with art project resources that are easy to use and simple to implement in your homeschool, especially if you are art challenge liked myself!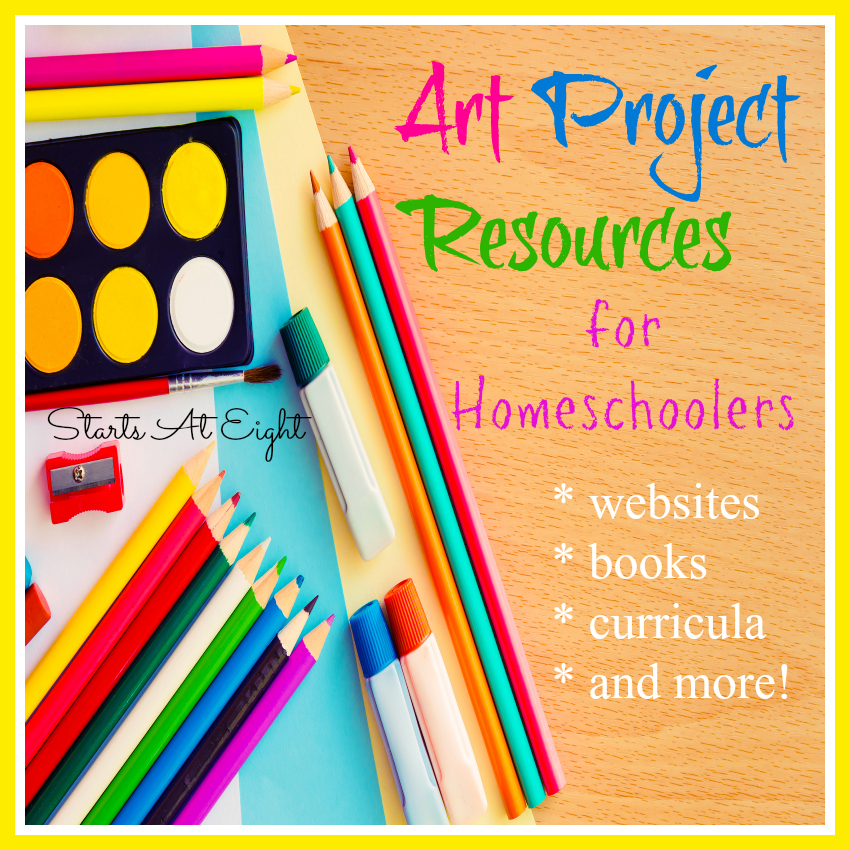 Throughout the years I have amassed a collection of curricula and art project resources that we pull from when we are looking to engage in an art project.  It is great to have a varied assortment to choose from because having multiple options allows you to choose what is best for that time or child.
Art Project Resources
Websites:
Many (if not all) of these websites offer free tutorials and lessons and well as extras that you can purchase at a low cost.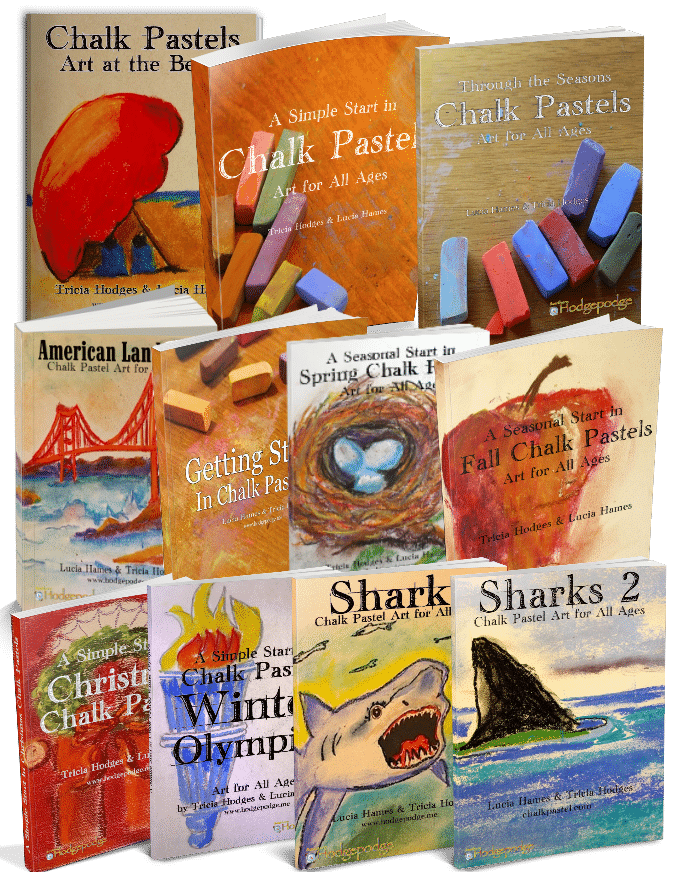 Below are some of the lessons we have used from You Are An Artist:
Spring Chalk Pastels : Winter Olympics : Christmas
Curriculum:
What I love about having a curriculum is that during times when I have really wanted to focus on art, I have had a currciulum to grab and follow.  This offers us a more methodical way to move through lessons and art techniques.
These offer DVD lessons by grade level. (Please note the grade level is flexible. You should judge what your children would be interested in or capable of.)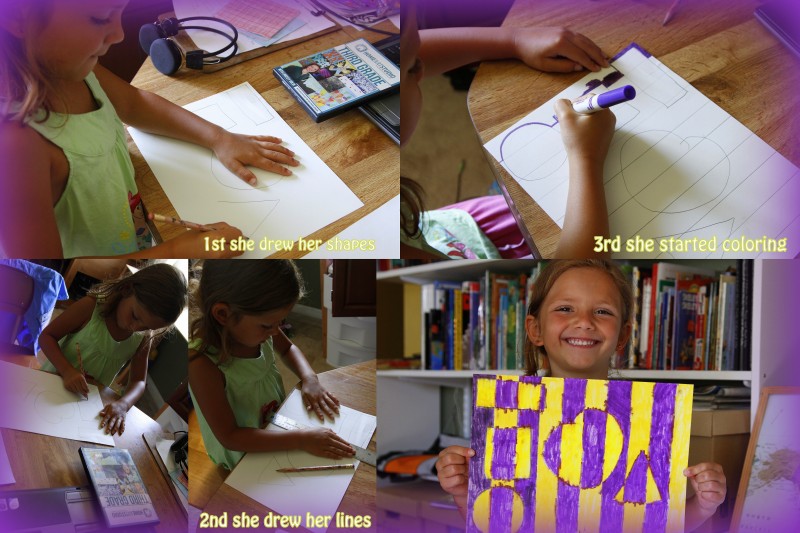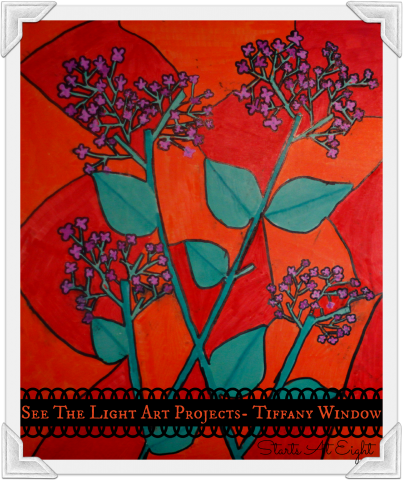 These courses consist of 20 projects which include video instructions. There is also a detailed supplies list. When you purchase the course you are given lifetime access to it!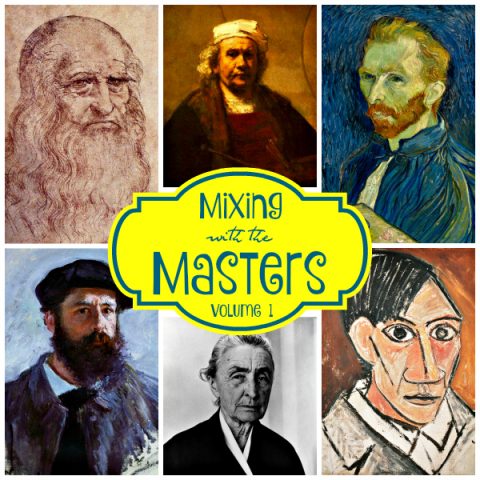 Below are the many Mixed Media Courses you can choose from:
Fall : Winter : Valentine's Day : Springtime Splendor : Summer Art : Mixing with the Masters
Books:
Drawing With Children – a book that teaches you to teach your children with great steps to follow.
Draw Write Now – a series of books by theme for drawing and writing together (great if you are doing a specific unit study to correspond).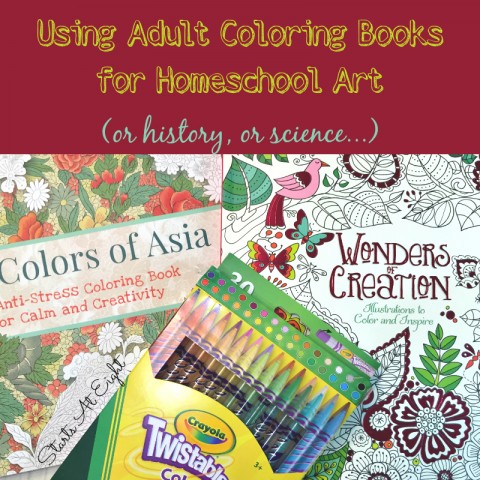 Other Art Project Information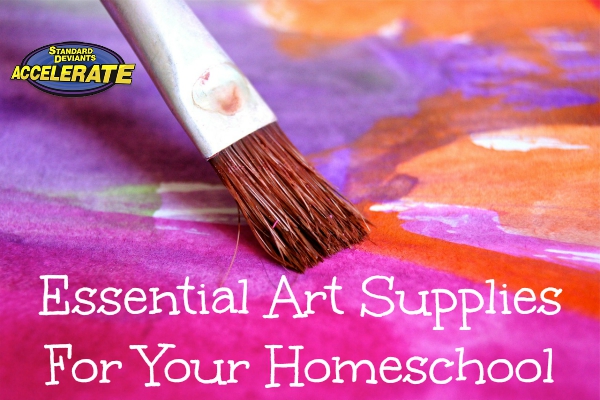 Other Art Related Articles