It is no secret that I have a horse lover in my house. She has been obsessed from a young age, devouring any books, photos and information that she can on horses, wearing any horse clothing she can get her hands on, and riding at the barn as many days a week as possible. For this reason I am sharing a list of Fiction Books for the Young Horse Lover. She has spent many hours reading these and learning things along the way too!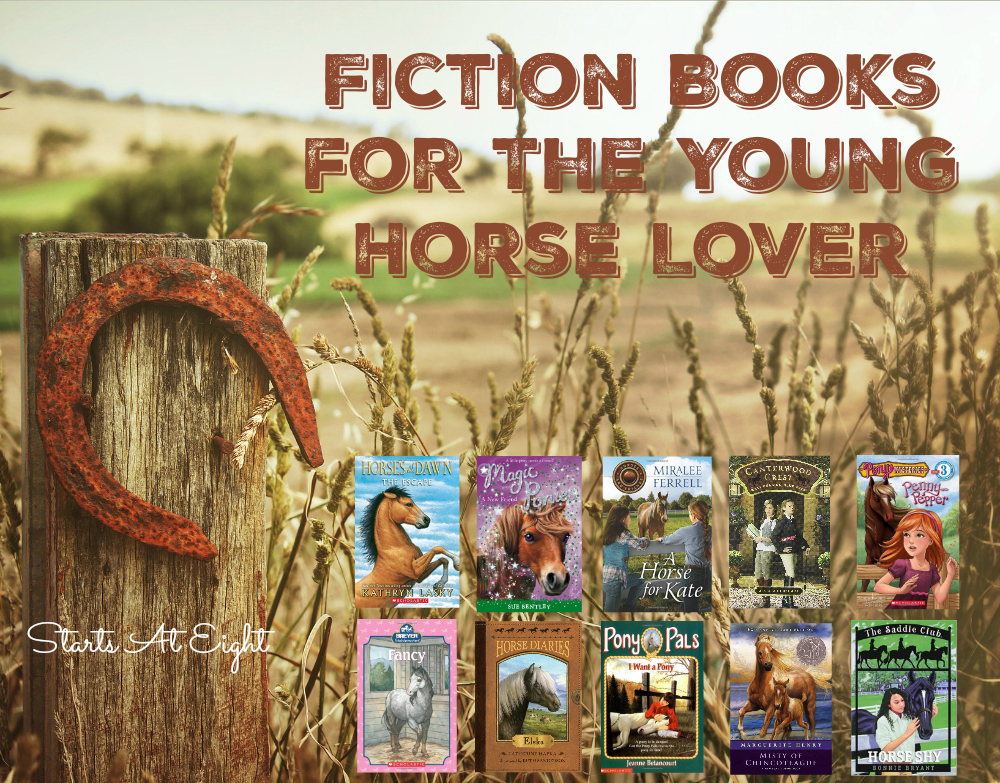 Fiction Books for the Young Horse Lover
While this one isn't fiction, I wanted to include it here for all our young horse lovers. What I love about this horse coloring book is that it depicts many types of horses, in many types of settings, and time periods. It is a fun way for kids to see all the things horses can do and have been used for.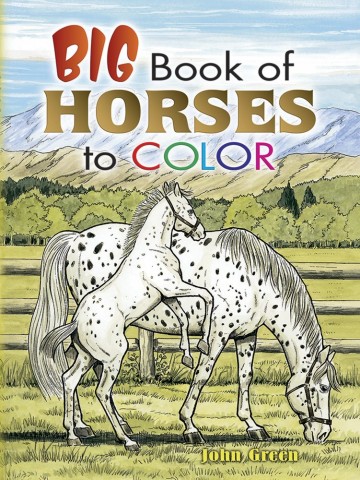 Other Horse Related Items