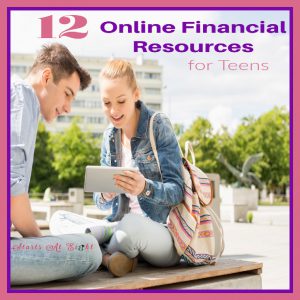 Online Financial Resources for Teens is all the best in help for teaching teens and helping them learn to navigate their own finances.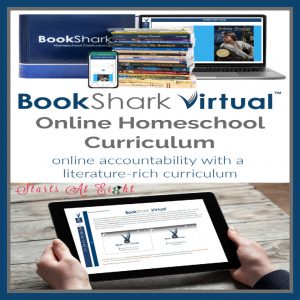 BookShark Virtual Online Homeschool Curriculum brings the power and ease of online accountability to a literature-rich curriculum! Online lesson plans, automated grading, printable worksheets, assessments and more! A review from Starts At Eight.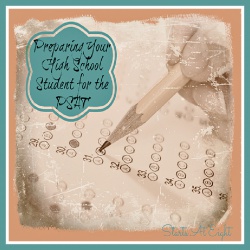 Preparing Your High School Student for the PSAT – The what, where, and how-to of preparing your high school student for and taking the PSAT.