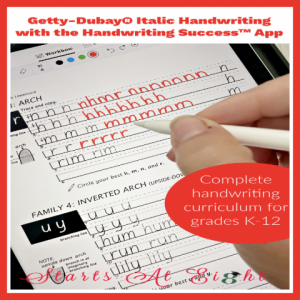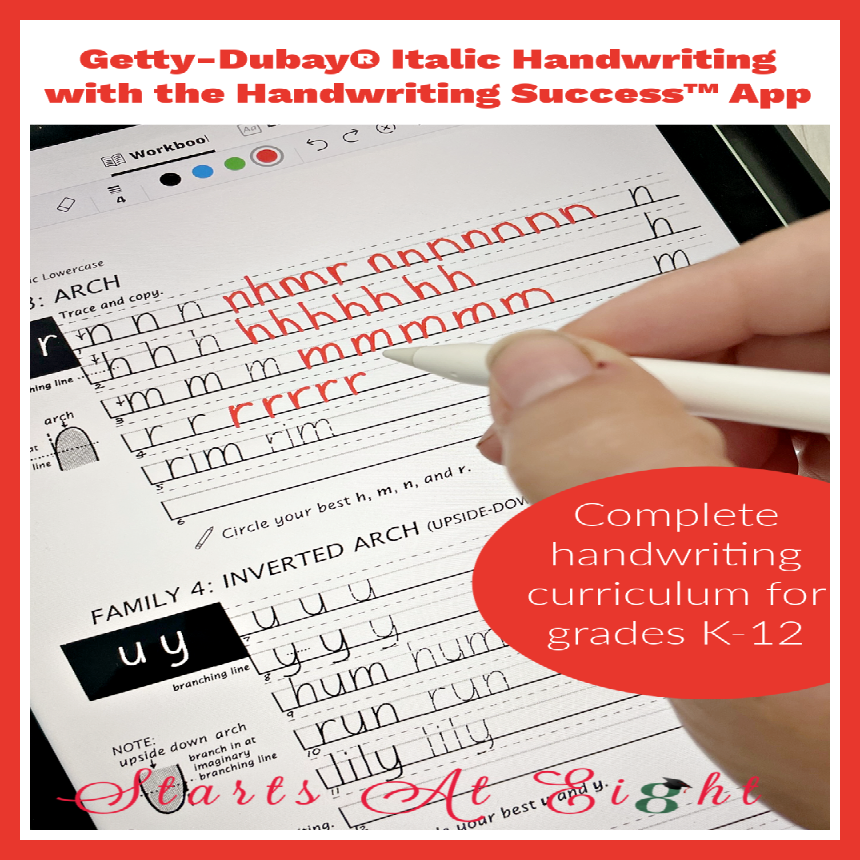 The Handwriting Success™ App is a handwriting App for teaching cursive using Getty-Dubay® Italic Handwriting, making it easy to learn, even on the go!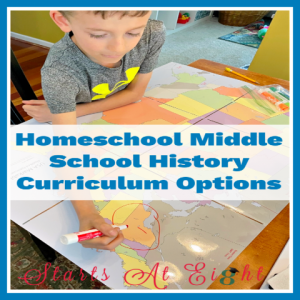 This collection of Homeschool Middle School History options. includes literature and textbook options as well as World and American History.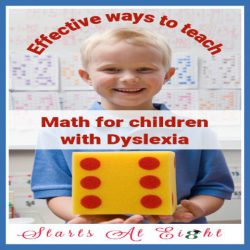 Effective Ways to Teach Math for Children with Dyslexia offers techniques for helping kids with dyslexia tackle math.