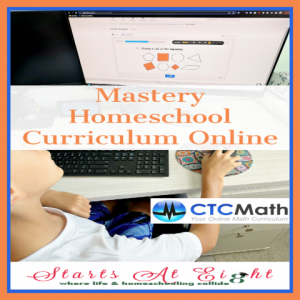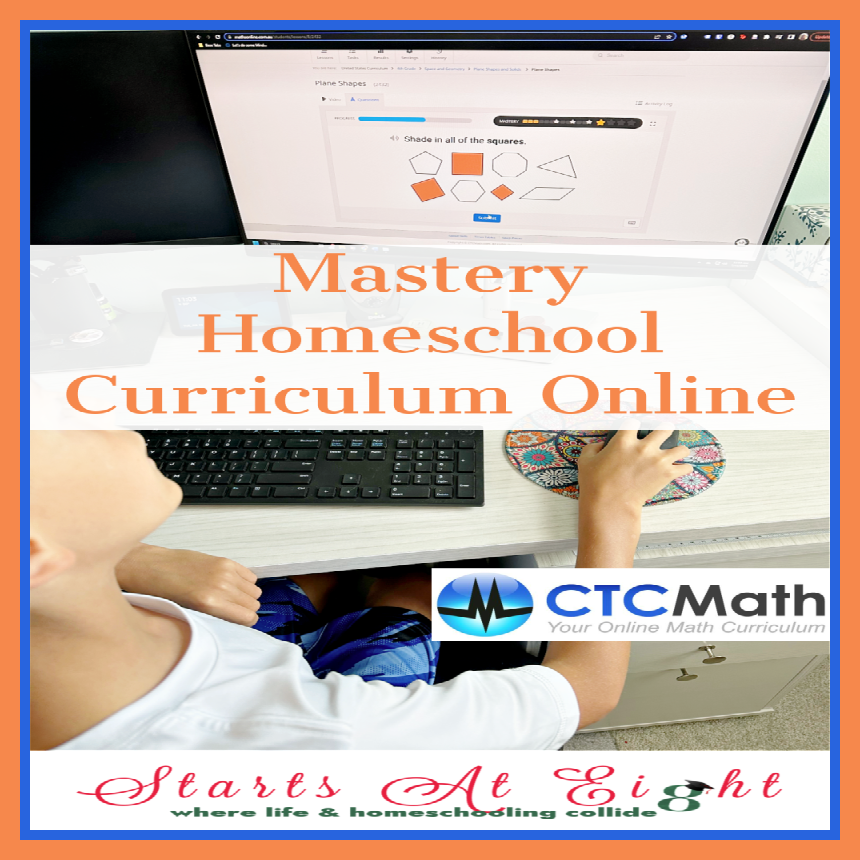 CTCMath is a mastery homeschool math curriculum online. It teaches with short video lessons and is affordable for homeschool families.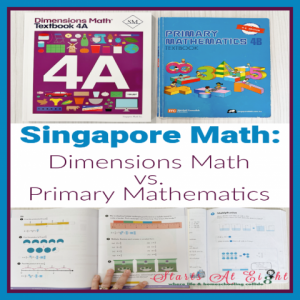 Dimensions Math vs. Primary Mathematics is an in-depth look at these two math products from Singapore Math. This will answer questions like: What is unique about each? Why would you want to use one or the other in particular?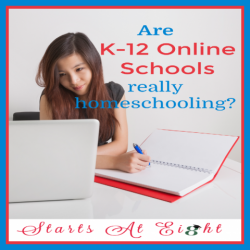 Are K-12 Online Schools Really Homeschooling? I think that depends on your definition. Let's take a look and explore the options.