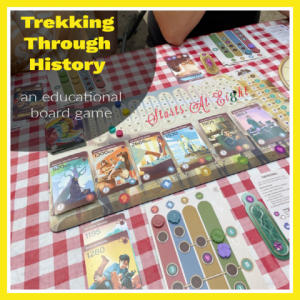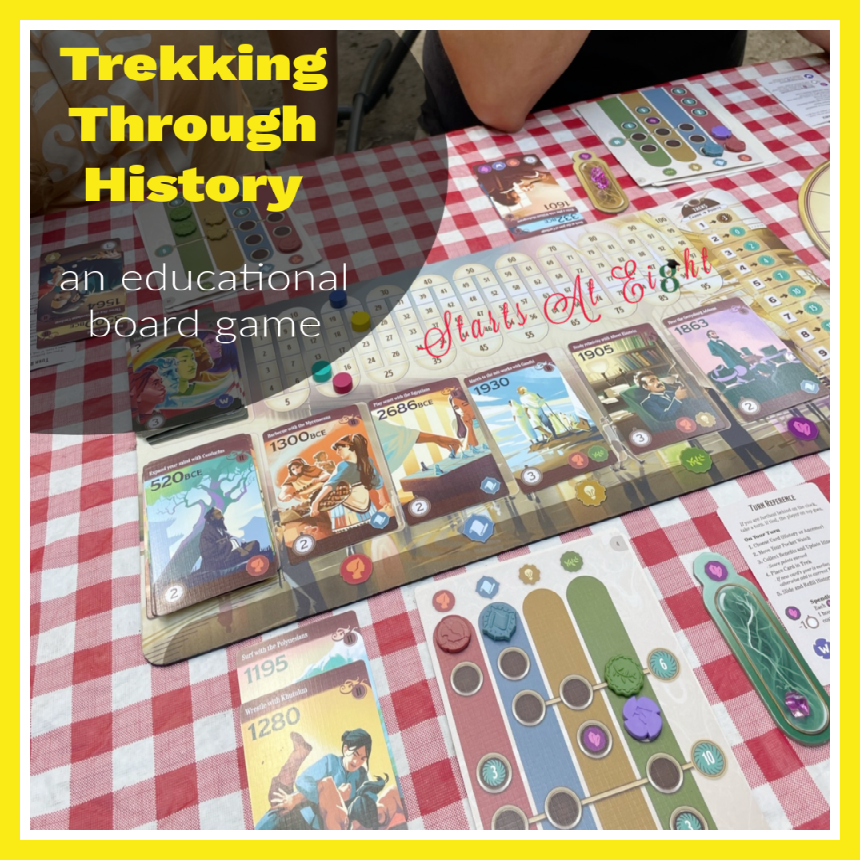 Trekking Through History is an educational board game featuring 108 historical events with a goal of placing them in chronological order.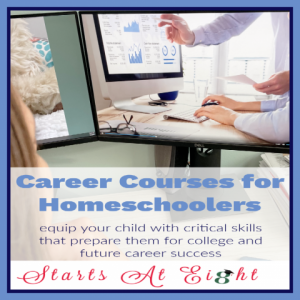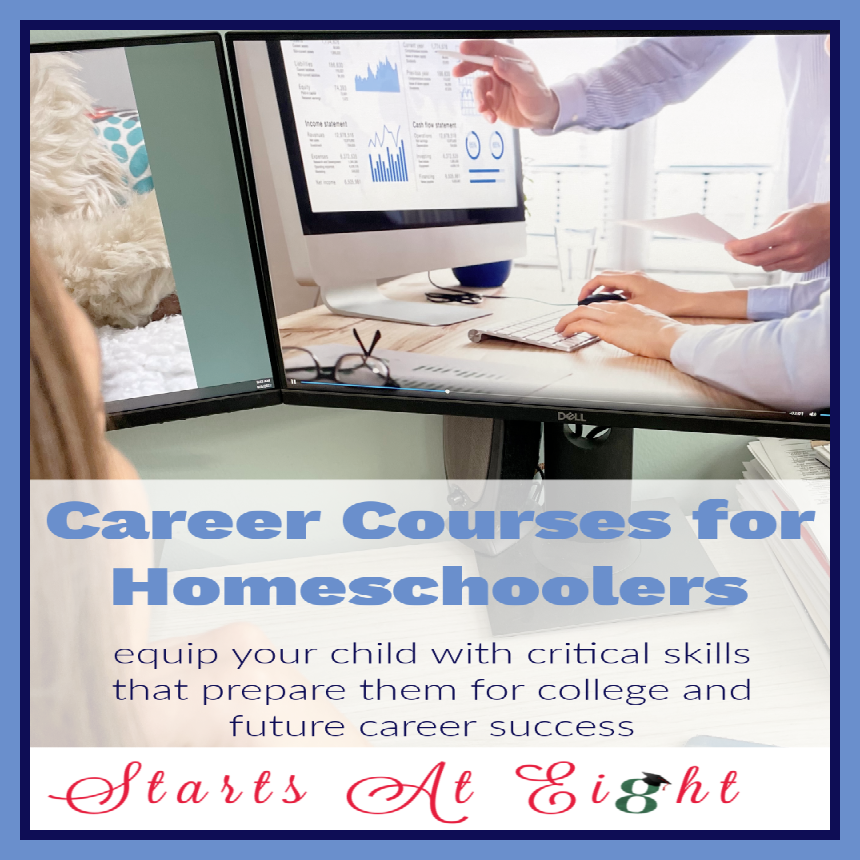 Career Pathways for Homeschoolers from Edison Learning are online courses where students can learn the basics of a variety of career opportunities.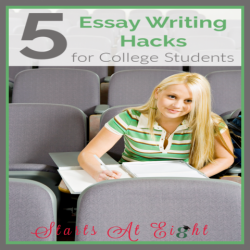 Writing is an essential part of college life. These essay writing hacks will help college students succeed with college essay assignments.