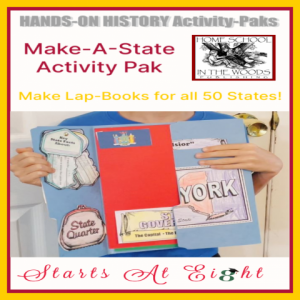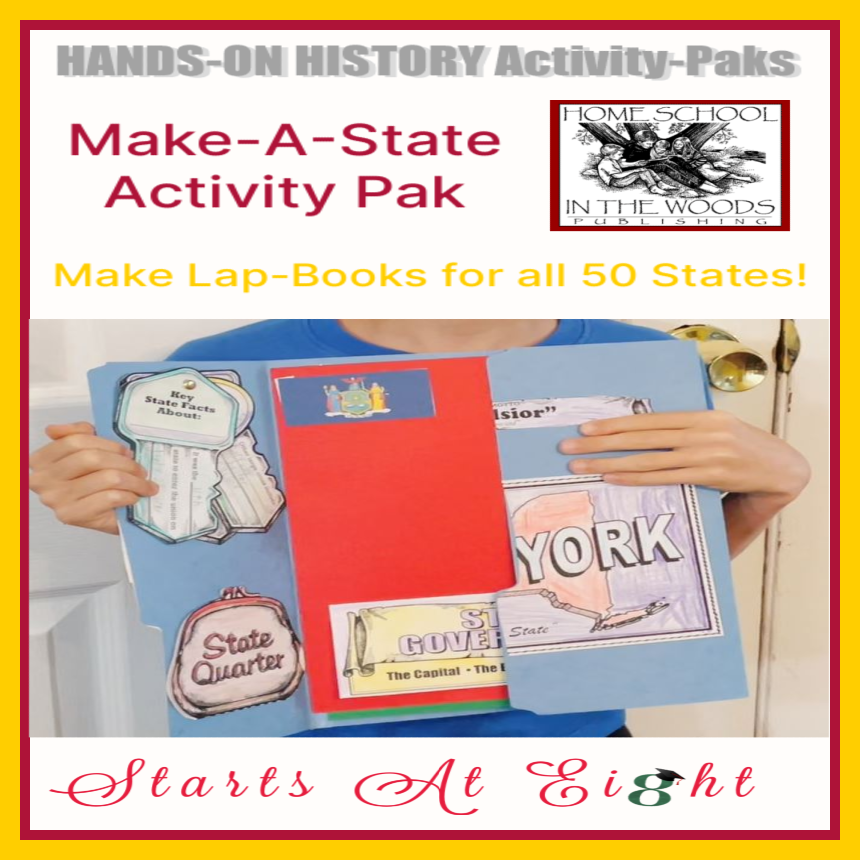 Hands-On History with Make-A-State Activity Pak from Home School in the Woods is an affordable and easy way to learn about the 50 states, making a lap-book for each one!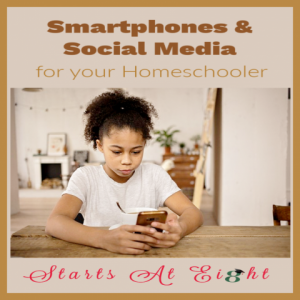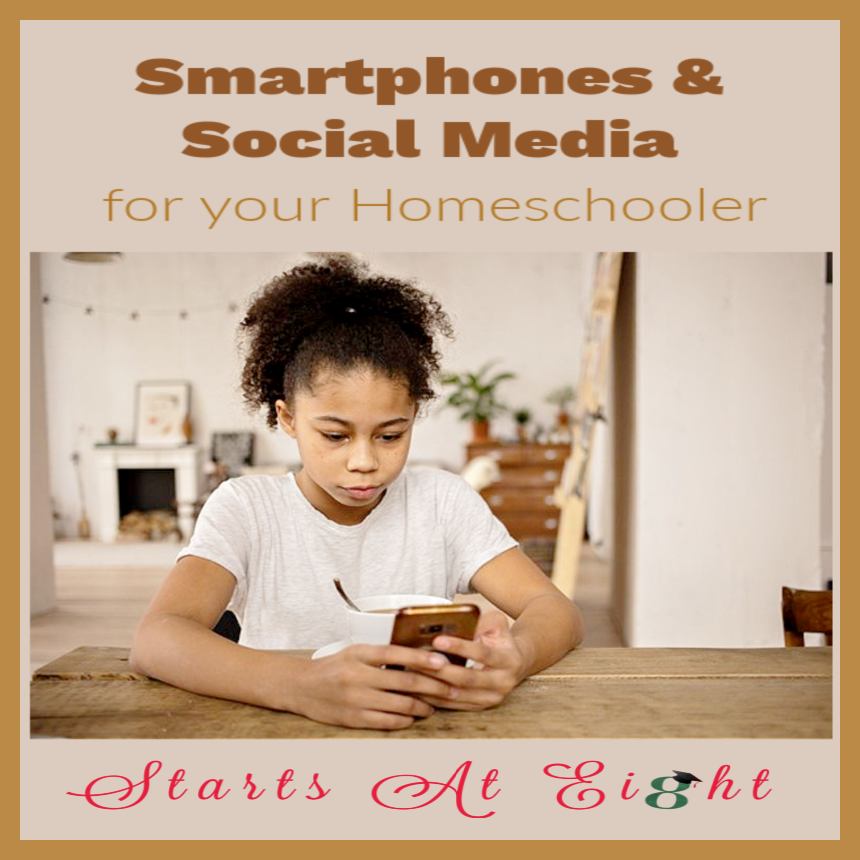 Smartphones and Social Media for Your Homeschooler is a look at how you can put these resource to good use with your kids for learning.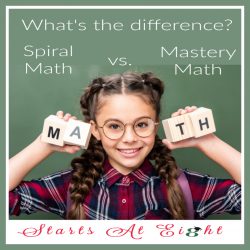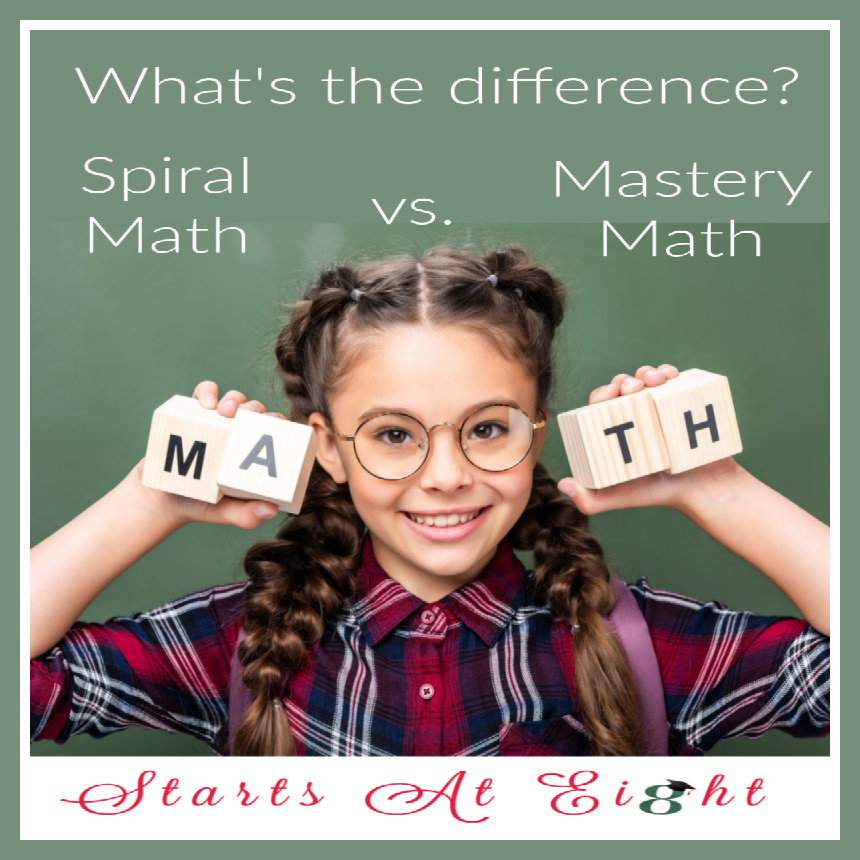 Spiral vs. Mastery Math Curriculum; What's The Difference? This article explores the difference between spiral curriculum & mastery math curriculum, along with examples of each type.