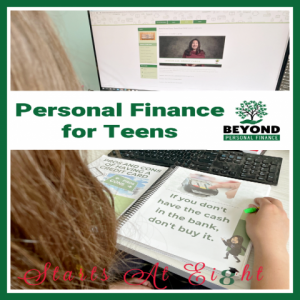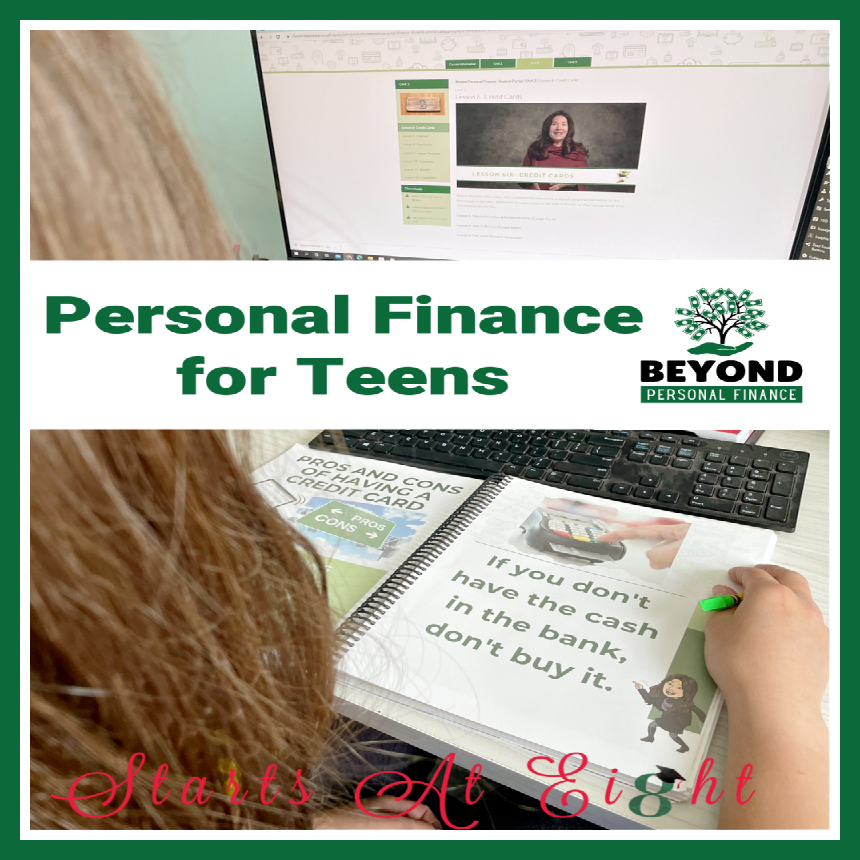 Beyond Personal Finance is a personal finance course for teens that puts them in the driver's seat. They make decisions and budgets to see how their financial future will look!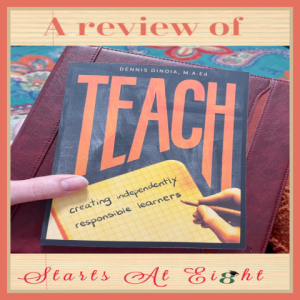 TEACH by Dennis Denoia is a practical guide for helping parents and teachers teach kids to become independently responsible learners.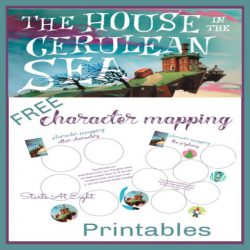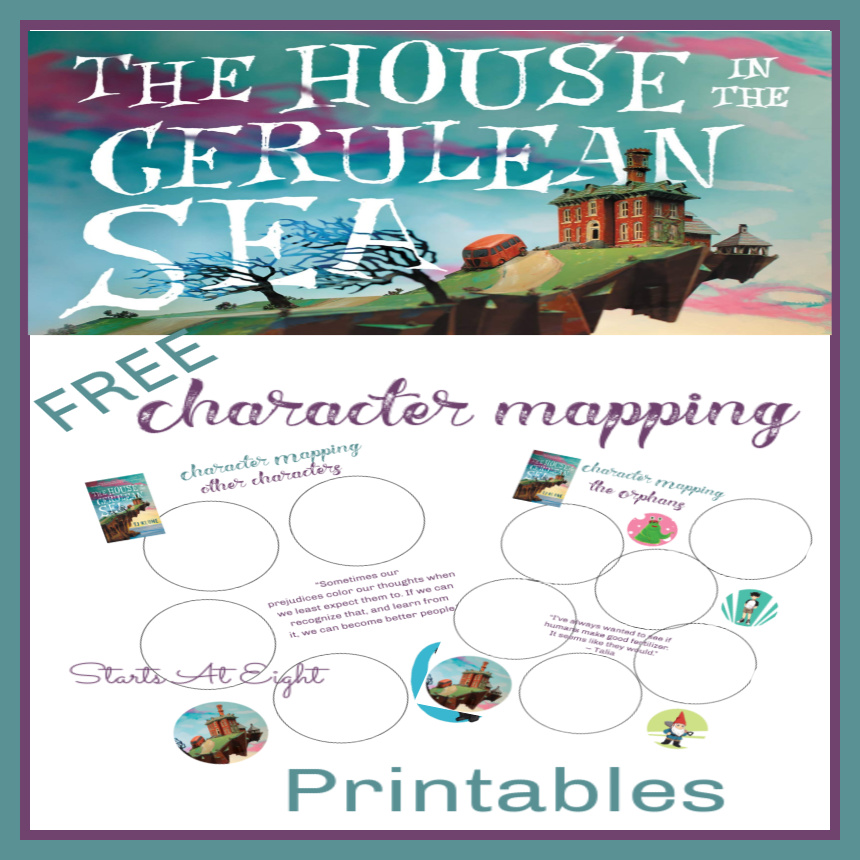 The House in the Cerulean Sea Character Mapping includes a summary, character lists, and free printable character mapping pages for use with the book. A freebie from Starts At Eight.