Do you have tweens or teens in your house? Have you started discussing their possible career options? Taking a career assessment can be a great learning tool to help them better understand themselves and what motivations spur their actions and interests.
Disclosure: I received this product for free and was compensated for my time in writing this review. All my opinions are my own, honest thoughts and I was not required to post a positive review. Your experience may vary. Please see my full Disclosure Policy for more details.}
I currently have two teens still at home. My son is in his final semester of a two year degree and my daughter is a sophomore in high school.
While my son's degree is IT specific, he isn't exactly sure where it will take him or what career path within the IT world he would like to pursue. We have talked about possible career options (as his dad is in that field), but he's still unsure what that looks like in his life.
My daughter's first and only true love is horses. While she could pursue a career along those lines, she is unsure that will make a good full time job for her. Or least one she thinks will earn her enough money. She is unsure beyond that what she might be good at or interested in, in terms of a career.
As you can see, two different children, two different places on their journey to adulthood, but both could benefit from a more in-depth look at themselves, their motivations, and some career guidance. To help each child along their path I had them complete the TruSpark Curriculum and Assessment.
TruSpark Career Assessment
TruSpark offers a curriculum and assessment for helping teens discover their core motivations which will help them discover careers that are geared towards their interests.
I had both my children work through both the TruSpark Curriculum and Assessment. (It is recommended that they complete the first two levels of the curriculum before taking the assessment.)
What are Core Motivations?
You heard me use the term core motivations and now you are wondering what exactly are core motivations?
TruSpark describes Core Motivations like this:
Core Motivations (CMs) are what make you come alive.
CMs are a blueprint of why you do what you do.
CMs are the origin of a sense of meaning, joy, and fulfillment.
CMs spark your interest and show up as intrinsic drives.
CMs explain why you are motivated to do some activities and less motivated to do others.
Although CMs don't define you, they do influence your behaviors and decisions.
These Core Motivations are more than just a personality test, TruSpark has created an assessment that helps you discover what really drives you, what spurs you to like or dislike certain things, and why we make the choices we do.
Discovering Your 3 Core Motivations
The TruSpark Curriculum and Assessment walked us through a process to help us discover each of our top 3 Core Motivations. I personally love the act of digging inside ourselves to come up with moments in our lives we were proud of. Things we did that really inspired us and made us happy.
It was easier than I thought, and didn't need to be some in depth, highly recognized by others moment. In one of mine I used the accomplishment of being able to take our horses just my daughter and I to this big park with water nearby. It took years of prep in big and little ways and it was a bucket list item for me for sure!
Using O*Net for Career Exploration
One of the resources the TruSpark Curriculum introduced me to was O*Net.
I had never heard of O*Net before! The O*NET Program is the nation's primary source of occupational information. Central to the project is the O*NET database, containing hundreds of standardized and occupation-specific descriptors on almost 1,000 occupations covering the entire U.S. economy. The database, which is available to the public at no cost, is continually updated from input by a broad range of workers in each occupation.
My Next Move
THIS WAS MY KIDS FAVORITE PART! Taking the results from their TruSpark Assessment and turning it into a real life career assessment process was so much fun for them. It gave them the chance to look at jobs, and not just titles of jobs, but what it takes to get them, how much they pay, what their outlook is, etc. My kids went way beyond the 3 they were required to do for the TruSpark Curriculum and explored around into many careers, even beyond their suggested careers to see what's out there.
Within O*Net is an application called My Next Move. This career exploration application helps new job seekers, students, and other career explorers investigate over 900 occupations. It is an interactive web-based tool that offers you easy ways to search careers. The TruSpark Curriculum introduces teens to My Next Move and walks them through using it as part of their career exploration process.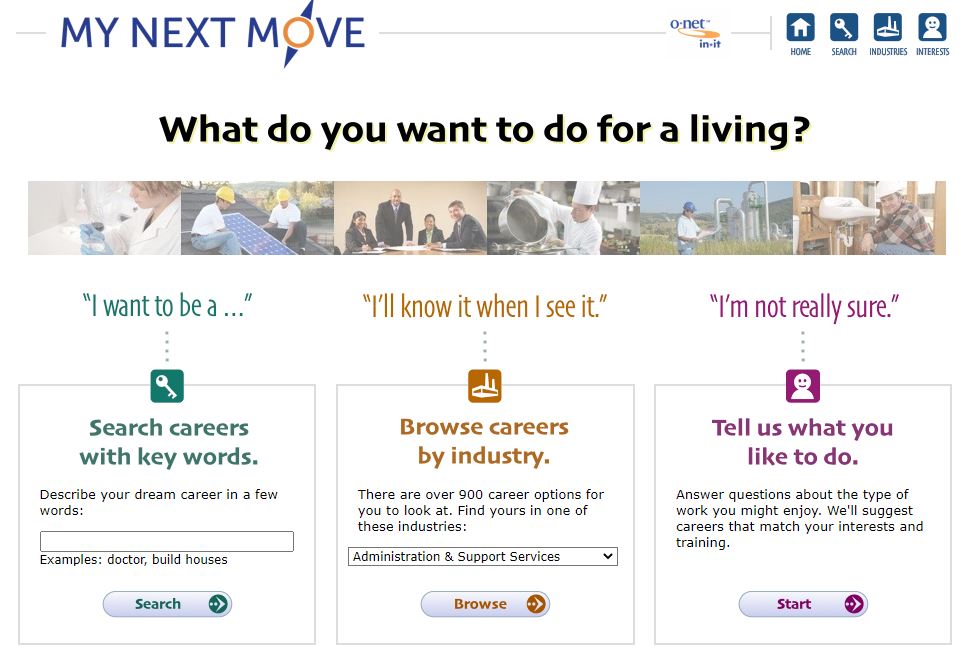 In the image below you see the worksheets provided by TruSpark. These are to help your teen use My Next Move to explore careers they discovered might be a good fit for them through the TruSpark Assessment & Curriculum.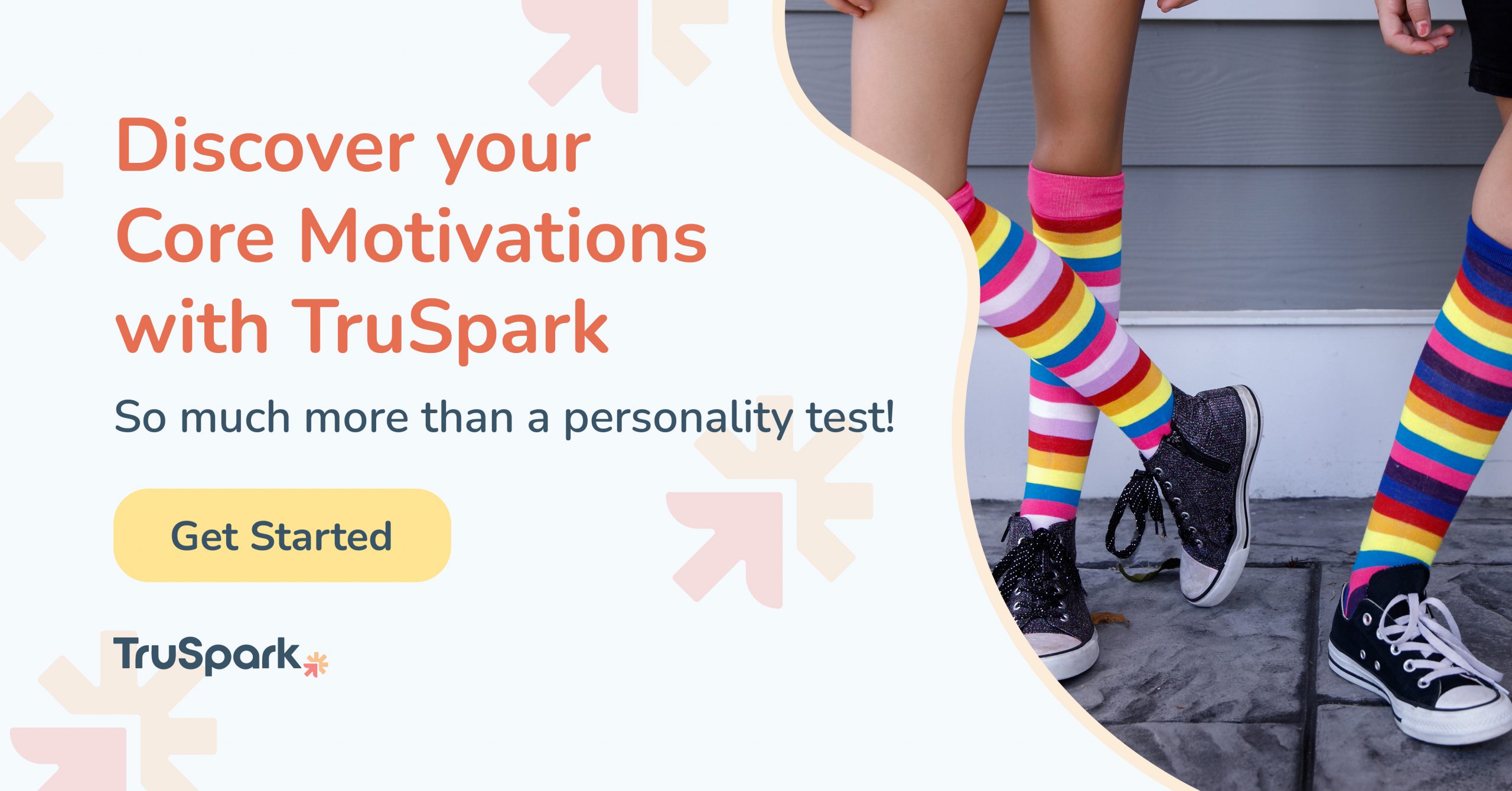 More Career Exploration Help for Teens