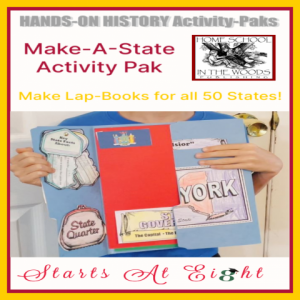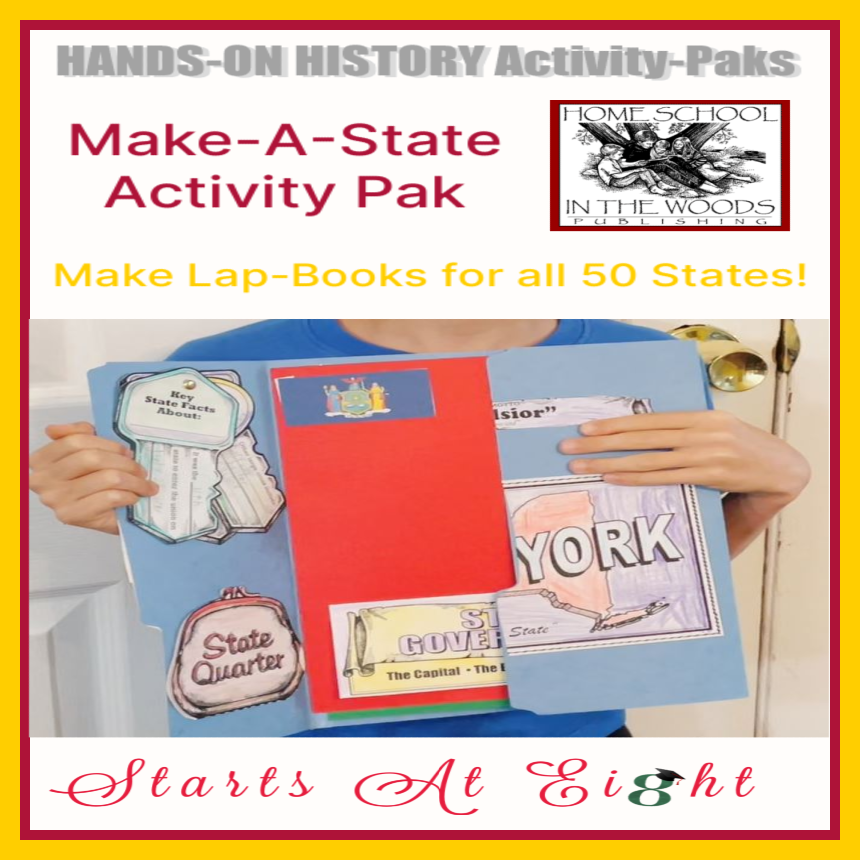 Hands-On History with Make-A-State Activity Pak from Home School in the Woods is an affordable and easy way to learn about the 50 states, making a lap-book for each one!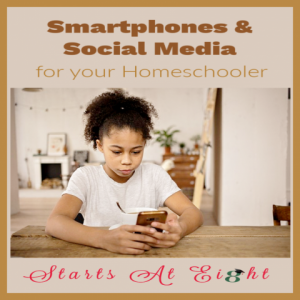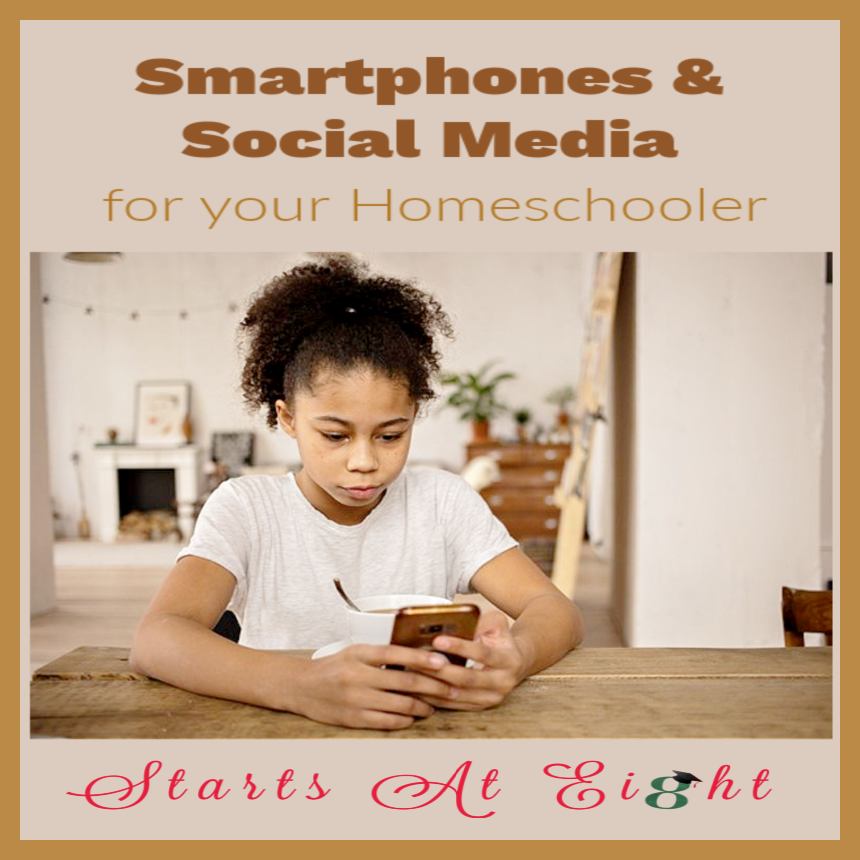 Smartphones and Social Media for Your Homeschooler is a look at how you can put these resource to good use with your kids for learning.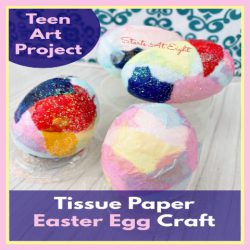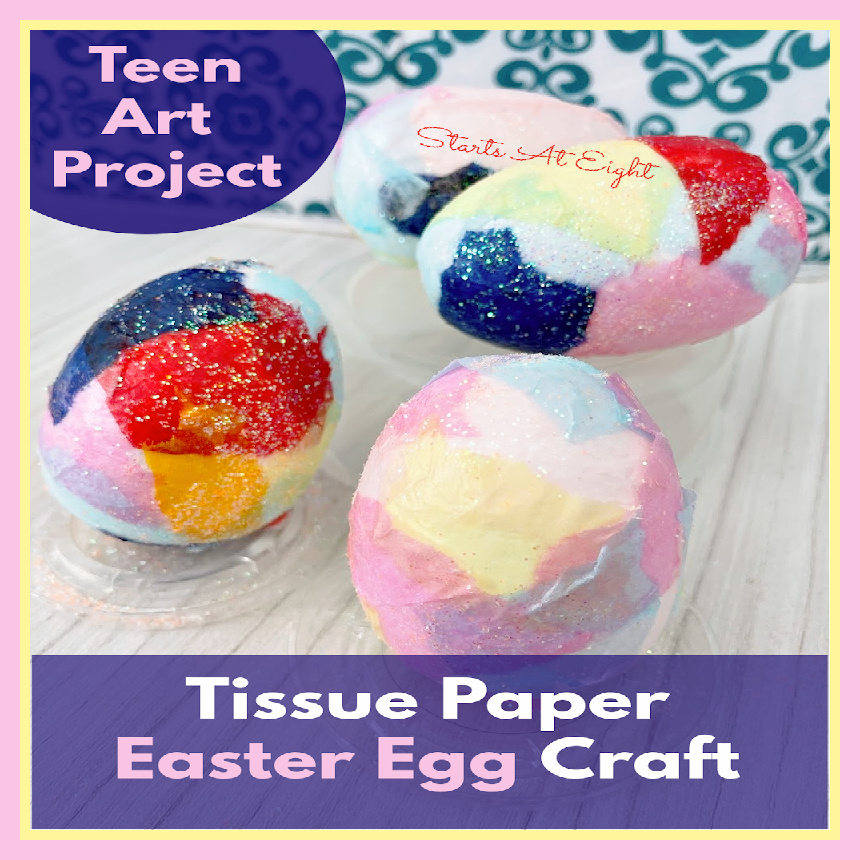 This Tissue Paper Easter Egg Craft is a perfect activity for teens. With just a few supplies you can make decorative and glittery eggs!