Are your kids afraid of bees? Are they interested in bees? Did you know that without the honeybee 1/3 of the worlds crops would disappear? use these Bee Friendly Garden Activities with your kids to learn and explore the world of bees.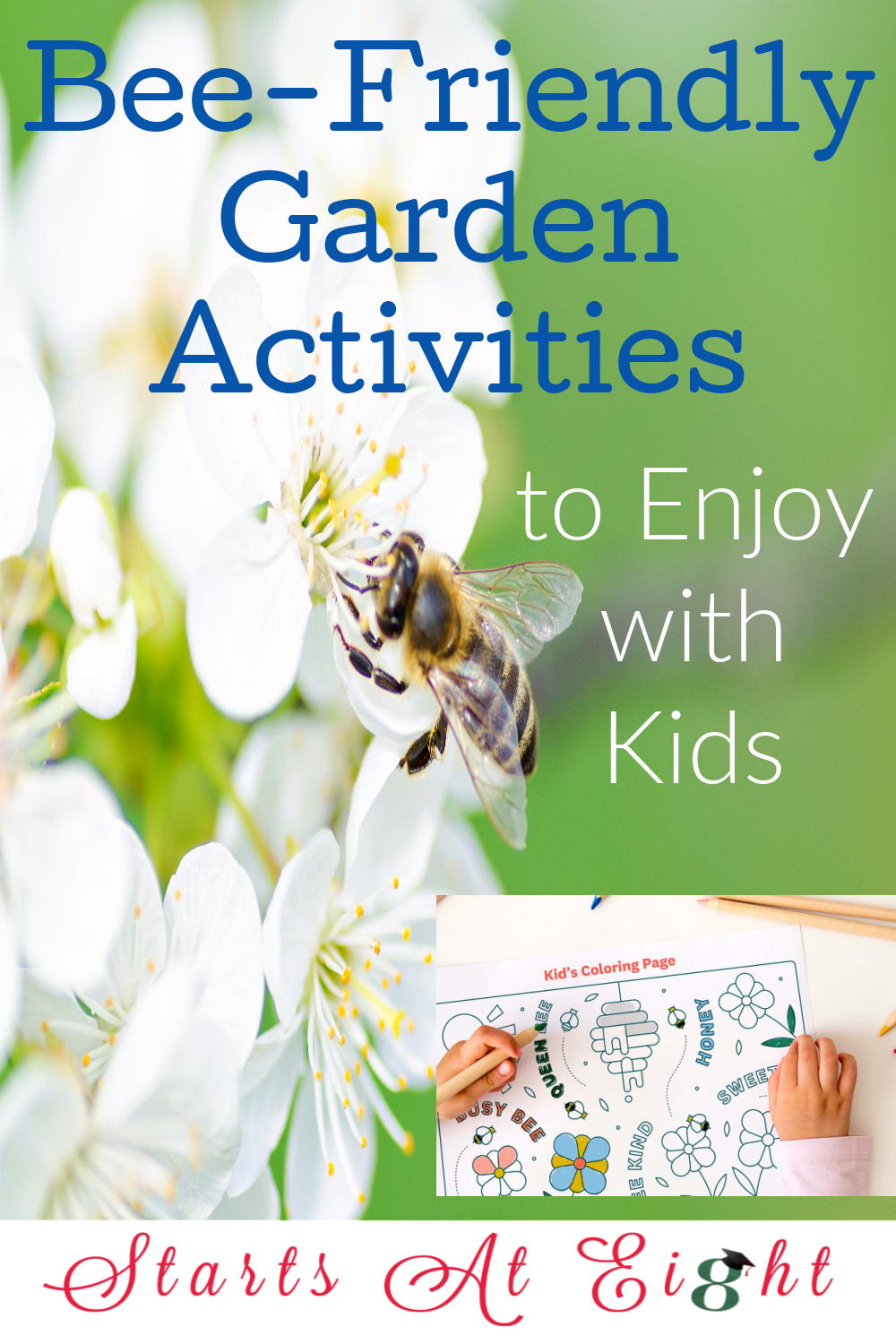 Bee Friendly Garden Activities to Enjoy with Kids
Did you know that flowers rely on bees and other pollinators to reproduce? No need to shoo them away, they're here to help!
Creating a bee-friendly garden is a fun and intentional way to encourage outdoor time for the little ones and help your flowers flourish! 
Step 1: Choose Flowers that Attract Bees
Bees love fragrant flowers. The alluring smells indicate that there is plenty of nectar inside—food for the bees. Also, bees can only see colors of the ultraviolet spectrum, which are purples, blues, and yellows.
Keeping these in mind, here are a few great flowers to start:
Honeysuckles
Lavender
Lilac
Print out these free printable activities as a creative opportunity to teach your children about the importance of bees and flowers that attract them.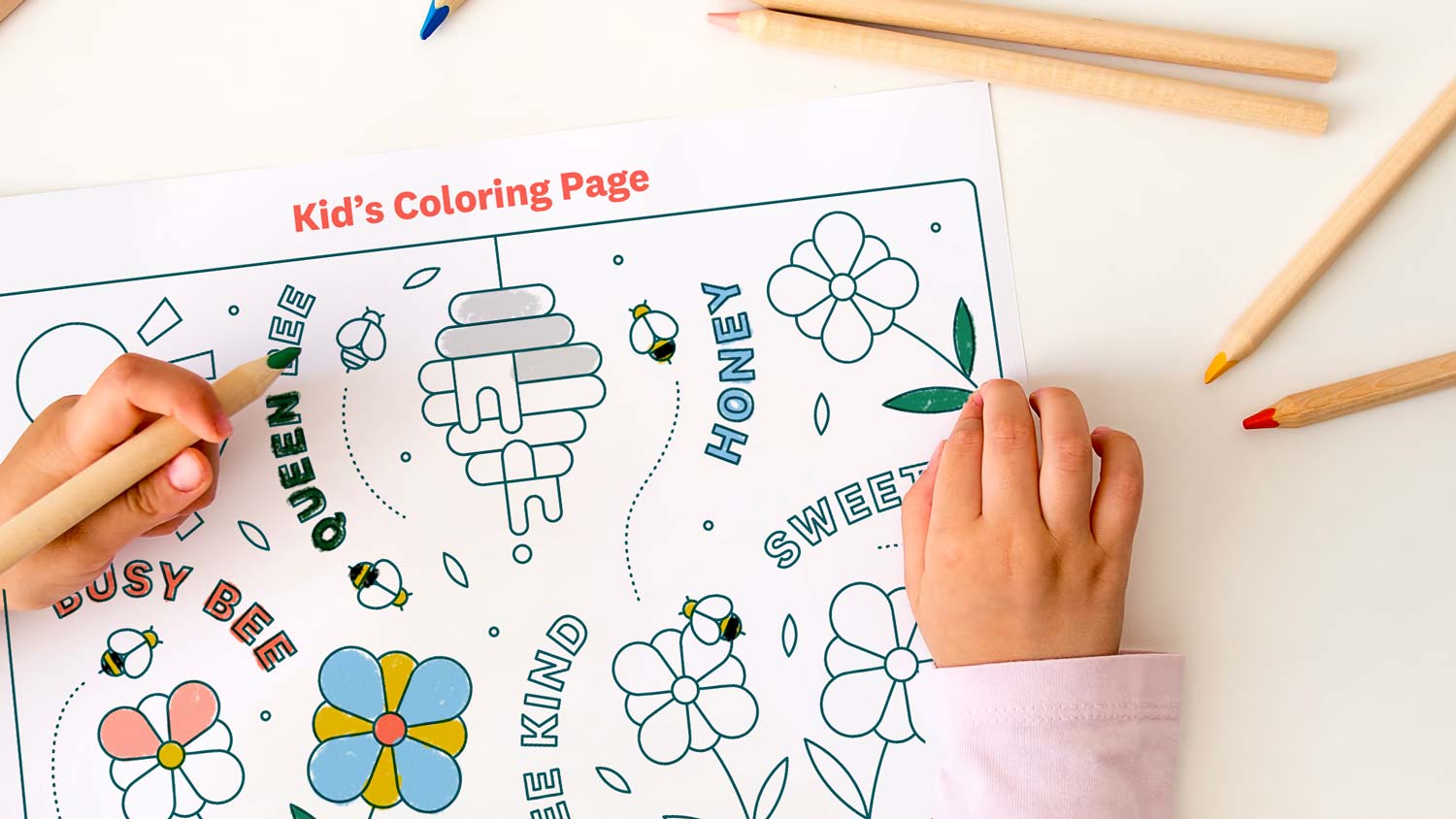 Using the coloring page above, you can show your children which colors bees see and encourage them to point out similar flowers in the yard. For the school-aged kids, explain the role bees play in pollination, using the matching activity below to identify key vocabulary words.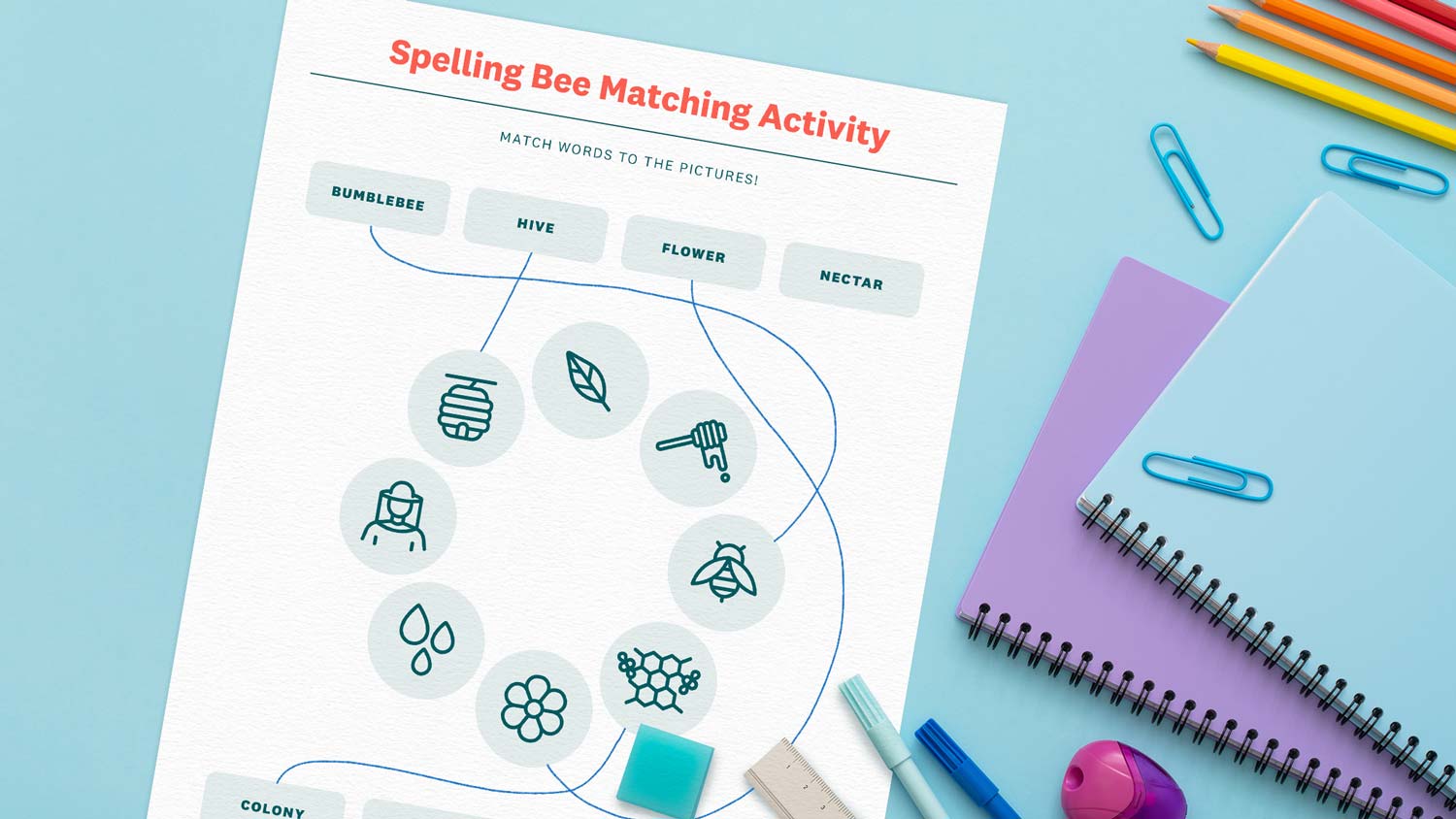 Step 2: Diversify the Plant Options
With over 22,000 species of bees, and only 500 of them make honey, bumble bees aren't the only visitors in your garden. Below are a few others you may see buzzing around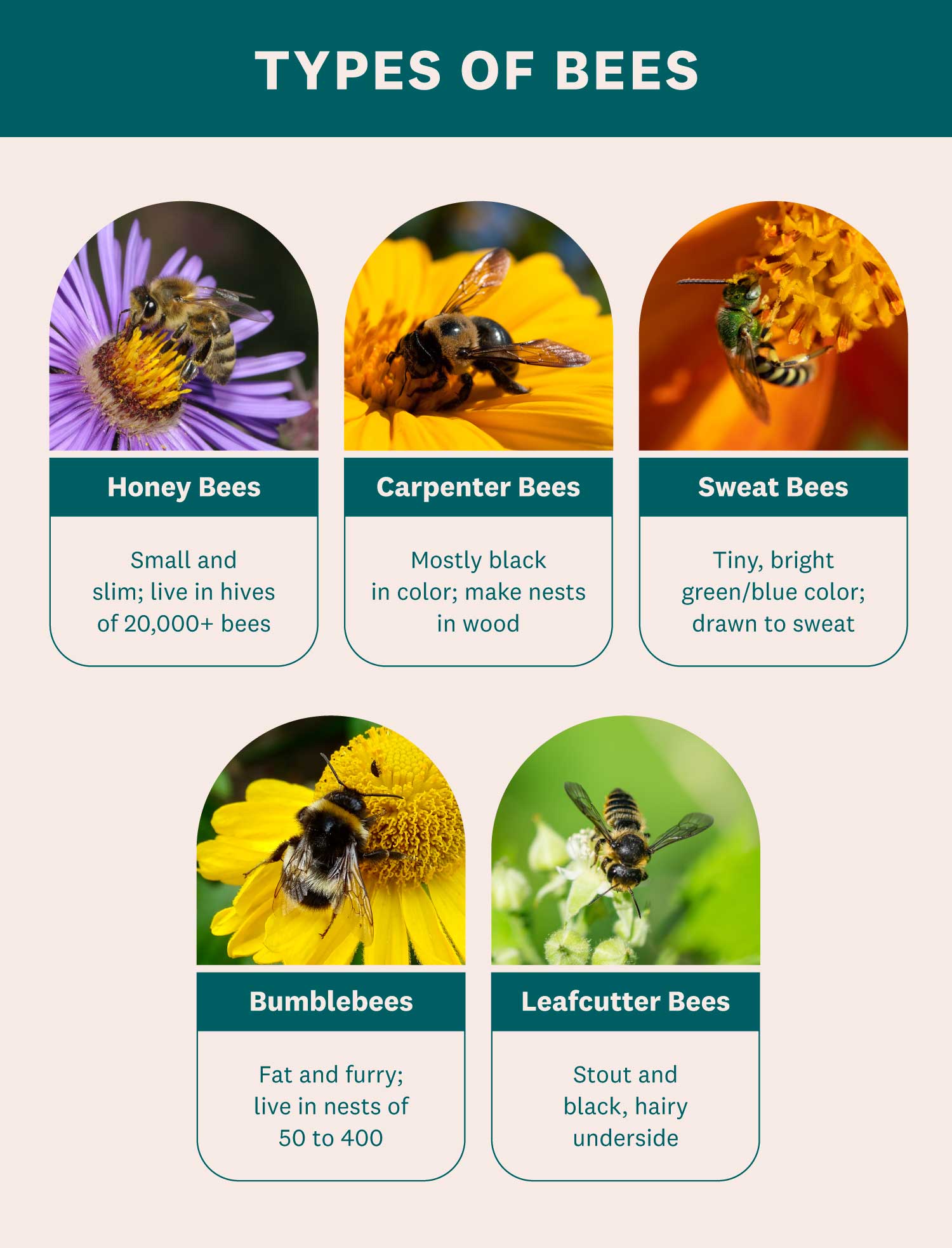 Since each bee species is different from the other, having a diversity of plants will help you cater to more than one type.
Step 3: Develop a Safe Space for Bees
There's no need to fear bees when you see them flying around. Contrary to popular belief, bees don't want to sting you. They're simply on the lookout for delicious nectar to eat. Bees only use their stingers when they feel in danger or threatened, such as when lawn mowers and trimmers obstruct their nests. .
This is why it's important to provide a safe shelter for the bees. A shaded area under plants is an ideal place for bees to build and hide their nests from predators.
Print out these garden journal pages to brainstorm layout plans for your flower bed as well as safe areas to consider bee shelter. You can work together with the kids on organizing and watering the flowers, encouraging teamwork and setting goals.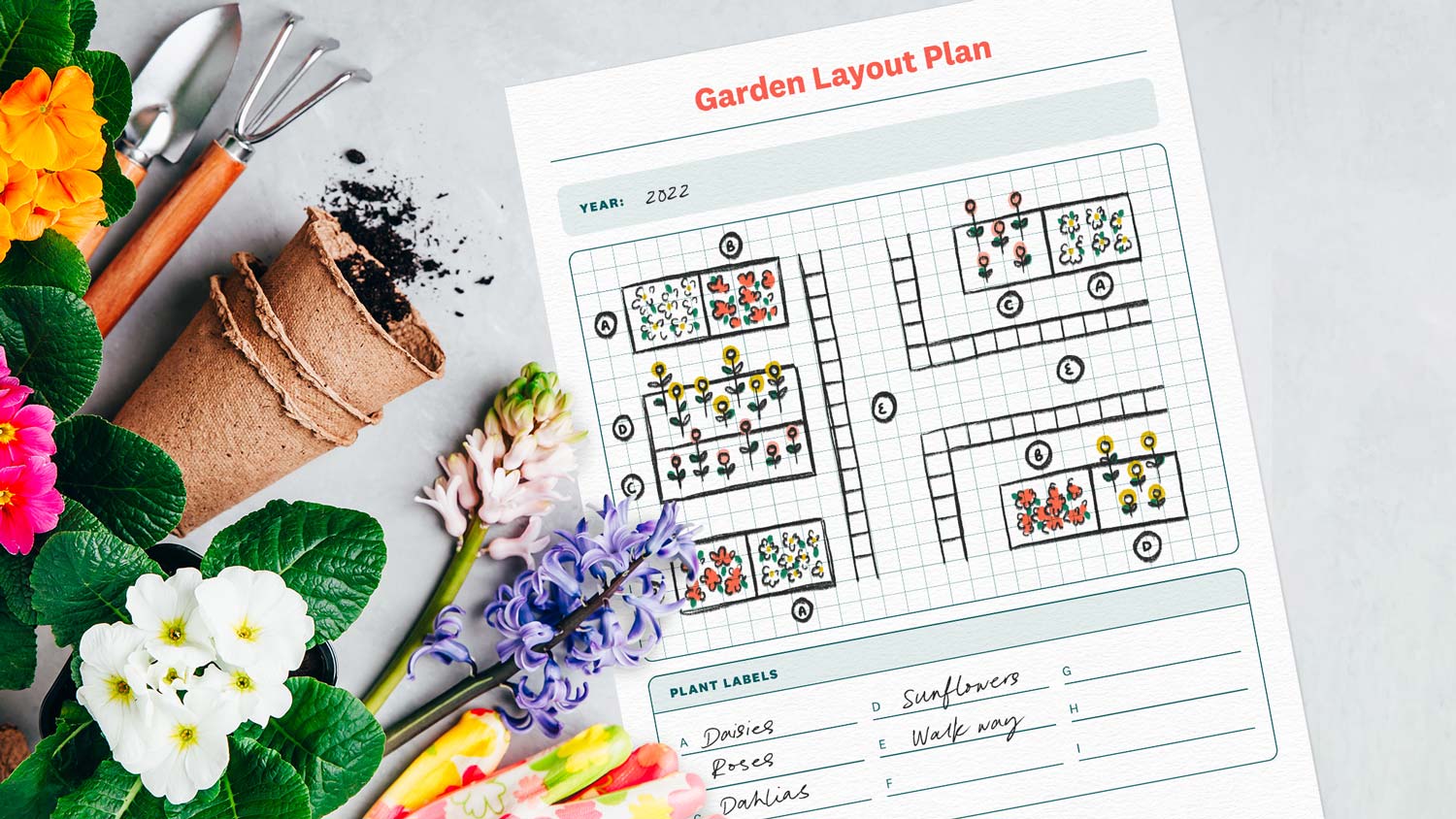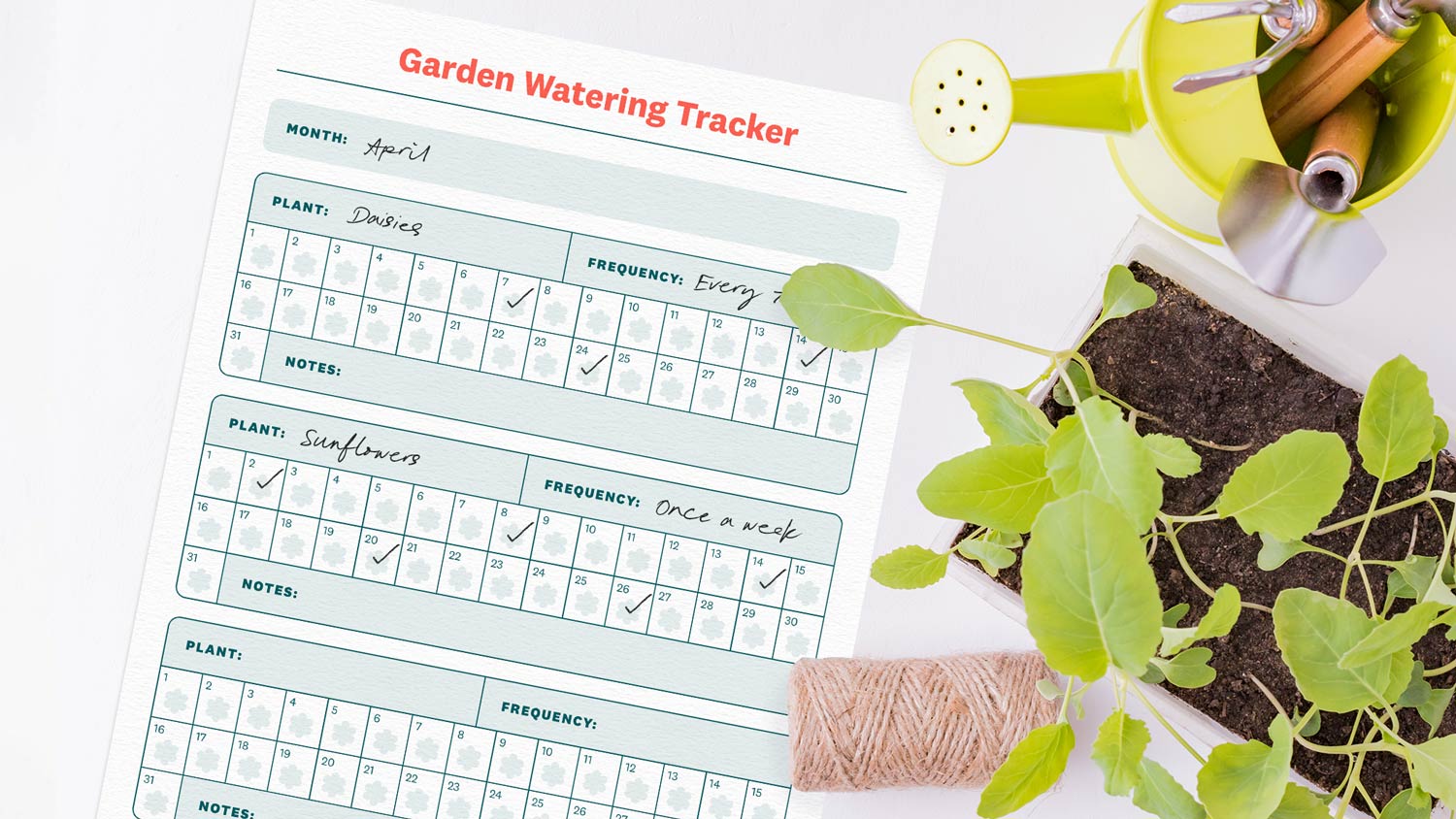 These bee friendly garden activities serve as great homeschool activities as well as family-bonding ideas after school and work. Enjoy!
All About Bees – Videos for Kids
All About Bees Unit Study
Be sure to check out this All About Bees Unit Study where you will find a book list, more videos, and a TON of printables and activities all bee related!