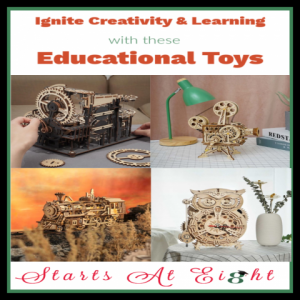 These unique 3D wooden puzzles ignite creativity and learning in kids. With working/moving parts kids learn about mechanical parts, friction, and so much more!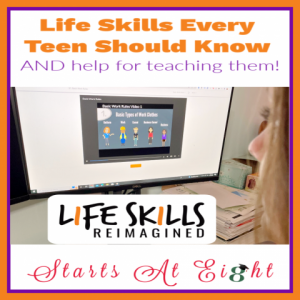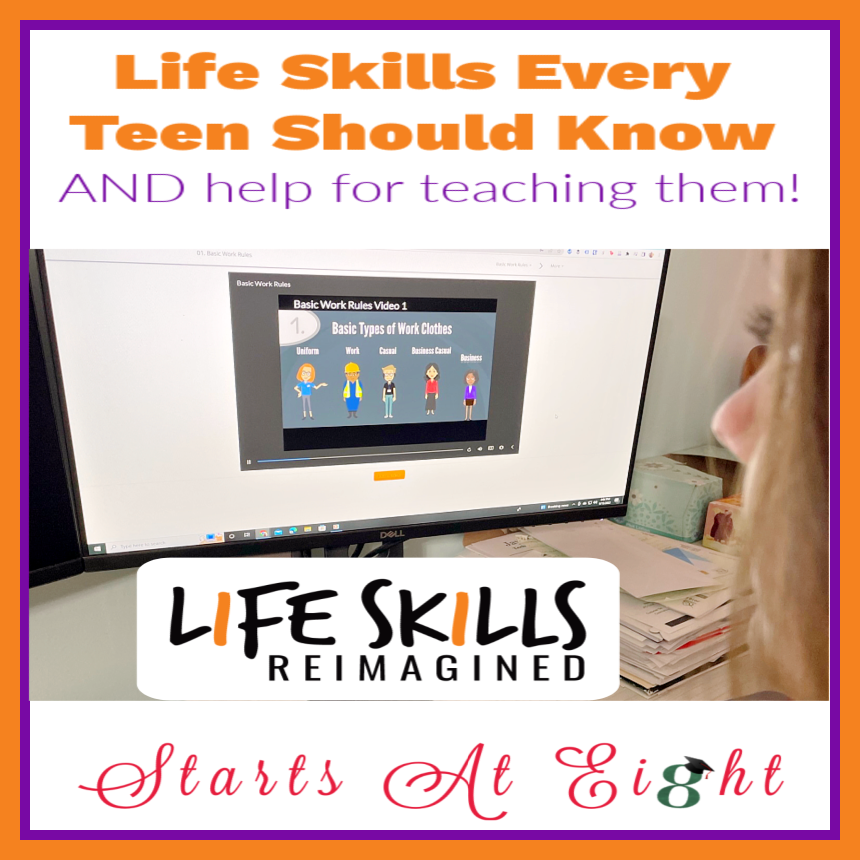 Life Skills Every Teen Should Know including things like how to dress for work, budgeting, effective communication and more!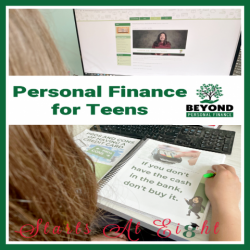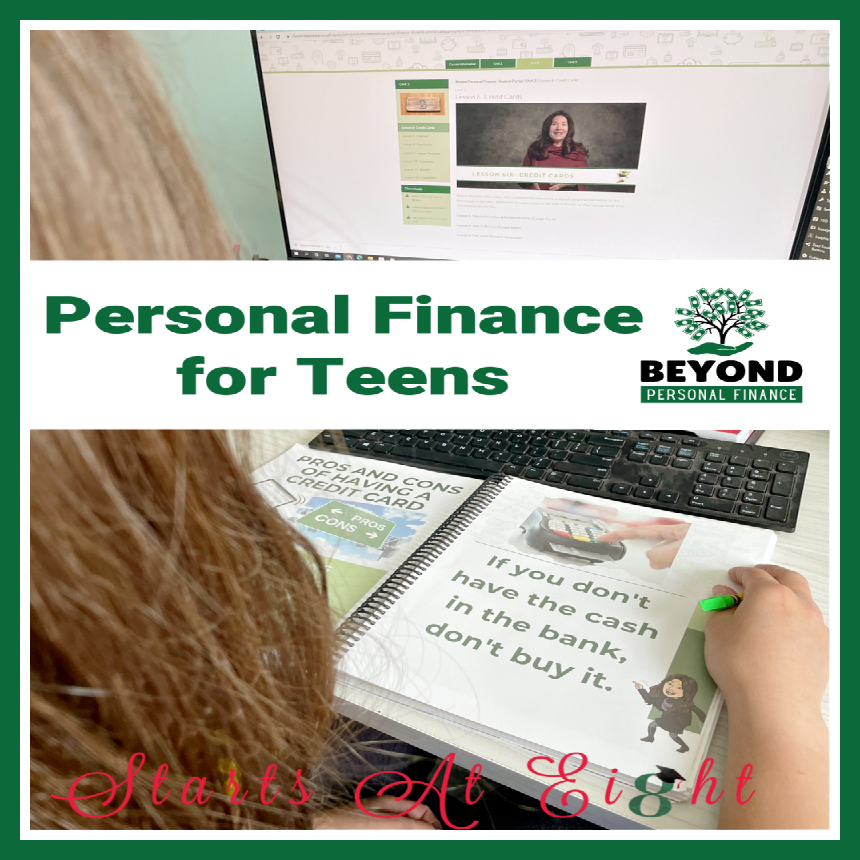 Beyond Personal Finance is a personal finance course for teens that puts them in the driver's seat. They make decisions and budgets to see how their financial future will look!