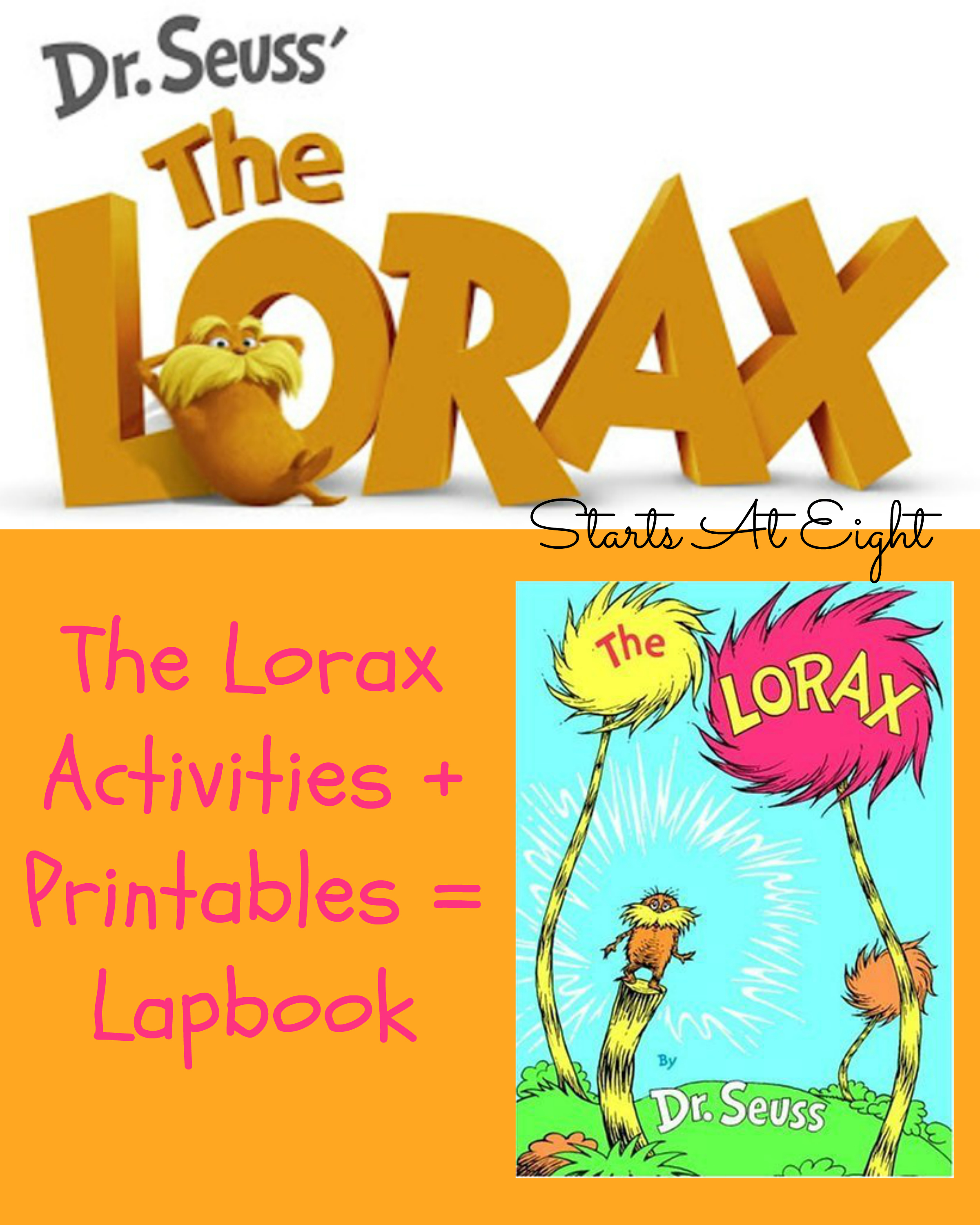 In honor of Dr. Seuss's birthday on March 2nd we decided to jump on the band wagon and do a small unit ourselves! Rather than try to cover everything, I just decided to use The Lorax. I have actually never read the book myself (gasp)! Also, the movie is now out in theaters and I thought it would be fun to take Ava to see it. This of course means we have to read the book first!
Last week I compiled a bunch of resources and printables related to The Lorax. I took a little bit here and a little bit there to put together some activities for Ava to do throughout the week, and finished out the week by putting it all into a lapbook, and seeing the movie.
Each day we started by reading The Lorax, either together, or she would have The Lorax interactive book app on my iPad read it for her. She really liked this because of the fun voices and sounds.
Then we would do a fun activity related to the book. Many of our activities came from this great free unit study. Some of the other activities I have added the link where they came from as well, although you can find links to anything I used (or considered) for this unit in my previous post of resources and printables.  Here I have listed The Lorax activities we completed during the week.
The Lorax Activities:
1. What's The Difference – Wants & Needs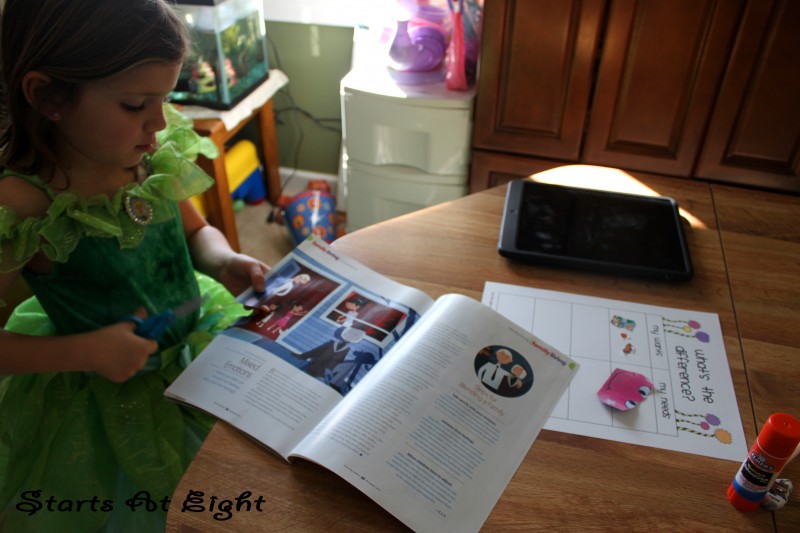 2. Recycle, Recycle, Recycle – Paper, Plastic, Metal, & Glass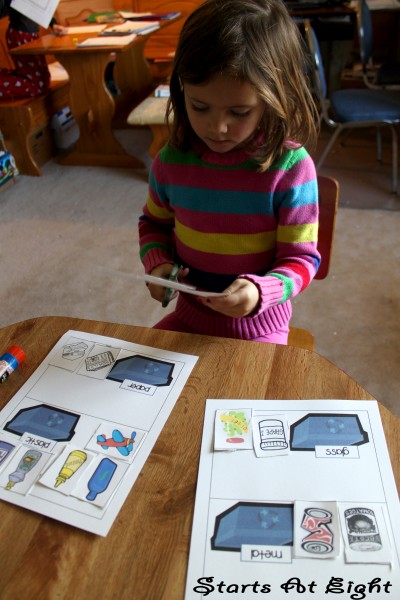 3. How do You Make 15 Cents?
5. Colors – Before & After the Truffala Trees Were Chopped Down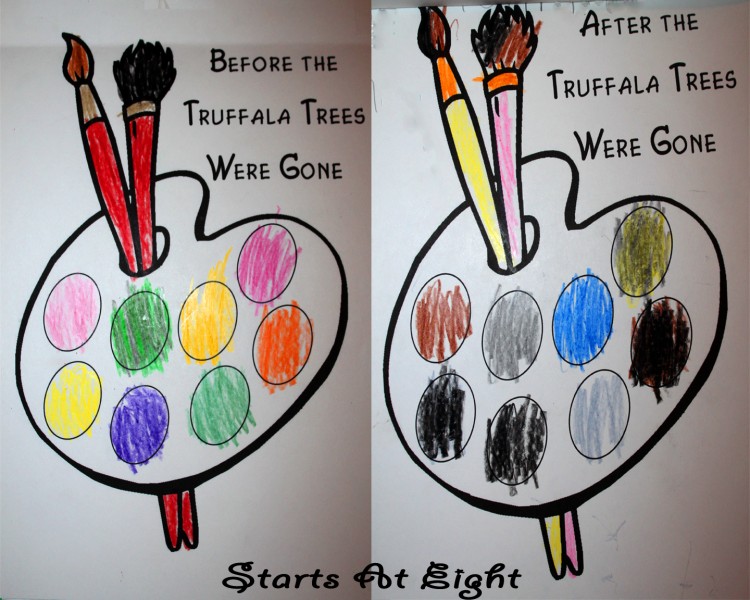 6. Trees – Parts of a Tree Diagram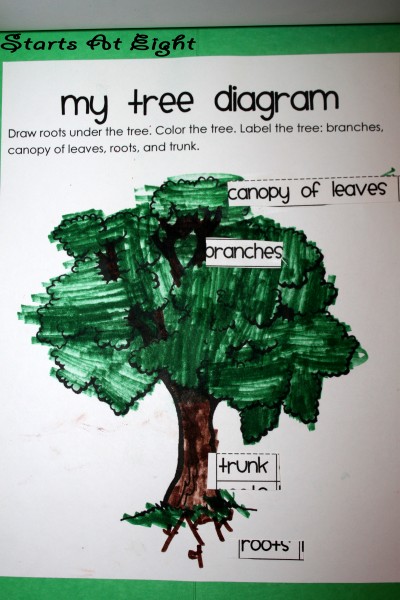 7. Art – Draw the Once-ler & Various Coloring Sheets
9. Created a Lapbook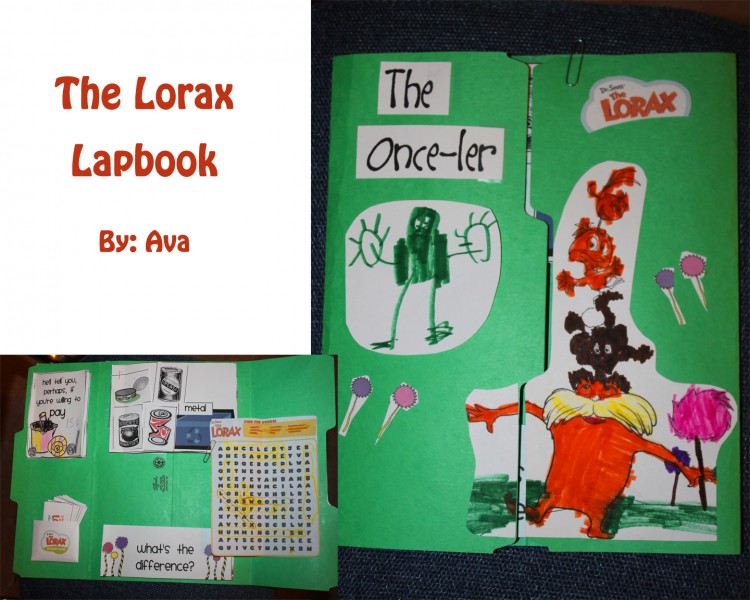 10. The Lorax Movie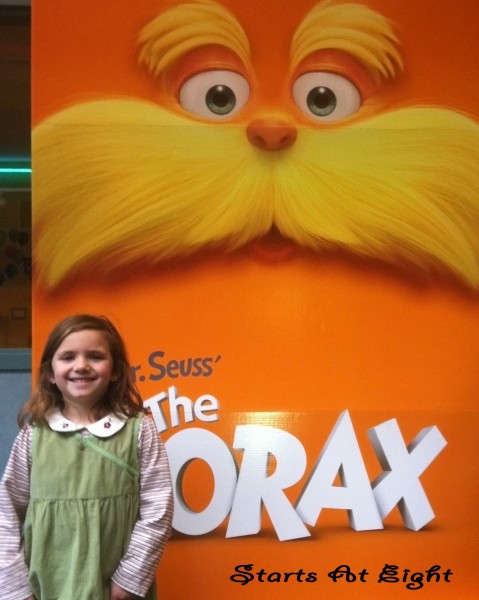 ---