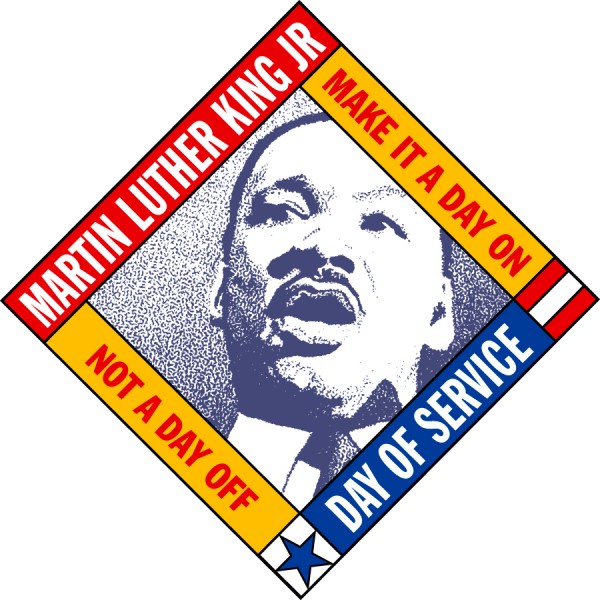 In 1994, the President signed the King Holiday and Service Act, establishing the Martin Luther King holiday as a national day of service. "MAKING THE KING HOLIDAY "A DAY ON, NOT A DAY OFF." President Clinton signed the King Holiday and Service Act, sponsored by Sen. Harris Wofford and Rep. John Lewis, to make the King Holiday a day of service that brings people together. The Day of Service is led by the Corporation for National Service, the King Center for Nonviolent Social Change, and other partners with citizens across the country observing this day by tutoring children, painting classrooms, delivering meals and other community projects.
Back in 2009, when Obama was first taking office, he urged people to get out in the community and do something in honor of Martin Luther King Day. We decided since we were all home, it was indeed a good day to get out and make a difference. That is how our Neighborhood Food Drive got started.
What started for us as a sled with a bin going door to door has now turned in to a mini service project each year for our family. With each new year we try to improve how much food we donate, even if it is only by a little. This year to increase your chances we have done a few new things:
1. We have reached out to our online communities via FB, Twitter, and here on this blog.
2. We made posters ahead of time and hung them at each entrance to our physical neighborhood.
3. We registered our event on the Federal Website for the National Day of Service. Here is the link to our registered event, StartsAtEight Neighborhood Food Drive
4. We increased the number of fliers we put out to almost 350.
Please consider getting out into your community and helping out, or consider a donation to our Food Drive, either monetary or physical food.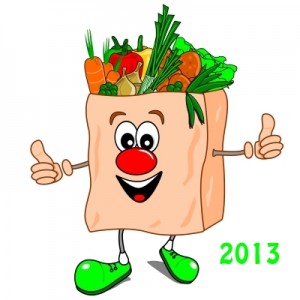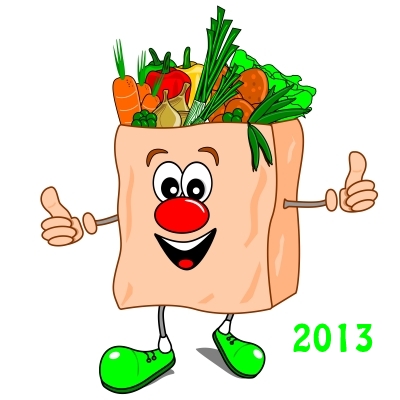 Here are some suggestions:
Peanut Butter, Canned Tuna Fish, Canned Soup, Canned Vegetables, Canned Fruit, Canned Stews, Tomato Products, Rice, Macaroni & Cheese, Pasta, 100% Juice, Jelly or Jams
Please Note: We cannot accept items in glass containers
If you wish to donate money please make a check payable to: Foodlink, Inc. and mail to 41 Widgedon Landing, Hilton, NY 14468
We will collect all monetary and food donations for delivery to Foodlink.
To contact me with questions please send an e-mail to Heidi, hmc3898 @ gmail.com, or simply leave a comment below.