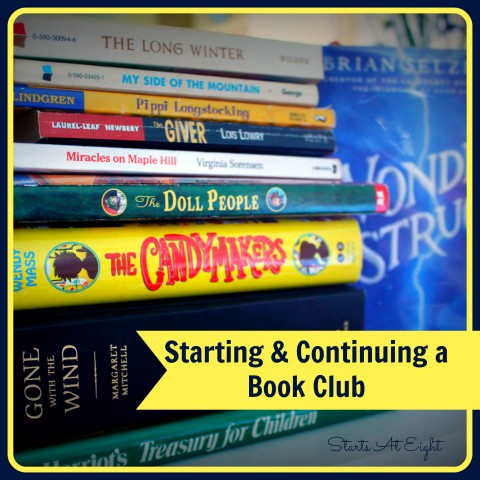 Throughout recent years I have had the pleasure of participating in multiple book clubs. Varying greatly from each other in size, style, organization and location. Book clubs can offer so many enriching benefits, not only from the literature discussion, but through the bonds built among participating members. (Check out my series, 10 Days on The How To's of Book Clubs)
On the flip side of that coin, they can also be difficult to maintain given the many unique personalities and schedules to account for. The possibilities at times can seem endless, or non-existent, but I assure you where there is a will, there is a way, and the benefits are reward enough for your time and effort.
Getting starting can often feel overwhelming. You need to put yourself out there, whether via e-mail, to local groups you participate in, via the Internet to those you come in contact with in the blog-o-sphere, or by hitting up a few close friends. In each of these instances I have witnessed wonderfully successful book clubs begin, and I will tell you a bit about each scenario as it has played out in my life.
To read more of this article please stop over to Hip Homeschool Moms.