The time has come…the time has come that our home will contain it's first ever…High Schooler!
I am down to the final 2 months before my first child begins her freshman year of high school. I started planning for this moment two years ago. I think I should have started planning from birth! There is so much to think about, so many decisions to make, so many possibilities and roads to consider.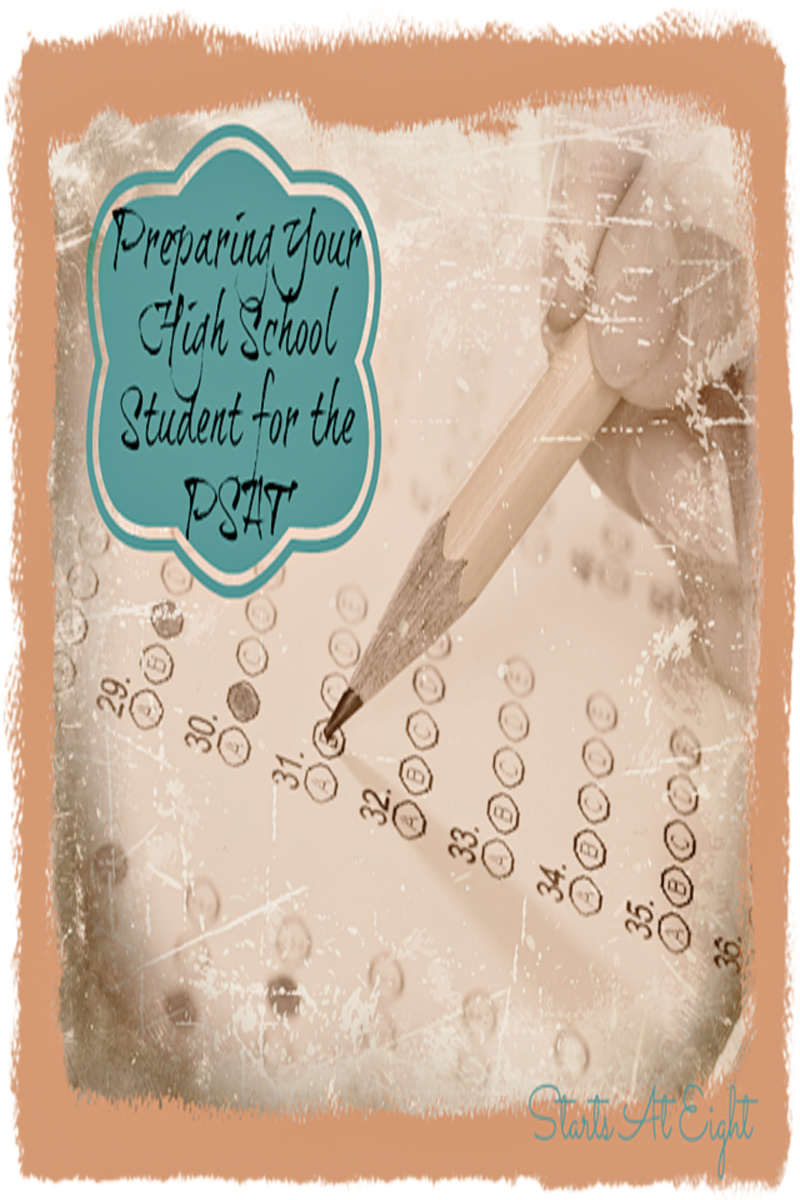 One of the many things on our list is preparing for the SAT (Scholastic Aptitude or Scholastic Achievement Test). The SAT is a globally recognized college admission test. Most students take the SAT during their junior or senior year of high school, and almost all colleges and universities use the SAT to make admission decisions.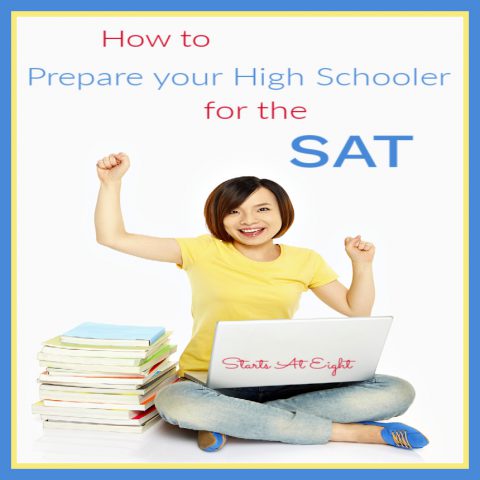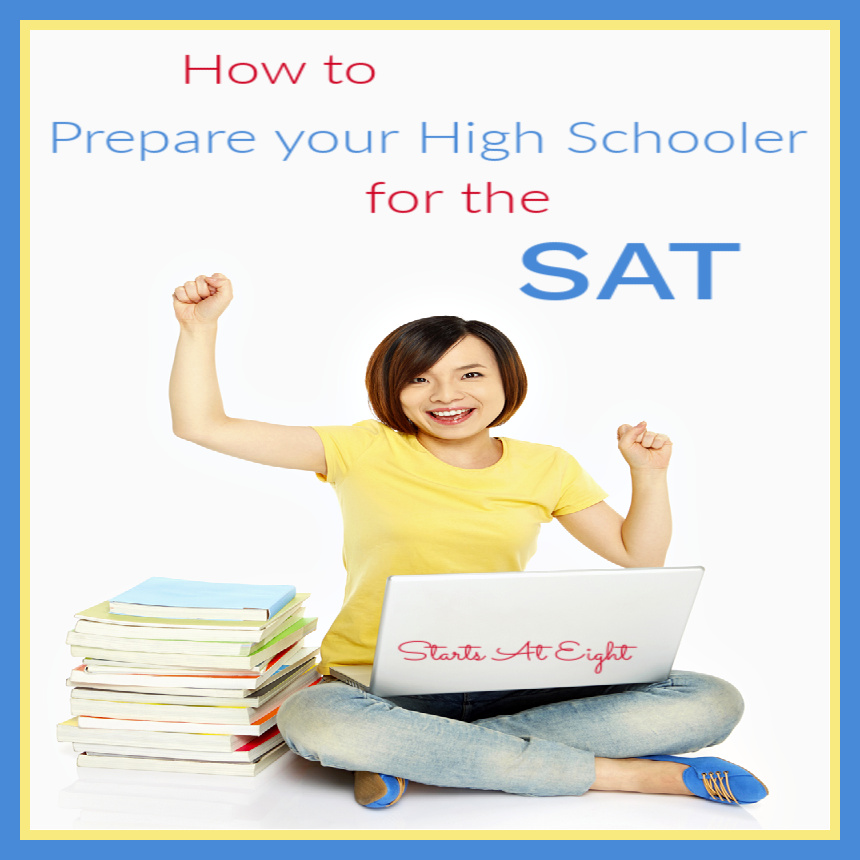 The thing is, there is even a test to take before the SAT that matters almost as much. It is the PSAT. That is where my focus is right now as it is the "Preliminary" step to the SAT.
The Preliminary SAT/National Merit Scholarship Qualifying Test (PSAT/NMSQT) is a program cosponsored by the College Board and National Merit Scholarship Corporation (NMSC). It's a standardized test that provides firsthand practice for the SAT®. It also gives you a chance to enter NMSC scholarship programs and gain access to college and career planning tools. ~College Board
Why Take the PSAT?
There are many reasons why you might have your student prepare for and take the PSAT. Top on my list is that I believe in preparing for the PSAT, you are leading your student down a path towards being more prepared to take the SAT. Your student can become familiar with the style of testing they will see on the SAT, from the directions that are given to the kinds of questions they will encounter.
Reasons Why You Might Have Your Student Take the PSAT:
Your student will gain valuable techniques and information that will prepare them to take their SATs.
Your student will receive feedback on their strengths and weaknesses in the skills necessary for their college study.
Your student will be able to see how their performance on an admissions test might compare with that of other college applicants.
Your student will be able to enter the competition for for National Merit Scholarships NMSC (grade 11).
Your Student will have the option to choose to receive information from colleges via a check "yes" to Student Search Service.
When to Schedule and Take Your PSAT
The PSAT test is only offered in October each year (NEW in 2021 is a January offering) so you need to sign up in September. You must sign up for the PSAT at your high school (or one in your community) as this test is administered by high schools, not through test centers.
Online registration is not available so head in and talk to your school counselor to sign up. While you are there you can pick up a free copy of the "Official Student Guide to the PSAT/NMSQT". Here you can find all the PSAT/NMSQT testing information.
While taking the PSAT in your sophomore your does not count towards scholarships, it will be good practice for your student to take it first in their sophomore year. Then when it really counts during their junior year (the only year that qualifies you for the National Merit Scholarship) they will be much better prepared.
Know the Format of the PSAT
The Critical Reading sections include reading comprehension questions about full-length and paragraph-length passages. They also include exercises that ask you to complete a series of sentences.
* Sentence Completion – 13 questions
* Passage-based reading – 35 questions
* Two 25-minute sections
Total time: 50 minutes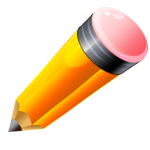 The Writing section includes multiple-choice questions covering the fundamentals of grammar, usage, word choice, and organization.
* Identifying sentence errors – 14 questions
* Improving sentences – 20 questions
* Improving paragraphs – 5 questions
* One 30-minute section
Total Time: 30 minutes
The Math sections include multiple-choice questions and calculation questions. Topics include numbers and operations; geometry and measurement; algebra and functions; and statistics/probability/data analysis.
* Multiple-choice – 28 questions
* Calculations – 10 questions
* Two 25-minute sections
Total time: 50 minutes
Preparation for the PSAT
Once you know how and when to schedule the test, and what the basic expectations are for the PSAT, then you can plan out your preparations for taking it.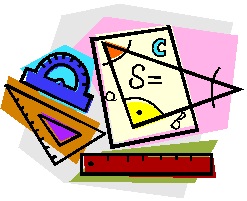 Math Topics
It is a good idea to complete Geometry before taking the PSAT as Geometry is covered on the test. I have our daughter taking Algebra II in 9th grade and Geometry in 10th grade (she took Algebra I in 8th grade). So while she won't have much Geometry when she takes it as a sophomore, when it counts as a junior she will have all the Geometry she needs.
Here are some great math options:
Reading Skills
A good way to hone your student's reading skills is simply by reading. Reading lots of literature in varying genres, and being able to analyze them in a critical manner will go great lengths to helping your student with sentence completion and vocabulary.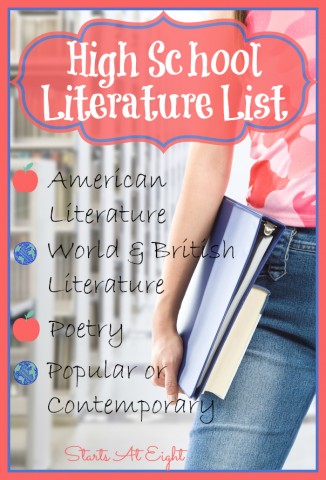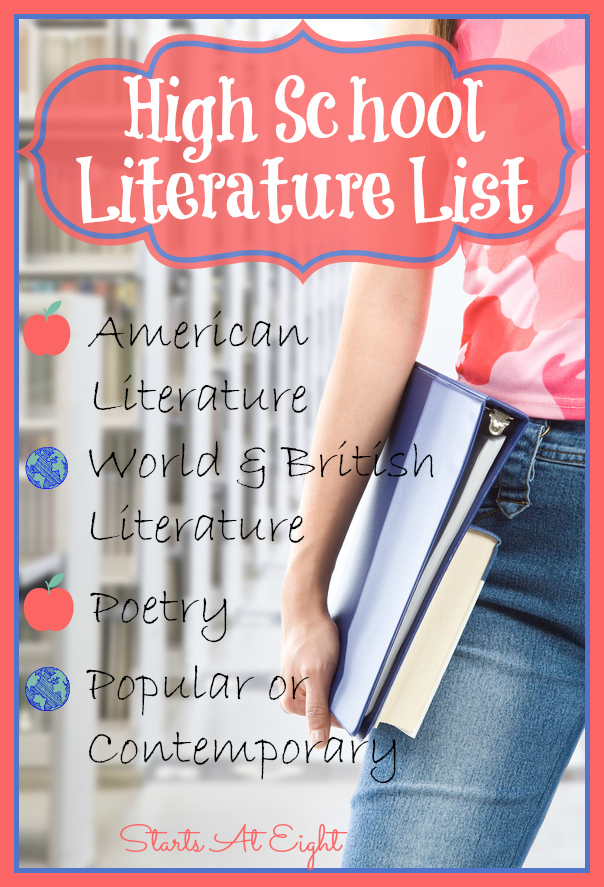 We are choosing to do a year of Latin Roots to help strengthen our daughter's basic understanding of English vocabulary. Over 60% of English comes from Latin roots, not to mention prefixes and suffixes!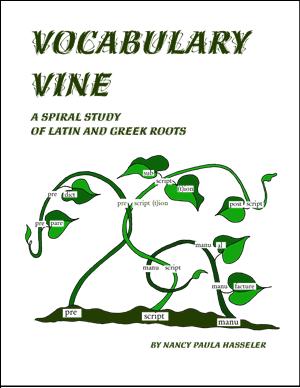 Learning and understanding the way these roots work will help her learn and comprehend the English language at a much deeper level. The goal is to develop your student's vocabulary at a quicker pace, while increasing their understanding of existing vocabulary as they begin to comprehend why our words mean what they do.
Specific PSAT Test Preparation
Besides going about their general academics that are geared toward an overall increase in their math, reading/vocabulary, and writing skills, students can spend time preparing specifically for the PSAT. There are many books and web based programs for this purpose. One option is Barron's Test Prep.
Using Barron's Test Prep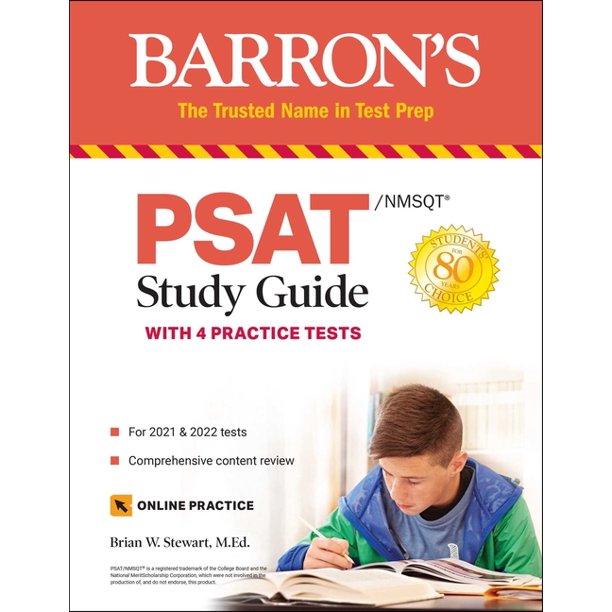 With Barron's Test Prep you can get everything your student needs to get prepared for the PSAT. From targeted practice, test taking strategies, and vocabulary building tools to full length tests. Their online solutions are catered to each student's learning style.
Their adaptive test prep solution creates a customized course based on your skills, your time, and what you need to maximize your score. It then goes one step further by making it accessible anywhere you are! Whether you're on a desktop, laptop or iPad, you have an instant connection to your personal learning dashboard.
Here is a direct link to their online Practice PSAT Exam.
Using Mr. D Math SAT Bootcamp
Mr. D Math offers 6 week SAT Bootcamps throughout the year that can be used for PSAT prep as well.
(My own personal review of this will be coming in March!)
This program also prepares students for the PSAT.
Each SAT Math Bootcamp meets once a week for 6 weeks.
Each program is timed to end just a few days before an SAT Test Date.
Sessions are taught by trained Mr. D staff via the online "virtual classroom," so students can participate from anywhere!
Students will also have access to recordings of each session.
Our High School Plan
Ninth Grade – For our daughter the plan is to go about our freshman year covering our basic courses, including Algebra II, a literature and writing course, and the Latin I mentioned before. We are considering adding in some PSAT specific preparation in the latter half of the year.
Tenth Grade – In September we will sign her up for the PSAT. During the months of Sept & October beyond our usual course of study, the focus will be on specific PSAT preparations. She will take her PSAT in October. Based on her scores we will focus our attention where it is needed.
Eleventh Grade – In September we will again sign her up for the PSAT while continuing our usual course of study plus specific PSAT preparations. In October she will take her final PSAT. Based on her scores we will begin focus on preparing for her SATs.
More College Prep Resources