Legos are not only fun for kids but can also offer a host of learning with Legos as well. From creativity in building, to math, science and more! If you have a Lego lover there are many opportunities for learning with them.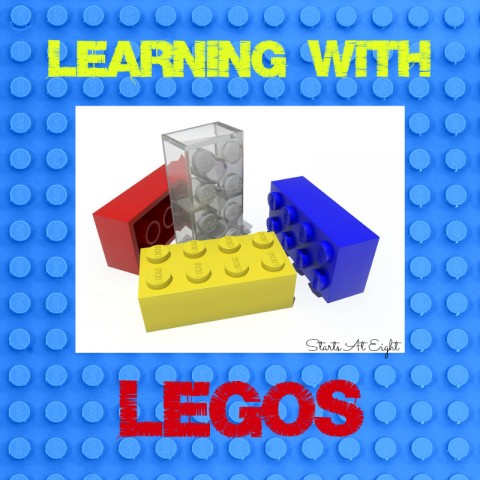 We recently acquired the LEGO NINJAGO: Fight the Power of the Snakes Brickmaster
 set in our house. (Thanks to DK Publishing for providing us this set for review. Please see my full Disclosure Policy for more details.)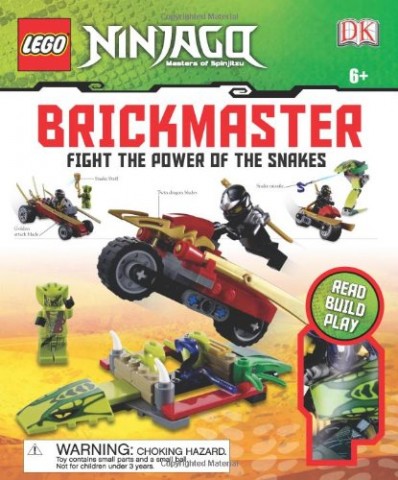 We have never had one of these sets before. What I love about them is that kids can create the characters, read the story, and build fun Lego vehicles to go along with it all!
The box and book are all created as one unit. It makes for a great travel with you toy for the kids.
The book is done on high quality paper and in full color. All instructions and a detailed contents list with photos is included as part of the storage box.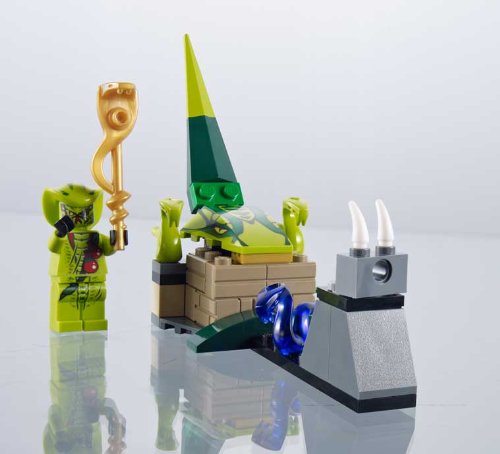 These sets make great travel toys as they are book sized and of course the Legos are small enough for contained table play. For kids that need a little help jump starting their imaginations, these sets are an awesome option!
Learning with Legos
Beyond buying pre-created sets, there is tons of learning with Legos to be had! Here I have collected a few sites that have some great learning resources and most if not all are FREE!
100 FREE Lego Printable Resources – These are broken down into categories such as: math, language arts, and science.
FREE Lego Spelling Tests – Printable Lego spelling tests for grades K-6
Lego Learning at Homegrown Learners – fun with minfigs, science activities, and more!
Teaching Fractions Using Legos 
Soda Bottle Lego Head Kids Craft – Create fun Lego Heads out of soda bottles
75+ Lego Ideas – A link up with tons of ideas, including games, crafts, printables and more!
Lego Learning Pinterest Board