You'll never be too old to learn new and exciting things, and while there is a plethora of ways to do that on the Internet, reading books are still the best among the rest! Apart from being a good source of useful information, reading also provides for a pleasurable pastime. One way to help encourage a love of reading in your children is to visit the library.
Unfortunately, there are a fraction who bicker over the frivolousness of books in an effort to cut down public funds for libraries. The debaters mention books being relics of the past, libraries cutting off writer profit, and upscale crowds having no need for such funding.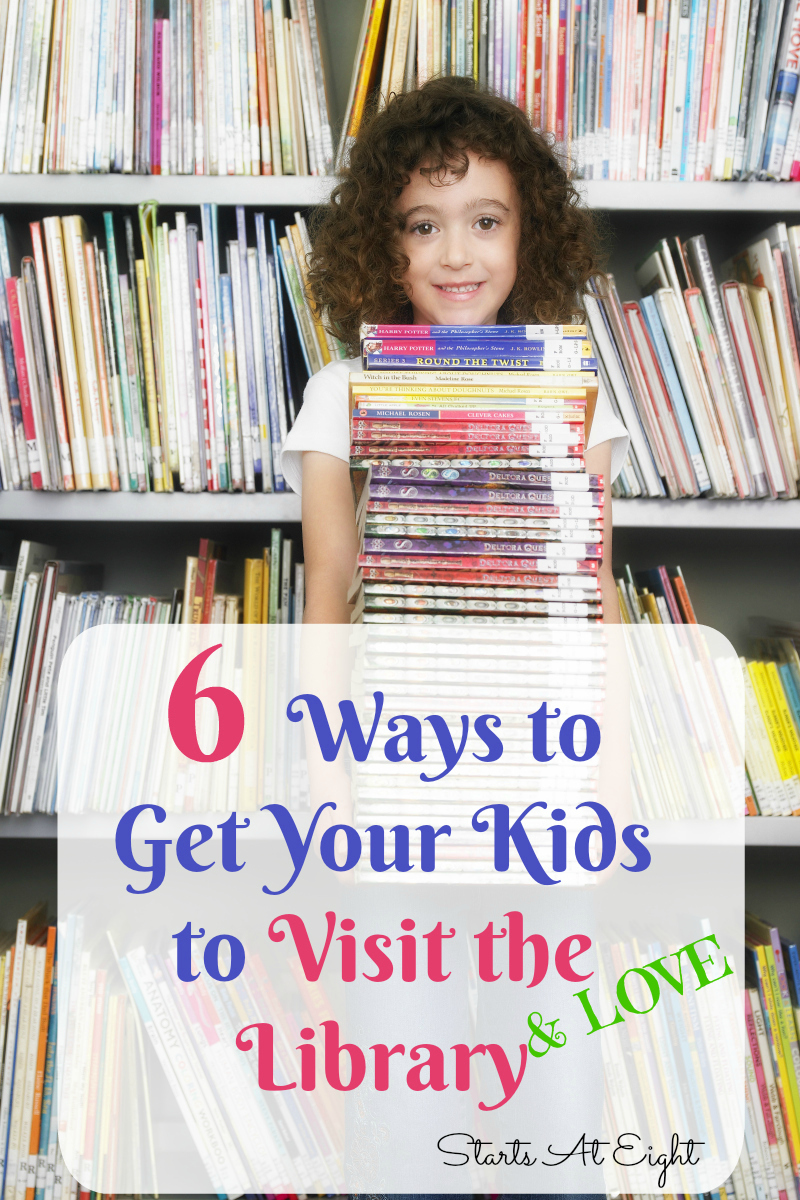 Even so, the perks that come with reading are innumerable. Studies even show that reading can reduce the risks of incurring Dementia and Alzheimer's. There is even research that suggests that reading can reduce stress by about 20%, as well as enhance our memory.
With all the indignant sparring about books, it can be quite arduous to convince kids to go to the library. But not if you make a library visit more fun! Here are fun ways to get your kids excited about going to the library:
1. Go to Library Events
Movies often depict libraries as the librarian's den. Students get in trouble for messing around at the library. And if there are even people who do make it out alive, they are those who are earnestly studying their algebra or are working on their long and boring book reports. Either way, it's not a place where kids would rather be. But these are only sketches. By going to fun library events, your kids will see that it's not scary after all. Libraries often have a schedule of fun activities, made to spur their love for knowledge.
2. Participating in Summer Reading Programs
Reading can be a tedious task if given the wrong set of genres. You can't expect kids to love reading if you give them dry history books. For one thing, they'll never be able to digest it. Another thing, history, and other academic books are a humdrum for kids. IF choosing history, think historical fiction instead! Historical fiction brings kids into an exciting story, while adding some history in along the way. It can make history come alive!
So, how do you develop your kid's inclination to reading? Get them to read books they're interested in! Take them to visit the library and let them pick out whatever they want!
If it's your kid's first time in the library, then mere guesswork won't be enough to know what he'll possibly cling to, so let them fill a bag, bring them home, and see what they love!
A great incentive for reading are summer reading programs. Often with these programs they provide book suggestions as well. This can help kids find something of interest to them. You might not know what kids want to read, but librarians sure do!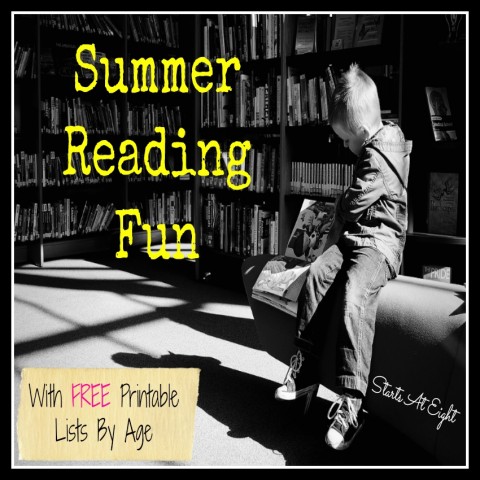 3. Explore the Library
Kids often have an aversion to the library. And oftentimes, this is why most parents, dread the thought of taking their kids to the library, making up pretext like he already knows everything about the library, or maybe, going to the library wouldn't make a child want to read more.
Kids, like adults, wouldn't do things they don't love. That being said, we can't assume that just because Junior goes to school, he probably knows all there is to know about the library. Take the time to explore the library with your kid. Perhaps on Saturday, take him to the nearest library in your city. You can even ask the librarian to accompany you in the process.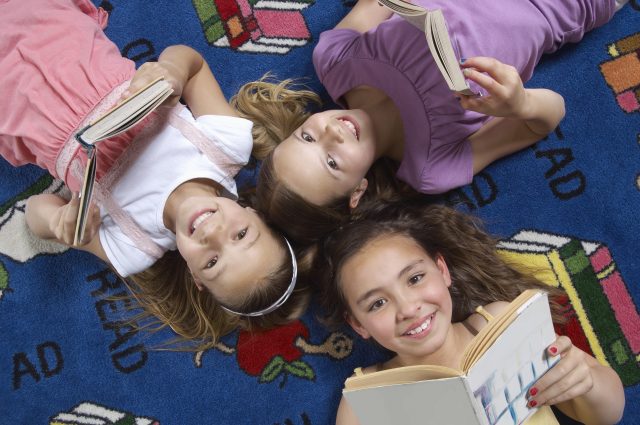 There's more to libraries than boring old books. There is even a children's room where your kid can engage in fun activities, often with other kids that have come to  library with their parents!
4. Browse Different Bookshelves
Kids are only aware of one kind of books: the boring kind. That's not very favorable for the learning capacity of children. He could grow up thinking that books slash learning is lame, which will rule out just how indifferent he's going to be towards learning.
It's better to give him a good head start. Make him realize at this very moment that books aren't all black and white. Escort him to the teens or kids section, where he'll find plenty of kid's books, about fairy tales and such.
Try using a Library Scavenger Hunt to make exploration of the library even more fun!
5. Take Them to the Audio Books Section
Trust me, reading can be a drudge: all those letters and paragraphs, just so you can make out one idea. Let's just say, it's not something for everyone. And in this day and age kids want information fast and easy and are used to getting it that way.
The thing is kids love stories. It's reading that they don't like. So, one way of making him appreciate books a little more is by getting him to listen to stories. Well, not the one where you'll have to read for him, but the one where an actual books tells him a story. It won't take long before he sees the books as his own friend, making him one step at a time interested in having to read books.
6.  Get Them a Library Card
Having a library card will increase the possibility of him wanting to visit the library, even when left on his own. Imagine your kid, having nothing better to do. On top of that, the air conditioner just broke down. Rummaging through his backpack, he eyes a shiny little card, inserted into one of his notebooks. He grabs it and realizes that it's his library card.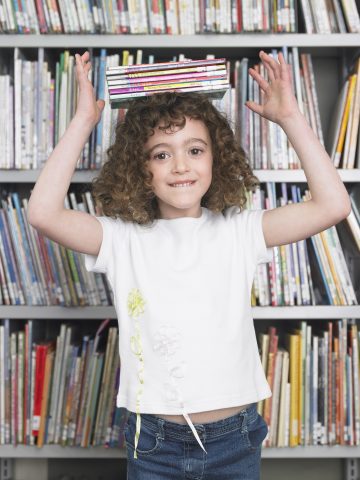 Envision your child hurrying on his way to the library as he reminisces all the fun things he experienced one day at the library. Or just imagine him on a rush to get to the library just so he can enjoy some tropical-free environment. Either way, it's a sure fire sign that he'll be reading more often.
Start early! Take your kids to visit the library! Instill a love of reading and learning! It will last them a lifetime!
Author Bio
Stephen K. Millen has been a writer since ever since she could remember. He is now working as a Junior Manager for a marketing company. He travels a lot on his weekends, mostly on his bike. He writes for DoMyHomework . His favorite niche includes business management, development communication and online marketing
Other Articles About The Library