Teaching a foreign language can be difficult if you don't speak any. Having great resources, especially video resources where you can hear and see the new language in action can be very helpful. When teaching (or learning) ASL (American Sign Language) books can easily fall flat. It is much easier to learn if you can see the signs in action. This is a collection of the Best Video ASL Resources that are either FREE or low cost.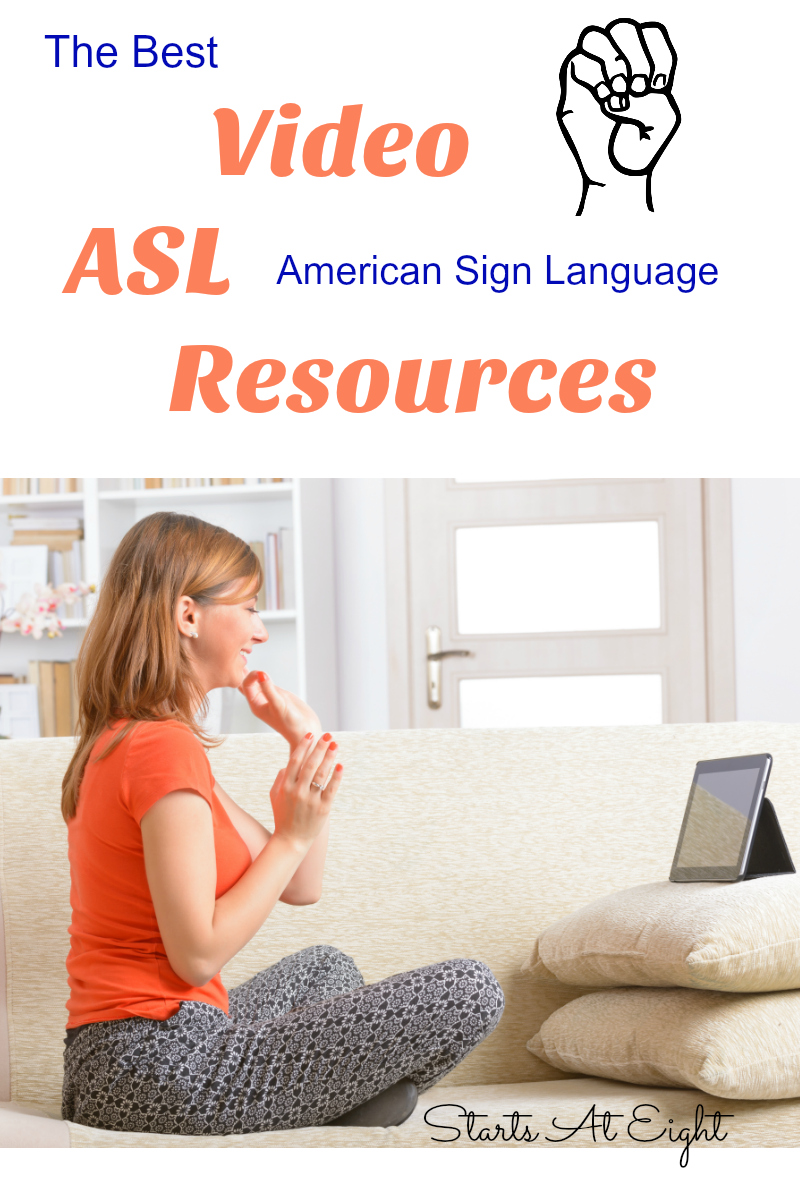 When talk of foreign language came up for my college age daughter, she really wanted to take ASL (American Sign Language). She had taken Latin as a high school elective and foreign language in high school, but wanted something different for college. She narrowed it down to Spanish and ASL as she felt these would be the two most usable languages, but ultimately chose ASL because she has wanted to learn since she was young. We had started some sign with our son when he was young due to some hearing issues, but waned with it when he is hearing improved enough that we didn't need it.
Since my oldest will be taking ASL for two semesters at college, I thought it might be fun for my youngest and I to try and learn some too. That way we can help her practice at home, and we can both learn a new language.
ASL also makes a great high school elective or foreign language course!
Best Video ASL Resources
While there are many variations of sign language. We are learning ASL (American Sign Language) because that is what is used in the United States (where we live) and Canada. These are all video American Sign Language – ASL resources.
1. LifePrint.com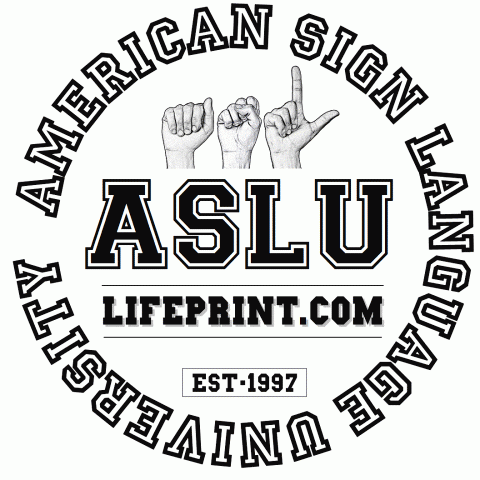 LifePrint.com offers FREE in-depth ASL video lessons.
2. ASL Nook

ASL Nook is a YouTube Channel that includes family-friendly storytelling and vocabulary. Watching this family act out and sign is super cute!
3. The ASL App

The ASL App is all about teaching conversational ASL. The app offers over 1,000 videos, hundreds of signs, and many phrases that we use daily, in every day conversations. Much of this is FREE and then you can add on more collections for a small fee.
4. Start ASL

StartASL offers a variety of options from free to various cost levels. There are free class, offline disc options, and the Online ASL option which offers three levels of ASL from the beginning/basics to grammar and on to more complex things like storytelling and can be purchased monthly or by the year.
5. Signing Time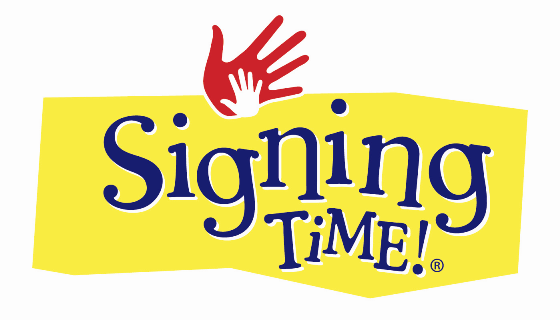 Signing Time (like ASL Nook) is geared towards younger children. You can stream and download or buy dvd's!
6. Signing Savvy

Signing Savvy is a sign language dictionary containing several thousand high resolution videos of ASL signs, fingerspelled words, and other common signs used within the United States and Canada. Signing Savvy offers basic features for FREE such as browsing signs by letter, and then offers premium features for a monthly or yearly cost.
7. ASL Done Right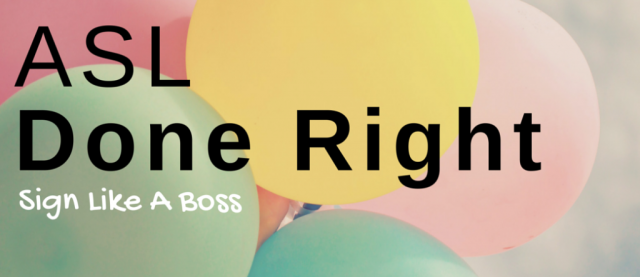 ASL Done Right offers video courses for learning ASL. The ASL Right Done Right Vol One includes vocabulary, grammar, practice opportunities and more. It includes 132 page e-book with 32 lessons, 33+ practice sheets, 65+ videos, plus a classroom and community. This is a self-paced course which you have lifetime access to so you can move along in a manner that works best for you.
8. ASL Deafined

ASLdeafined is a subscription based website for American Sign Language (ASL) utilizing video lessons. The content is for anyone who wishes to learn ASL, regardless of age. It has been designed to instruct Deaf students, parents of Deaf children, and the community-at-large. You may cancel your subscription at any time. All lessons are taught by Deaf experts of ASL.
9. Sign It ASL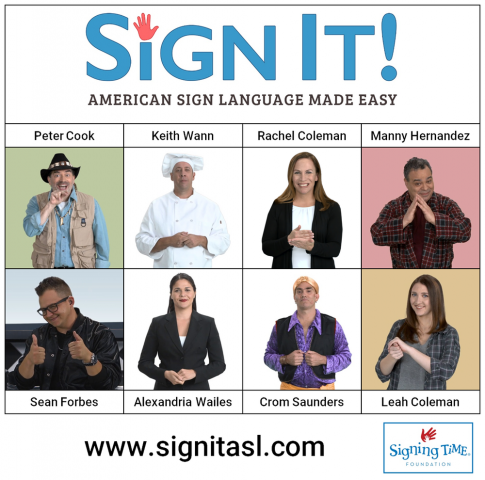 Sign It: American Sign Language Made Easy is ideal for anyone with an interest in learning American Sign Language. Learn ASL vocabulary, phrases, sentences, grammar, Deaf culture, and much more!