In the early years of homeschooling, we schooled non-stop! Or so it seemed. I would take just a day or two at Thanksgiving, a week at Christmas, and we would even school (although lighter and differently) through the summer. As years have gone by I have changed our schedule in a few different ways and for a multitude of reasons.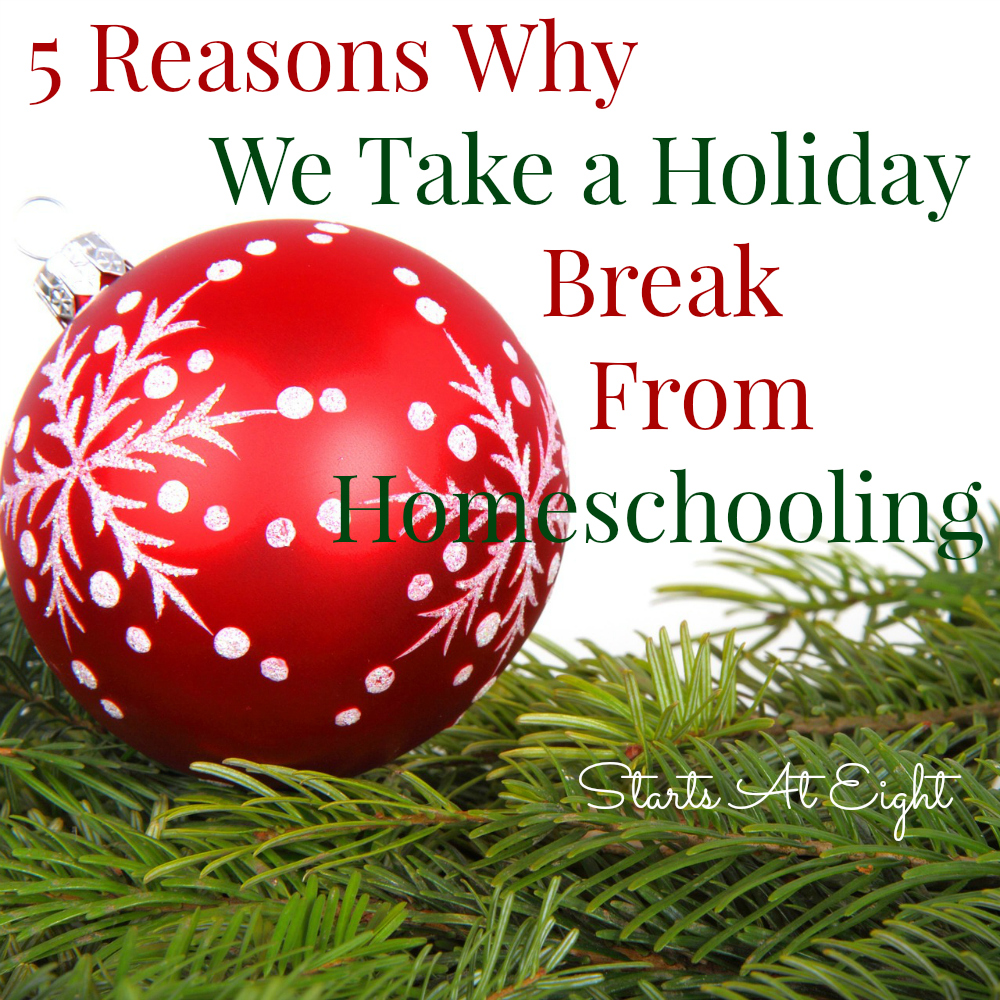 Reasons Why We Take a Holiday Break From Homeschooling
So how has our schedule changed here around the holidays?
We take a full week for Thanksgiving and 3 weeks for Christmas. Let me tell you why we started breaking more for the holidays.
1. Burn Out Sets In
We start school at the beginning of September and go full force until Thanksgiving. After months of going full steam ahead a break is much needed. Timing it out with the holiday season is a great way to maximize our break time.
2. Extra Activities 
At holiday time there are always tons of extra activities to participate in from fun holiday performances to service projects, parties and more! Taking extra time off allows us to do these fun and unusual events without being stressed about the school work at hand.
3. Family Traditions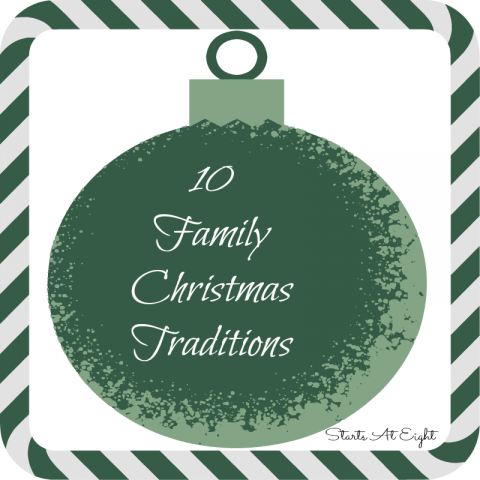 Taking extra time allows us to slow down and enjoy so many family traditions we have accumulated throughout the years. We do things like cut down our Christmas tree, decorate each tree together and reminisce about years past, set up and take fun holiday photos, snuggle up with hot coco and a movie or book, and take days to shop with each child. Here are 10 Family Christmas Traditions that we enjoy each year.
4. Baking
All of my children love to bake (and I do not). Despite this, every year at this time we ALL look forward to the holiday baking.
Here are a few of our favorite recipes: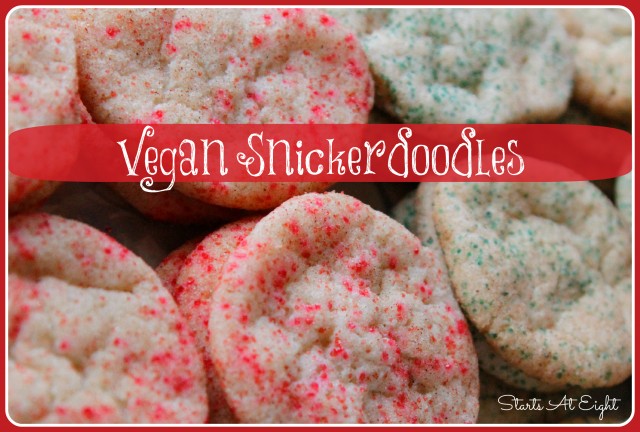 5. Holiday Crafting & Fun
We enjoy snuggling up with a good book, or watching a holiday movie, but we also love doing some fun holiday crafts and activities. Here are a few things we have enjoyed!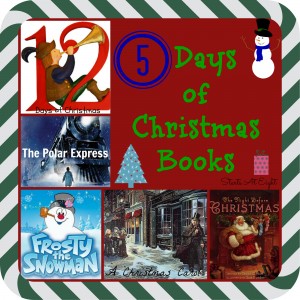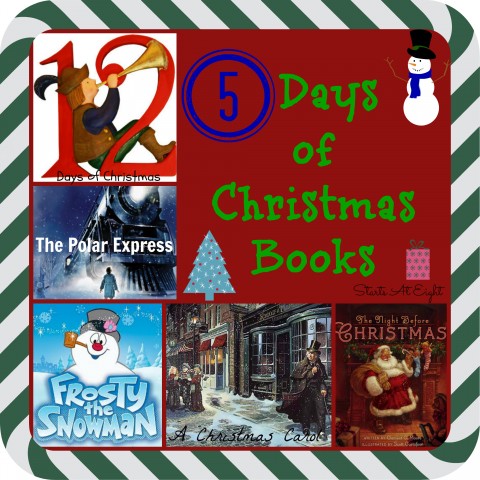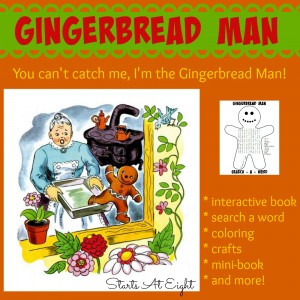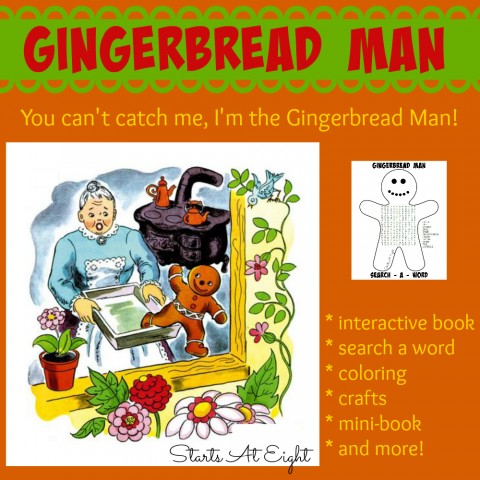 A Fun Alternative
Not sure you want to take a complete break? How about some fun holiday learning instead? Check out this Christmas Around the World Online Unit Study {There is a FREE unit to try first!}