Quote For The Week: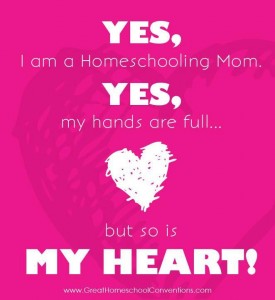 Monday: We had a full morning of table work to accomplish today. This will be the first week that we add our new science curriculum in to our weekly tasks. We are studying the human body this year and are starting out with a general overview of the body systems including what organs are in which systems and what the general function of each system is.
Continuing on with Little House in the Big Woods, we are reading chapters 4-6 this week. Ava really enjoys doing the Pockets of Time for each chapter.
At horseback riding Ava made friends with a cat, big surprise! She loves any and every animal. She even tried to catch the mouse one of the cats was chasing! This particular cat, Rue or Roo, not sure how it is spelled, is unusually affectionate and was all over Ava while she sat on the rail.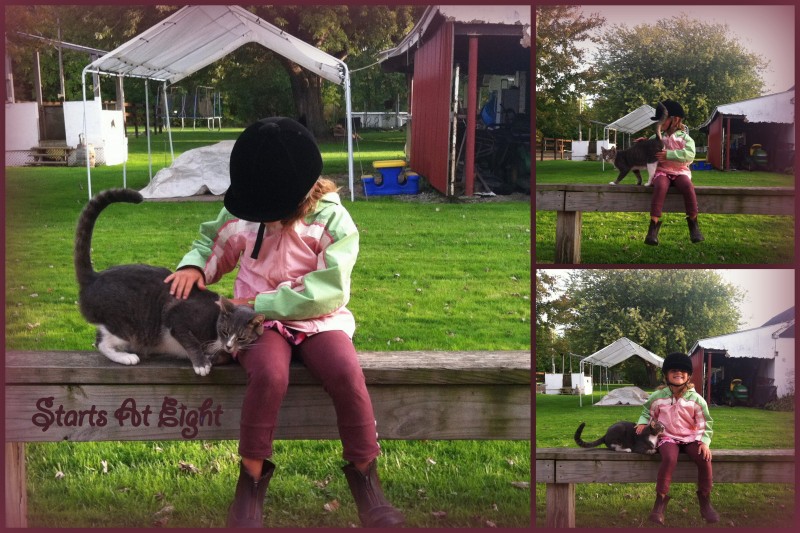 Tuesday & Wednesday: It seems that with our daytime running schedule being a little less right now that we have more time to get things done at home. Tuesday and Wednesday were at home days. The thing I like about having these solid days at home is that at the end of the week I feel accomplished. We get to easily complete the tasks on our agenda, and spend all of Friday at a full field trip! Win win!
Thursday: Today we were up and out early for Ava's Brownie Girl Scout meeting. We were lucky to have a reasonably nice day as we are still meeting outside at the park. The girls were excited to have their official pinning ceremony to signify that they are officially Brownies.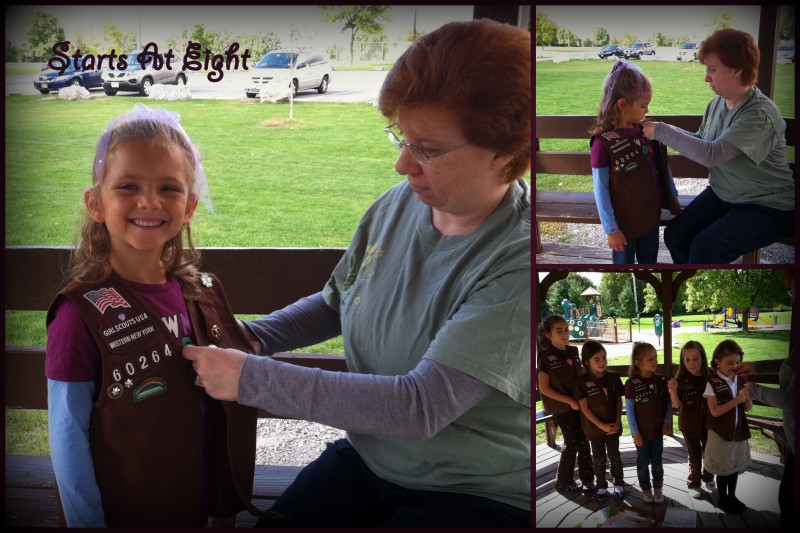 Friday: Genesee Country Village & Museum is having Civil War Day! After spending the week there a couple of weeks ago, the kids are very excited to spend the day there to learn more about the Civil War. I am looking forward to walking around with them and hearing more about what they did, saw, and learned while there were here the last time. (I will be posting a separate post about this field trip in the coming week)