Quote For The Week: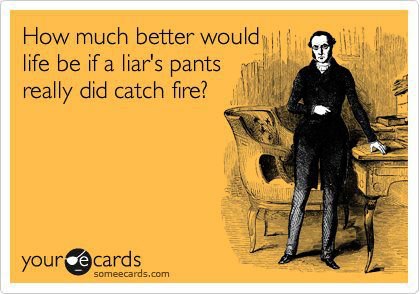 Even though this our 3rd week into the "official" school year, it is really our first week of more formal work. I am looking forward to settling in to more of a steady routine now.
Monday: Today was our first day to really dig into our school work for the year. Chloe and Jayden are happily independent with their Teaching Textbooks for Math, and their Growing with Grammar for formal Grammar practice (and so am I). Having them busily doing those things first in the morning allows me time to help Ava with her Time4Learning math that has tripped her up a little here and there.
We are starting off our history this year with reading and activities based on books from the Little House on the Prairie series. Thus we attended 19th Century Living at Genesee Country Village last week. Today we started reading Little House in the Big Woods and doing activities related to it. I am reading it aloud to Ava so that she and I can both participate in the conversations and activities throughout the year with Chloe and Jayden. We are using Tags of Time (Chloe and Jayden) and Pockets of Time Ava) to help use recall the order in which things happened in the story.
Ava has horseback riding on Monday nights. We were able to get video of her riding my favorite horse, Ace.
Tuesday& Wednesday: We actually had 3 whole days at home this week. It was so nice not to have to run off anywhere during the day. It gave us the opportunity to pop in a DVD and watch an episode of Little House on the Prairie on both Tuesday and Wednesday. Jayden's reaction to the show so far is funny. Despite being only 3 chapter in to the first book in the series, Little House in the Big Woods, he is quite unhappy that the tv series is set in a town and not in the Big Woods like the books. I am not super knowledgeable about the series but given that they built their house near Plum Creek, I am assuming the tv series starts in that book. Whatever the case may be, it does not start in the Big Woods like the book series and that has Jayden wondering why, and where in the books does the shows story line come from. I told him not too worry as he can read all the books and compare them to the tv series himself. I only have plans to get through 3 of the 8 books together, but the kids can read all the rest on their own.
Thursday: Busy, busy Thursday. Chloe started her first astronomy class at the RMSC today. Below is the summary of what they did:
PART 1: A TRIP TO MARS
Session 1: Planets and orbits
In the Star Theater:
Tour current stars, constellations and planets. Observe planet motions over several years, looking for patterns
In the lobby:
Accurately draw circles and ellipses
Re-enact Kepler's geometrical method for determining the orbit of Mars from Tycho's data
Have a look at our video animation of the orbits of Mercury, Venus, Earth and Mars revolving around the Sun. The blobs are much too big the for the Sun and planets, but the motions and relative spacing of the orbits are correct. Some questions to consider as you watch: About how many Earth years are in one Mars year? About how often does Earth come near Mars? (These times are called oppositions.) Do the oppositions happen in the same place every time? Do Earth and Mars get equally close at each opposition? Space flight planners (like us) need to know these motions to get our spacecraft to their destination and back.
Using Tycho Brahe's extremely careful observations, Johannes Kepler plotted the shape and size of the orbit of Mars using angle SEM. Click here for a video showing how to do it with the materials you received in our course.
During this time Jayden, Ava and I engaged ourselves with activites inside the science center. There was a new exhibit with Keva Planks that was fun for all three of us!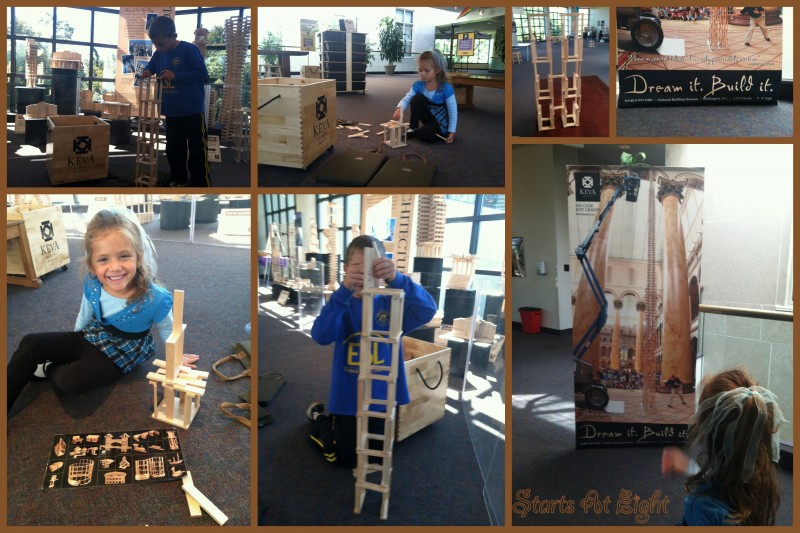 We then spent the afternoon kayaking and canoeing with friends. I will post one photo here, but plan on a separate post of our water adventure.