Quote For The Week: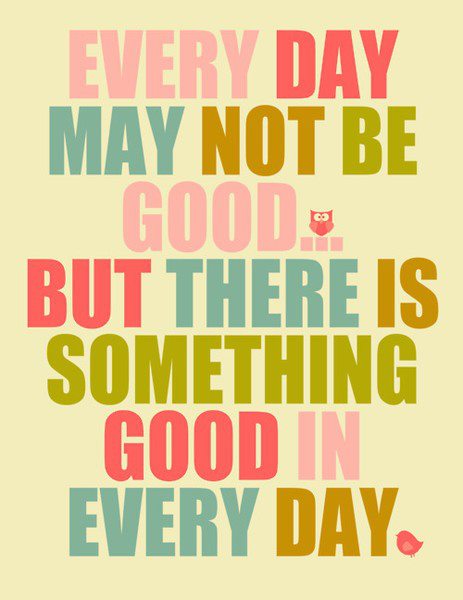 Monday/Tuesday/Wednesday/Thursday/Friday:
The kids are spending the whole week at this wonderful place called
Genesee Country Village & Museum
. While they are there they will experience living, and working in a 19th-century country village. The village has over 40 furnished buildings ranging from a pioneer homestead to a grand octagon house. They will be a midst the costumed historic interpreters while the village is open to the public during the week.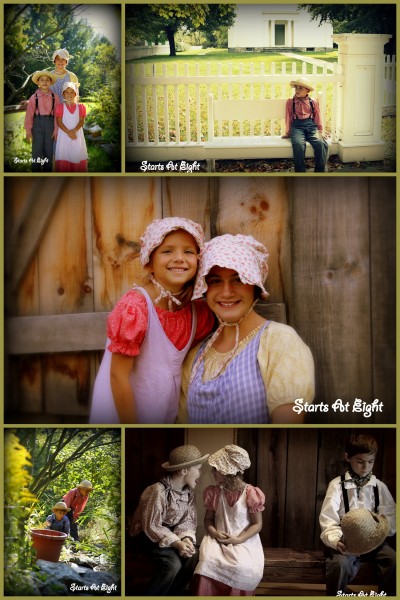 Chloe and Jayden are each attending different full day programs.
Chloe is attending Confections. This class is a 19th-century adventure in decorative confections! Chloe will get the chance to create fancy sweets such as candies, marzipan, cookies, pies and cakes. Along the way she is keeping a journal that includes all the recipes so that she can make them again at home.
Thoughts & Some of the things Chloe made:
* While she did not get to make the Maple Sugar Candy like she wanted to, she was excited to have the recipe for later home use. Turns out that later in the week she had a chance to make it and it is one that Joey wants her to make at home!
* Molasses taffy was the first treat she made. She did not like the smell or taste of it.
* The girls in the kitchen sang, danced, had one boy who helped them lift the heavy stuff, do dishes, etc.
Jayden is attending the Tom Sawyer Days/Huck Finn Adventures. Jayden will learn skills that were needed for living on the frontier such as setting up camp, gathering firewood and lighting a fire using flint and steel. He will also learn to identify some edible plants and cook them over an open fire as well as get the chance to make items for functional use, barter and play.
Jayden's Impressions & Activities:
* The very first day Jayden was thrilled to participate in a scavenger hunt in which they were given clues that led them around the village while on their hunt.
* Day 2 brought sling shot making and target practice which of course he was thrilled about!
* They visited the tin shop where Jayden made an ornament.
* Learned how to start fires with a magnifying glass.
In her half day program called, Living A Long Time Ago Ava will be visiting a different house or business each day, and follow up with roleplaying fun using costume pieces and props, creating crafts and artwork, learning games, singing songs and creating stories all with a theme of 19th-century communication.
Ava's Thoughts & Activities:
* Ava was thrilled from the start with the costume she was able to wear. She says, "I chose this bonnet because I wanted to be fancy, not pretty." I am not quite sure what she means by that but she is happy just the same.
* The journals they are keeping are right up there on Ava's list of fun things because she loves to color, draw, and write.
* The kids in her group made a craft everyday, including a pair of oxen from the farm, a 19th century toy, and a replica of the Civil War hot air balloon.