Keeping kids engaged can sometimes be difficult. Staring at textbooks all day can have an effect similar to a tranquilizer on a student. That's why, for years, teachers have used activities, projectors, and other supplemental materials to keep students entertained while they learn. But what about homeschoolers? It can be difficult as a homeschool parent to put that level of effort into lesson plans 100% of the time. As homeschoolers we may be teaching many levels at once, making it difficult to give any one thing our undivided attention.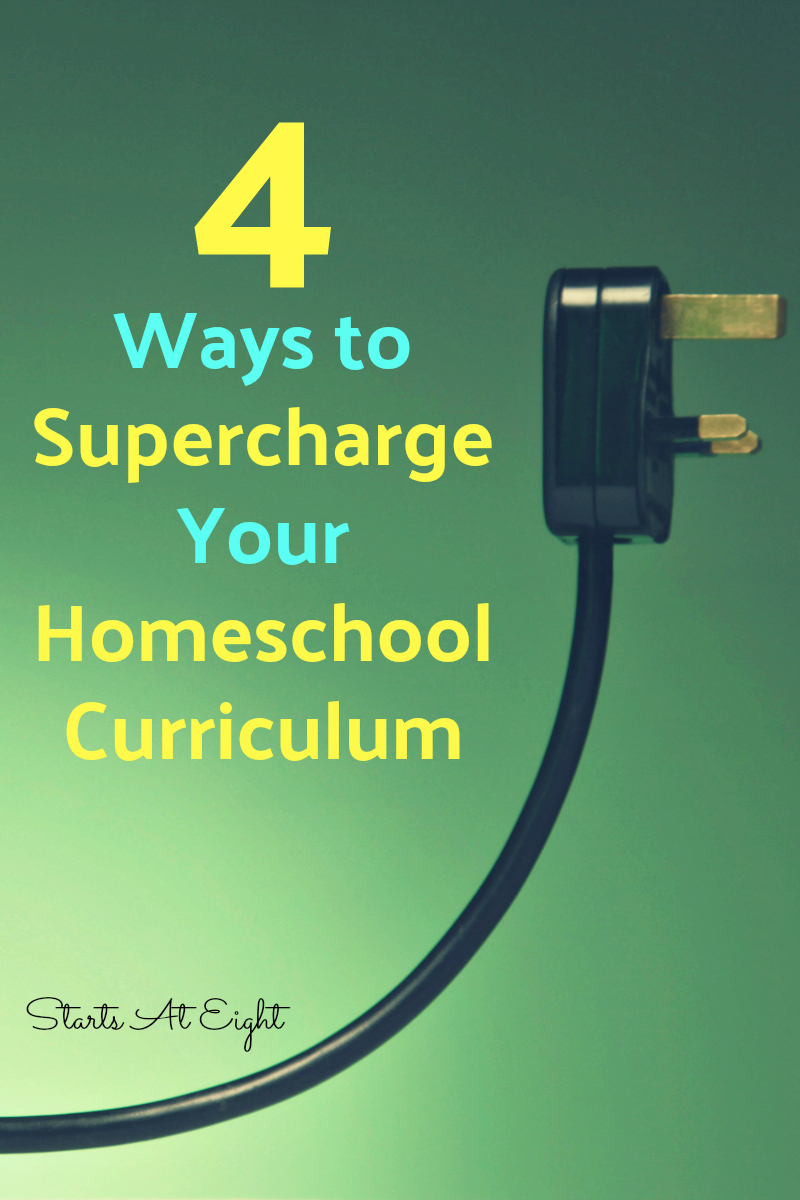 The good news is, there are resources out there, and some innovative tools, that can help reduce the amount of planning required to pique a student's interest. Between choosing the right homeschool curriculum, and adding in the right supplements, homeschoolers have the ability to really excite and engage their students.
4 Ways to Supercharge Your Homeschool Curriculum
To help you find these things, we've put together this brief list of ideas for how to catch your young homeschool learner's attention.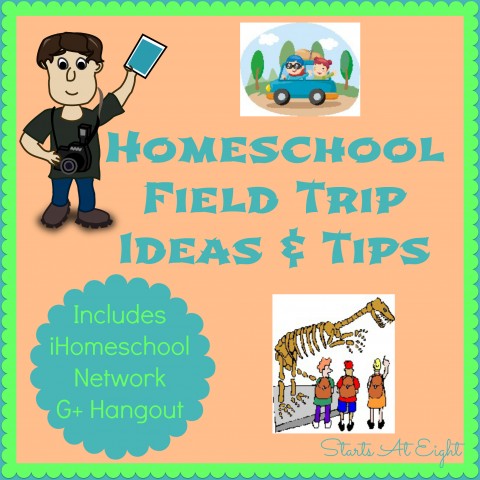 Why should traditional classrooms have all the fun? Field trips are a great way to spice up a student's education, especially when they've been stuck inside for too long. Be creative, and don't be afraid to ask businesses or organizations for a tour; many will jump at the opportunity to share with young minds how their work is done. Pick a hospital, a museum, a local manufacturing plant, or a nearby college. Depending on where you go, you may inspire the student to pursue a career path.
2. Enrichment Activities
There are also many ways in which to enrich your homeschool curriculum right from home!
3. VR Tools
We know what you're thinking; "Why should I give my student more screen time?" Before you disregard it, however, consider that classrooms across the nation have begun repurposing an entertainment tool for education. It doesn't have to be fancy or expensive; most smartphones can handle low-to-mid-level VR functionality with the right app (many of which are free) and some budget-conscious headgear. A little bit of investment, and you could be transporting your student to the ruins of Athens the next time you study ancient Greece.
4. High-Quality Resource Lists
When all else fails, feel free to consult the experts. You're not the first to be at their wit's end trying to educate a homeschool student, and you won't be the last. That's why so many organizations have compiled homeschool resource lists to help you sort through the clutter and discover what's useful and what's not in the realm of curriculum supplements. There are a host of valuable assets out on the web to be found, and many of them are free. The key is knowing where to find them.
While these are just a few resources, the sky's the limit when it comes to homeschool resources for enriching your homeschool curriculum. We're so lucky to live in a world where information is so readily accessible.
Author Bio: Jana Hoff is an outspoken mom of 4 from Austin, Texas. When not homeschooling the kids, she can be found writing, doing yoga or practicing energy healing.