A Lion and a Whale Can Dance is an interactive story of two unusual friends who find one another on a mystical island far, far away. This read aloud or alone book app is rated for ages 4+, and can be used on the iPod touch, iPad and iPhone.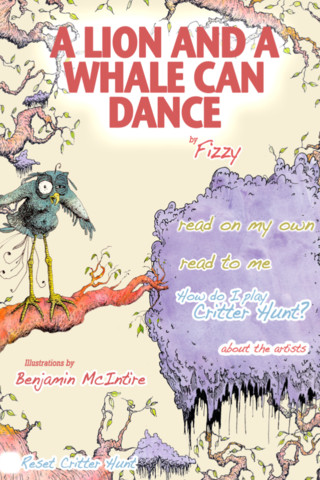 My six year old daughter loves her interactive book apps for my iPad so when given the opportunity to review this one I knew I had to jump on it! This book has a calm, soothing tone to it which is great to keep your child engaged, but not get them all wound up! I have to thank the folks from Arcade Sunshine Media for giving me the chance to review this app in exchange for my honest review!
Please stop in to Hip Homeschool Moms to read the rest of my review which includes my list of pros and cons concerning this app, as well as a video.