Wishing all of you a Very Merry Christmas!

The Gift
Bow and ribbon,
Love and glitter
Cover the gift as curiosities flitter
Of what wonders could come inside
And what this eve has been supplied
By family, friend and stranger, too
Saying with the gift,
"I Love You"
Bow and ribbon
Love and glitter
Will never make a soul grow bitter
For no matter what the gift may or may not hold
The giving is as pure as gold.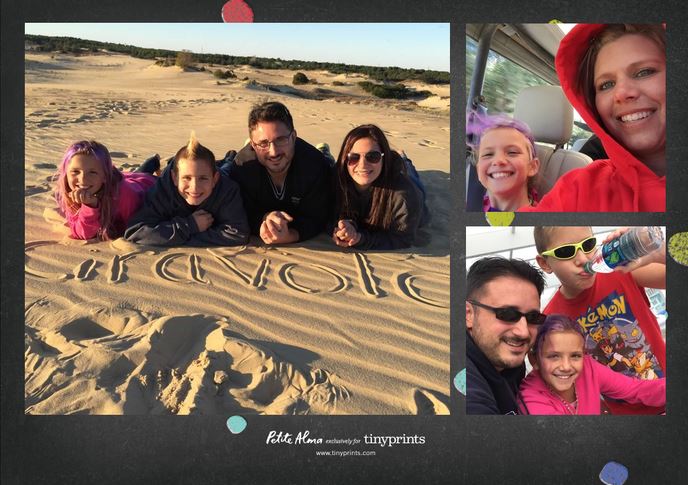 As I reflect on the year gone by, I am truly grateful for these people that fill my house and heart. I truly hope each and every one of them will be filled with as much peace and love as they have filled me with. Merry Christmas from my family to yours! May it be filled with love.