Homeschooling high school is a whole new world when it comes to homeschooling. In some respects the rules change a little, just as our kids are changing and growing up. I remember starting to research how I was going to homeschool high school when my first was in 7th grade. We have charted a course that has shifted and changed many times over her years in high school.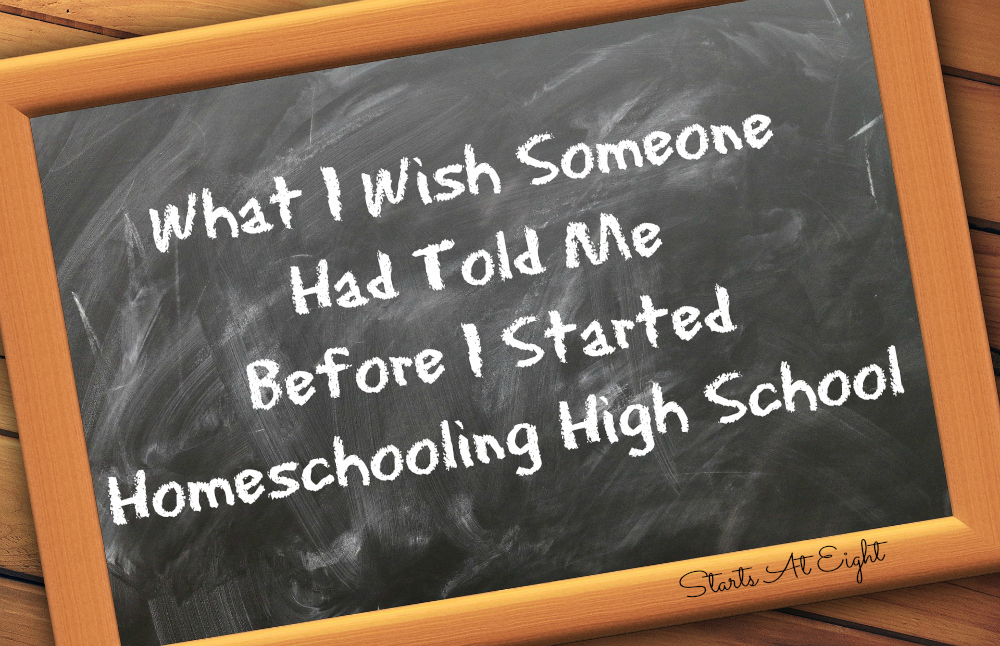 What I Wish Someone Told Me Before I Started Homeschooling High School
There are a few things I wish I had known starting out that I would like to share with you.
1. You Will Make Mistakes
Just as you did when they were babies, toddlers, pre-school aged, etc. you will make mistakes. Give yourself to the grace to know that it is ok and that their whole lives aren't altered forever. I used to worry so much about dotting all my "i's" and crossing all my "t's" to be sure that I had done everything so my daughter could roll right into whatever college path she wanted. I had my self so stressed that I wasn't able to enjoy the journey. Know that even if you miss something, you can always go back and do or get whatever it is you need.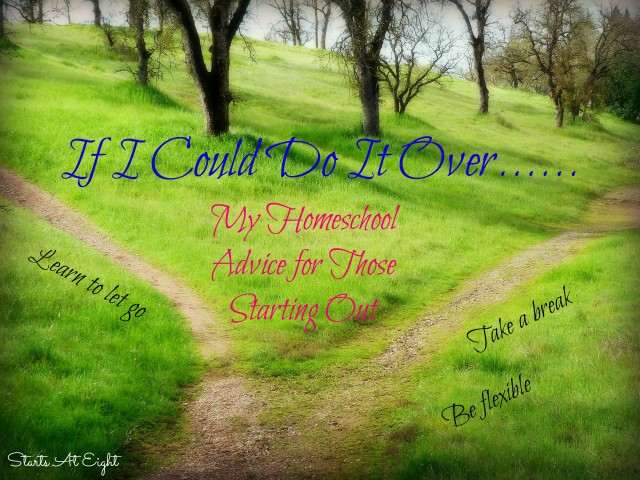 2. Pick Something and Run With It
You know your child best. Do your research and pick something. Don't kill yourself over thinking, or second guessing. Just start with something you think will work and see how it goes. You can always swing off course if something isn't the right fit. But I think you will be surprised to find that by high school not only are you and your child more adept at knowing what will work and what will not, but if you have been working on time management and such with your teen through middle school then they will be more equipped to navigate high school more independently.
3. It's All About Electives
High school has this added element of completing electives that no other level of schooling has. It is a time for your teens to explore activities they love, and expand their knowledge into more hands on practical topics beyond the reading, writing, arithmetic basics. Check out how we have handled our elective choices.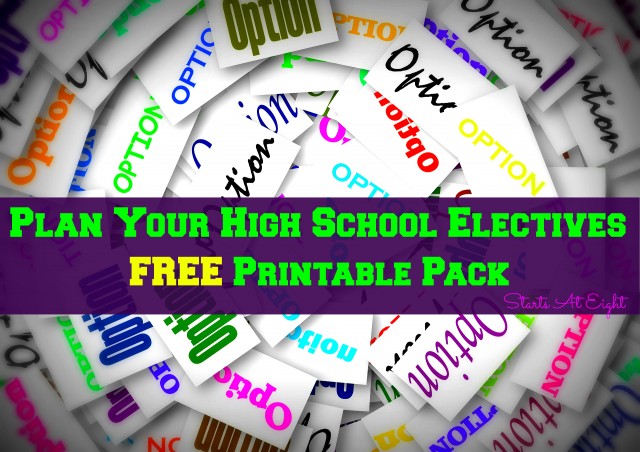 4. Keep Good Records
I used a spreadsheet to keep track of what we have done each year for high school. It started with what we had to complete and each year has filled in with what we have done. As you complete each year be sure to keep a list with your spreadsheet of a brief description of each course, a grade, and a few samples of work. This will help you create a transcript for college in quick fashion.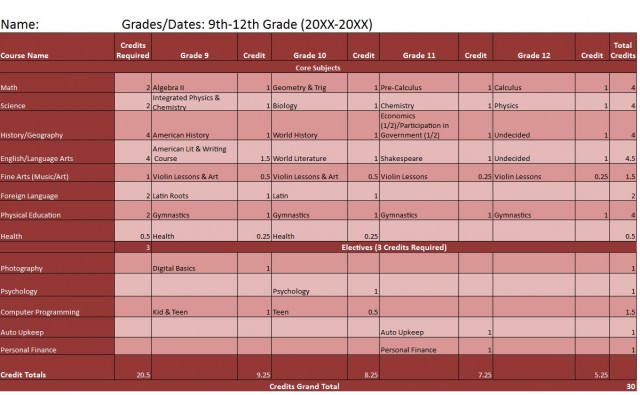 Here are a few books I have found to be helpful when preparing our high school students for a path beyond high school and possibly into college.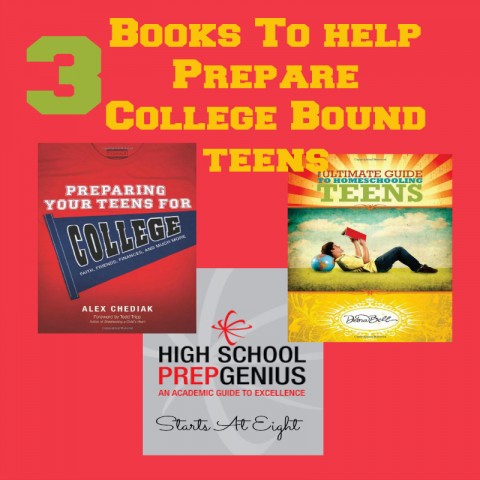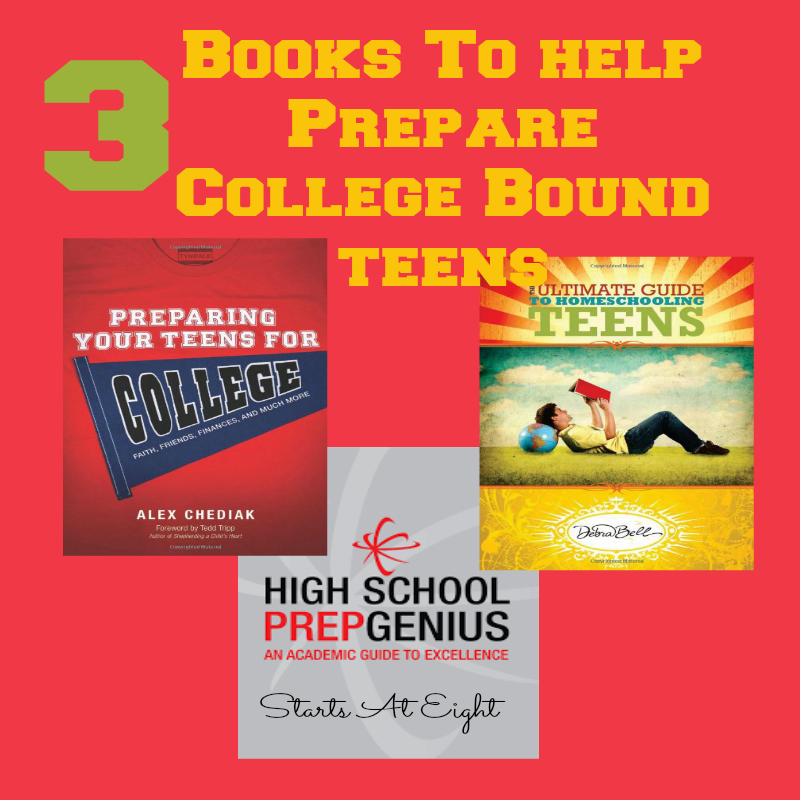 Other Helpful Homeschool High School Articles: