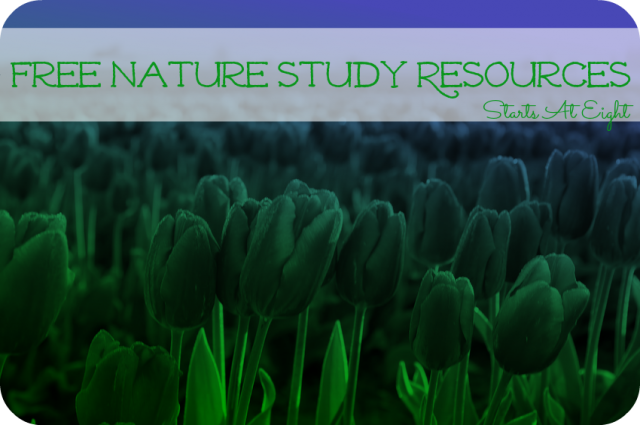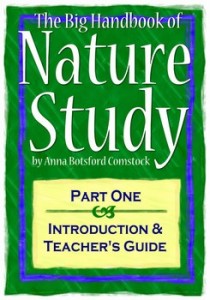 The BIG Handbook of Nature Study
THE BIG HANDBOOK OF NATURE STUDY is a HUGE (940 pages) wonderful teaching guide full of hundreds of nature study lessons, activities and discussion questions. It is a complete multi-year nature study curriculum that you can use for years to come. It is over 100 megs in size!
The Big Handbook of Nature Study is currently available for free and you can download it HERE from archive.org.
To go along with The Handbook of Nature Study, there is a great blog called Handbook of Nature Study. There are weekly challenges for all seasons, free printables, as well as inexpensive sets of the challenges combined that you can purchase.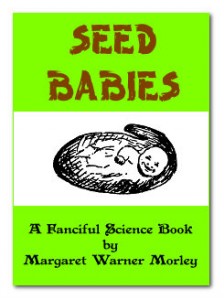 Also available for free is Seed Babies
Have your children ever asked you how plants grow from tiny seeds? Or how a bird hatches from an egg? If so, you'll love this wonderful, fanciful read-aloud science book written in 1896.
Two little children, Jack and Ko, discover some beans they threw to the ground have begun to sprout. And not only that, but they TALK to the children too, telling them the function of seeds and how they grow and develop into maturity. We meet different kinds of beans, peas, peanuts, nuts, and even venture into the animal kingdom and learn about coccoons, fish eggs, tadpoles, and bird eggs. Great fun and very informative!
Free eBook Downloads Related To Nature Study: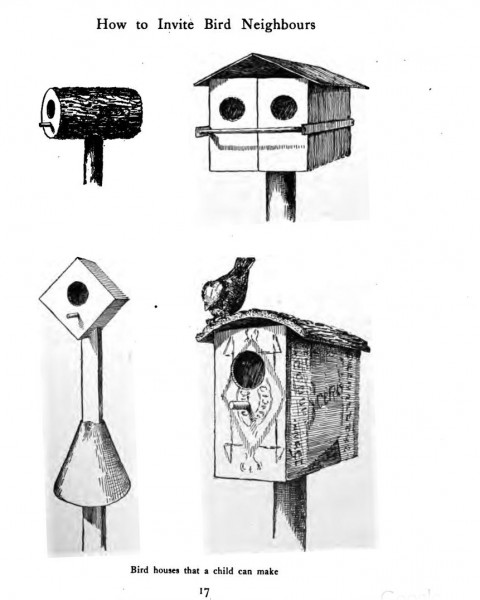 Download How To Attract the Birds from archive.org
This book is a narrative on how to attract birds to your yard or garden. It explains basic bird behavior, how to make seed mixes to attract different birds, and how to make homes suitable for our feathered friends.
There are great illustrations as well as black and white photos to accompany the text. This book is relatively short, but information-packed.
---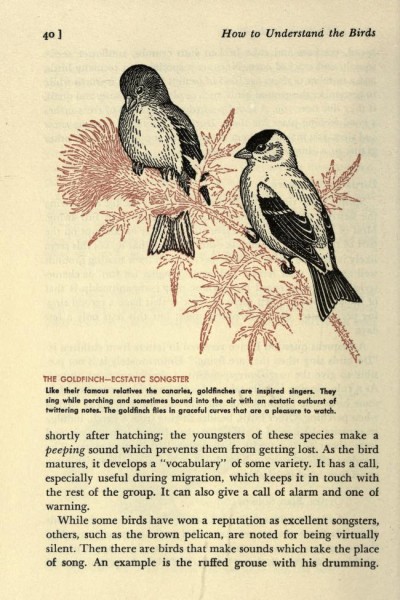 Download Exploring Nature With Your Child from archive.org
Download Little Busybodies:The Life of Crickets, Ants, Bees, Beetles, and Other Busybodies from gutenberg.org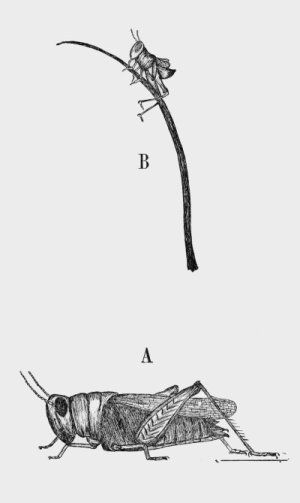 The stories in this book are written in a narrative fashion to peak the interest of the reader. The book contains 16 short stories that teach a great deal of information about the insect world.
The illustrations are superb and would make excellent clip-art.
Download The First Book of Birds from archive.org
Download Bird Guide: Land Birds East of the Rockies from archive.org
---
Margaret Warner Morley was an American biologist, educator, and writer of many children's books about nature and biology. Her books are written in a conversational tone perfect for reading aloud and for Charlotte Mason-style narration. All of her works have now fallen into the public domain and are available at several sites online including Google books and archive.org.
Here are just a few of her books:
1. Flowers and their Friends
2. Little Wanderers This little book explains the why and how of seed travel.
To go along with the Little Wanderers Book, check out this FREE PRINTABLE Notebooking Pack!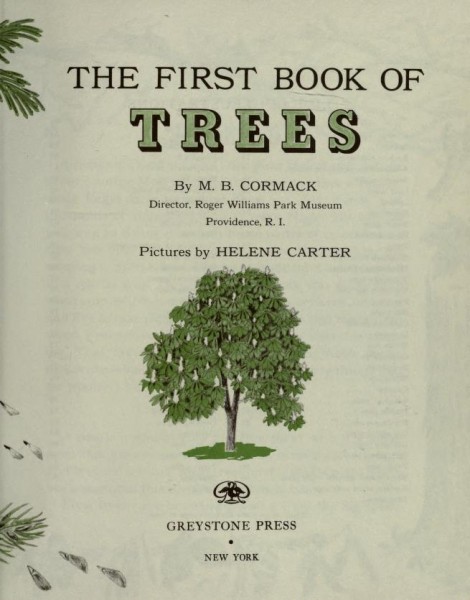 Can you identify the trees in your neighborhood?
You can with the help of this ebook!
The First Book of Trees is full of information about leaves, pods, and other ways to figure out what kinds of trees you are looking at!
Online Nature Study Resources:
More Nature Study Fun:
Here are some more articles and resources to enhance your nature study.