Ten on Ten: Take a photo every hour for ten consecutive hours on the tenth of each month. Document a day of your life and find beauty among the ordinary moments.

This morning Chloe suddenly reminded me that today was ten on ten! As I sat amongst my children and our school books, a theme for today popped into my head….books! We are often surrounded by books, curriculum books, board books, library books, virtual books, homemade books, notebooks…. So today it is my goal to showcase some of the many varied books that are a part of our lives.

Our mornings start with either History or Science. Today was History and we are studying Explorers. We learned about Magellan and how he is credited with the first sailed voyage around the world (even though he died, and it was one of his 5 ships with a few crew members that actually made it).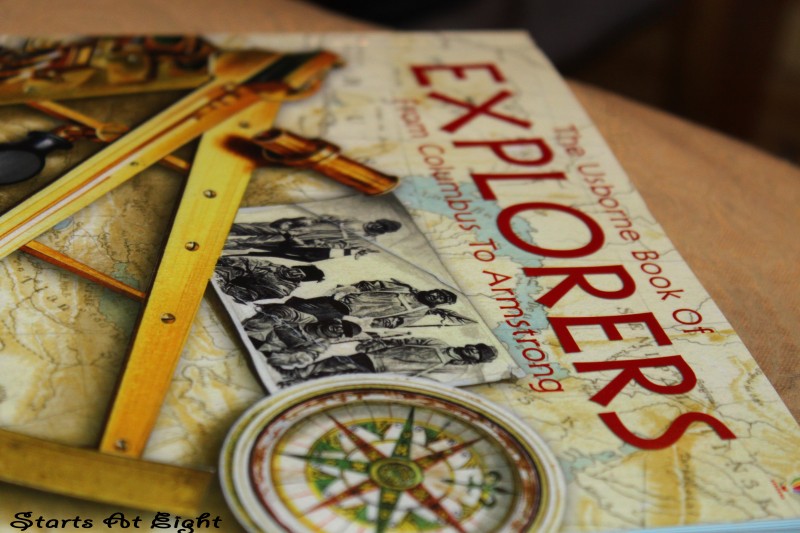 Next in our day (3 days a week) comes First Language Lessons. This includes poetry memorization, dictation exercises, grammar rules, sentence diagramming, etc.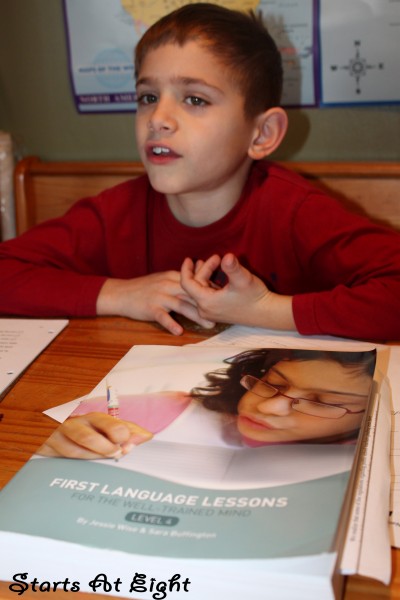 During the morning while I am doing these things with my older two, you can find my little one working on Reading Kingdom where she often reads books that she has to fill in the blanks with the correct words.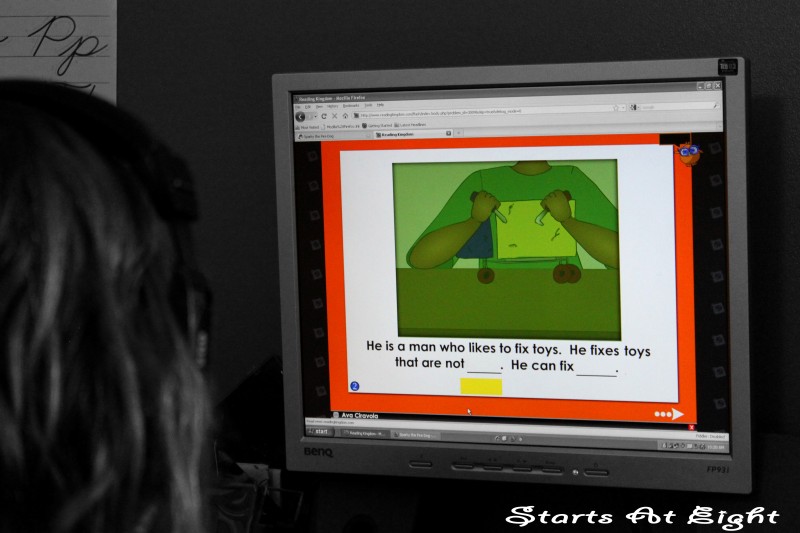 Math. Math we do every day. Much to Chloe's angst, as math is not her favorite subject. This is the first year she is not doing Singapore Math as we switched her to Teaching Textbooks which she does on the computer. Jayden is currently in Singapore Math 4B.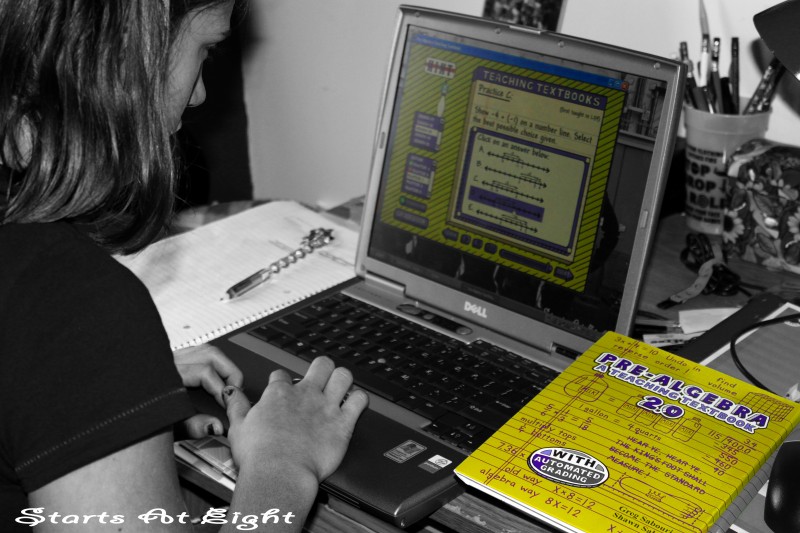 We are currently studying Picasso for art. We have one main book we have been using, but also a pile of awesome books we collected at the library to study his life as well as his art.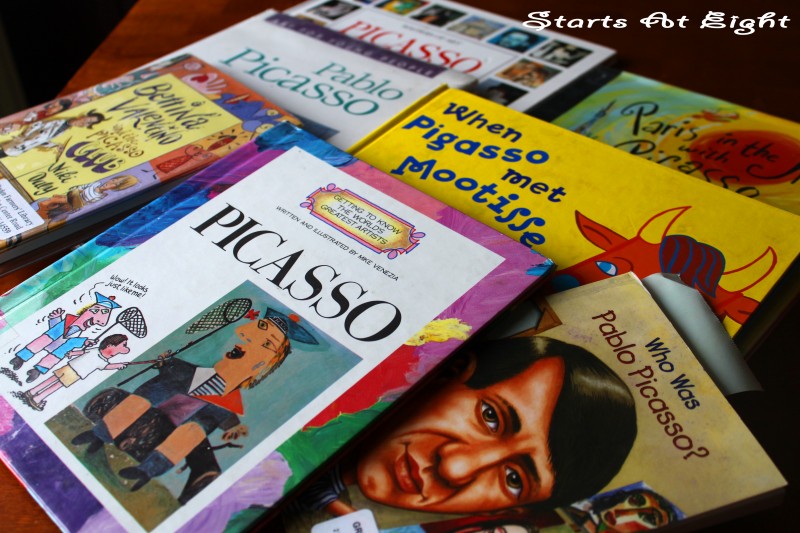 Since the start of the New Year we have taken on more specific reading tasks. I set reading at least one (if not all) the Harry Potter books as a goal for myself this year. I decided to include the older two kids in this as well. Each week we are trying to read two chapters, then they do some vocabulary and questions. We complete our time by discussing what we have read so far. To ensure that Jayden is understanding what he is reading, we are reading together.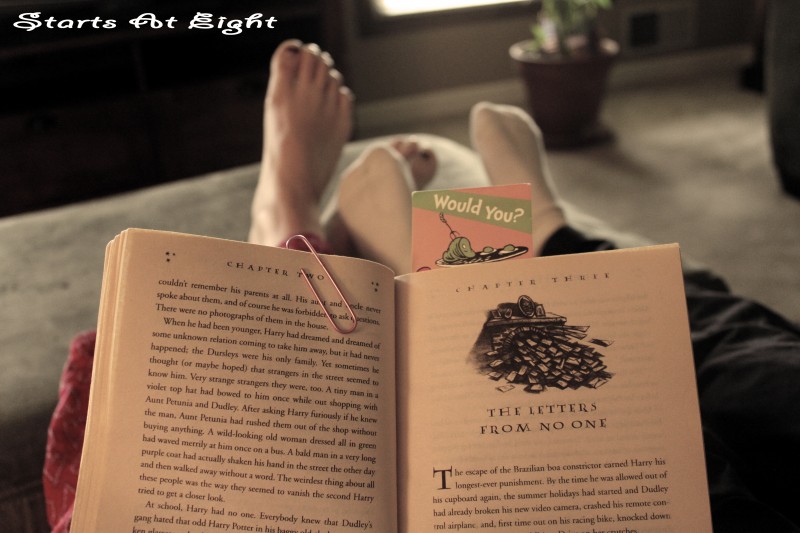 Yesterday I received some books to review from The HomeMaker's Mentor. They sit on my desk waiting for me to read through them. As I flip through them I see many cute ideas, albeit things I might never be able to do myself (like sewing Mother/Daughter aprons).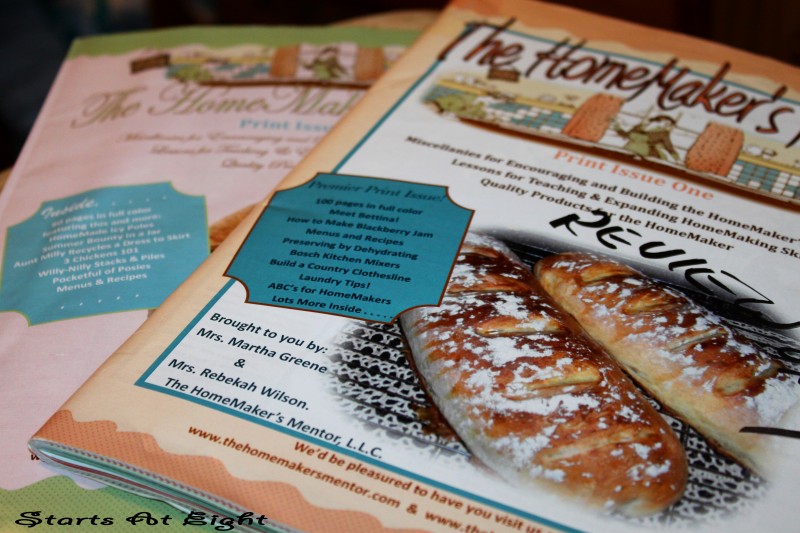 Ava is now part of a Mother/Daughter Book Club just like Chloe and I have been for years. For this month the book choice was A Bargain for Frances. Ava can read most of it, and I just fill in with the words she does not know. She enjoyed it so much that we have moved on to Best Friends for Frances and we plan on reading A Baby Sister for Frances next.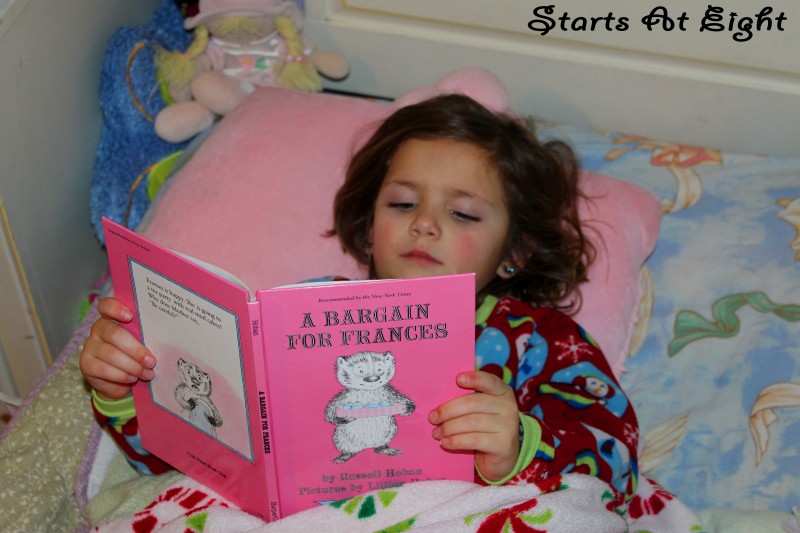 Despite having busy days full of other books, I still like to settle in at night to read something for myself (if I can stay awake). My iPad is usually where the books that I am reading are stored. It makes it easier for me to have them digitally instead dragging around so many physical books (like Sophie's Choice which is a very large hardcover book).