At this time of year gift giving is on everyone's mind. It can often be hard to find the right gift. Whether you are looking for a friend, on a budget, or for a specific category of gift, I have compiled a list of Gift Giving Ideas to help you narrow your search for the perfect gift!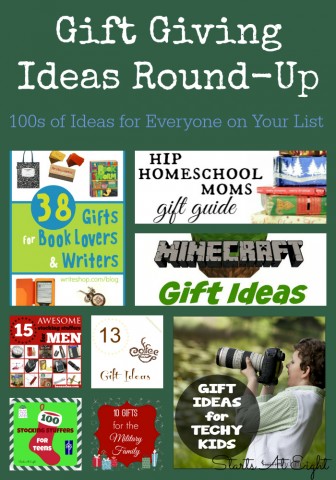 Gifts Giving Ideas for Kids
1. 100 Stocking Stuffers for Teens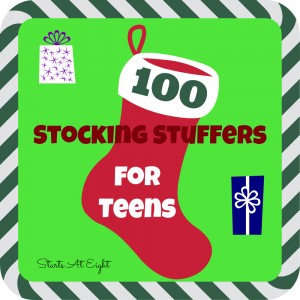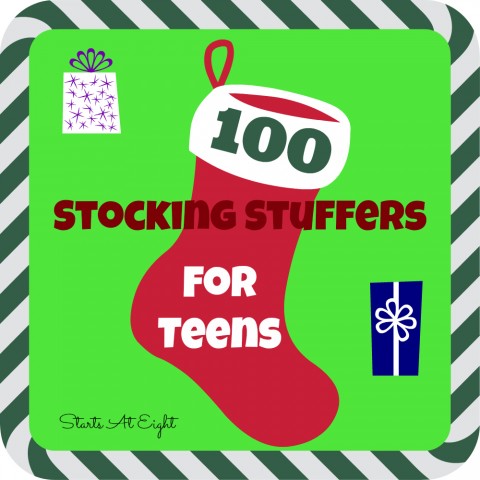 2. Top 10 Gift Ideas for Techy Kids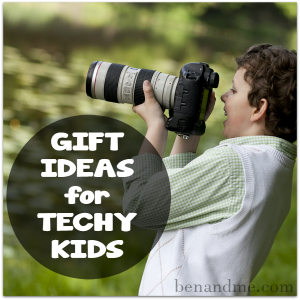 3. Gift Ideas for Kids that Love to Cook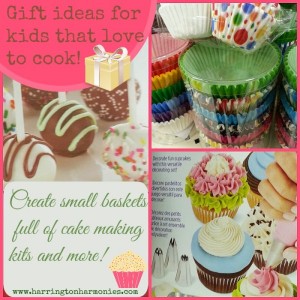 4. Catholic Gifts for Kids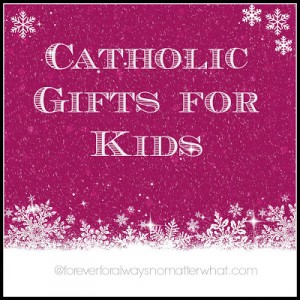 5. Minecraft Gift Ideas for Teens by a Teen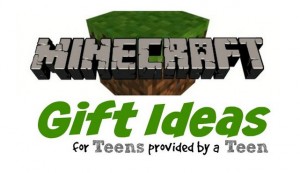 6. 10+ Gifts for Horse Loving Girls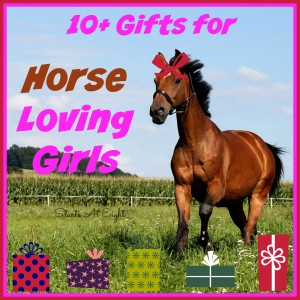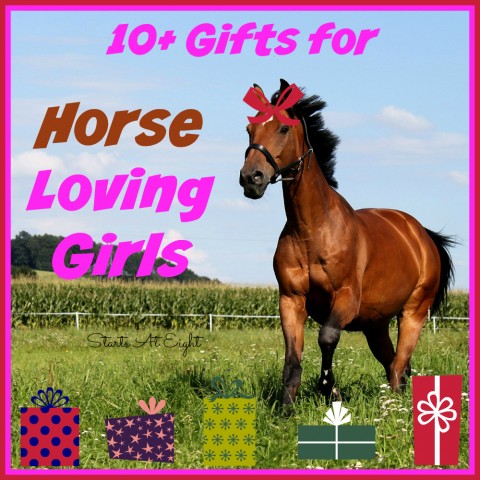 7. Gift Girls Can Make to Give to Their Friends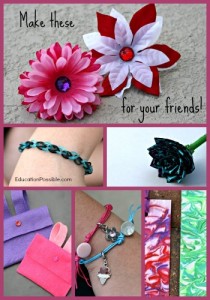 8. Tween Girl Stocking Stuffer Ideas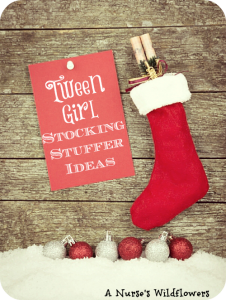 9. 10 Gifts to Inspire Creativity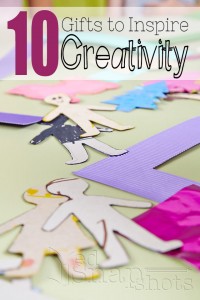 10. Last Minute Christmas Stocking Stuffers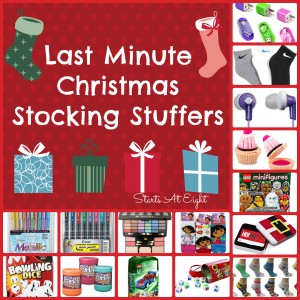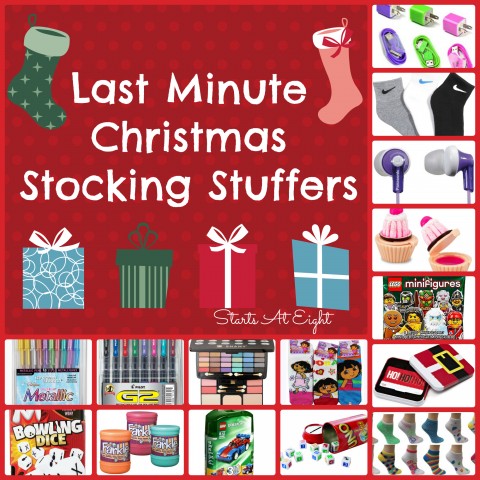 11. 7 Top Building Construction Sets for Kids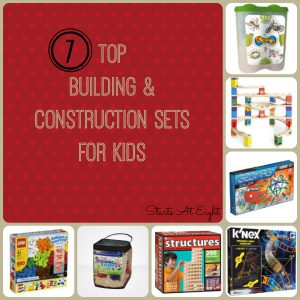 Gifts Giving Ideas for Adults
1. Awesome Stocking Stuffers for Men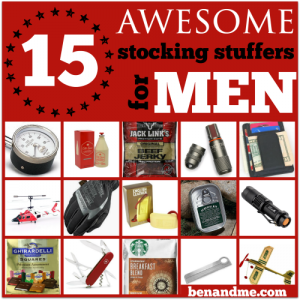 2. 12 Lovely & Affordable Gifts for Christian Woman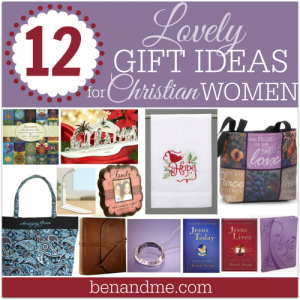 3. 13 Gift Ideas for the Coffee-Lover in Your Life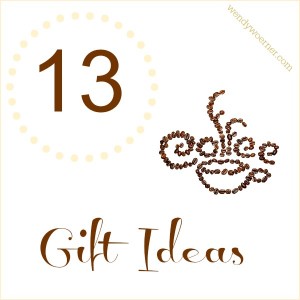 4. 10 Gifts for Bloggers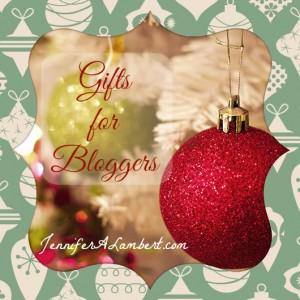 Gifts Giving Ideas for Families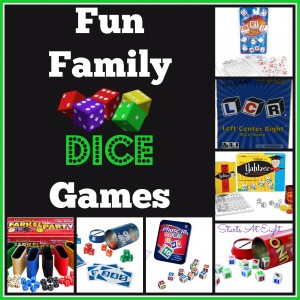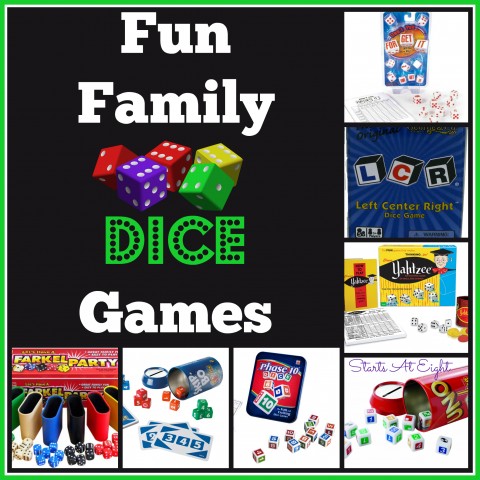 2. 10 Gifts for the Military Family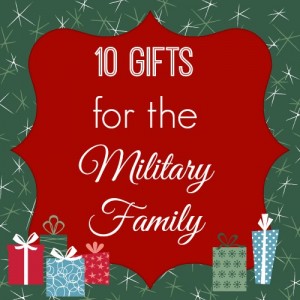 3. Hip Homeschool Moms Gift Guide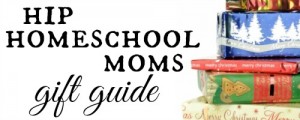 4. No Batteries Required: Games for Middle School Families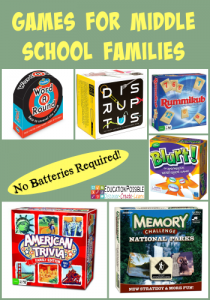 5. The Ultimate US Geography Gift Guide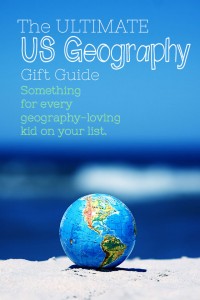 6. Gifts for the Homeschool Family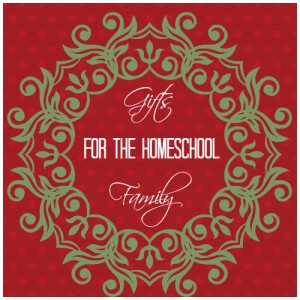 7. 38 Gifts for Book Lovers & Writers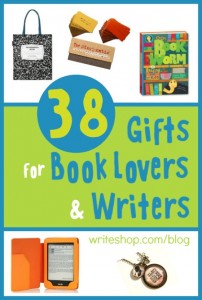 8. 20 Fun Educational Games To Play With Your Kids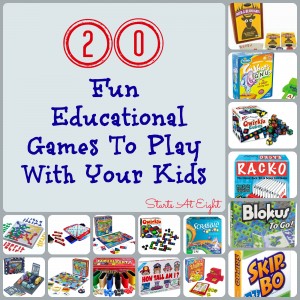 Lots More Gift Giving Ideas
For lots more gift giving ideas check out my Pinterest Board – Gift Giving Ideas. I add to it whenever I see a great gift giving ideas post!