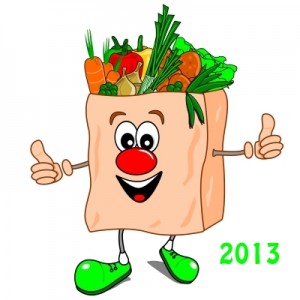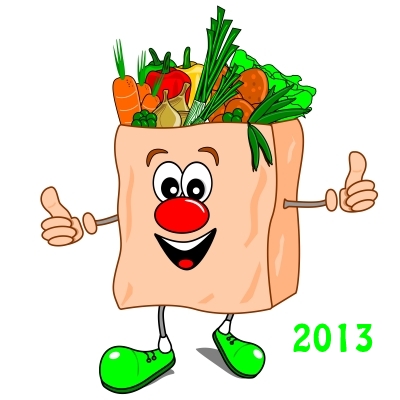 To conclude our 2013 5th Annual Neighborhood Food Drive we made a trip to Foodlink to deliver the food and check donations we collected.
After driving around and picking up all the donations we load them into our dining room where we take it all out of individual bags and sort it into boxes for transport. It makes it easier for us to transport everything in larger boxes and easier for the people at Foodlink to sort and handle the donation.
Last year I had trouble finding the drop off location, so this year I had Joey call ahead to ensure we would have a smoother experience. He spoke with Tim who told him to come in and he would meet us, help us donate/weigh the food, and give us a tour of the facility.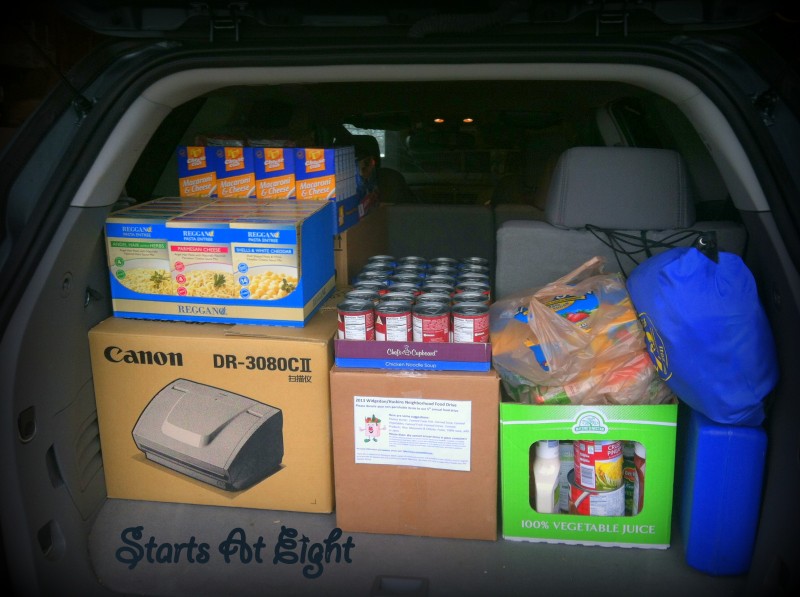 What we received was above and beyond what we were expecting. Not only did we have any easy time dropping off our donations, but we got a grand tour of the facility, including the 5000 square foot -10 degree freezer!
When you drop off food to be donated at Foodlink, they weigh everything that comes in. This is a means of helping them log what comes in and what goes out. After weighing it, the food you donate will get taken to a volunteer area where people like you and me who volunteer there will do an initial sort (separating between food and non-food items) and quick damage inspection.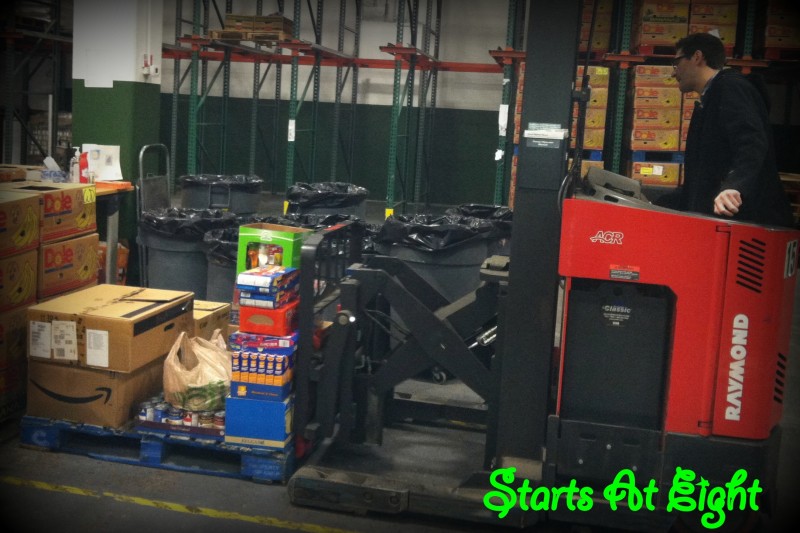 The food is placed in boxes as it is sorted and then moved to a second sorting area where volunteers check the dates on food (their general rule is anything less less than 6 months is still good), repair any damaged boxes, and get rid of anything that is too damaged to keep. After inspection is done at this station the food is separated by type of food, like canned goods, boxed cereal, etc. Each type of box needs to be a certain weight and then is moved to the storage shelves and put into their inventory for places such as food shelves to see and order from.
There were two major things that we learned that really stuck out for us:
1. For every dollar donated to Foodlink, they can purchase 4 meals. That means that with just $10 you can provide 40 meals to people in need! Because of their connections and the large quantities that they buy in, their purchasing power is much greater than the average person buying food off the grocery store shelves.
Along these lines we also found out that any pop donated they do not use. Instead they empty the bottles and cans and turn in the recycled material for money. They prefer to distribute healthy food to those in need, rather than too much sugar and junk food. This sparked Jayden into thinking that for 20 bottles or cans donated, you could earn $1 which is equal to 4 meals. (Although Foodlink doesn't get paid 5 cents per bottle and can, rather it is done by the pound, given the mass quantities that they deal with)
2. At Foodlink in their volunteer sections they have what is called the BackPack Program.
What is the BackPack Program?
Nearly 78,000 children in our 10-county service area received free or reduced-price lunch at school. But when school is closed during weekends and holidays, many of those children go hungry. The BackPack Program from Foodlink provides children in need with bags of nutritious food they can discreetly take home and easily prepare on their own.
During 2012-2013, Foodlink is serving nearly 1,800 children a week in 29 school districts.
Good nutrition is critical to good health and success at school. Children who don't get enough to eat often have:
*Trouble concentrating
*Lower Math and English scores
*Difficulty interacting with peers
*Trouble finishing tests in time
*Lower graduation rates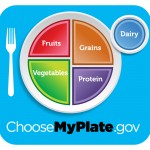 Chloe took to this program right away. Volunteers come in and pack plastic bags with nutritious foods from the "plate" that will get packed in boxes and sent to each of the schools where teachers will discreetly insert these bags into students backpacks who have been identified as being in need. The kids get things like cans of prepared pasta, granola bars, prepared containers of cereal and milk that does not need refrigeration. This is the program that Chloe wants to go and volunteer to work on. It is hard when you think about kids who are devastated by not going to school because that is the only place they get food from.
Volunteering for Foodlink is easy. Tim said they have shifts Tues-Friday from 9am-Noon and 1-4pm and shifts on Saturdays as well. What is great for us is that he said their weekday afternoon shifts are usually very low in attendance, but that is the perfect time for us! They take volunteers from ages 8 and up with children under 16 needing to come with a supervising adult. So now not only do we plan to continue our yearly Neighborhood Food Drive, but we plan to go in and volunteer at the warehouse a few times a year.