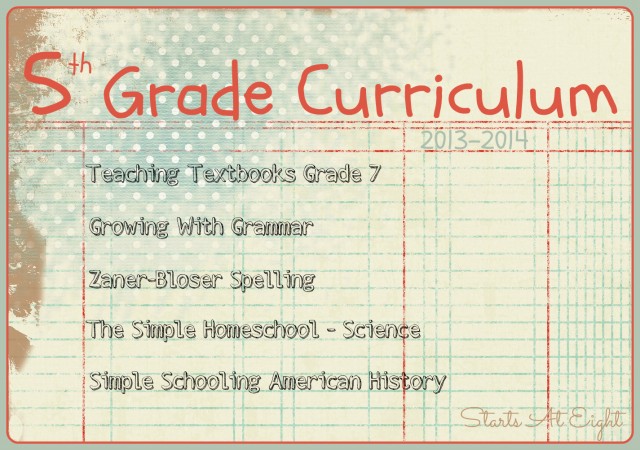 English/Language Arts:
You will see that this plan does not include any formal writing. When my oldest was younger, writing was nothing but a fight. Finally I made the decision to go all unschooly and leave it alone for awhile. 🙂 When I decided to try and pick it back up in 7th and 8th grade with her, not only was it so much easier, but she was enjoying it instead of hating in. We do writing assignments and things throughout the year, but they are impromptu and less formal. As long as his handwriting is decent, and his comprehension, grammar and spelling skills are solid, then I am alright to wait a little on the pushing of excessive amounts of formal writing.
Growing With Grammar Grade 5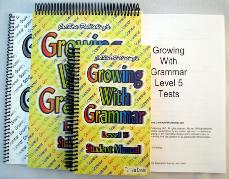 Zaner-Bloser Spelling Connections Online Grade 7
Mathematics:
Math is something we cover on an almost daily basis. As the grades increase, and the level of difficulty increases, so do the number of assignments. Last year Jayden finished his math early but as each year goes on it will take longer. His sister who was in Algebra I last year went a couple of weeks late, despite doing math on an almost daily basis. Each lesson was much more time consuming and there were many more lessons for her to get through (See What She is Doing For Freshman Year)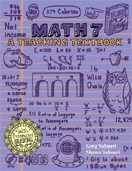 History/Geography:
We have covered an extensive amount of United States geography, as well as spending a year learning about each President, so this year both Jayden and his older sister will be embarking on their first chronological history of the United States (but with different programs). We will be expanding on this program with other books, videos and projects as we go.
Simple Schooling American History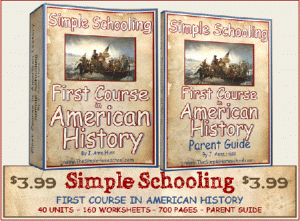 Science:
This is going to be a mostly Life Science year for Jayden. We are starting with a longer unit on Animal Classification that he will be doing with his younger sister (2nd Grade).
Animal Classification Resources:
Kingdom Animalia: Vertebrates & Invertebrates
Animal Classification Project Pact
Teacher Book Bag's : Animal Classification Card Kit
After completing Animal Classification we are going to use our Simple Schooling subscription for science.
Simple Schooling Science Units we will try to complete:
These are chosen from the Simple Schooling 3-6 Units
Living vs. Non-Living

Arctic Circle
Winter Survival
Mammals
Life Cycles
Arctic Animals
Reindeer
Bears
Moose
Serengeti Secrets
Migrations
Reptiles
Birds
Eagles
Penguins
Amphibians
Hatching
Food Chains
Caves
Mountains
Rocks & Minerals
Glaciers
Plants
Music & Art:
Jayden has played the piano for multiple years and will continue to take lessons outside our home.
He is also going to participate in learning about the orchestra this year including instrument groups, specific instruments, and listening exercises. (alongside his 2nd Grade sister)
Orchestra Resources
Instruments of the Orchestra Study – FREE Orchestra Stage Pieces This also includes a link to a musical instruments workbook that we will be using.
Electives:
Critical Thinking
The Critical Thinking Co. – Mind Benders Book 6
Computer/Programming Skills
Keyboarding with:
Kid Coder – Game Programming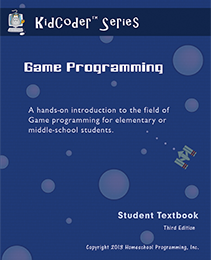 ---
View all our Curriculum for 2013-2014: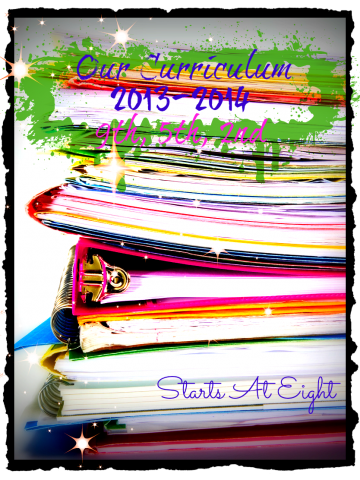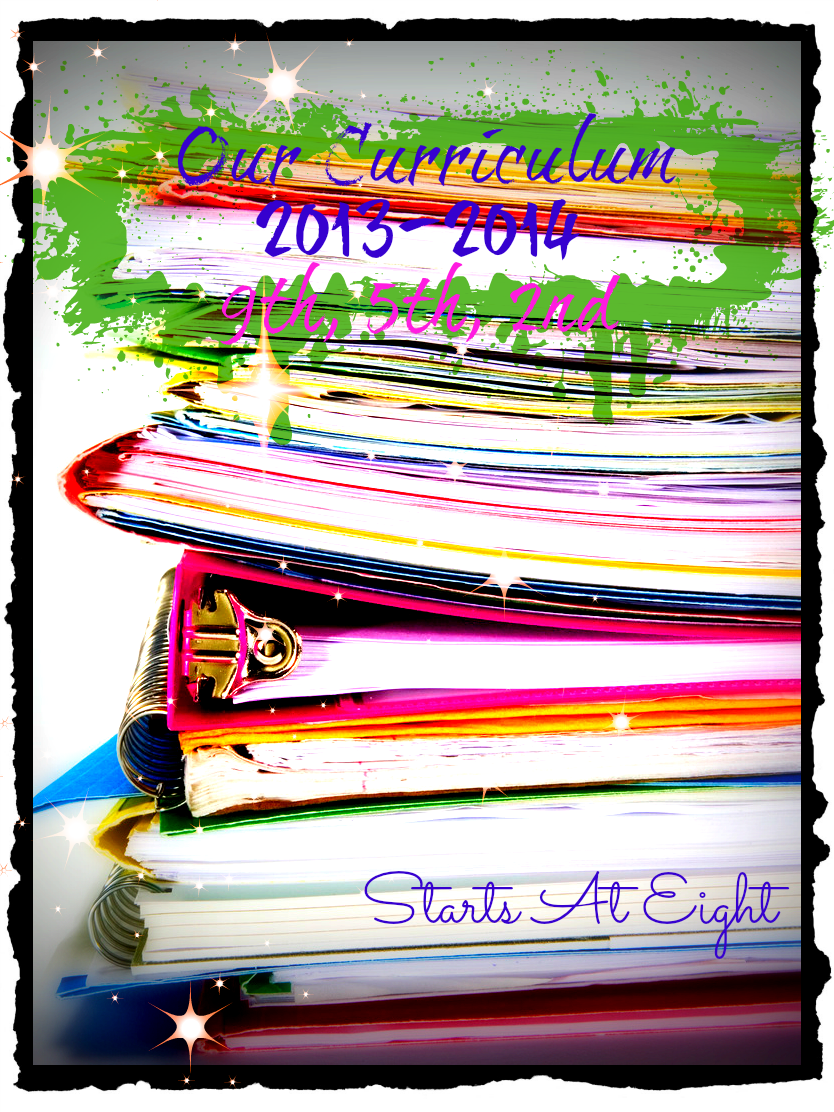 ---
iHomeschool Network's Not Back to School Blog Hop 2013 Schedule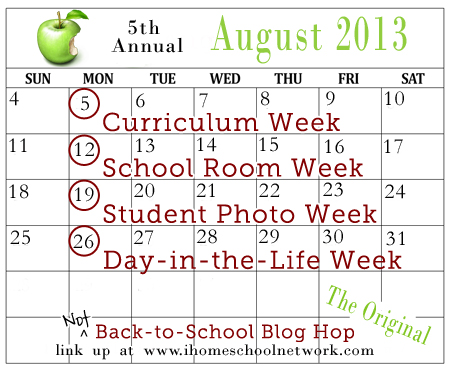 Week 1: Monday August 5 – Curriculum Hop
Week 2: Monday August 12 – School Room Hop
Week 3: Monday August 19 – Student Photo Hop
Week 4: Monday August 26 – Day in the Life Hop