Quote For The Week: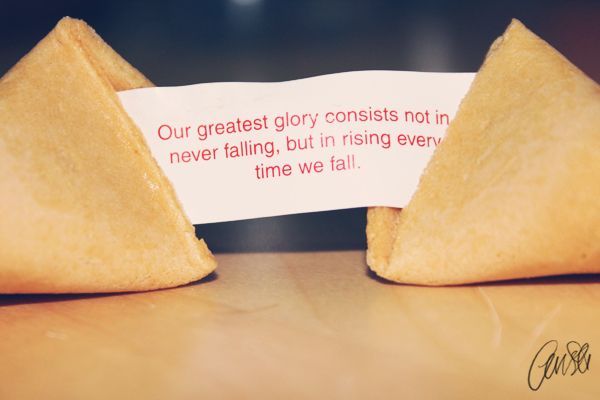 Monday – Labor Day: We were able to enjoy a relaxing day on our last day before school officially begins again for the new academic year. I am working on updating the website for Jayden's football team, The Hilton Raiders, which this year has become Ava's cheer team as well.
Chloe and her friend enjoyed some time at the park. Her friend took this cute photo of her inside one of the tunnels.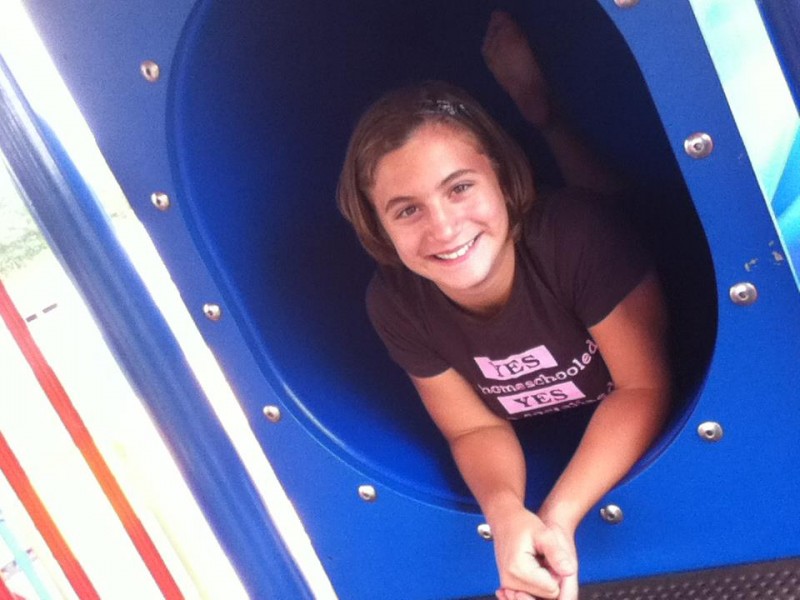 Chloe, Joey, and I settled in after the other two we in bed to watch The Hunger Games. We watched about half of it and then we finished the rest on Tuesday night.
Tuesday: Our first official day of the 2012/2012 academic year! Given that this is a short week for us we are starting out slow. Each one of the kids is doing their math, grammar, musical instrument, and we are doing our first art project of the year.
We are following a lesson that I found at Deep Space Sparkle called Line Drawing Art Lessons: Name Designs. Today we drew and colored the block letters. Luckily for Ava her name has just two easy letters to draw!
We finished watching The Hunger Games. I posted my review and thoughts compared to the book earlier this week.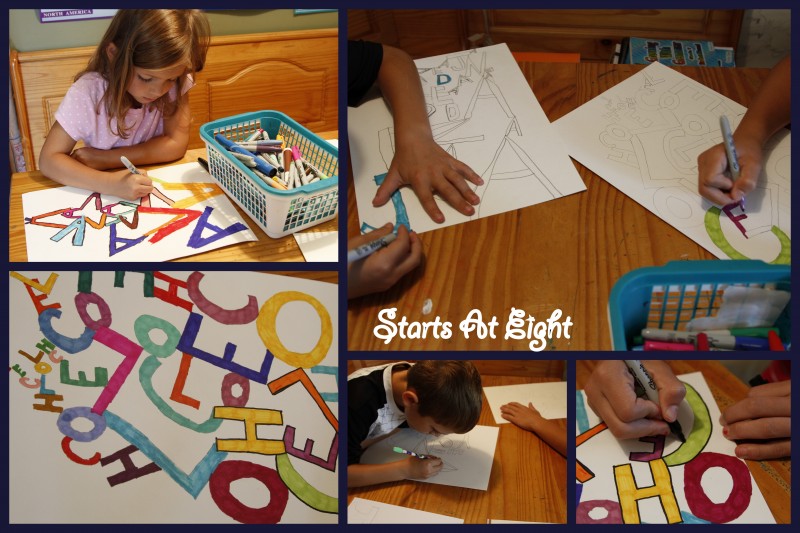 Wednesday: Day two and we are still in one piece. Jayden and Chloe both reported liking the Growing with Grammar that is new to us this year. What I like about it is that both of them are separate (due to individual levels), and it is set up to be independent. They read the lesson out of one book and then complete an activity/worksheet based on that lesson. They are now both independent and hands off for me with their math and their grammar! Yay! One step in the direction of growing independent learners. (Although Chloe has been independent, it is really just Jayden we are pushing to be more self motivated and independent with his work)
All the kids finished their Line Drawing art projects by adding the patterns in between all the spaces. This made for a fun project that they all could do and didn't take too long to complete.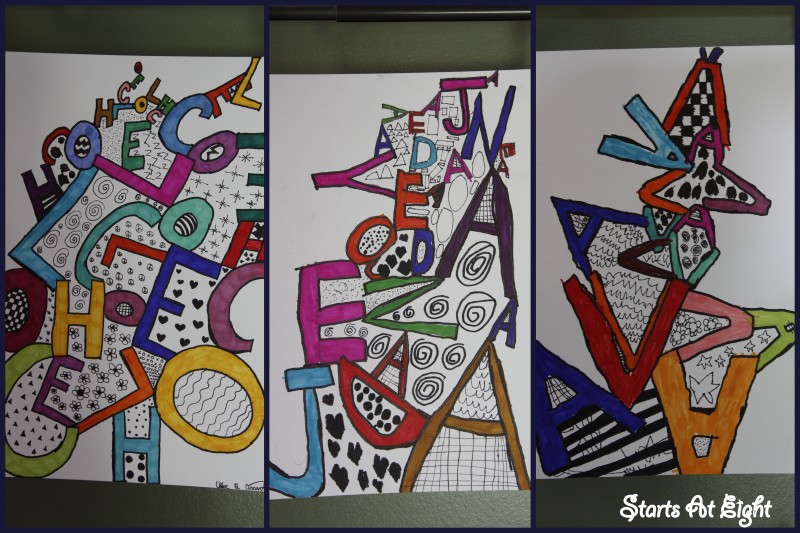 Ava seems to be the writer of my three kids. She likes to practice writing not only the alphabet as in handwriting practice, but enjoys writing "stories" as well. She uses these prompts she prints from Time4Learning and then completes and titles her stories. Below is the one she did today: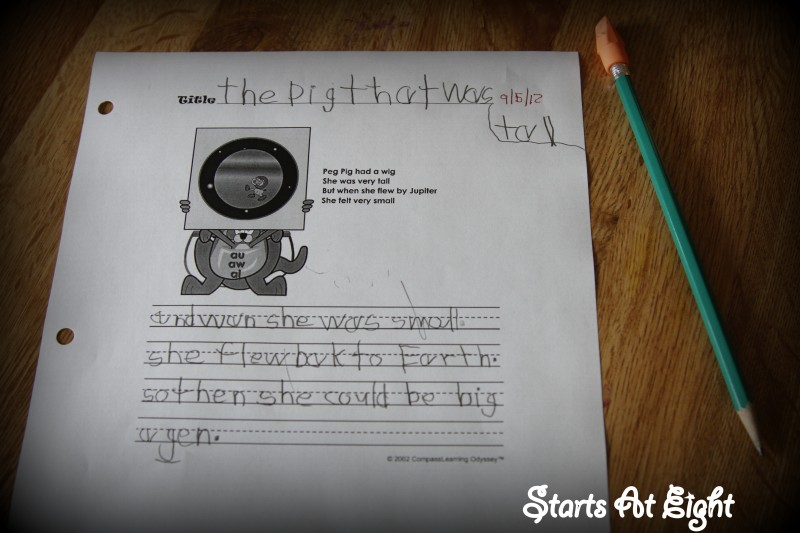 Thursday: It is nice to be back to a more normal schedule because it means we get to do "kid swaps" with our friends the Kinsler Family. Each one of our children matches a child in their family. We had the boys here last night, and they had the girls at their house. One of the great perks of homeschooling is that our kids get to spend all this special time not only with their friends, but with their families as well. We so appreciate the extensions of our "family" in which we have invested our time.
Friday: Our annual "Not" Back to School Picnic is where we headed off to today. It is a great time to gather with our friends, as well as attend some of the workshops that are offered by our homeschool group.