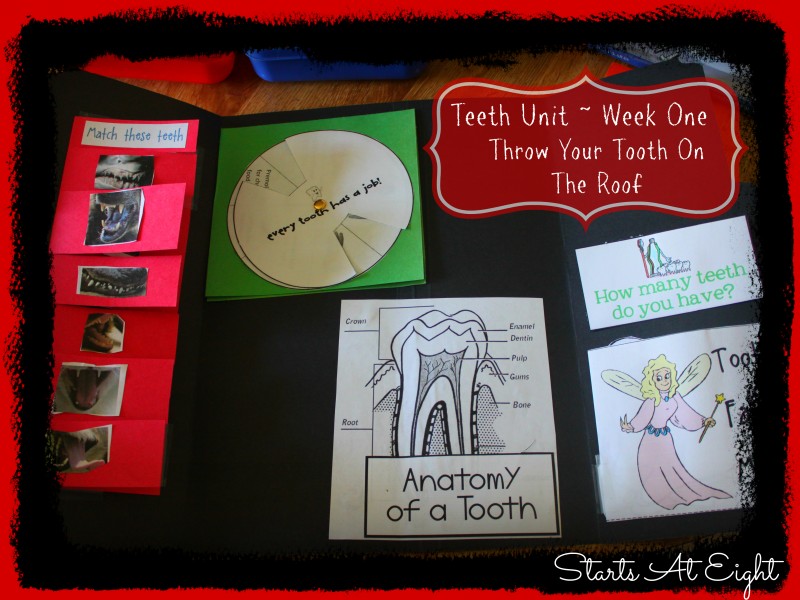 Ava and I just finished our first week of 3 on a tooth unit study. I found a tooth unit from HomeSchoolShare to use as my starting point and then I am adding and subtracting as I see fit.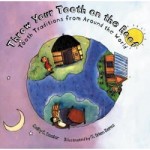 This week we read the book Throw Your Tooth on the Roof
.
I really liked the thoughtful layout of the book. It lent itself to a natural map and geography lesson. Broken down first by continent, and then by country, Throw Your Tooth on the Roof talks all about how children in different countries deal with the loss of a tooth.
---
Quotes From Throw Your Tooth on the Roof
In Dominican Republic the book states,
"I throw my tooth on the roof of my house so a mouse can come take it away and bring me a better one. Sometimes I get money when I do this."
In Japan the book tells us,
"If I lose an upper tooth, I throw it in the dirt. If I lose a lower tooth, I throw it on the roof. My new tooth will grow toward the old one and will come in straight."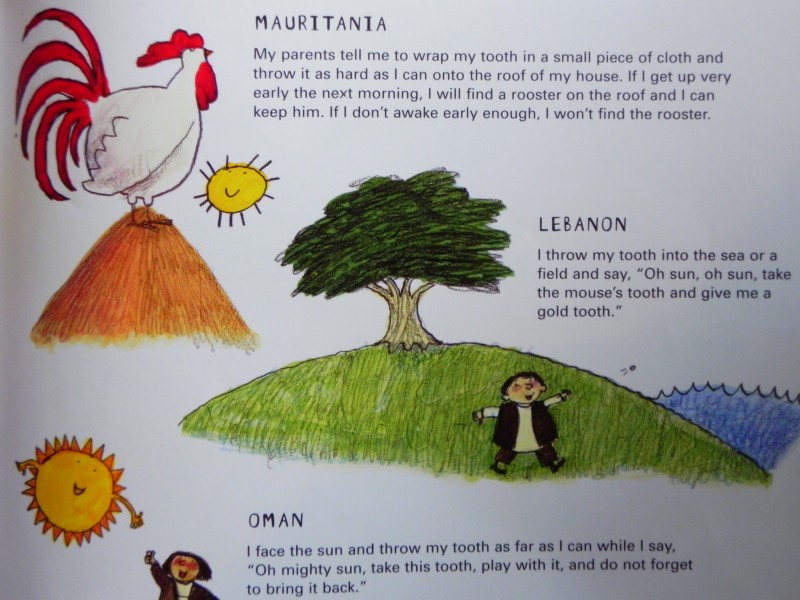 After reading the book, I took card stock that I had cut into strips and drawn writing lines on and had Ava choose 3-4 countries from each continent to write on the strips. I wrote each of the 7 continents on the strips for her.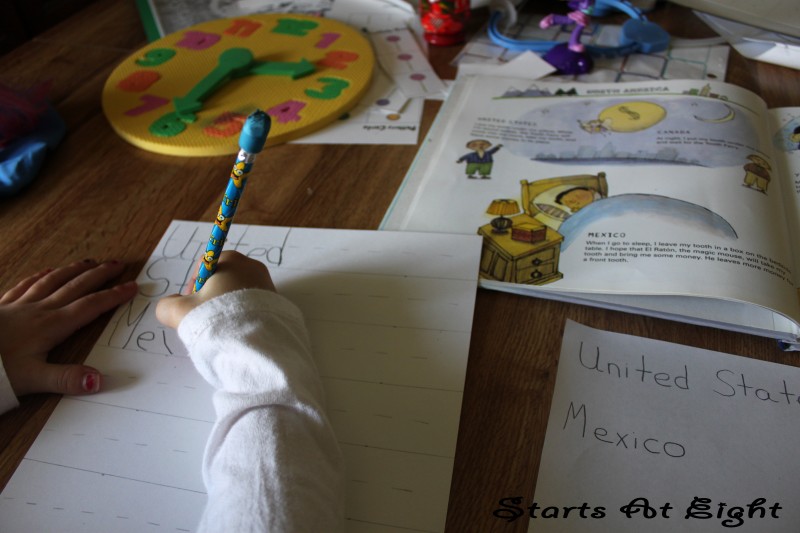 Then we put our large board world map on the floor and starting finding each of the 7 continents. Once she masters that we are slowly adding each of the countries she chose in to the proper continent.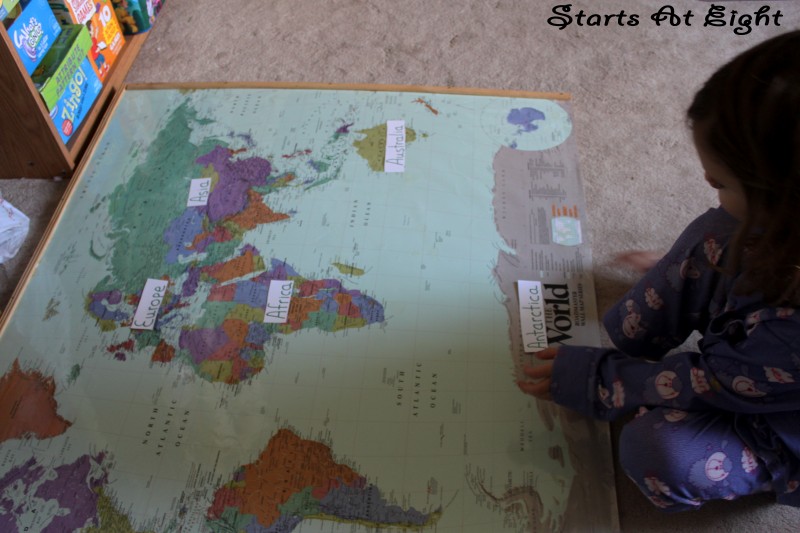 Along with this there is a song that I taught to my older two that I am now teaching to Ava.
Seven Continents
(sung to the tune of "Mary Had a Little Lamb")
There are seven continents,
Continents, continents
There are seven continents
In the world
North and South America,
America, America,
North and South America
One is where I live
Europe, Asia, Africa
Africa, Africa
Europe, Asia, Africa,
One is in the middle
Australia and Antarctica
Antarctica, Antarctica
Australia and Antarctica
Ice and Kangaroos!
For math one of the choices from the tooth unit is printing out teeth with different amounts of money printed on each tooth, ranging anywhere from .01 to $1.00. I created a 9 square grid sheet and I have Ava choose 9 teeth to work on each day. She takes real coins and figures out what coin combination she will use for each tooth, then she draws and colors them in one of the squares on the grid.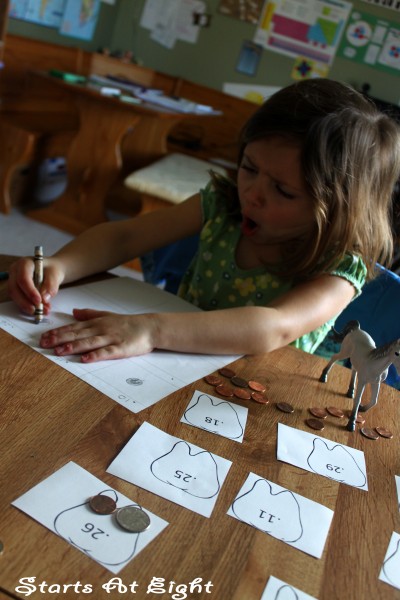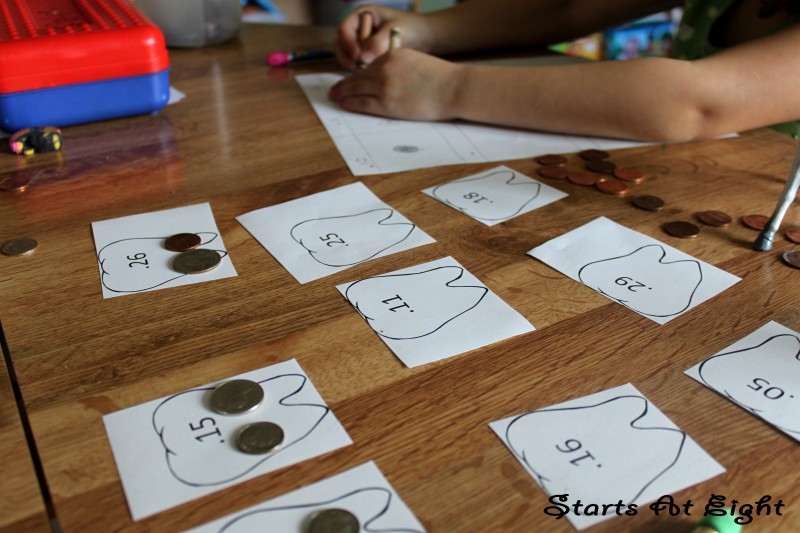 ---
---
Also Check Out:
1. Teeth Unit Week 2 – Science Fair Bunnies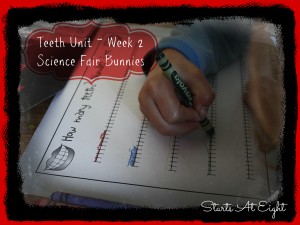 2. Teeth Unit Week Three – Going To The Dentist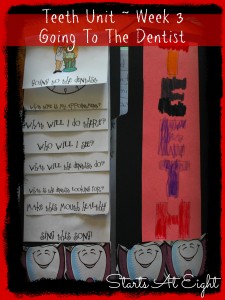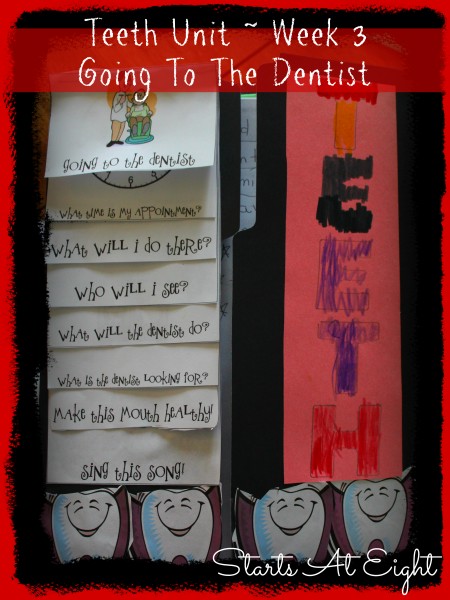 3. No More Struggles! 5 Tricks to Make Teeth Brushing Fun for Kids